Venezuelan International Logistic, C.A. in Caracas, Venezuela joins All-in-One Logistics Network (AiO)
We are happy to introduce our latest AiO Logistics Network member office in Caracas, Venezuela.
This member is registered for our Commercial division.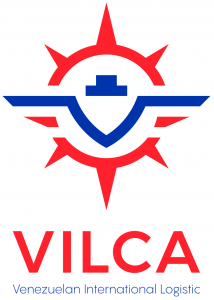 VENEZUELAN INTERNATIONAL LOGISTIC, C.A.
Av. La Estancia, CCCT, Torre C, Piso 06,
Caracas, Venezuela
Ofc C-602 1060
Tel: +58 (212) 9592027
Website: http://aiologistics.net/member/venezuelan-international-logistic-c-a/
People to contact: Juan Polese • General Manager
VILCA is a family owned company founding in 1998 that currently serves all major ports and airports in Venezuela.
Their focus is to determine the real needs of their customers to ensure they provide the best and most efficient services to their current and future needs.
They have an experienced group of staff that believes that all cargo matters no matter its size or regularity.
Due to them believing in teamwork and cooperation. they have been able to establish a worldwide network of partners that allows them to handle any cargo to any part of the world.
Your Priority, Is their priority.
We welcome Venezuelan International Logistic, C.A. to the AiO team!