All-in-One Logistics Network (AiO) returned home for its 5th Annual General Meeting in Bangkok, Thailand. This time the event was held for 4 days from 28 April – 1 May 2019 in the Landmark Hotel.
Attended by over 120 members and non-members from across the globe, the 4-day event was considered a great success.
It takes a lot of hard work and commitment by a great many people to bring an event like this together. We would like to thank our sponsors, who all make this event not only possible, but totally awesome!
Wise Tech Global, Software Partner
Transways Logistics, Gold Sponsorship
All-ways Forwarding, Name Badge Sponsorship
Worldline Logistics, Notebook Sponsorship
We hope to see all of you again at the All-in-One Logistics Network AGM 2020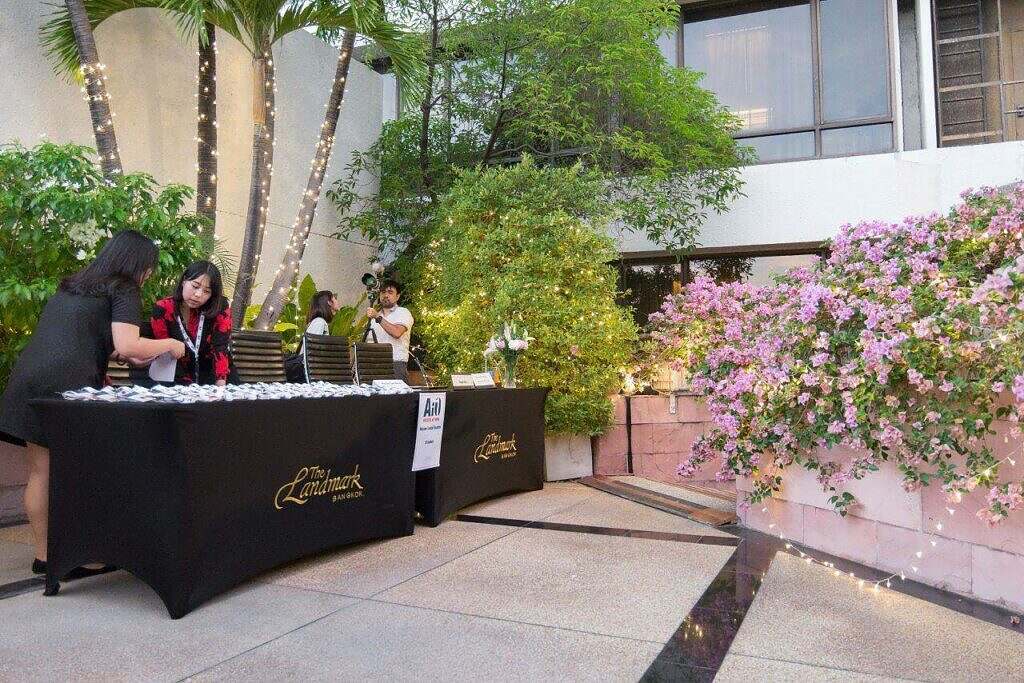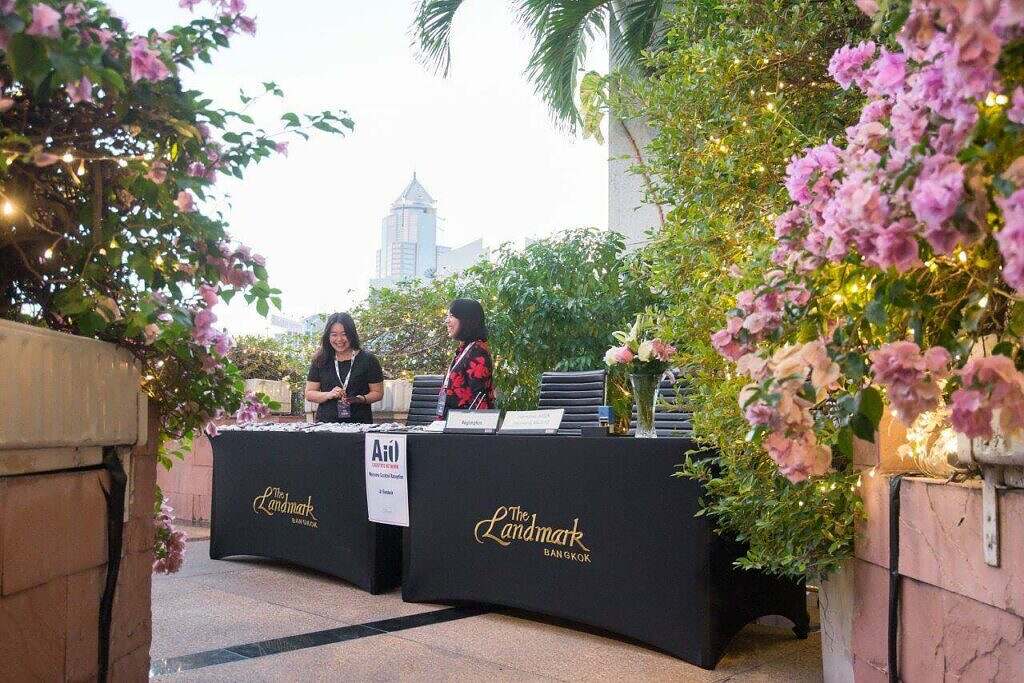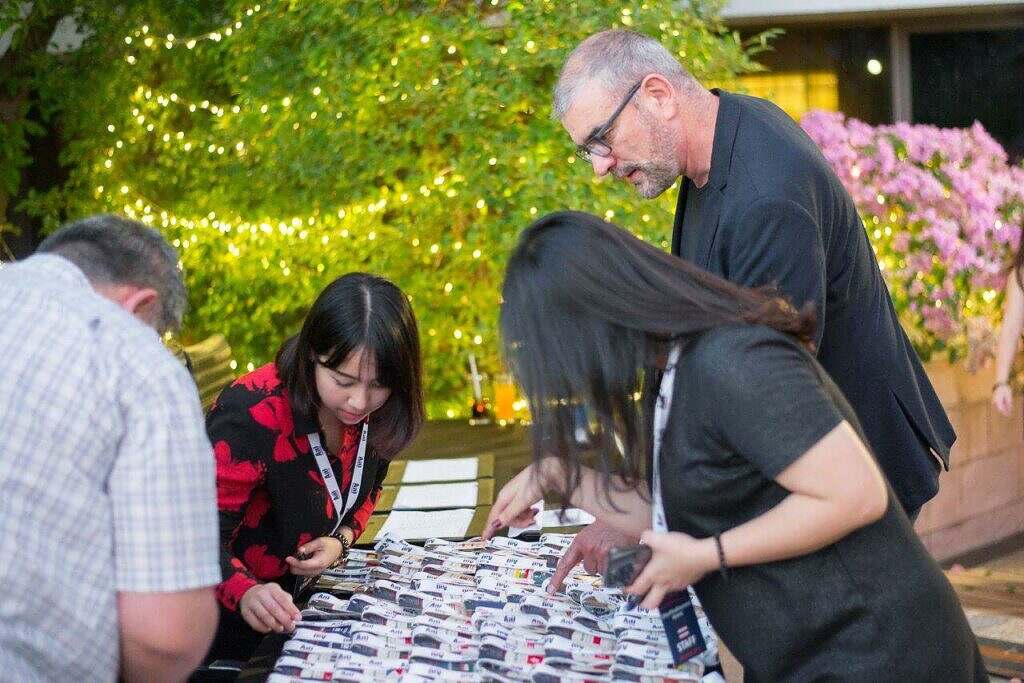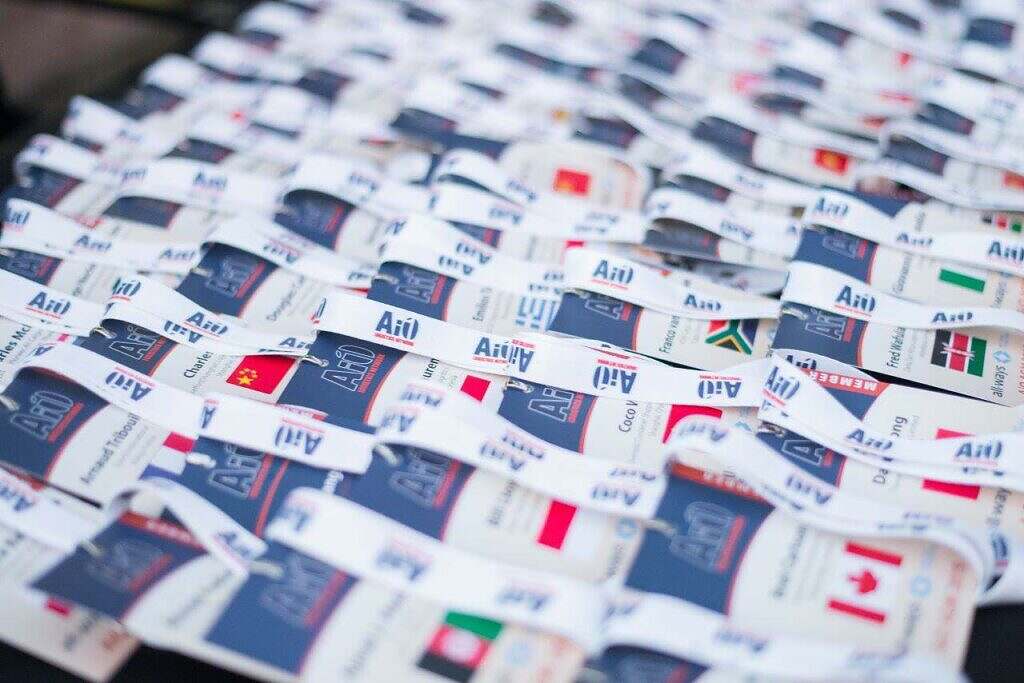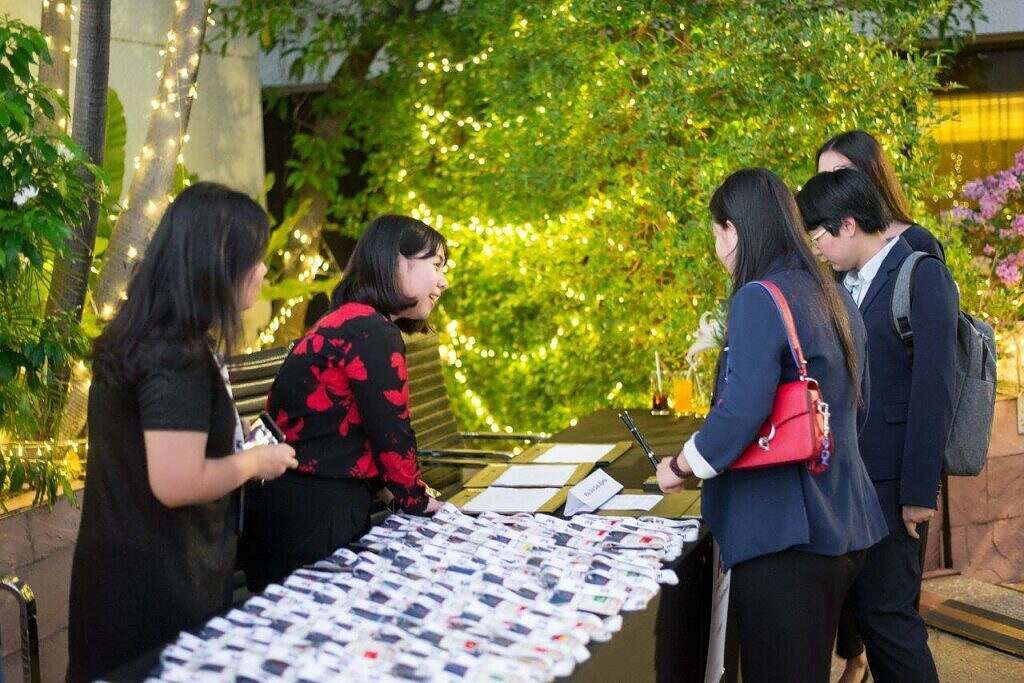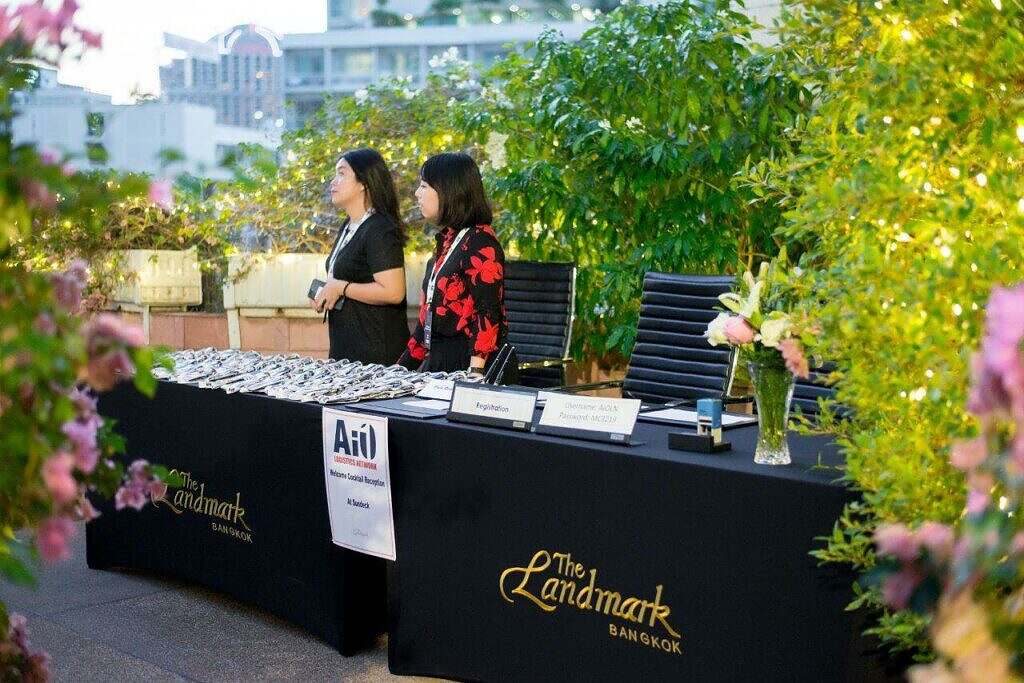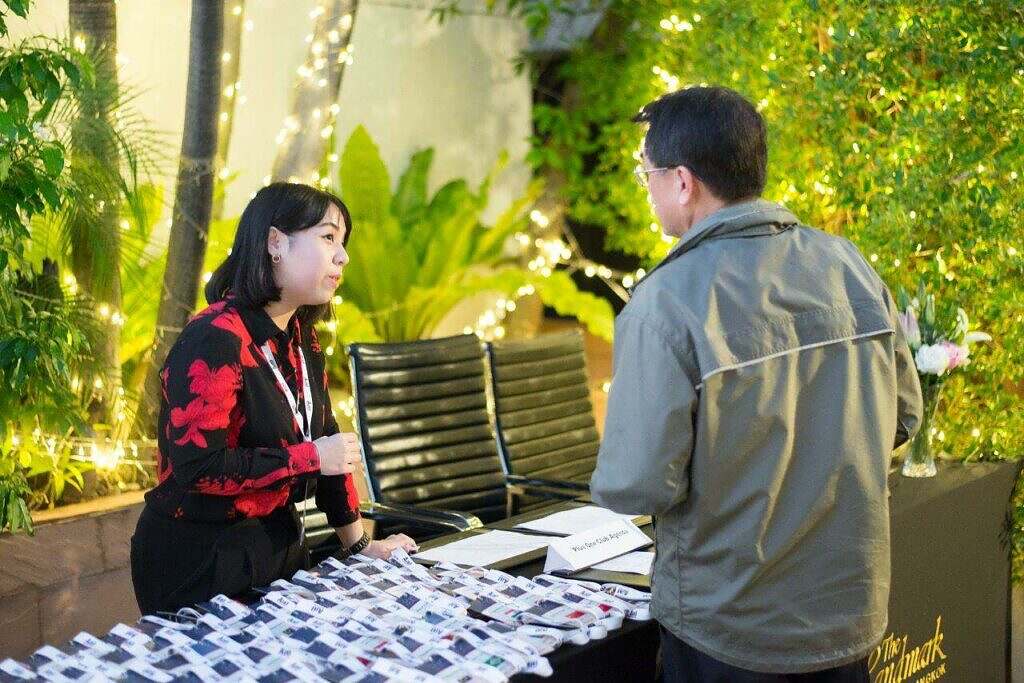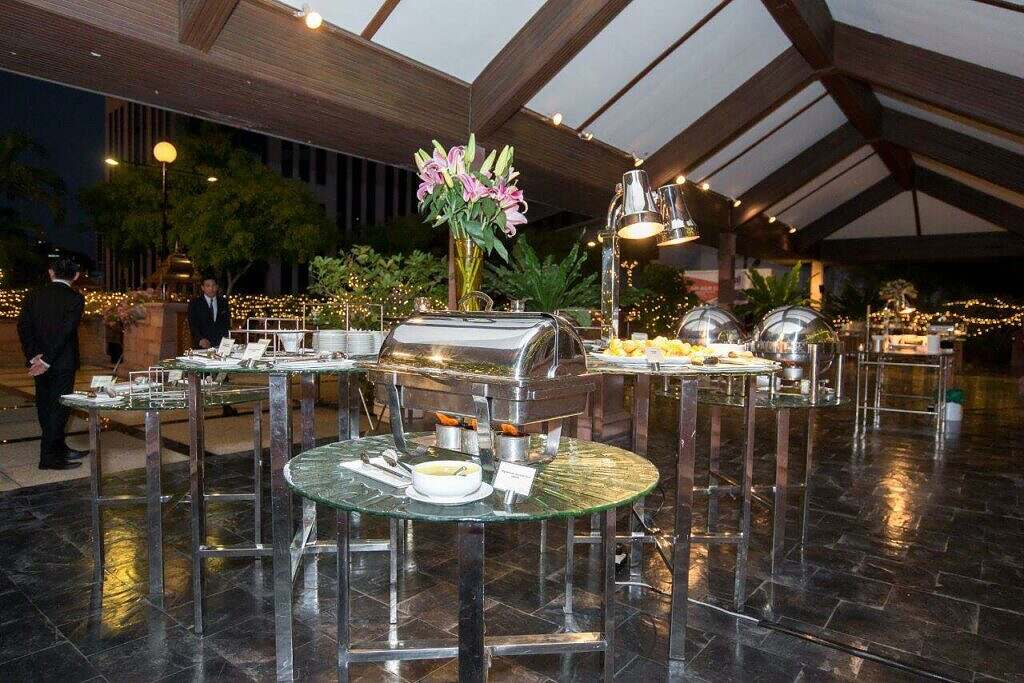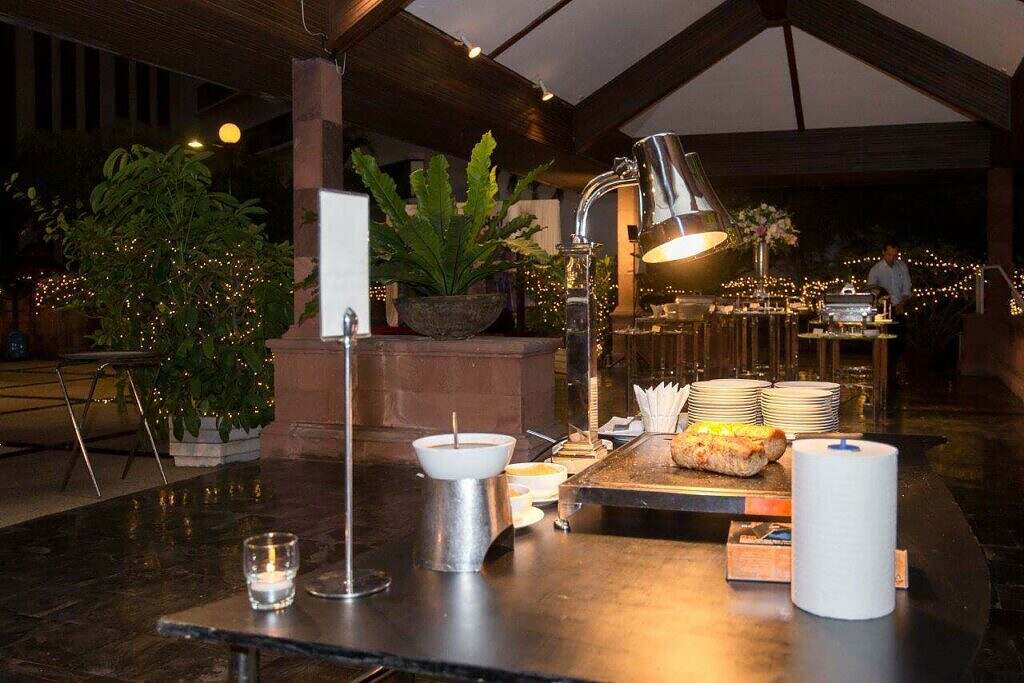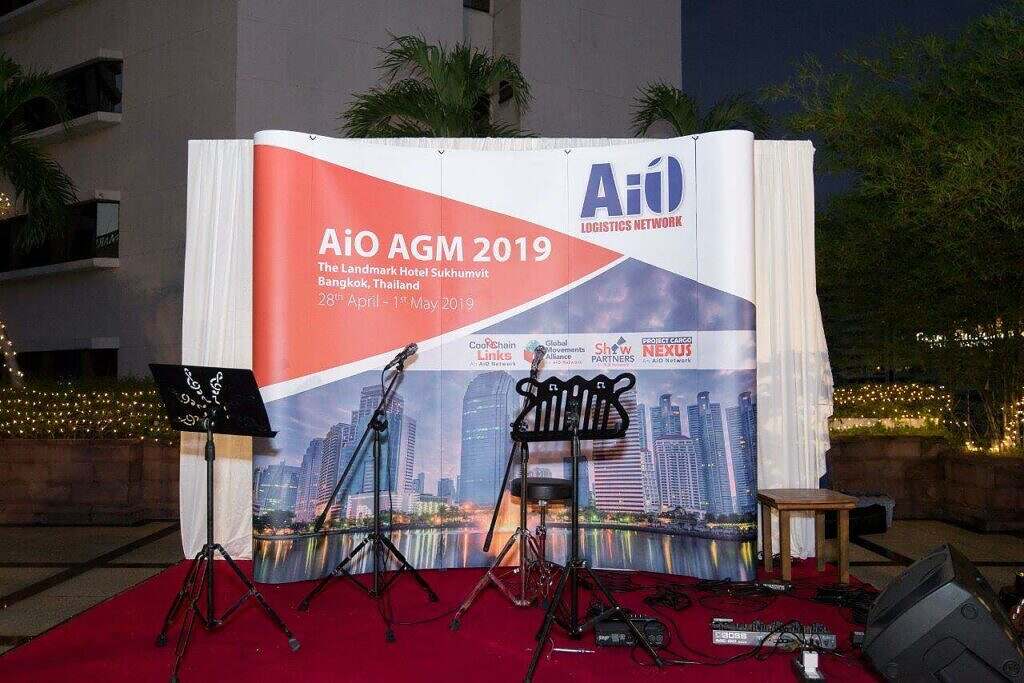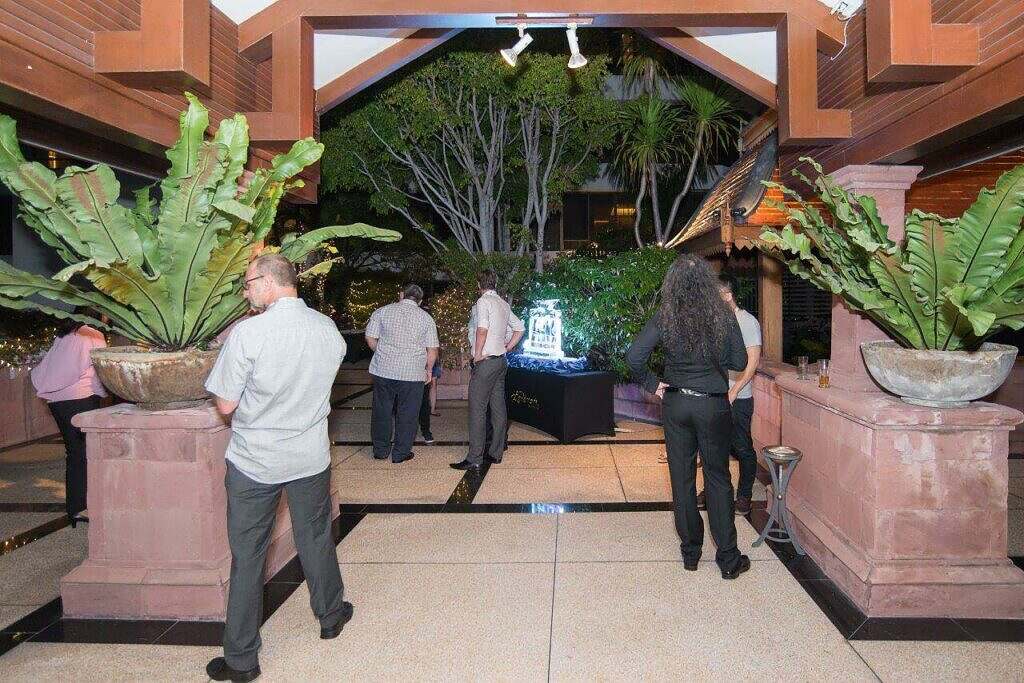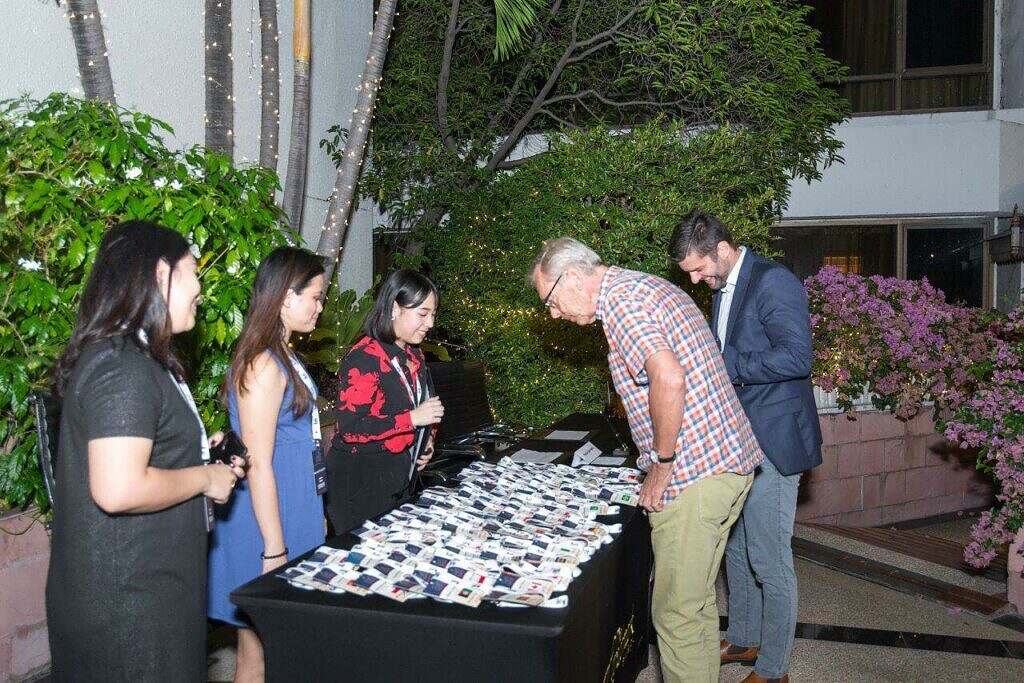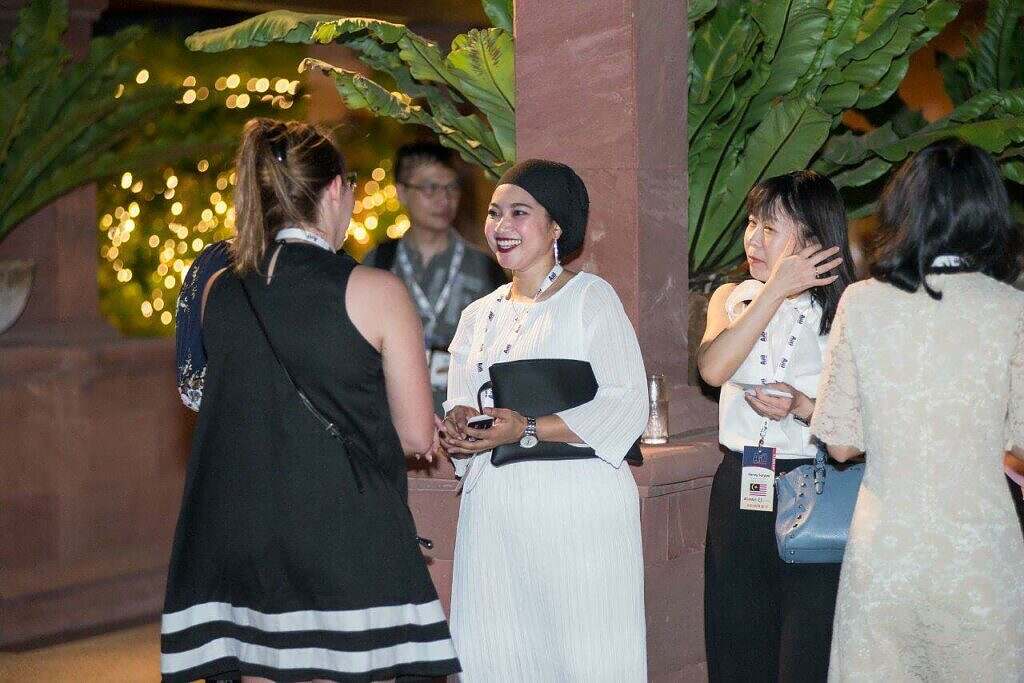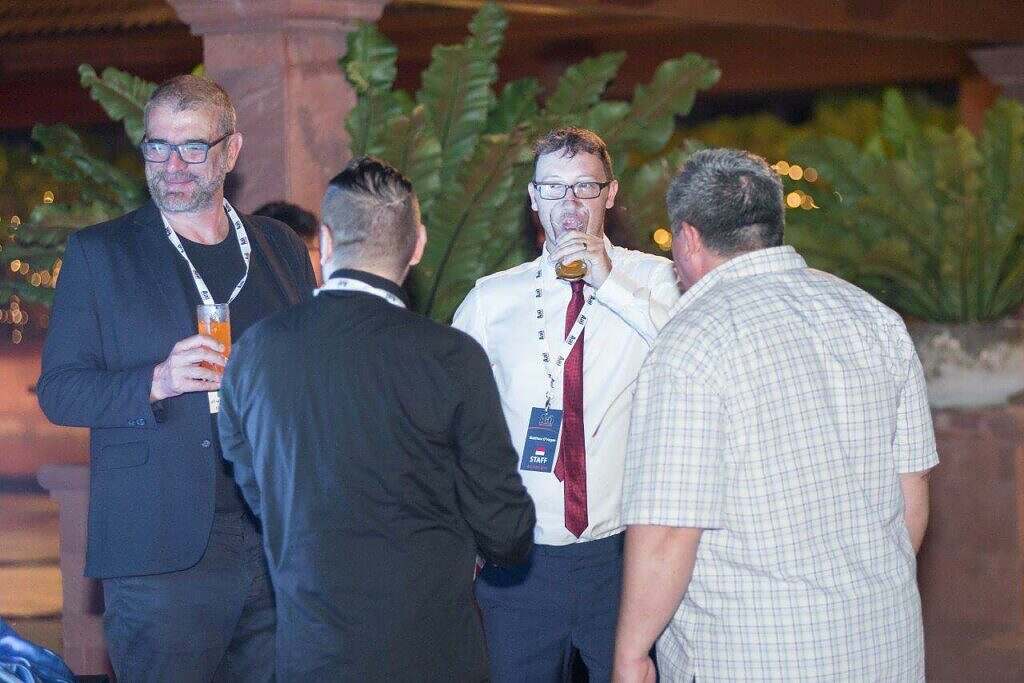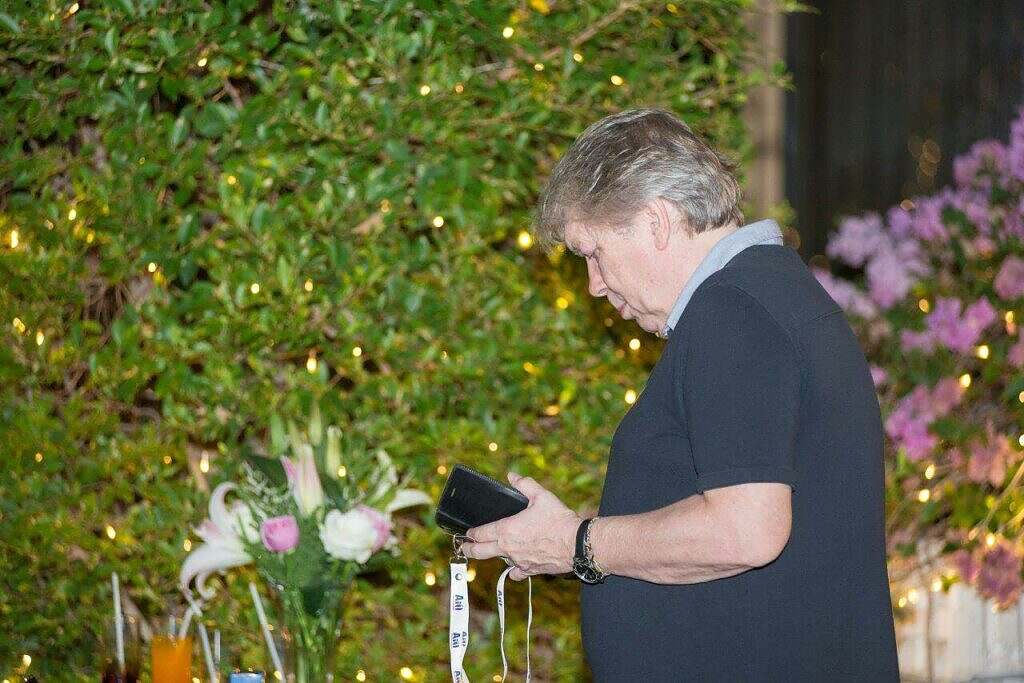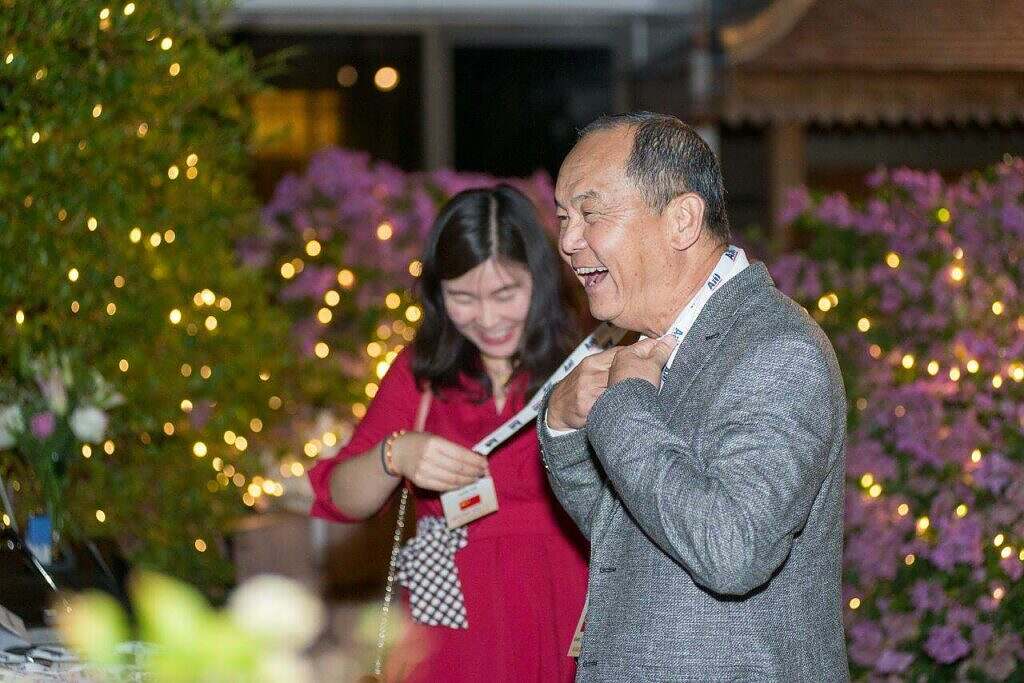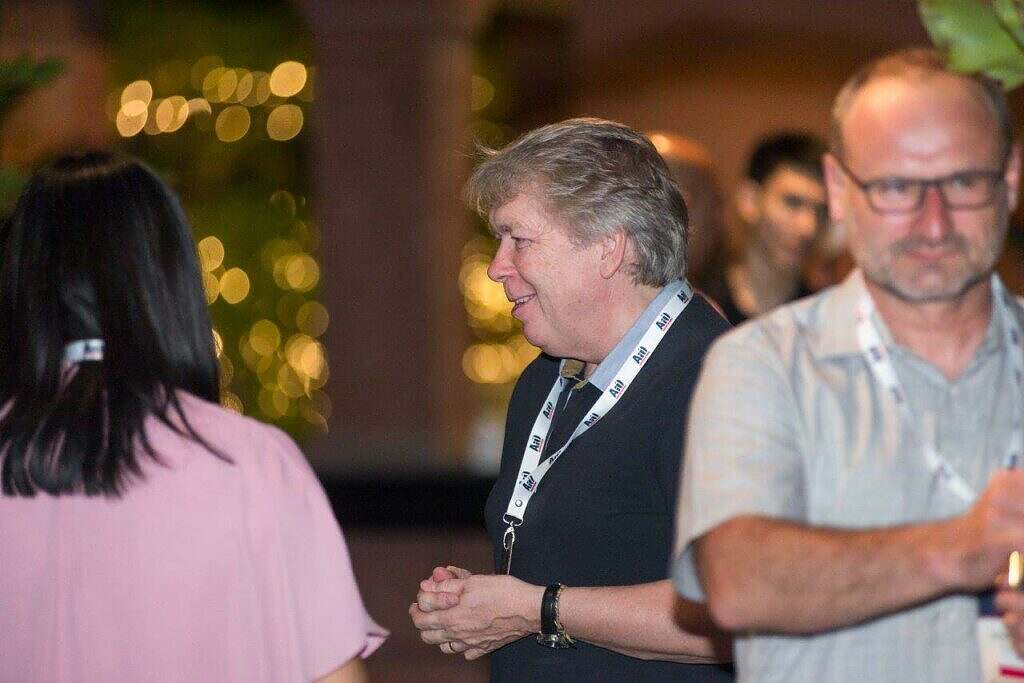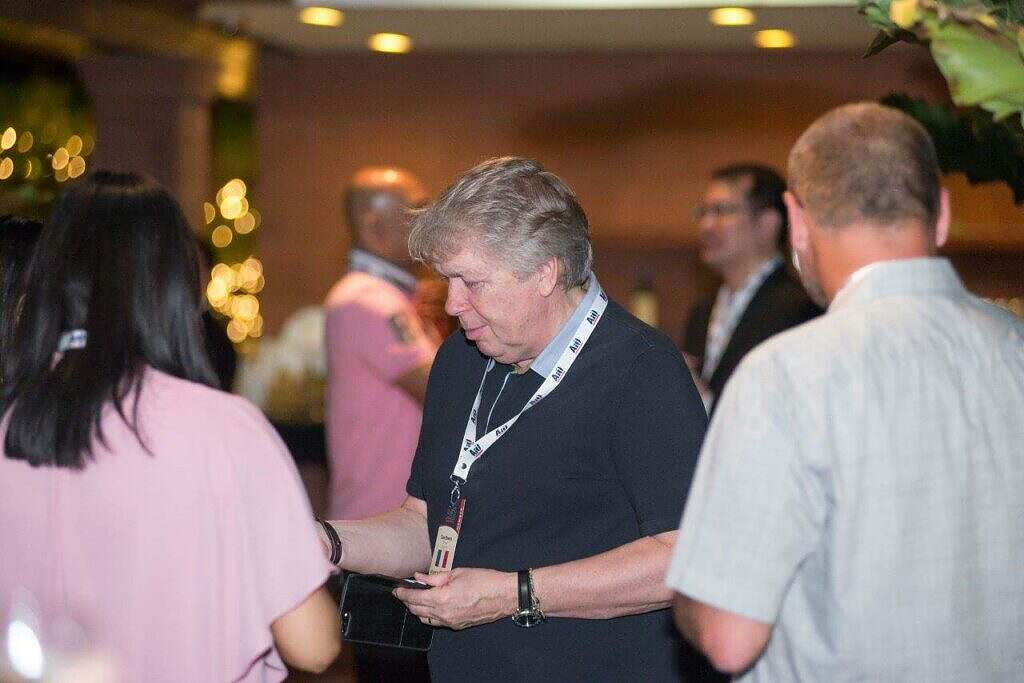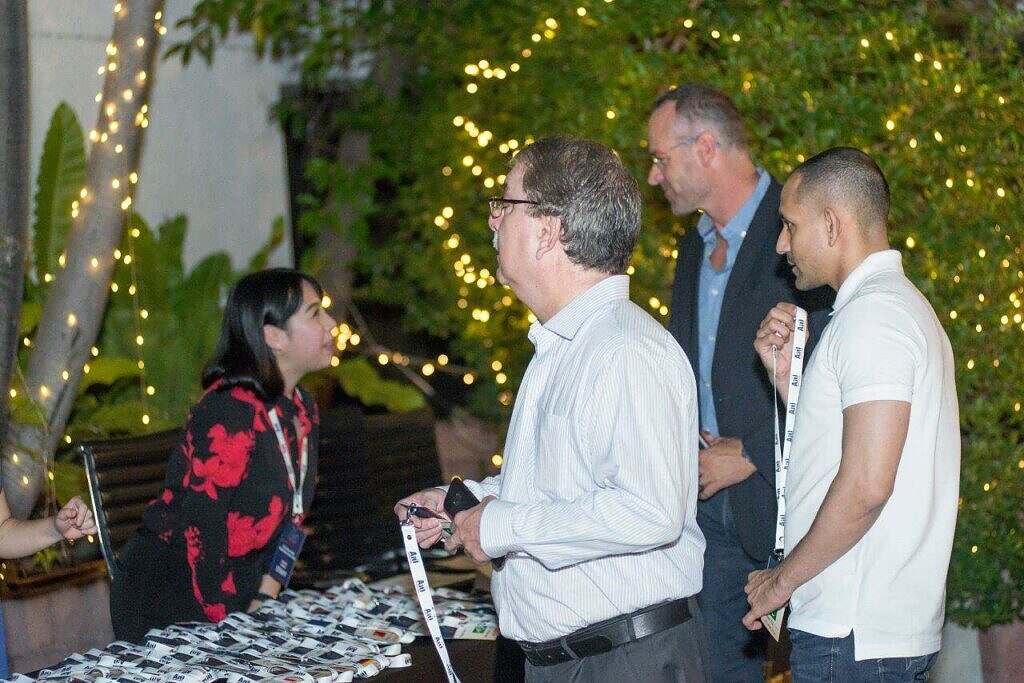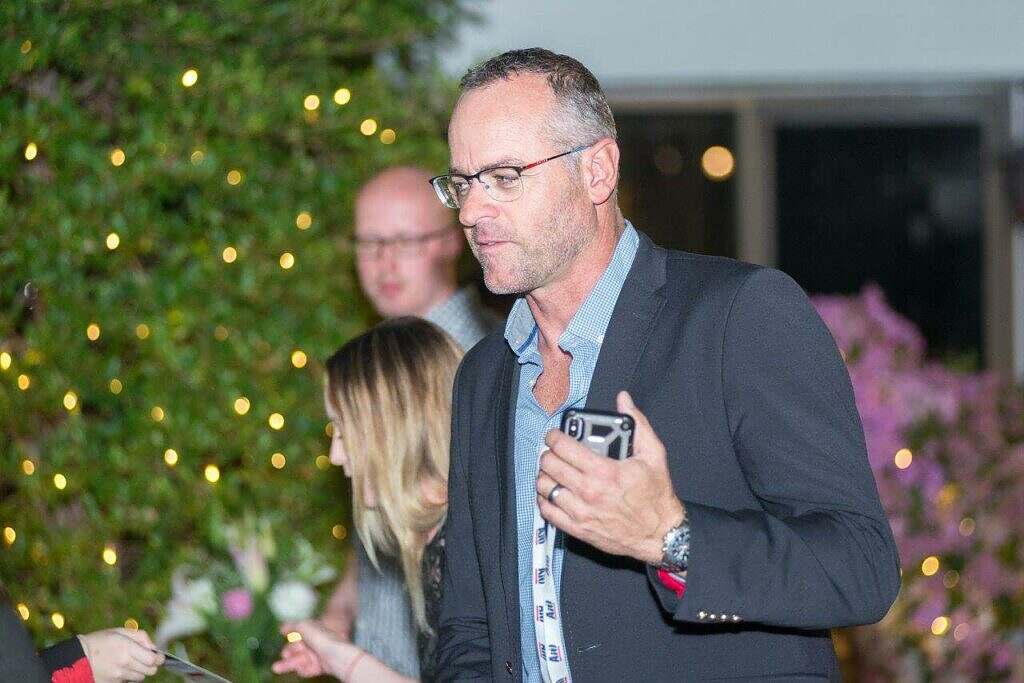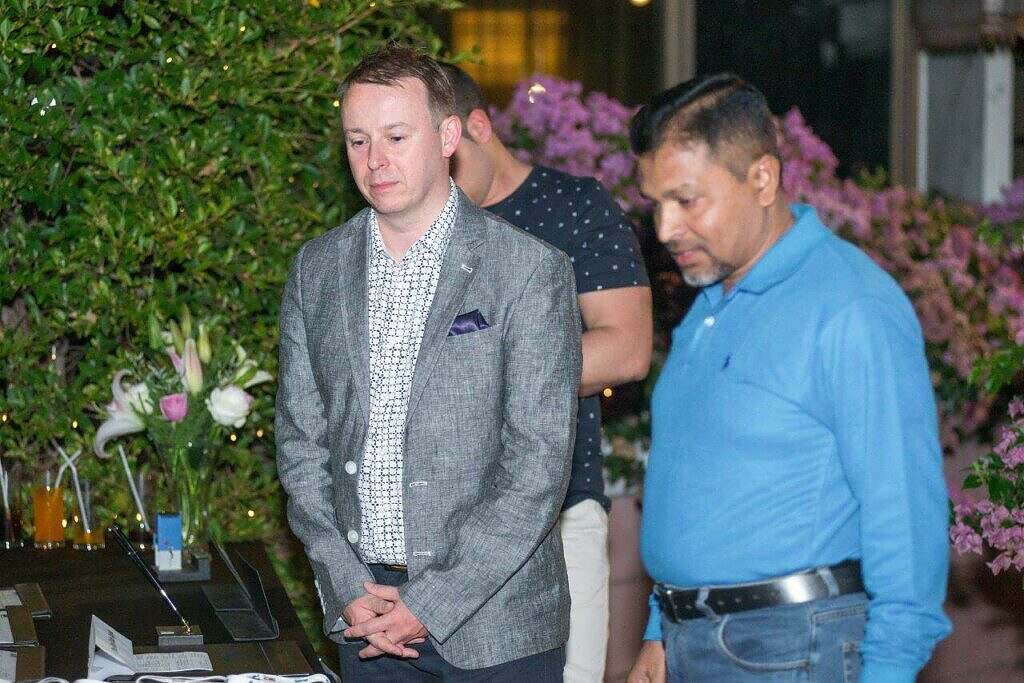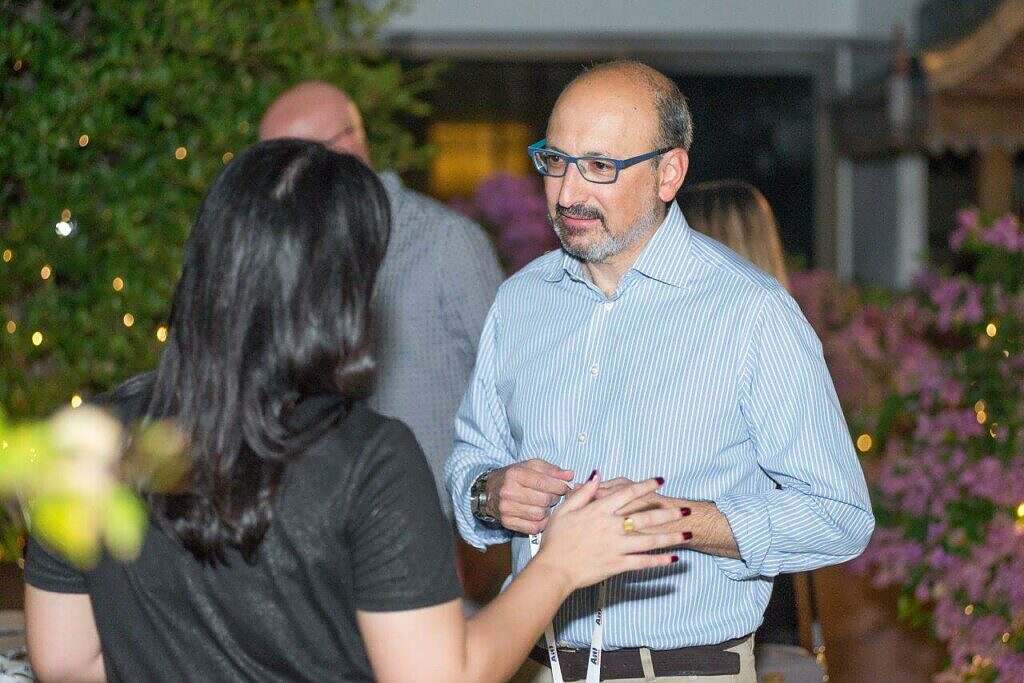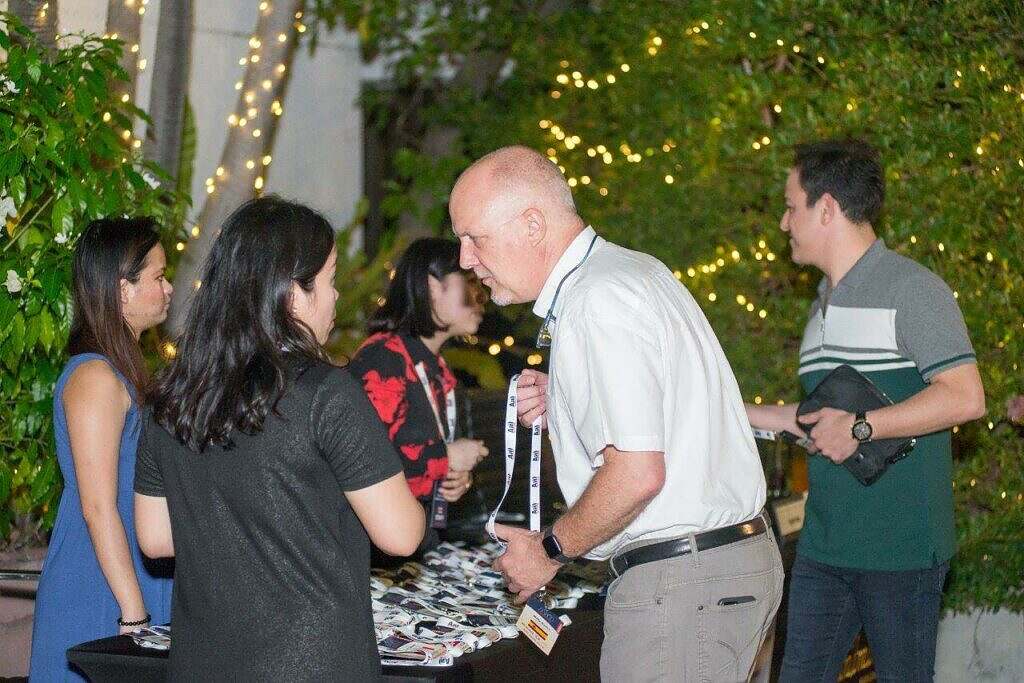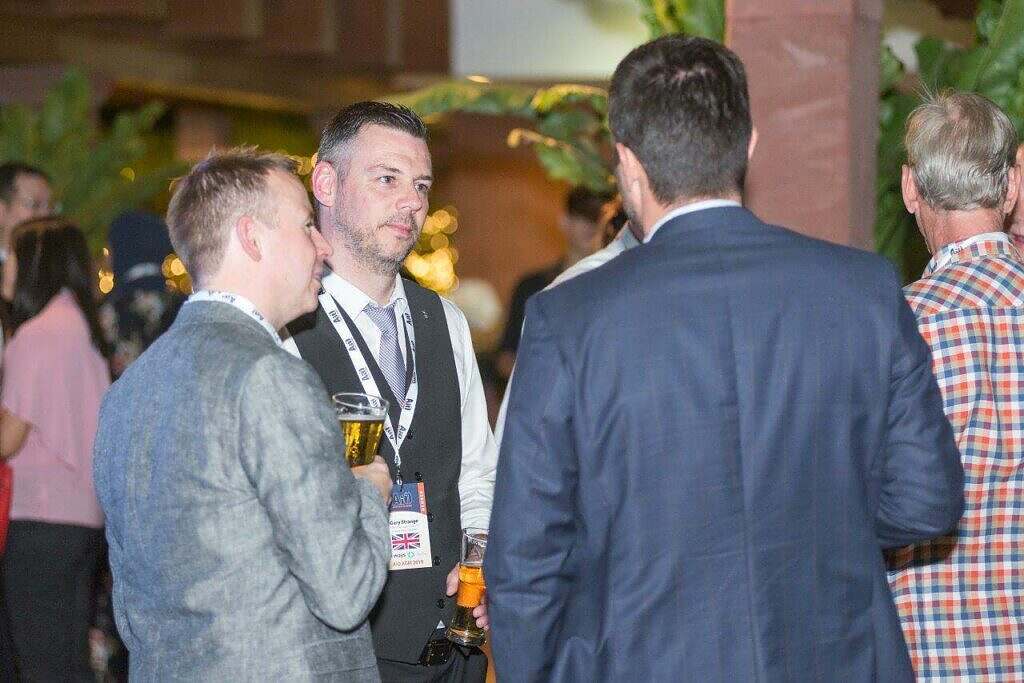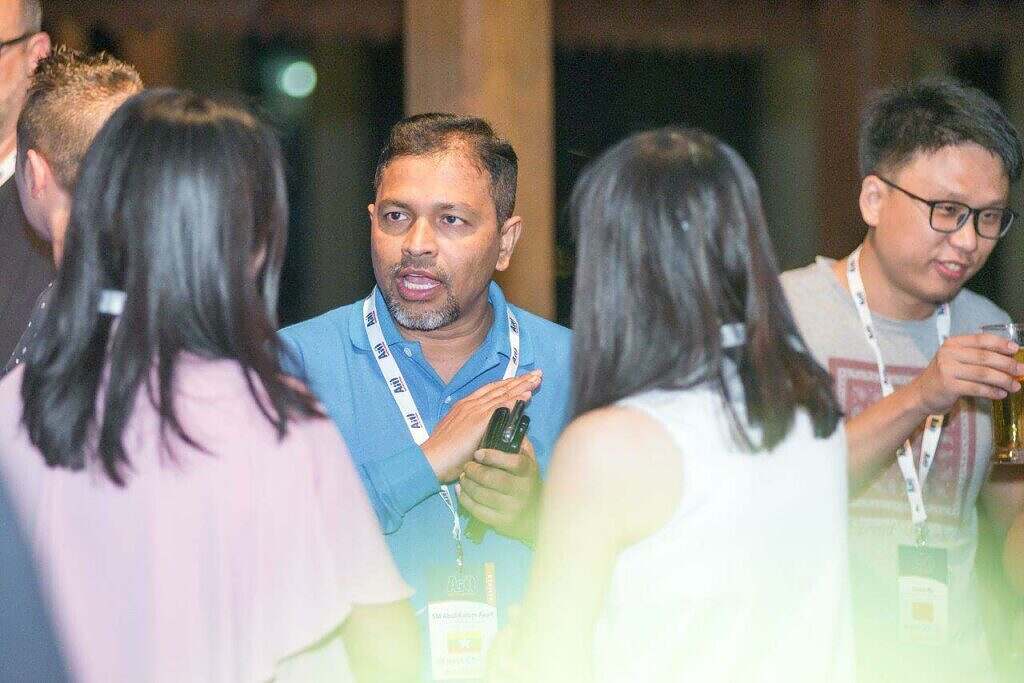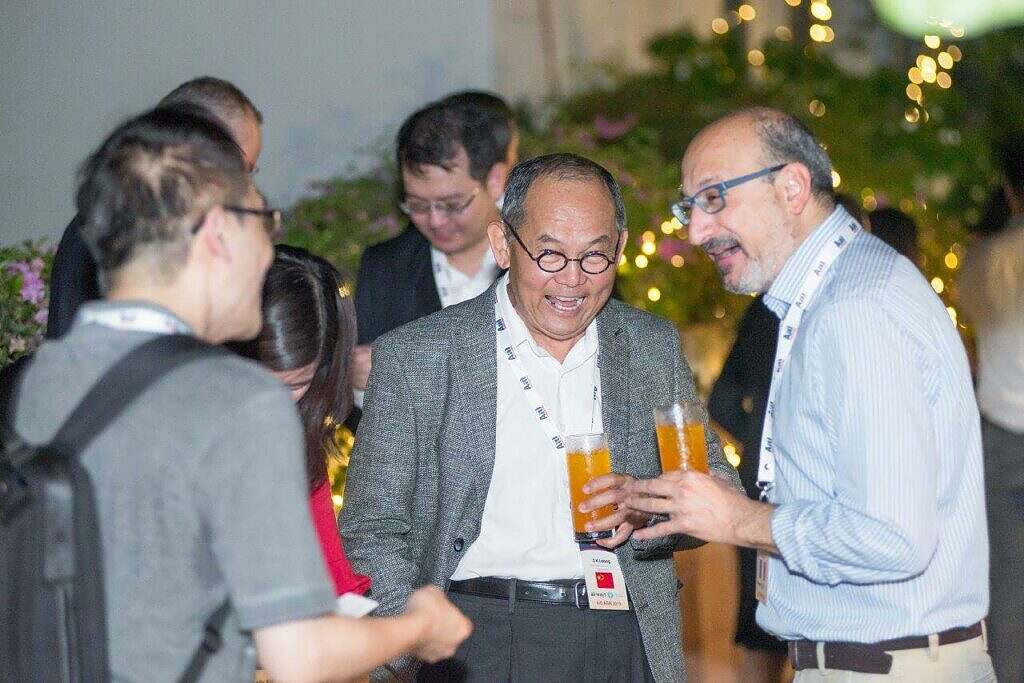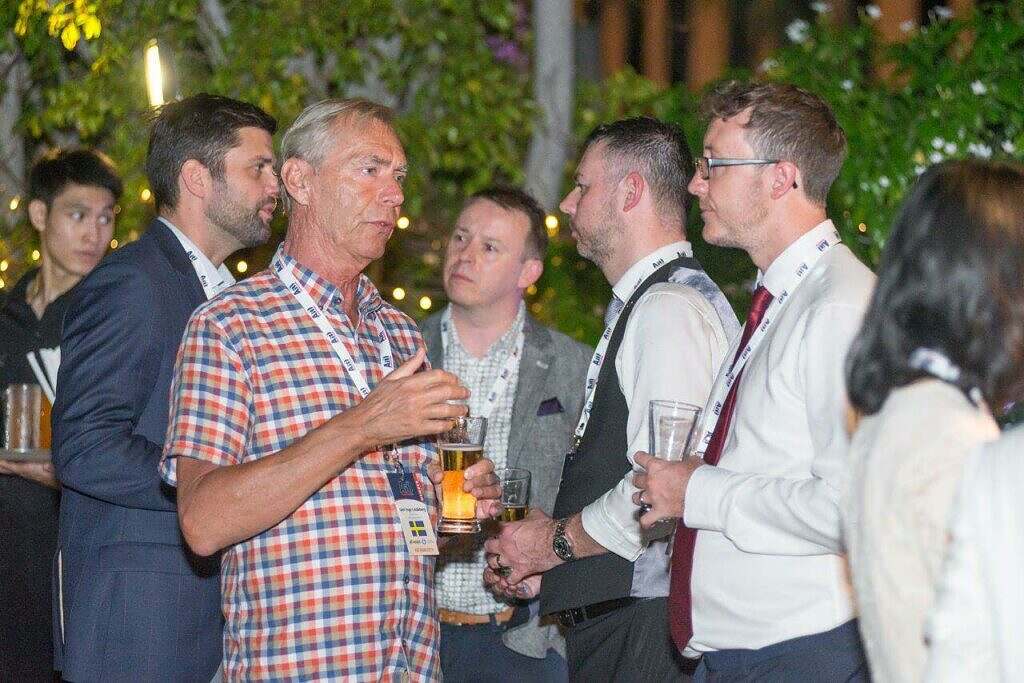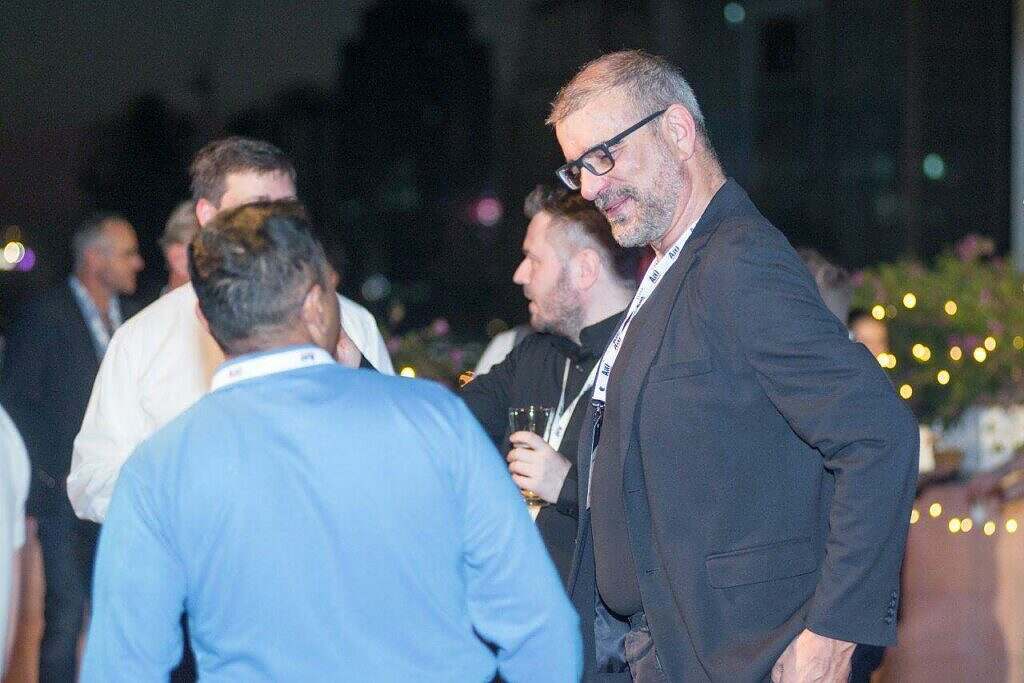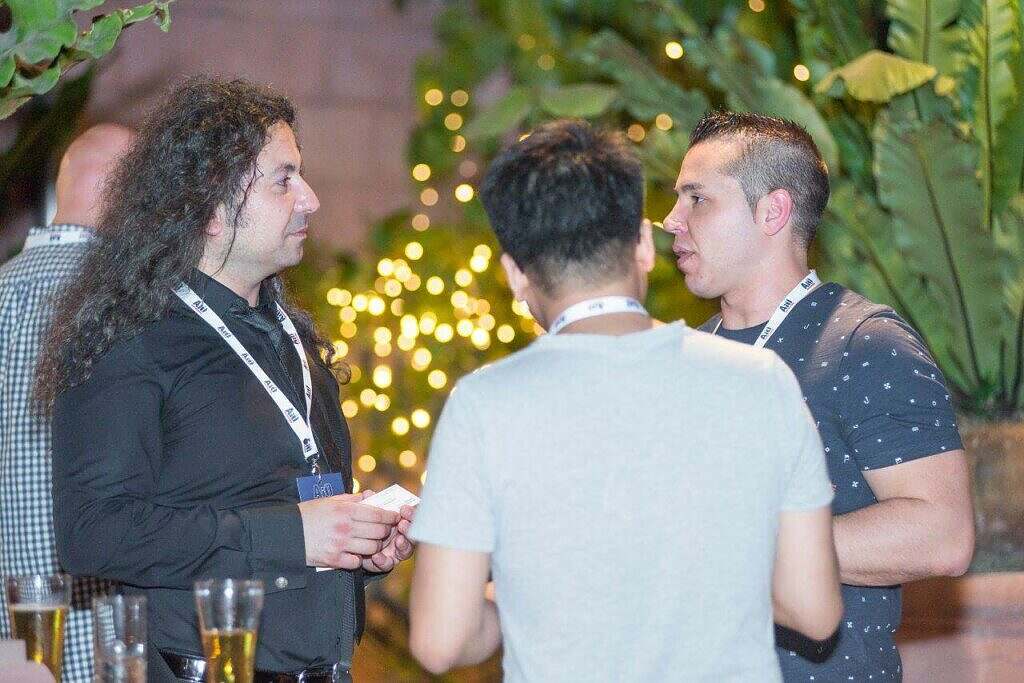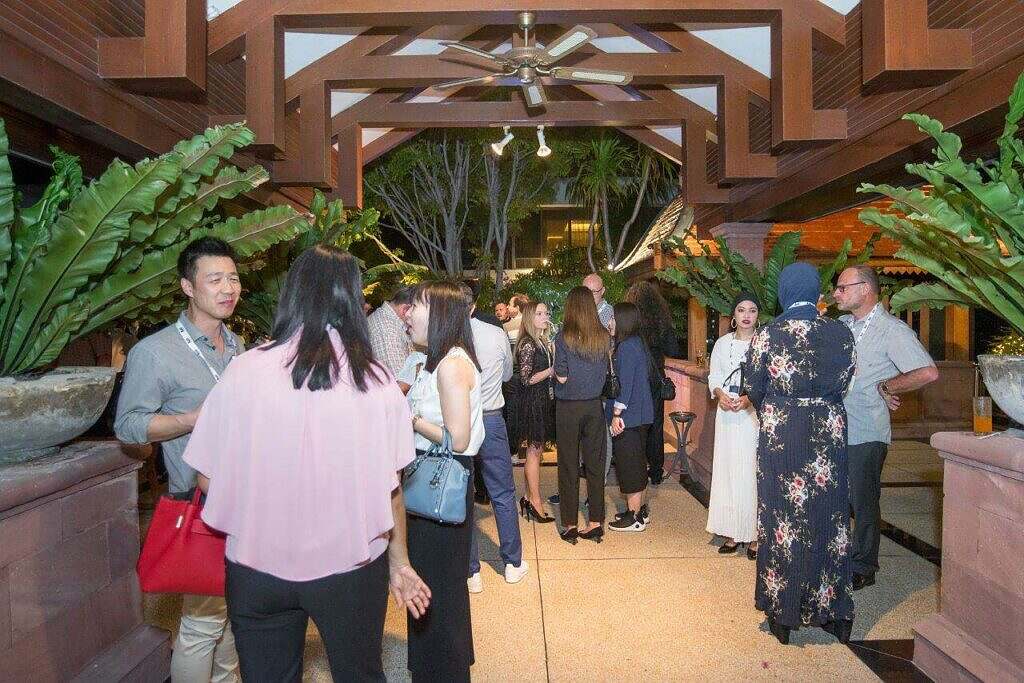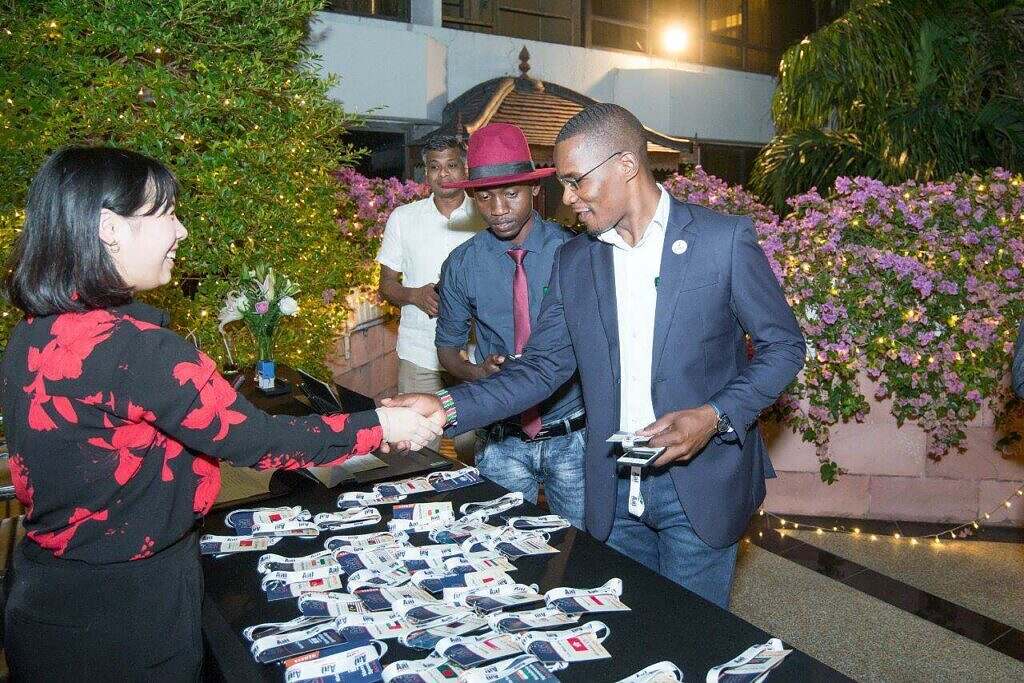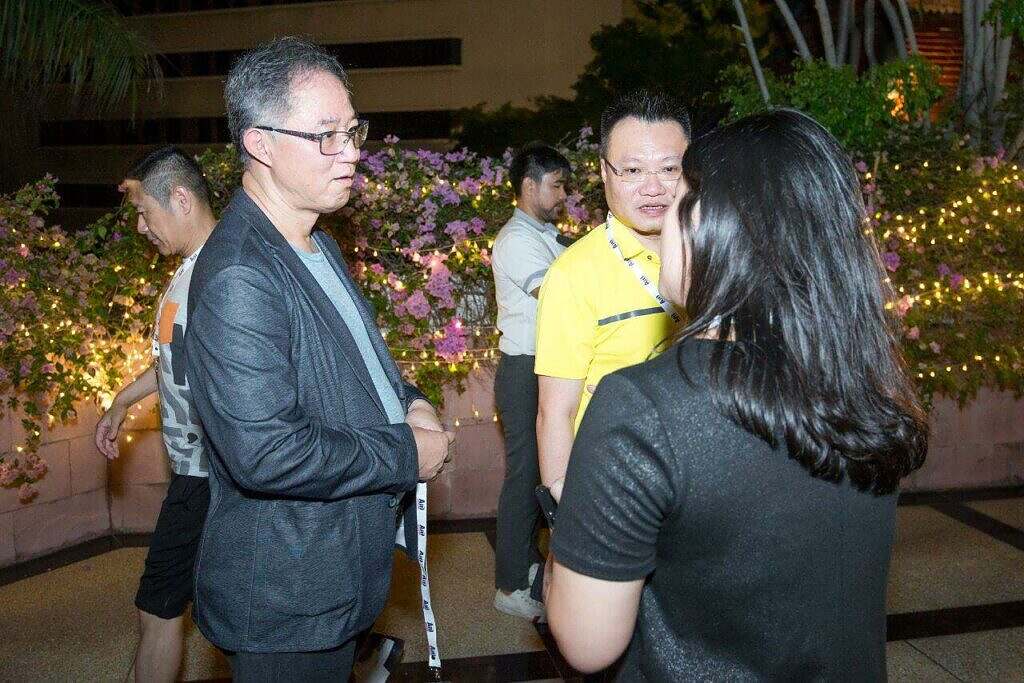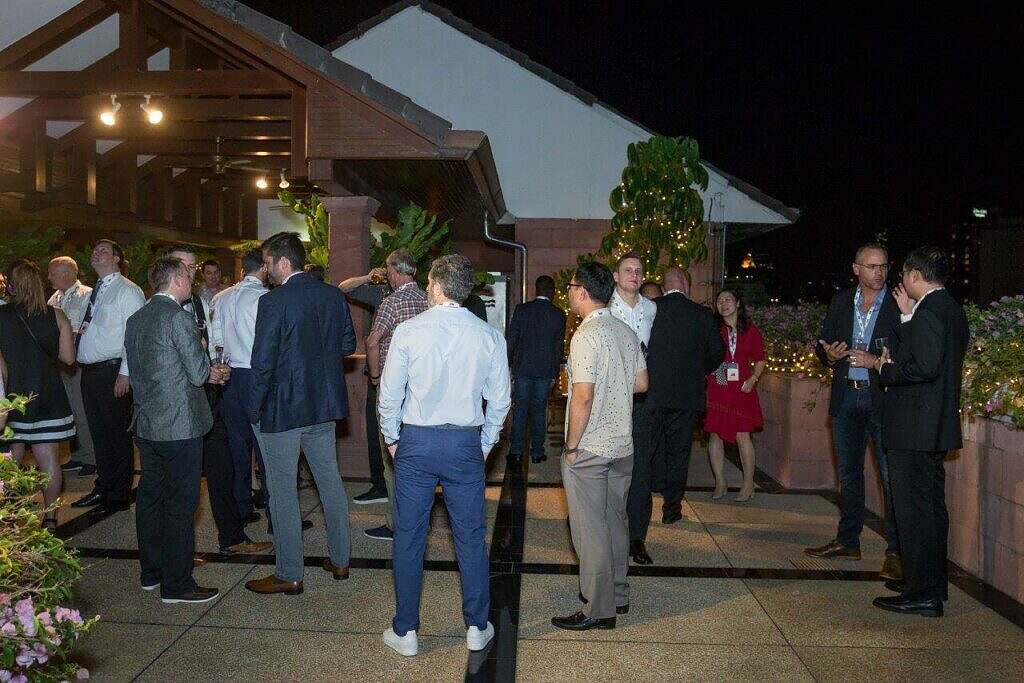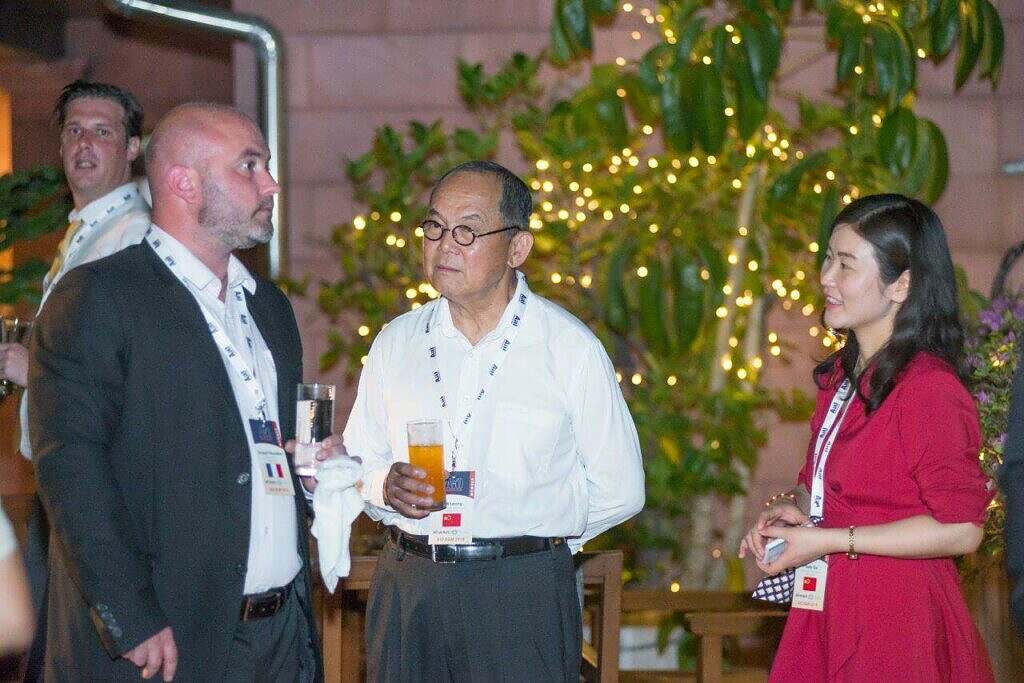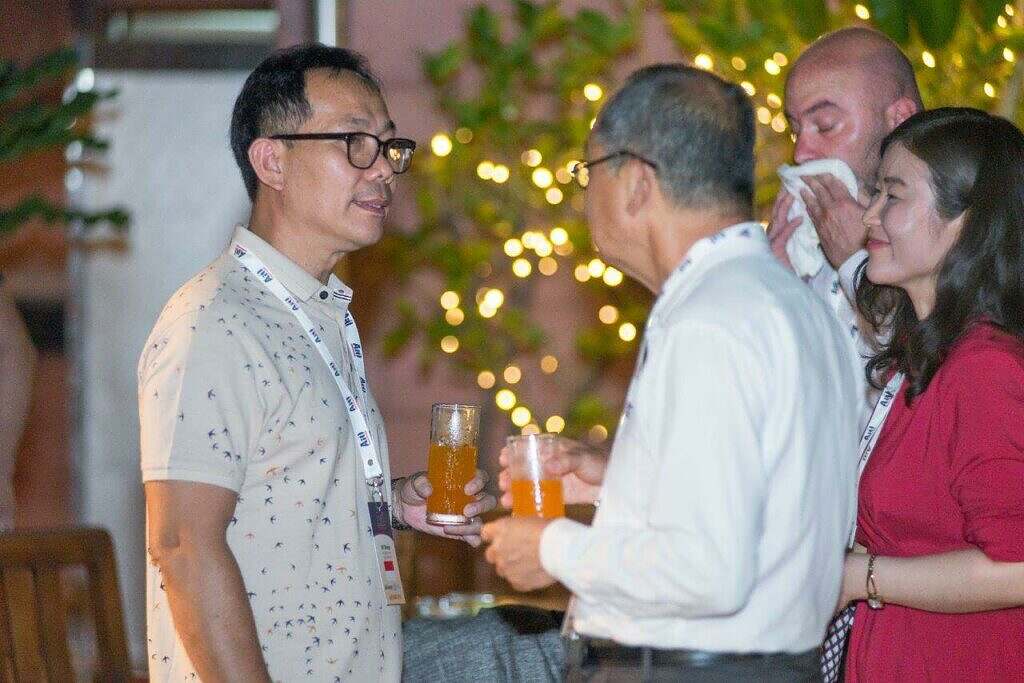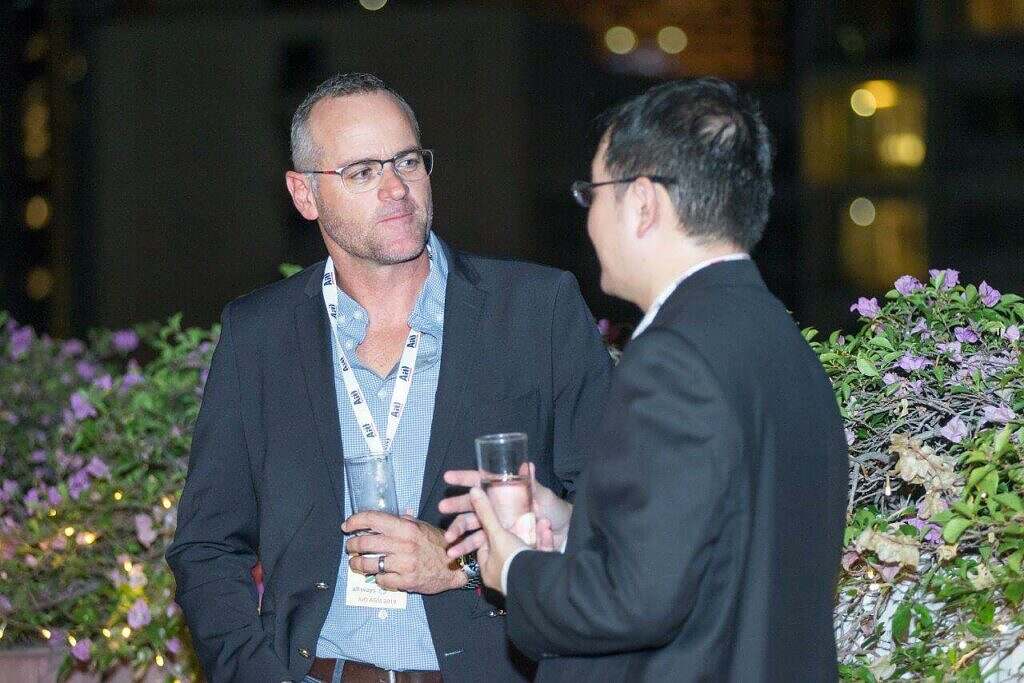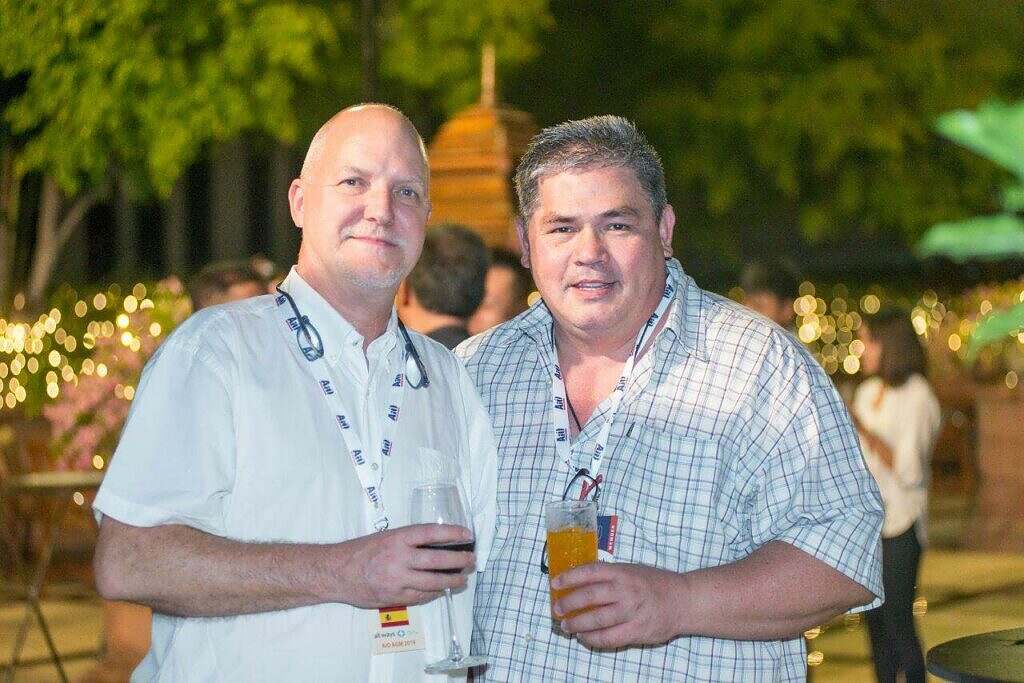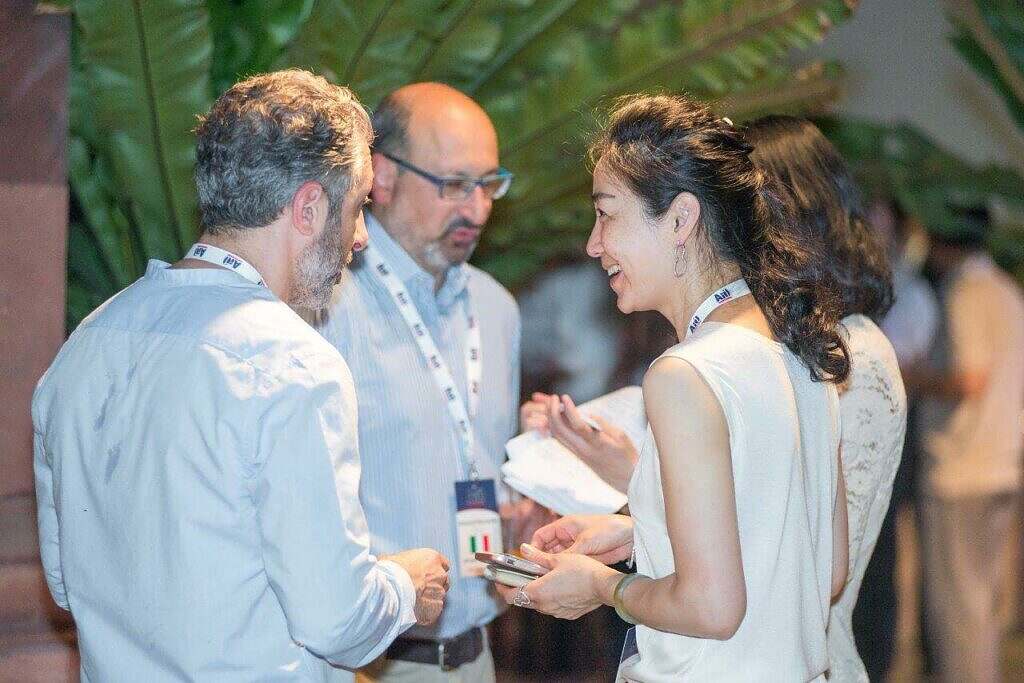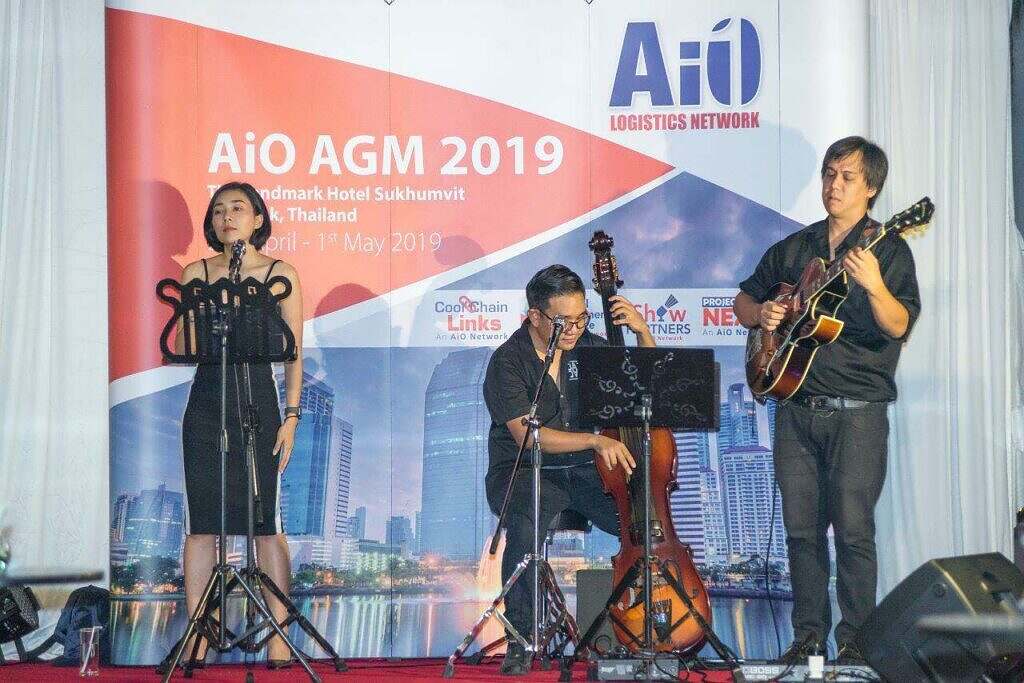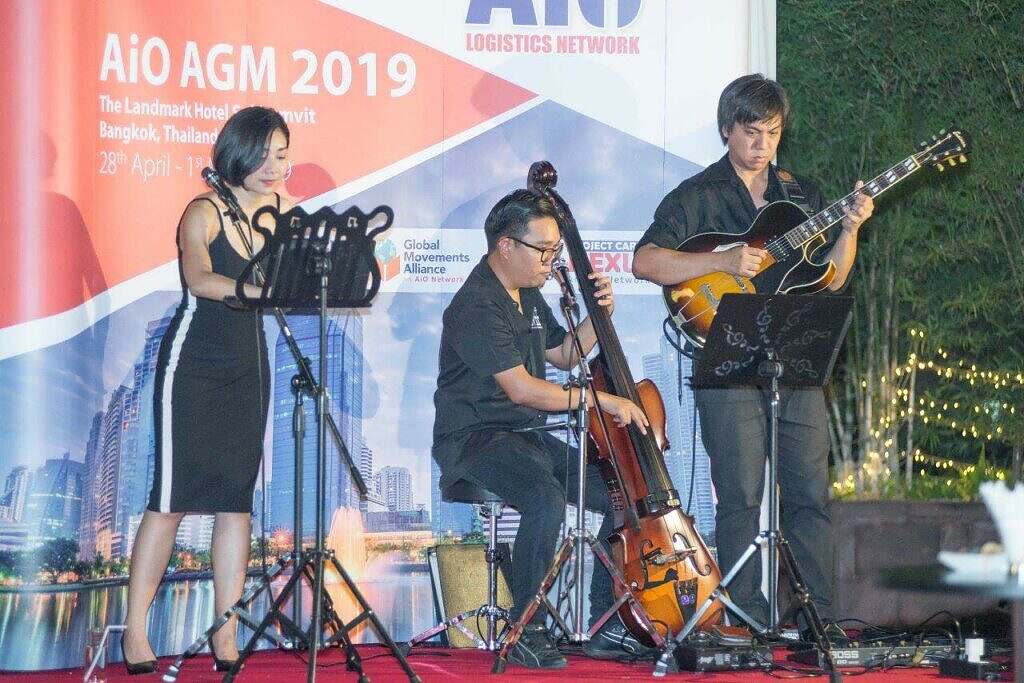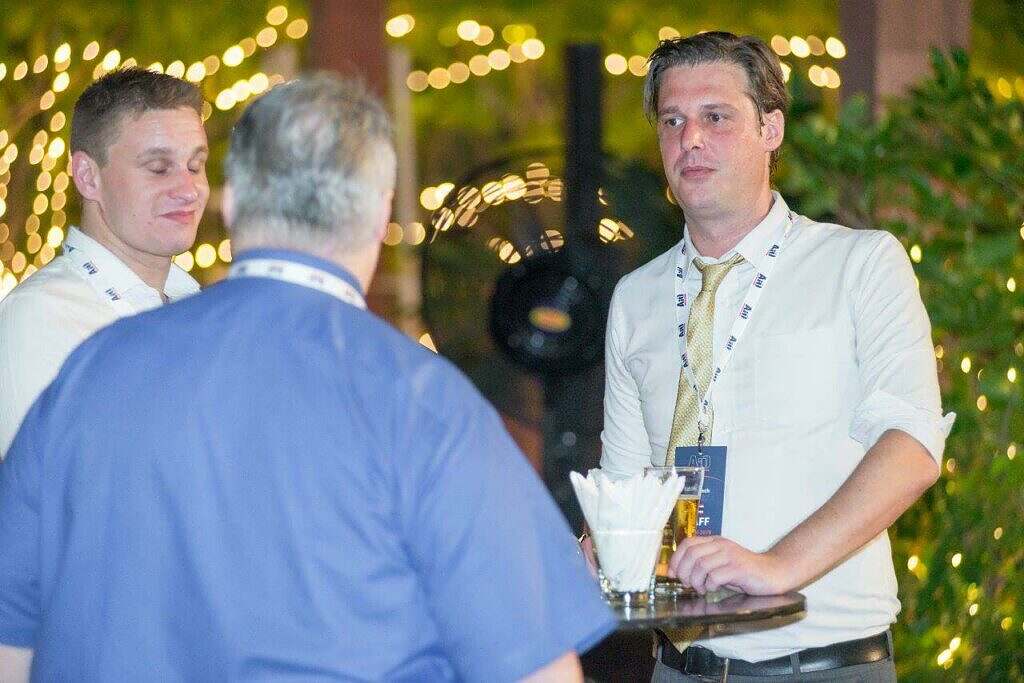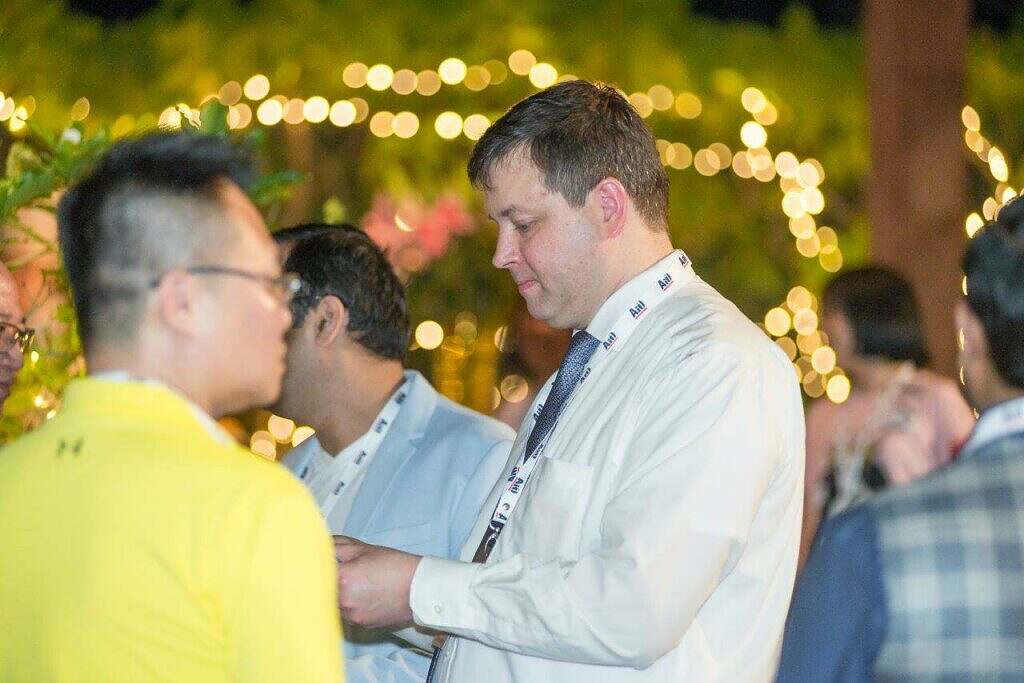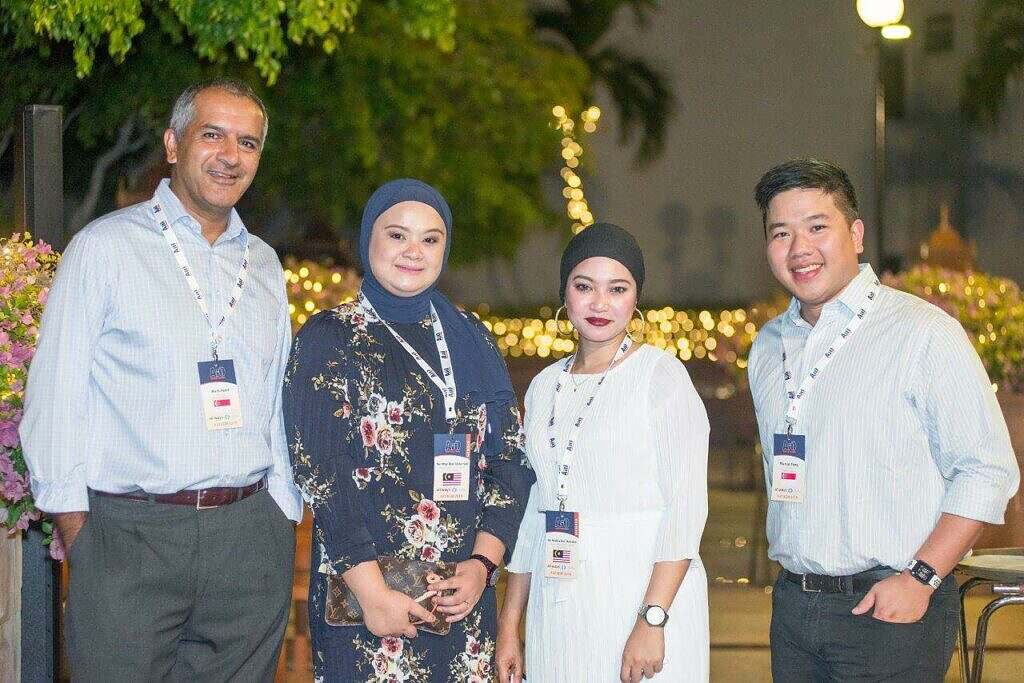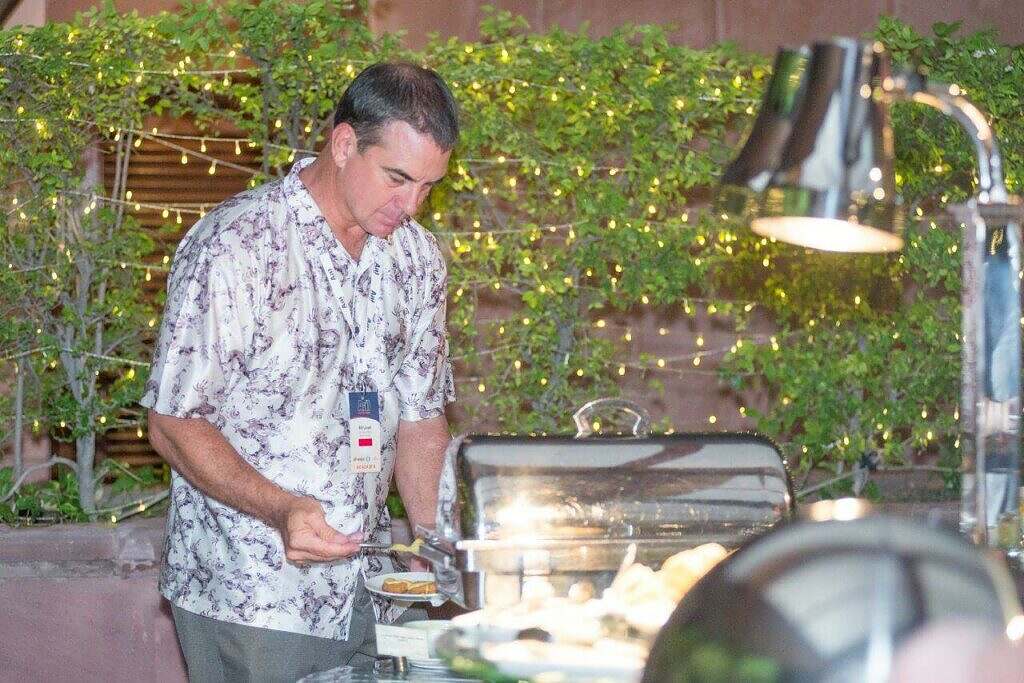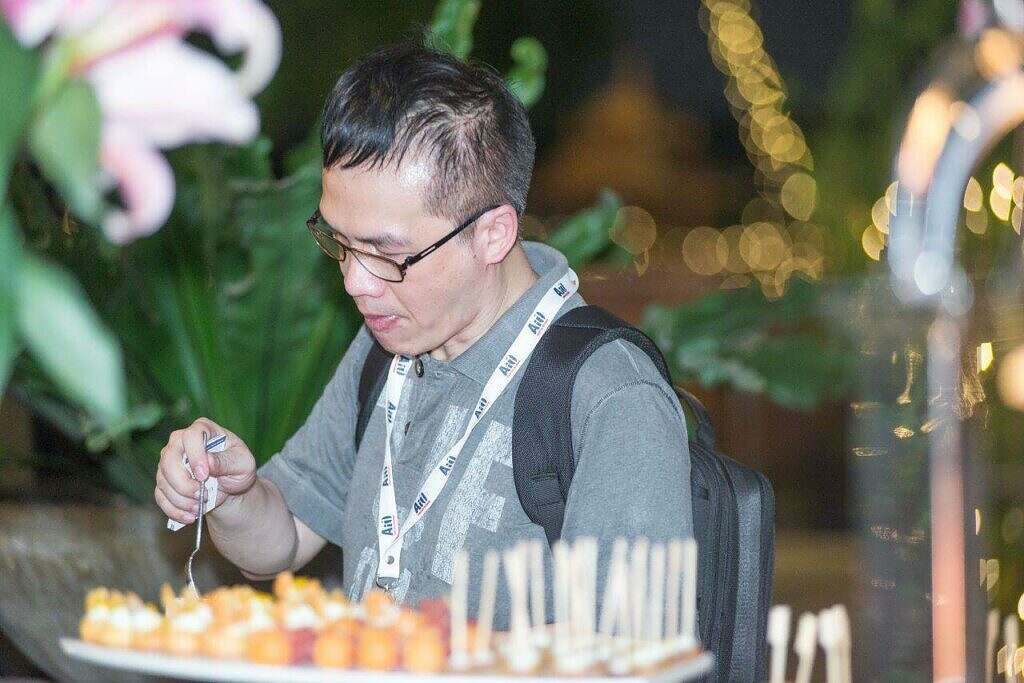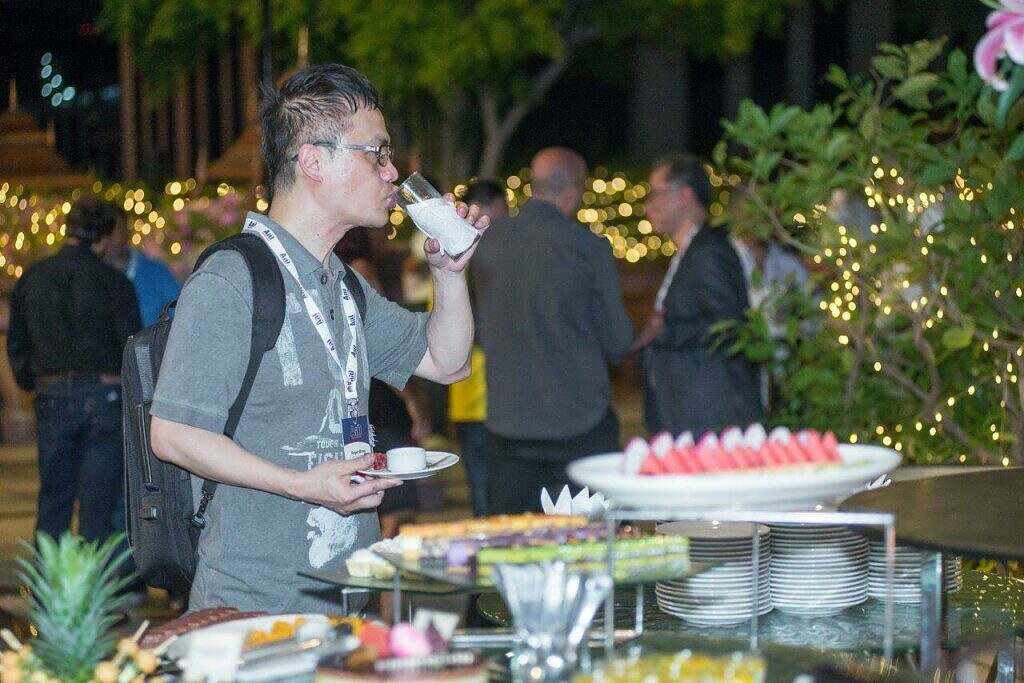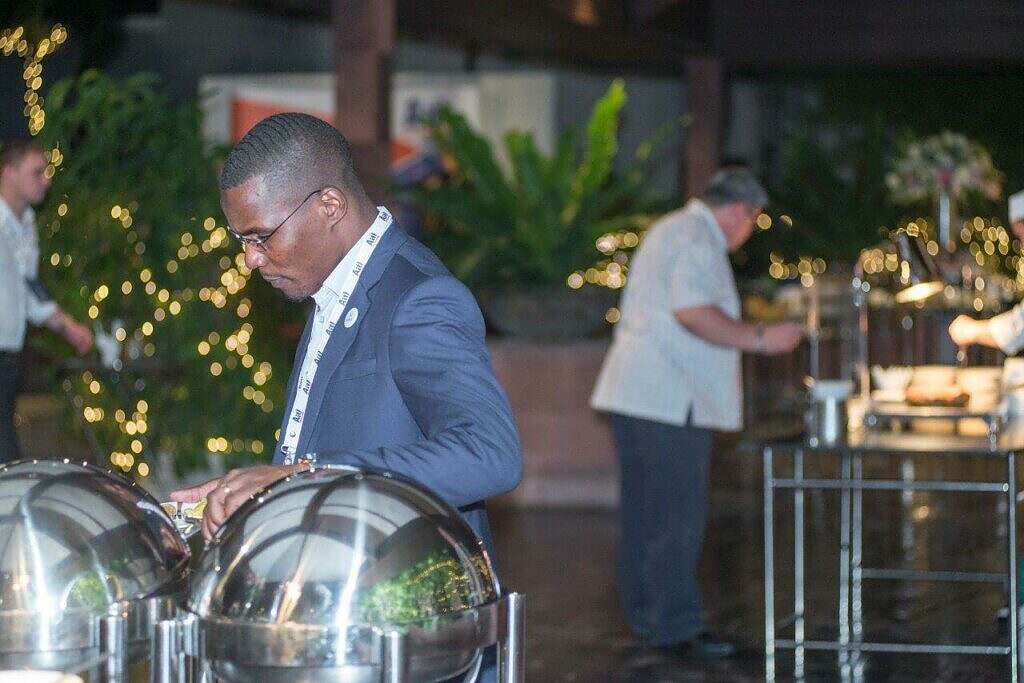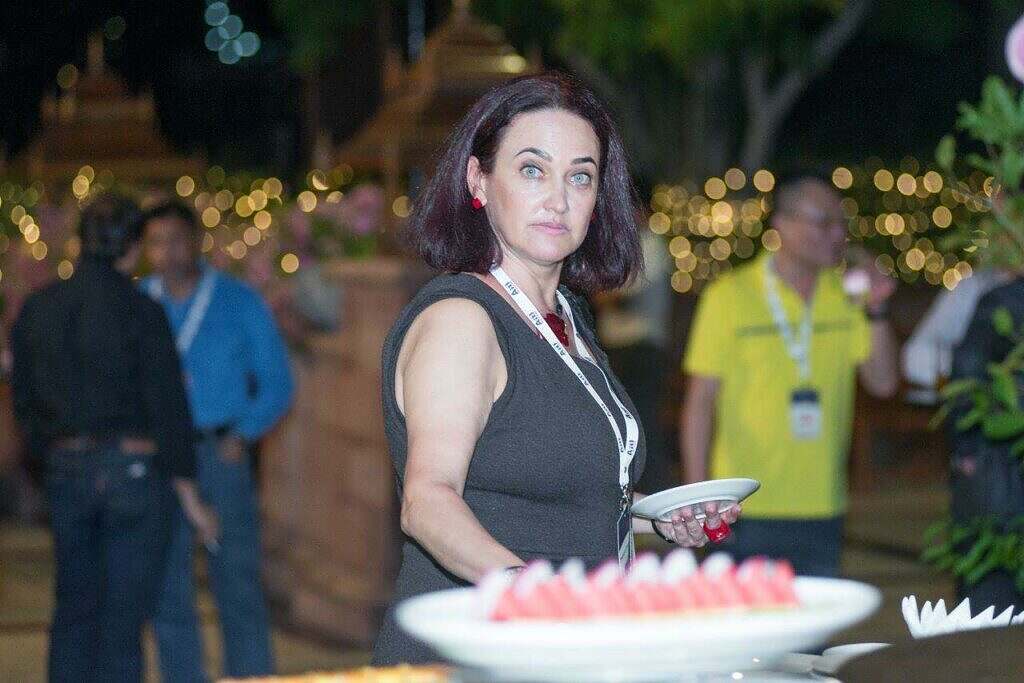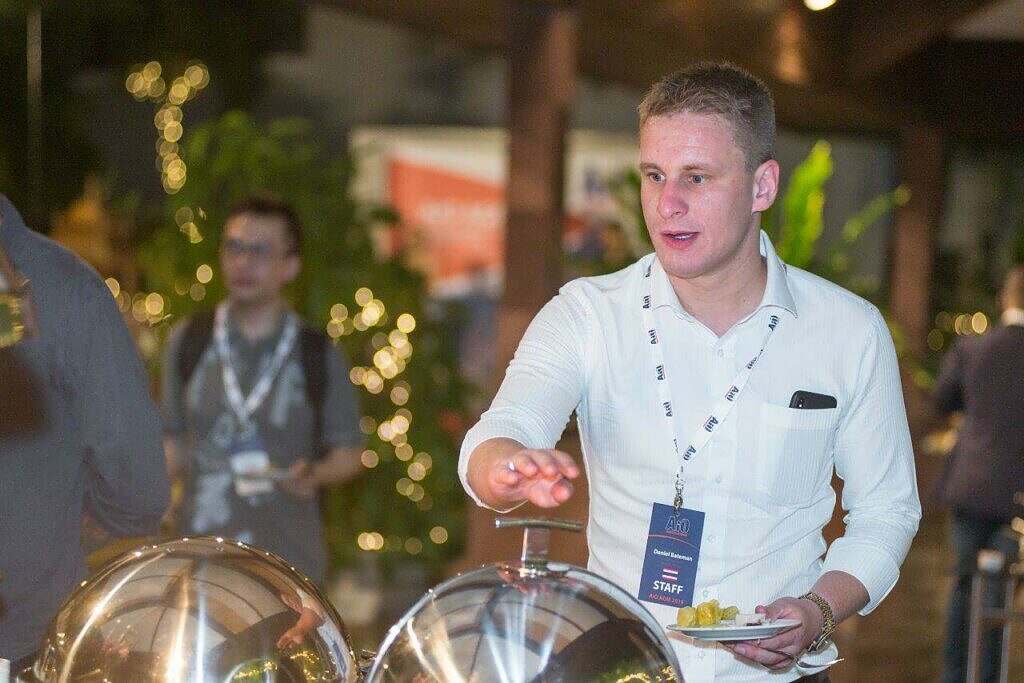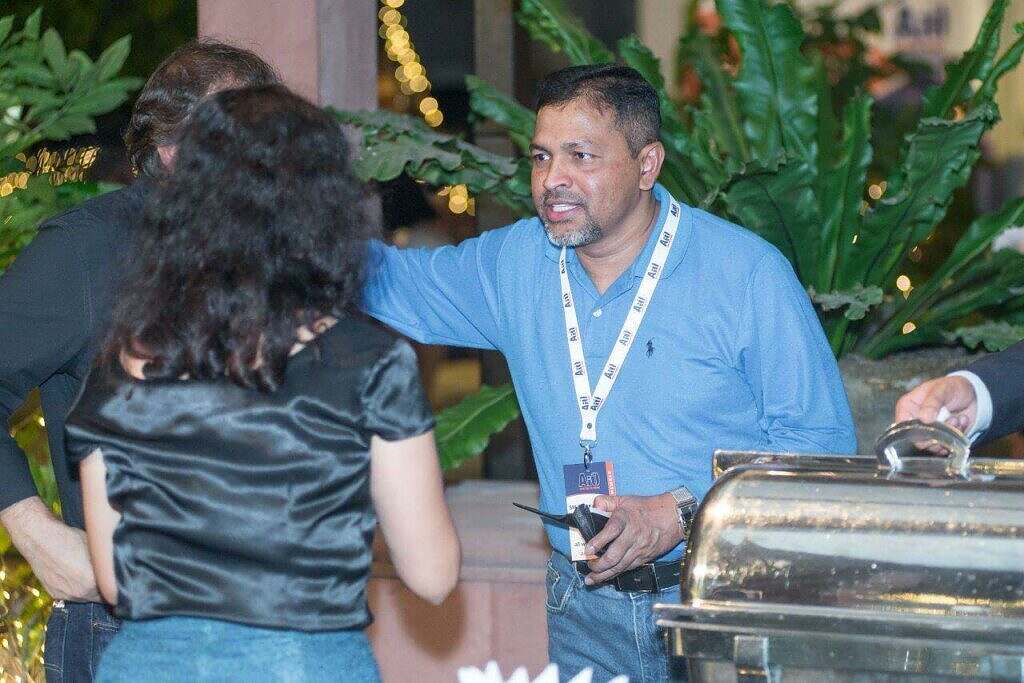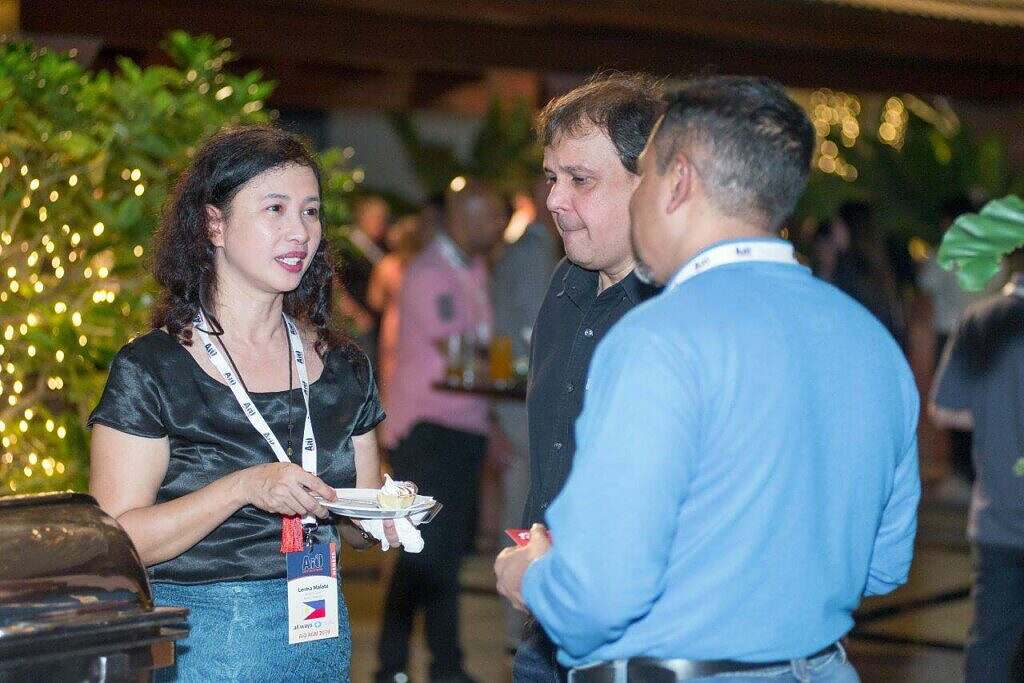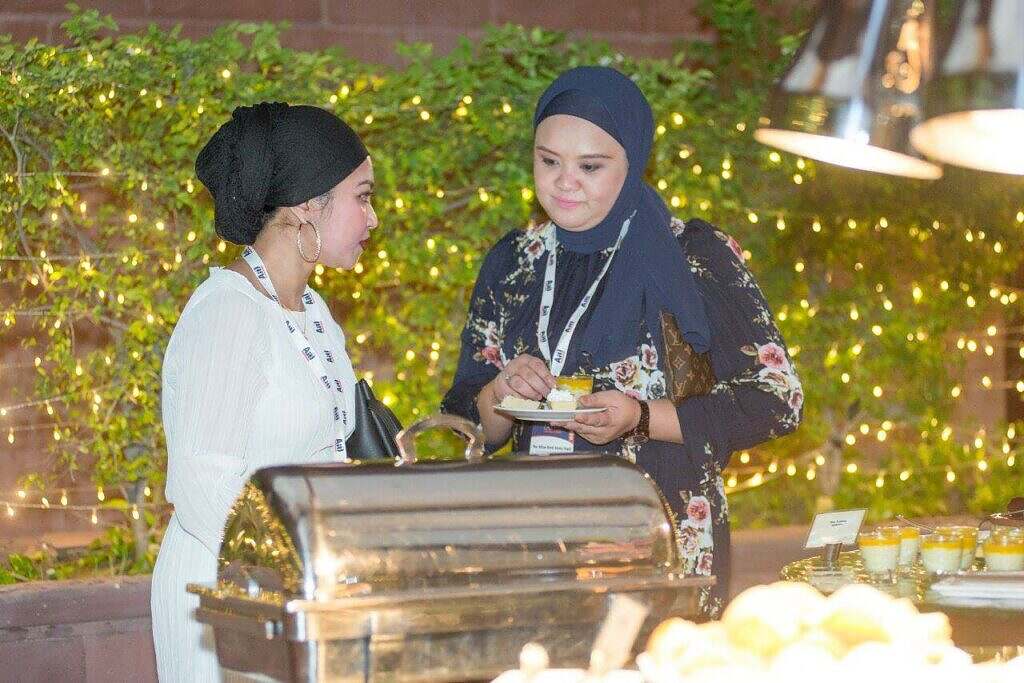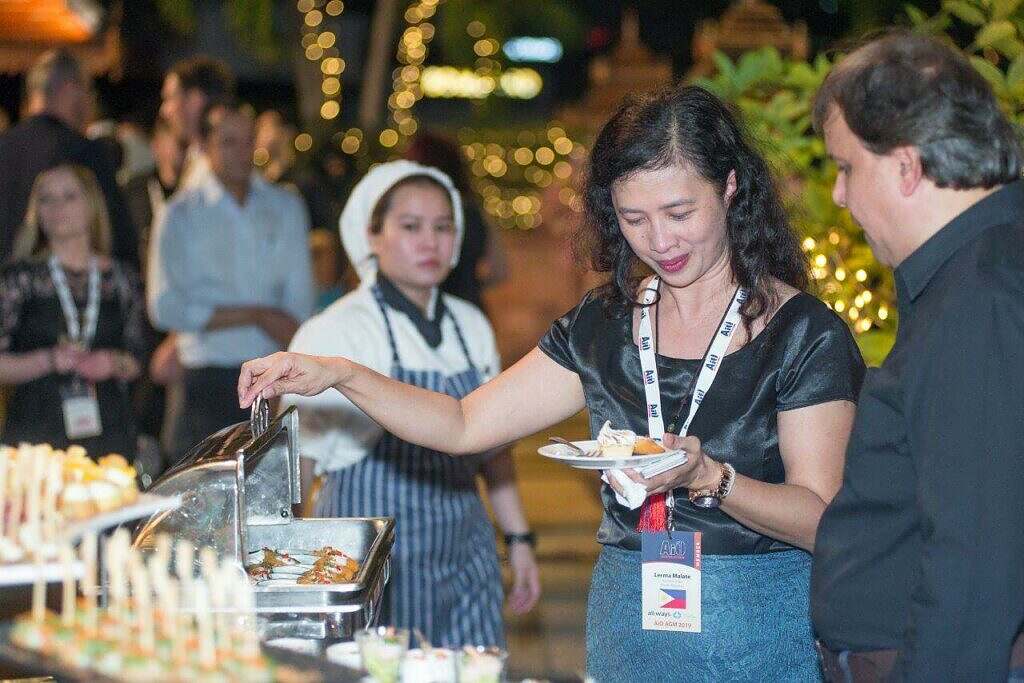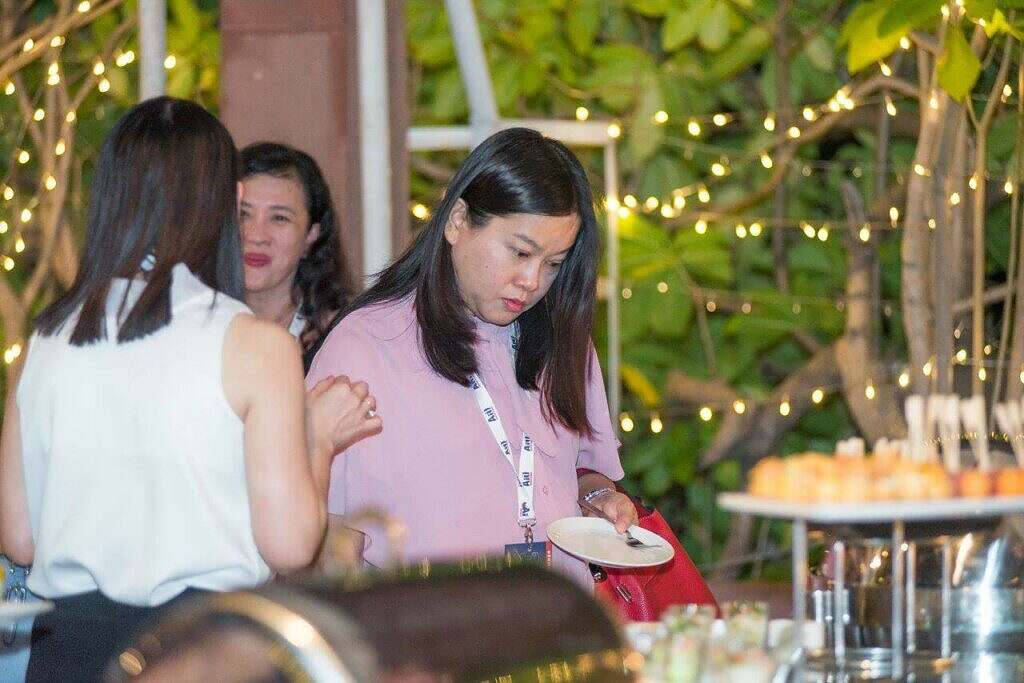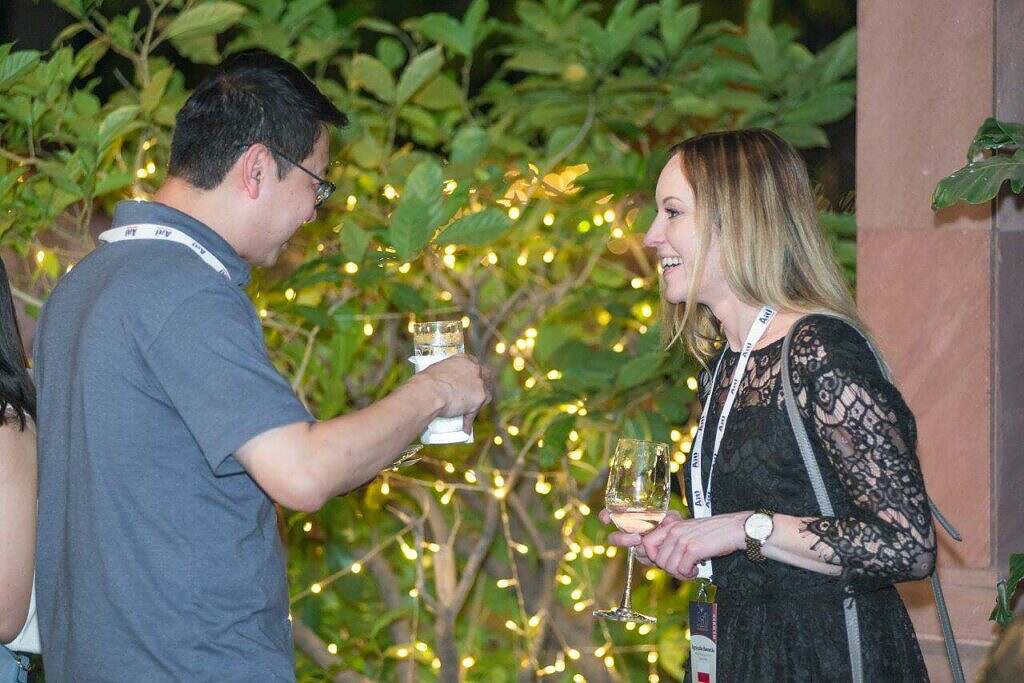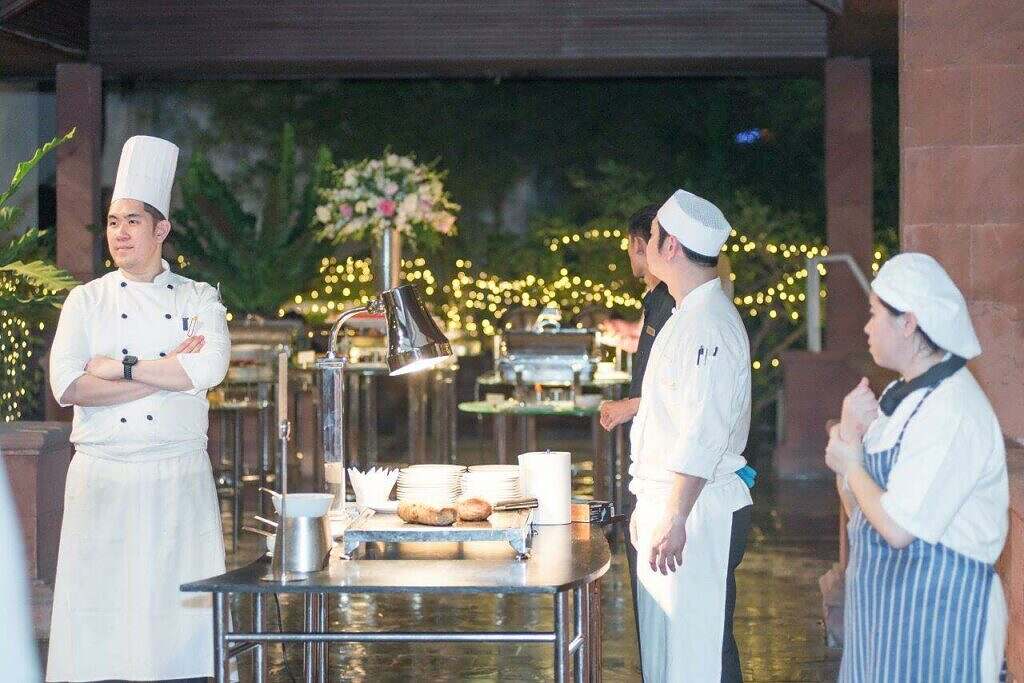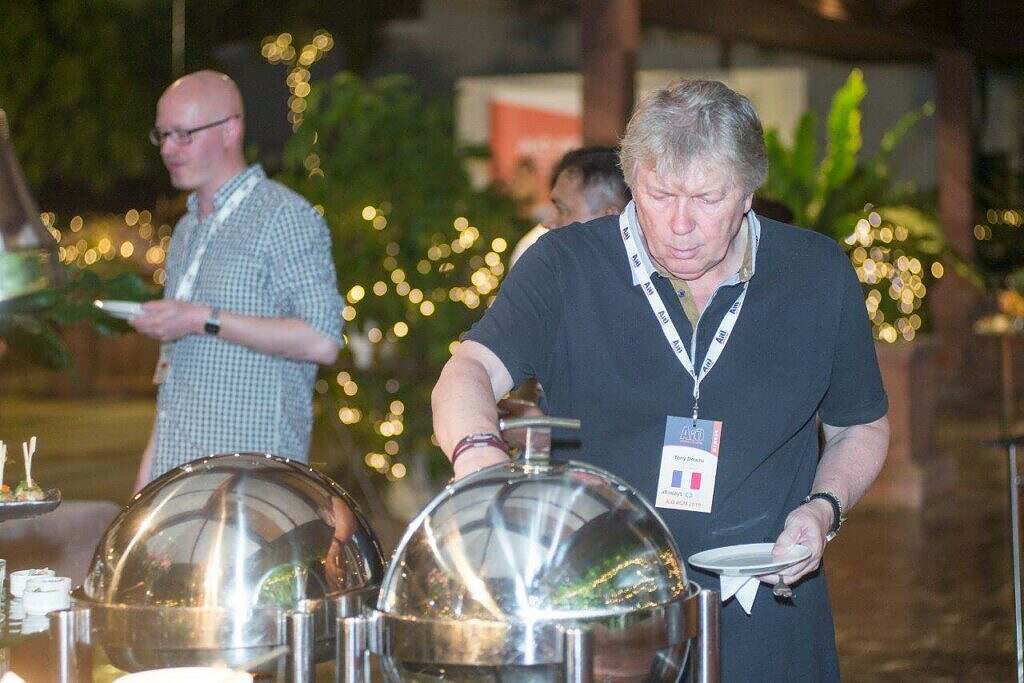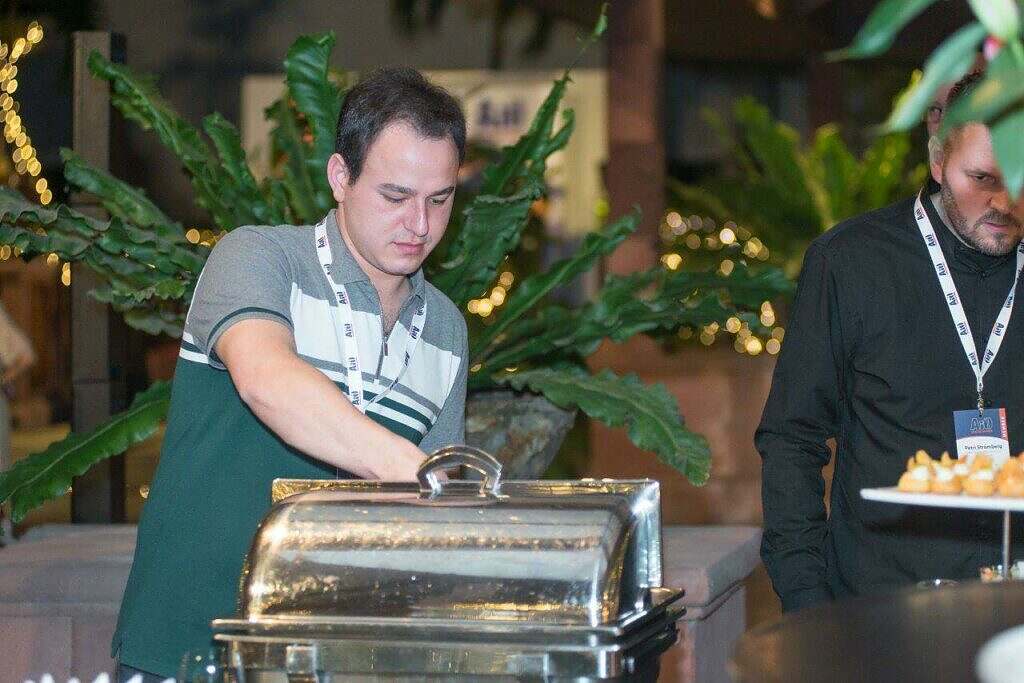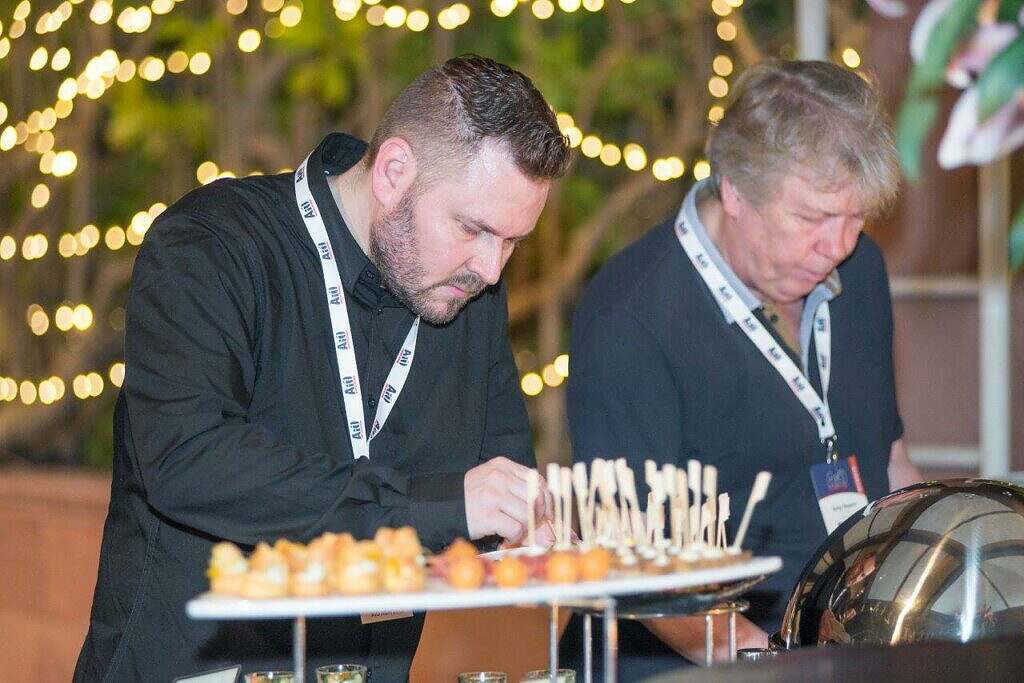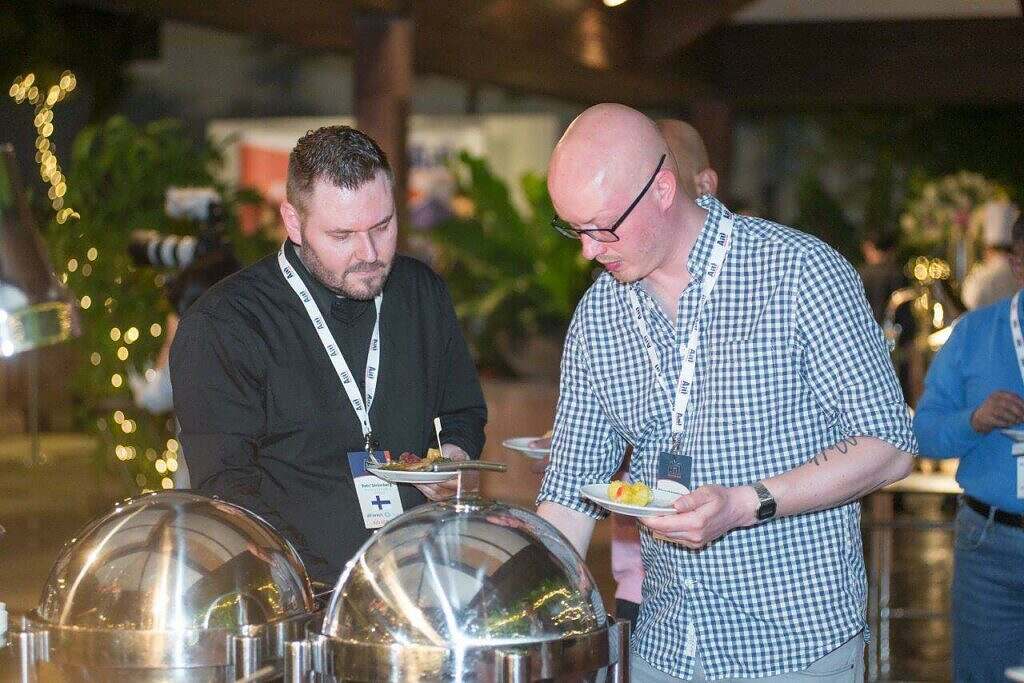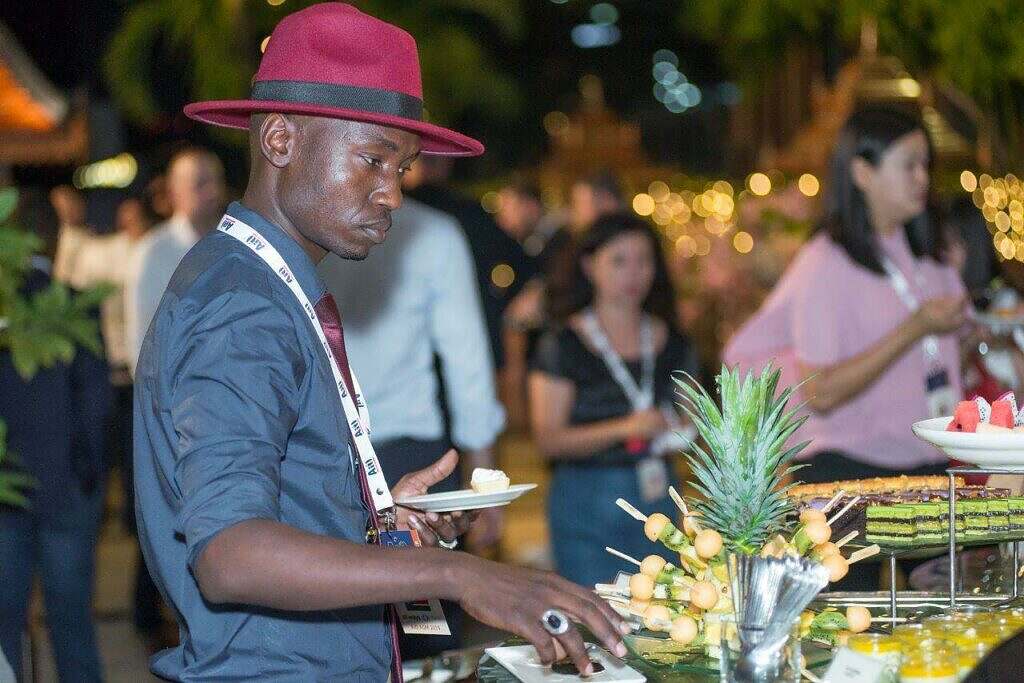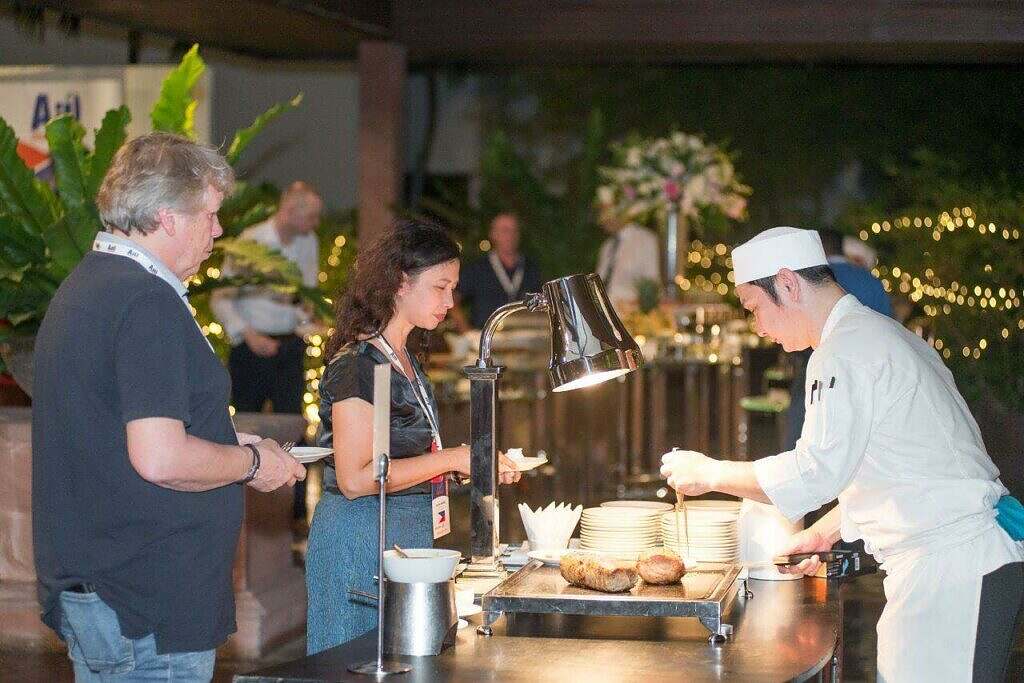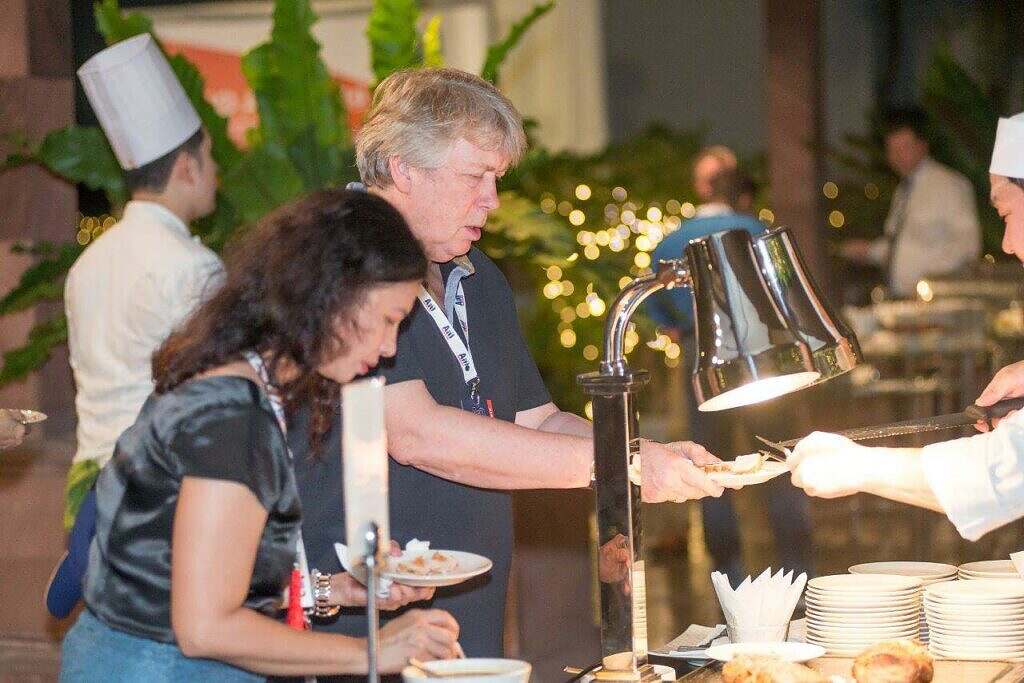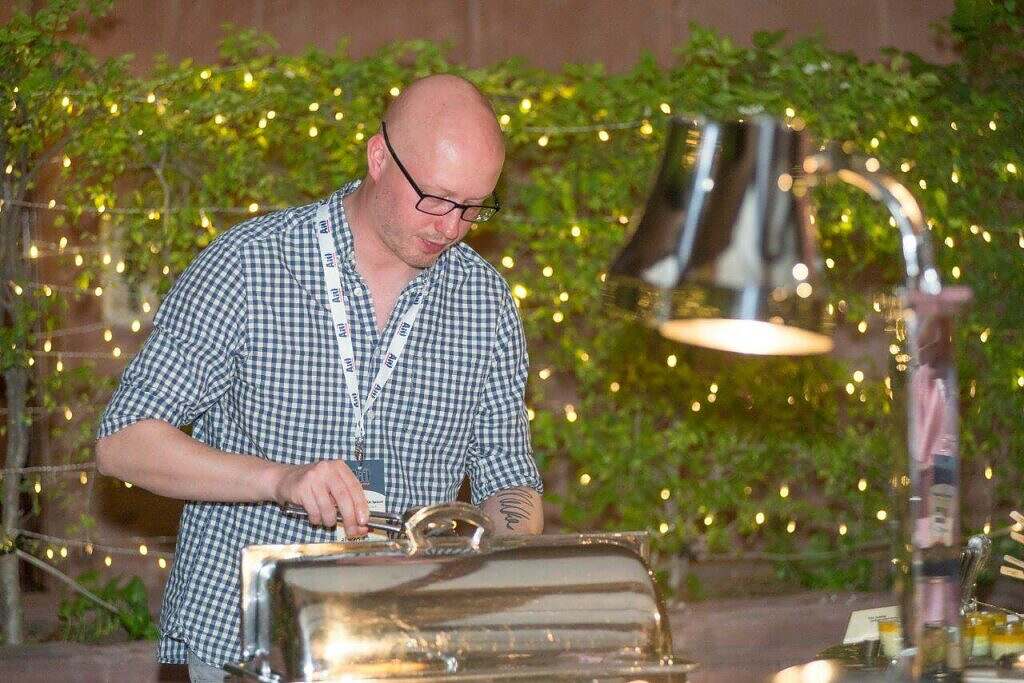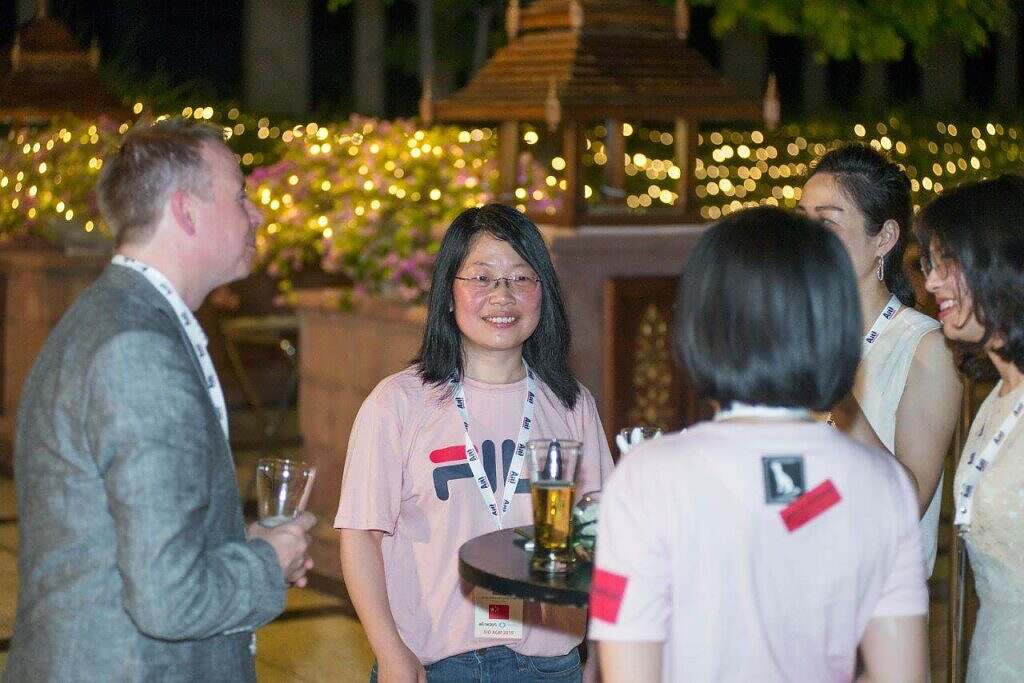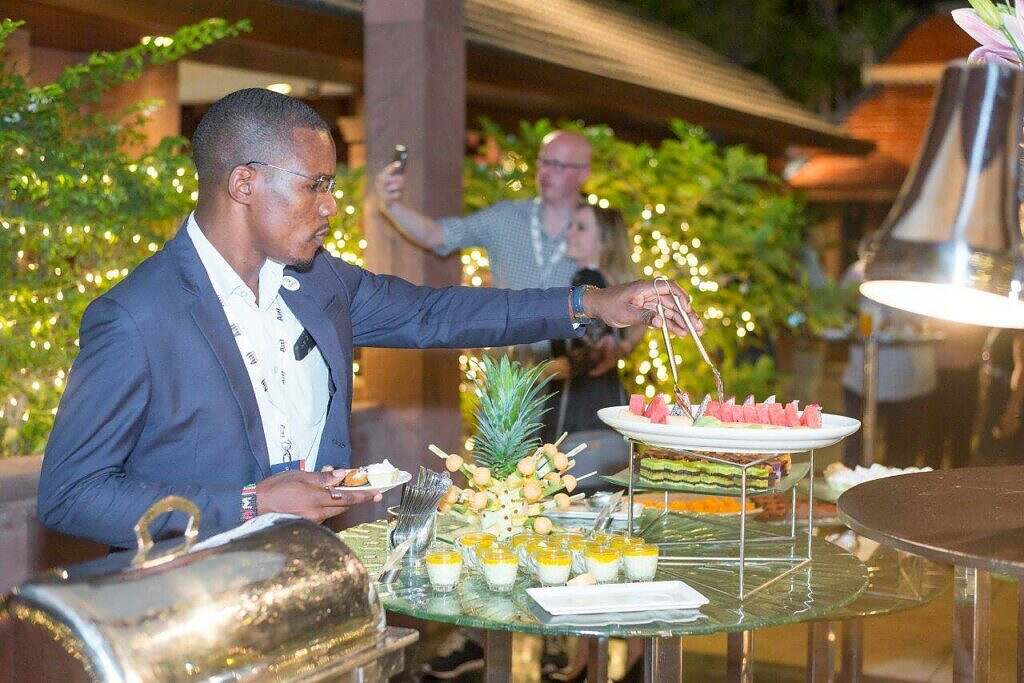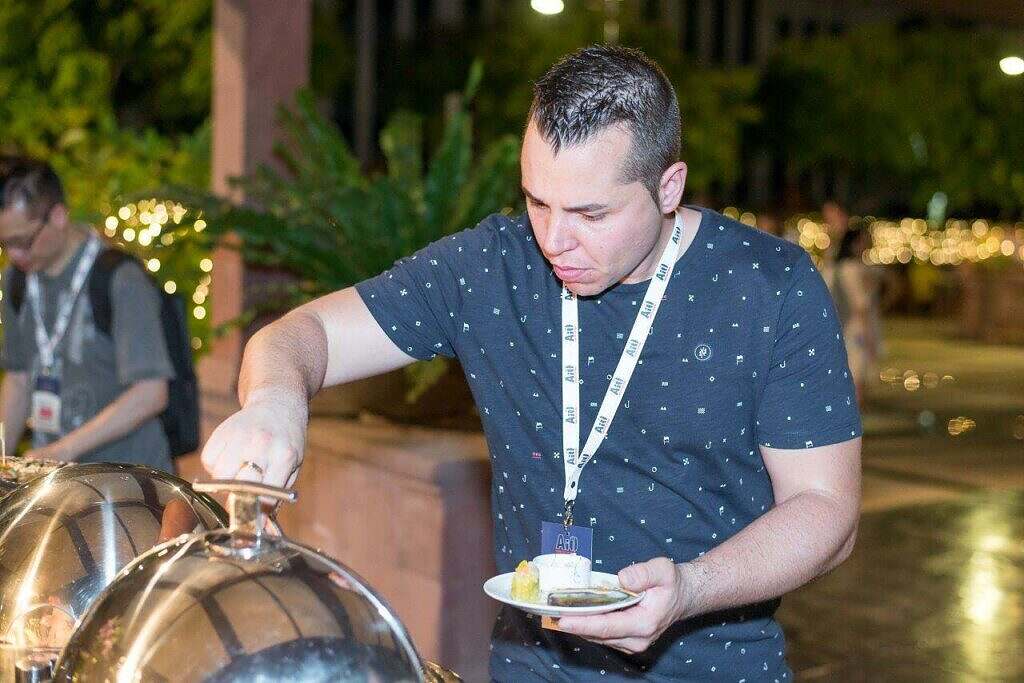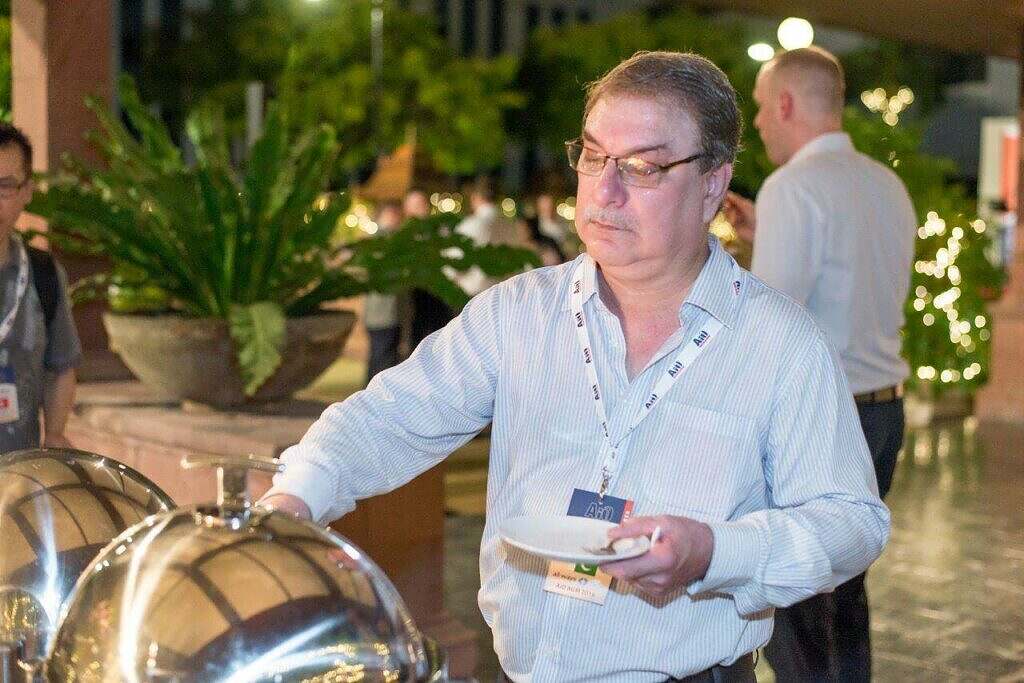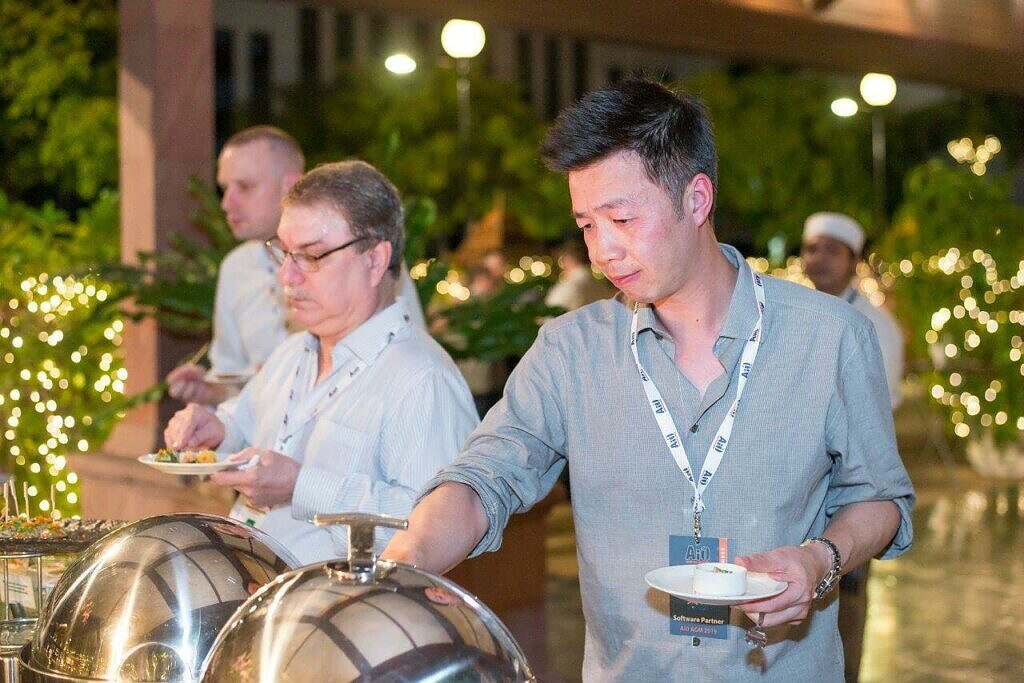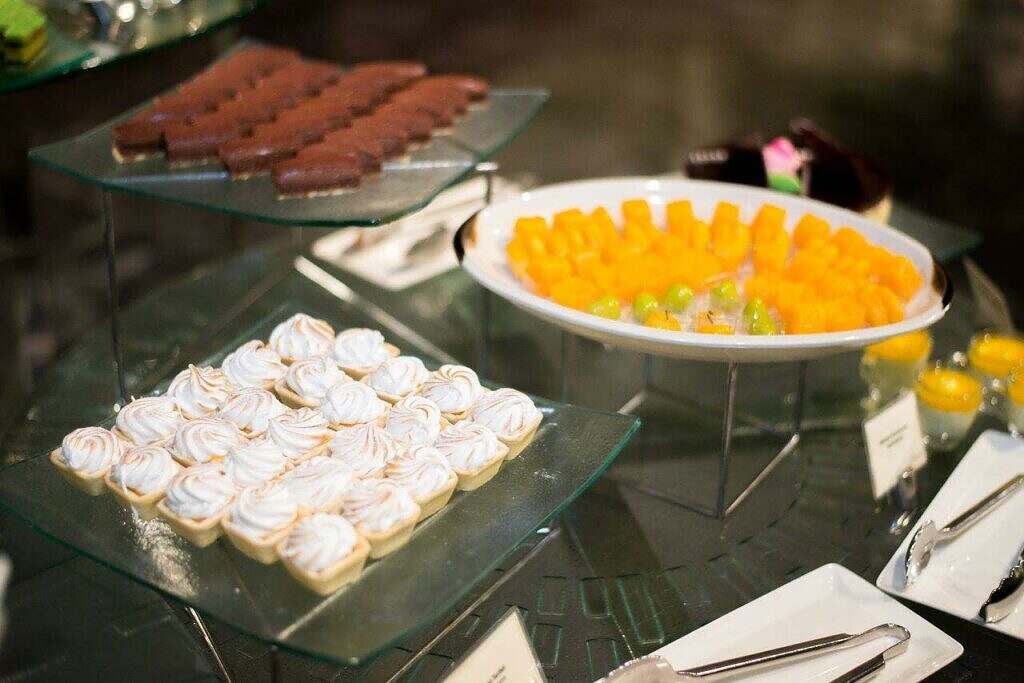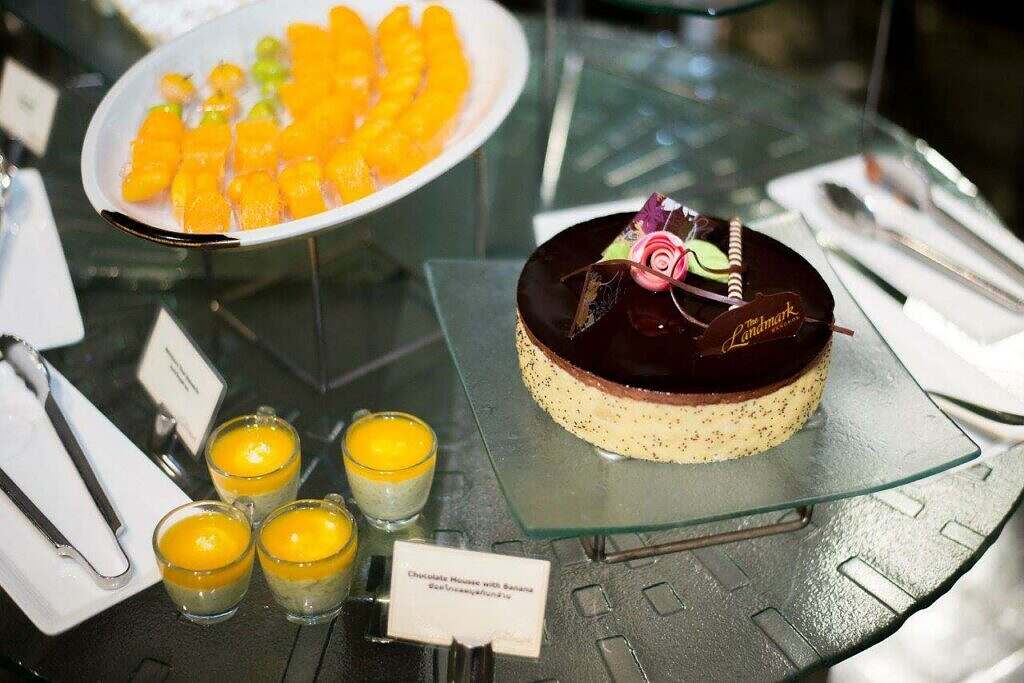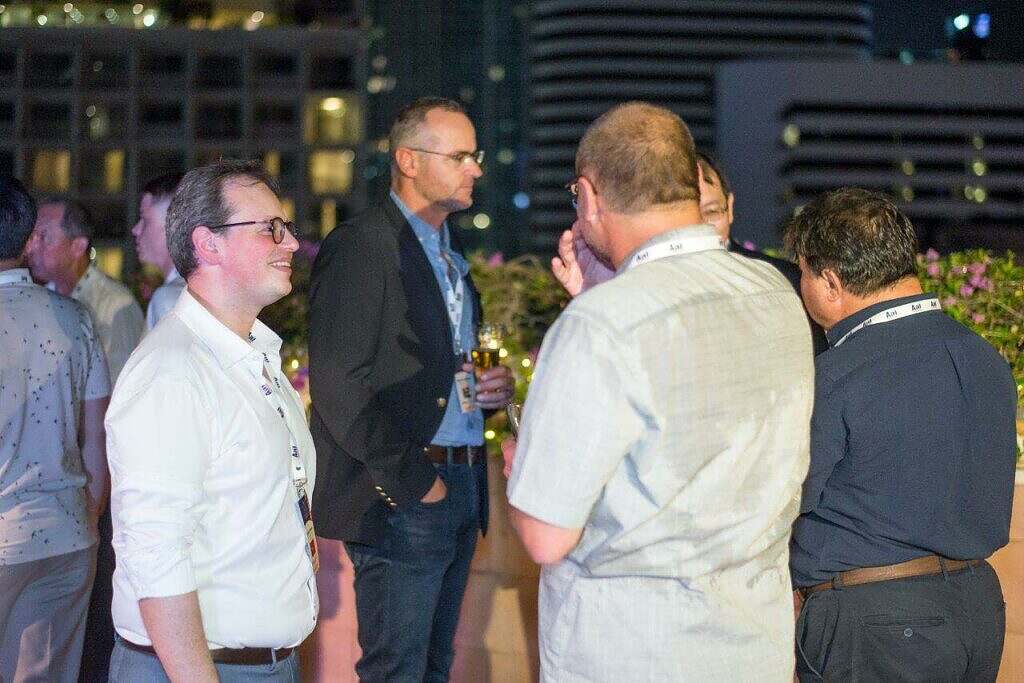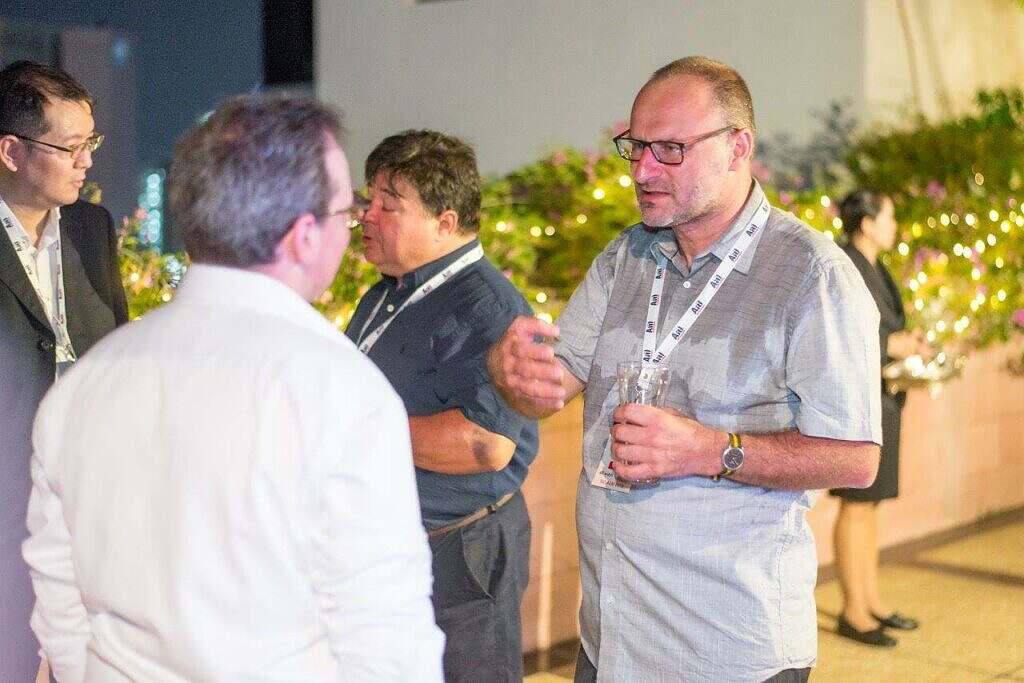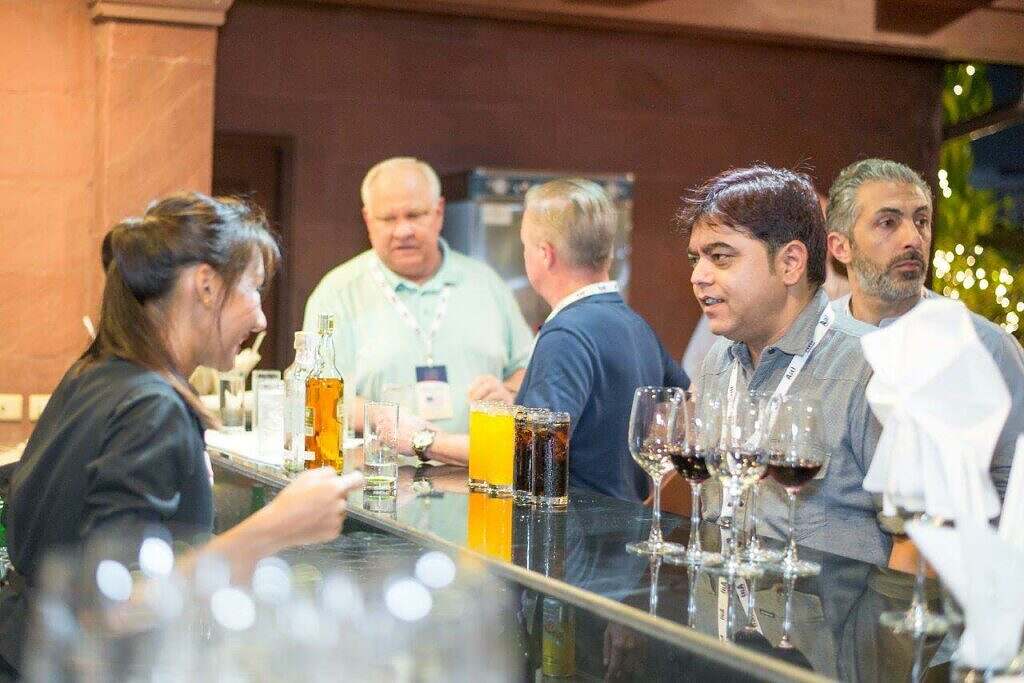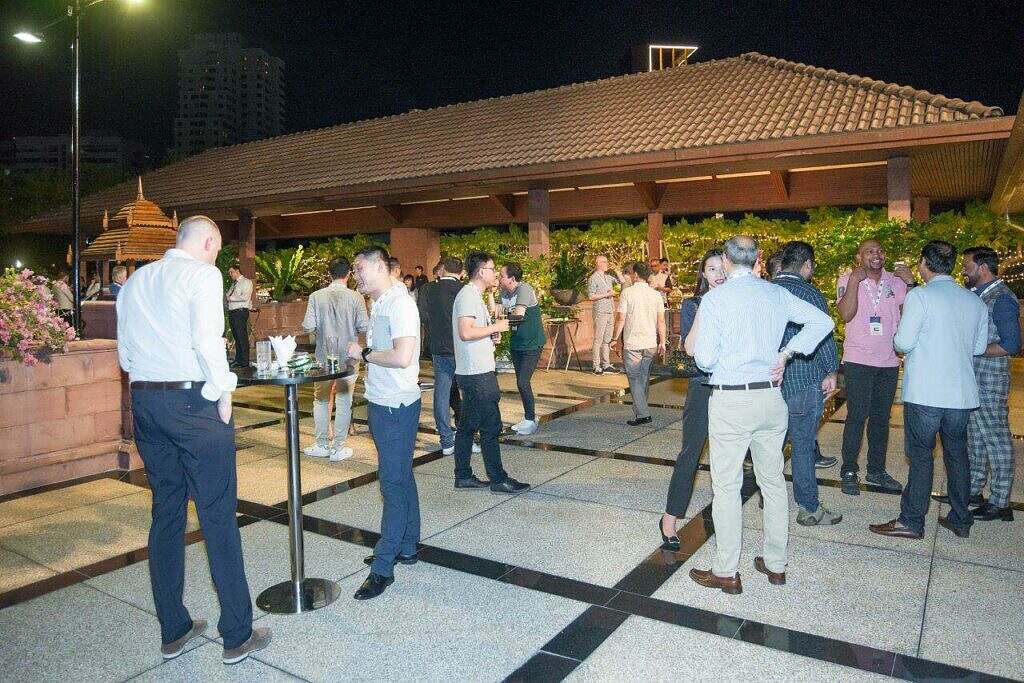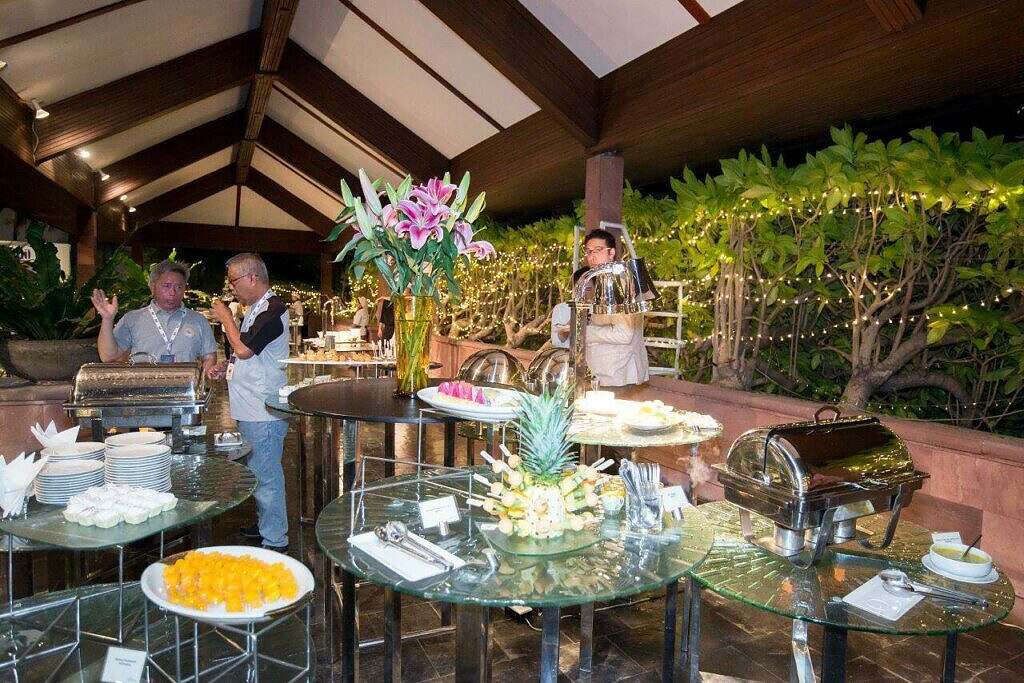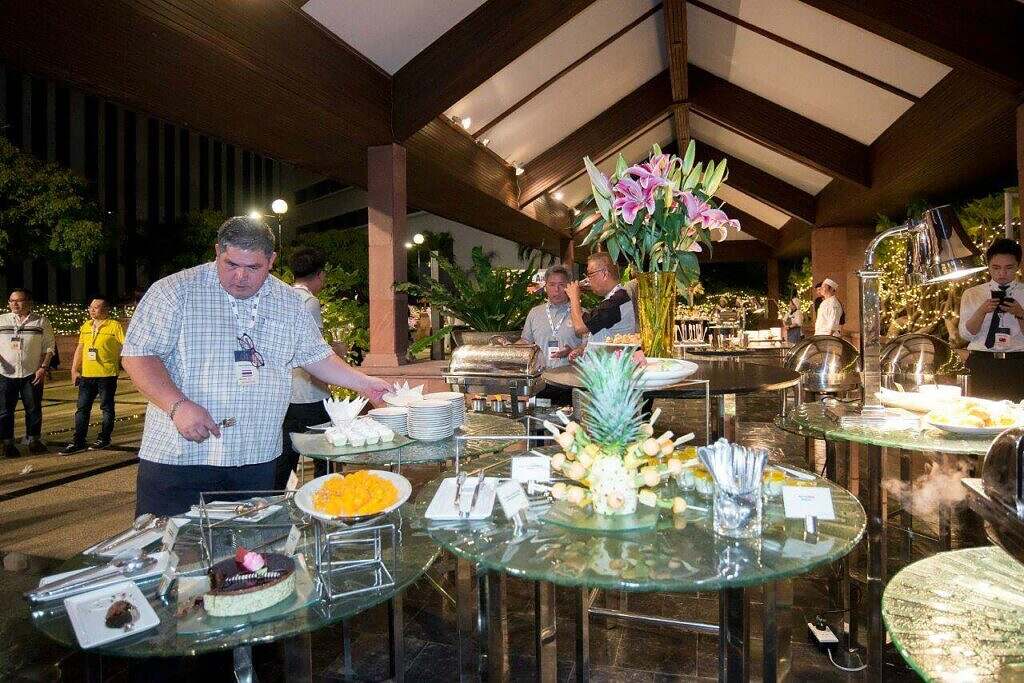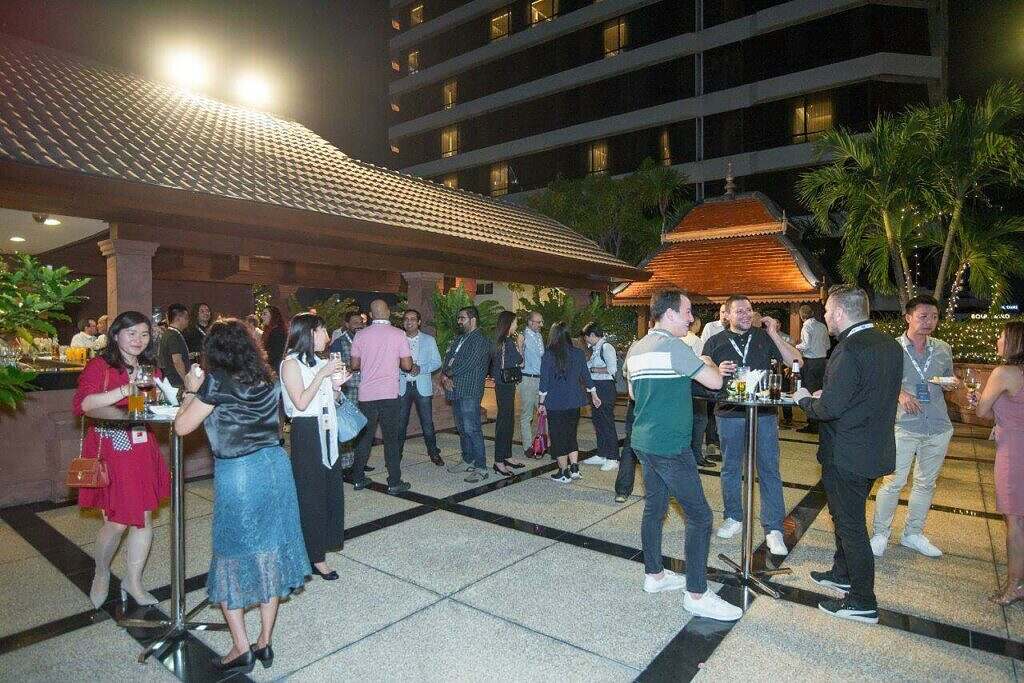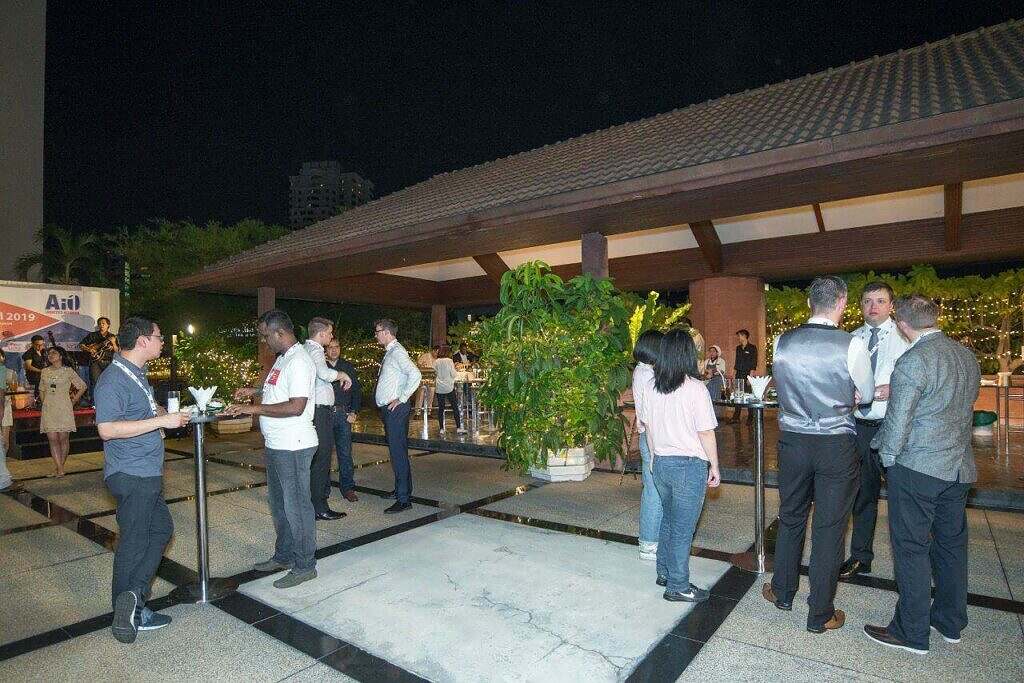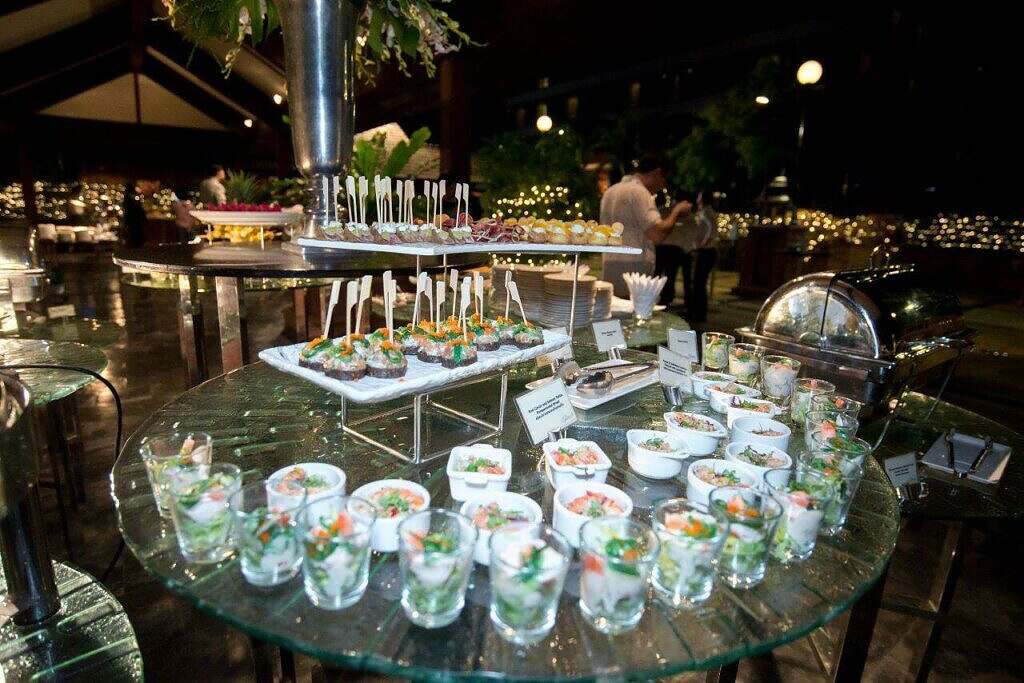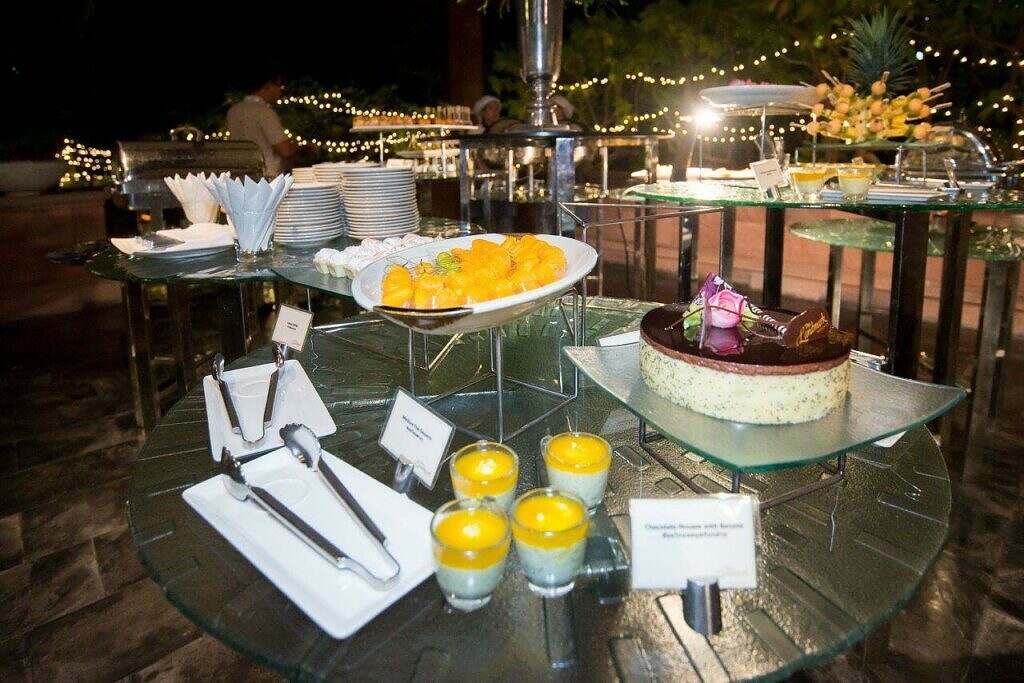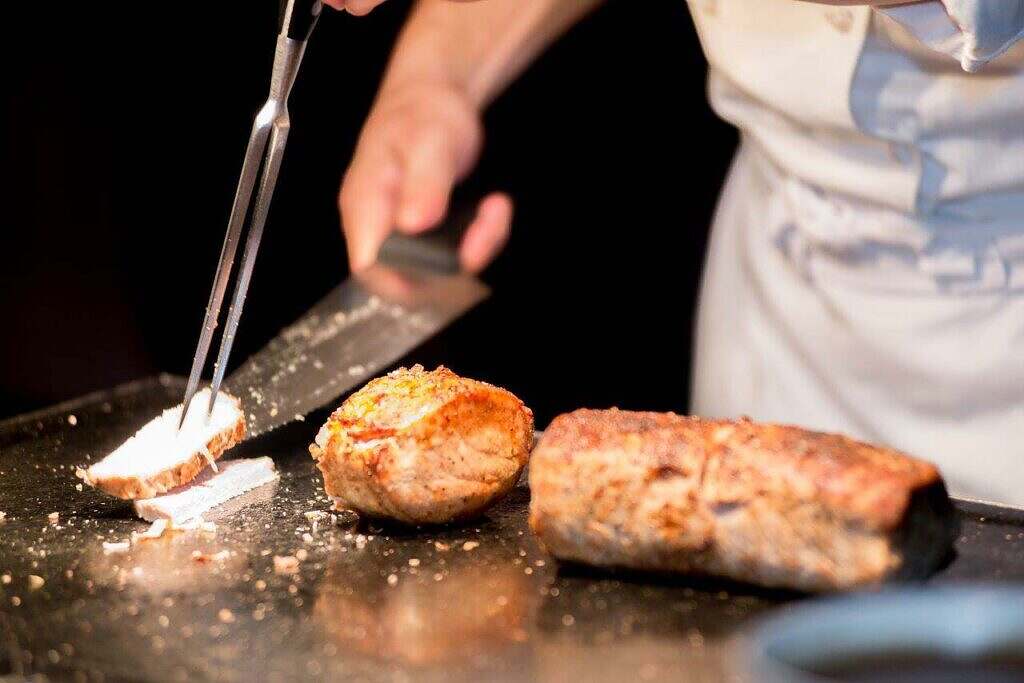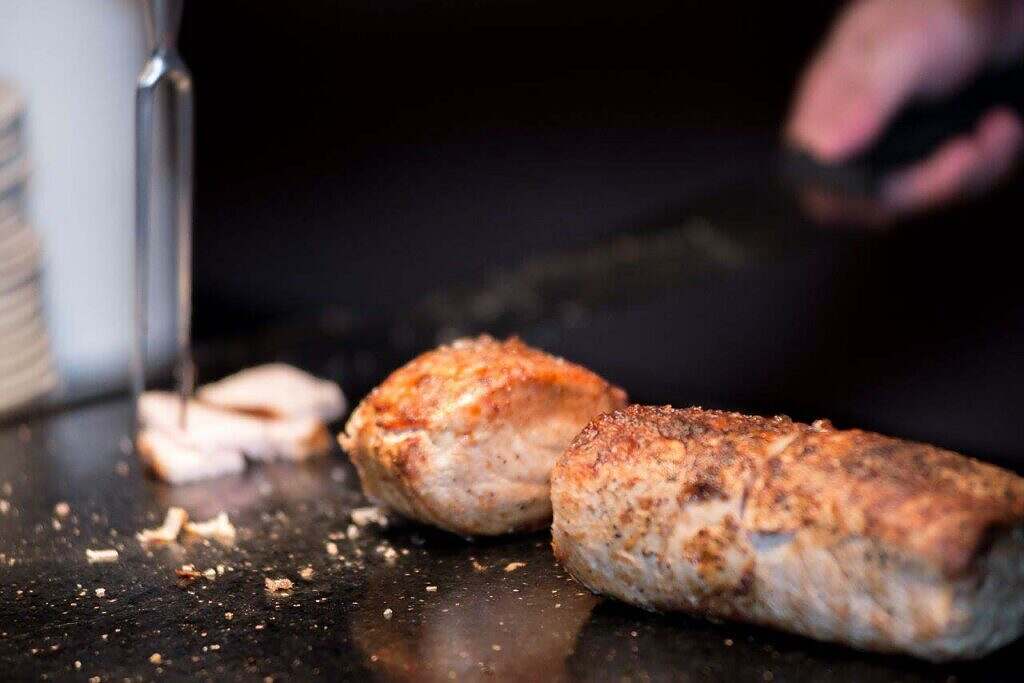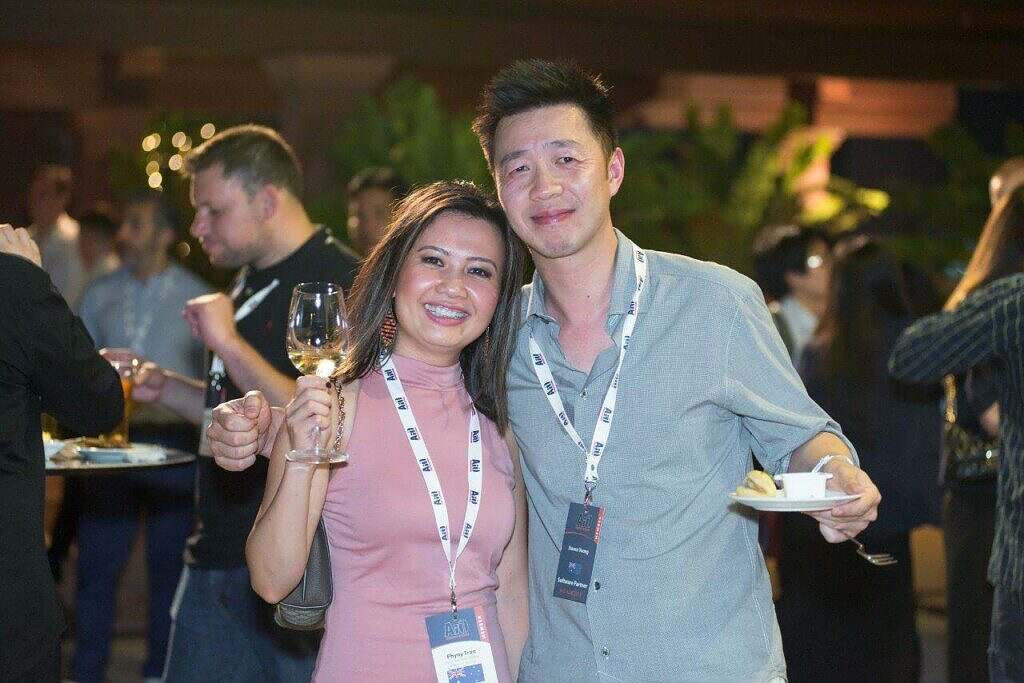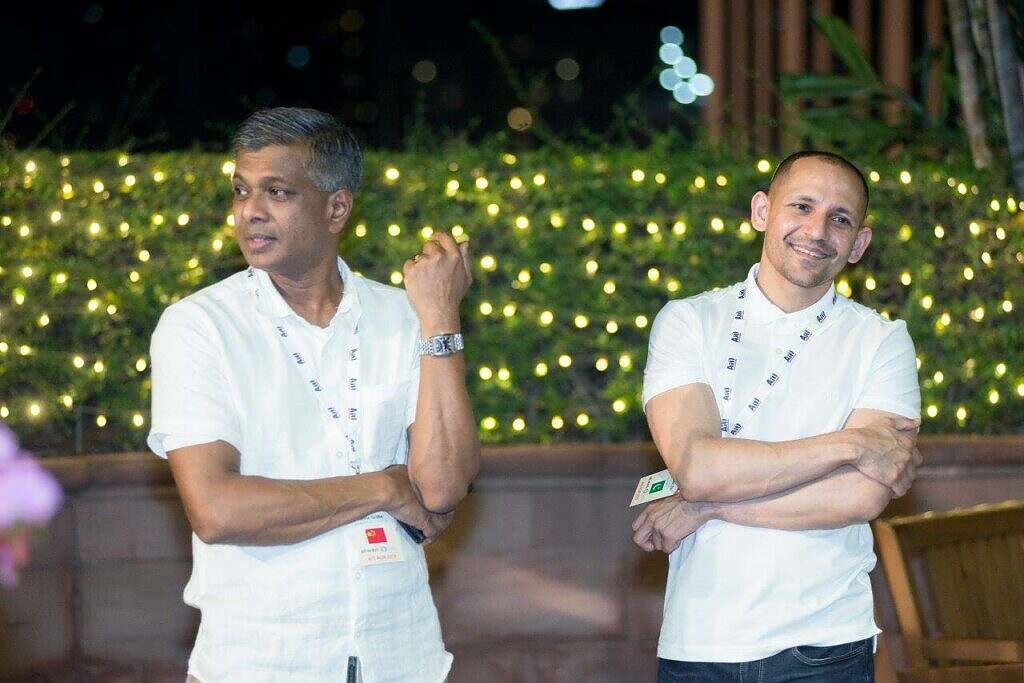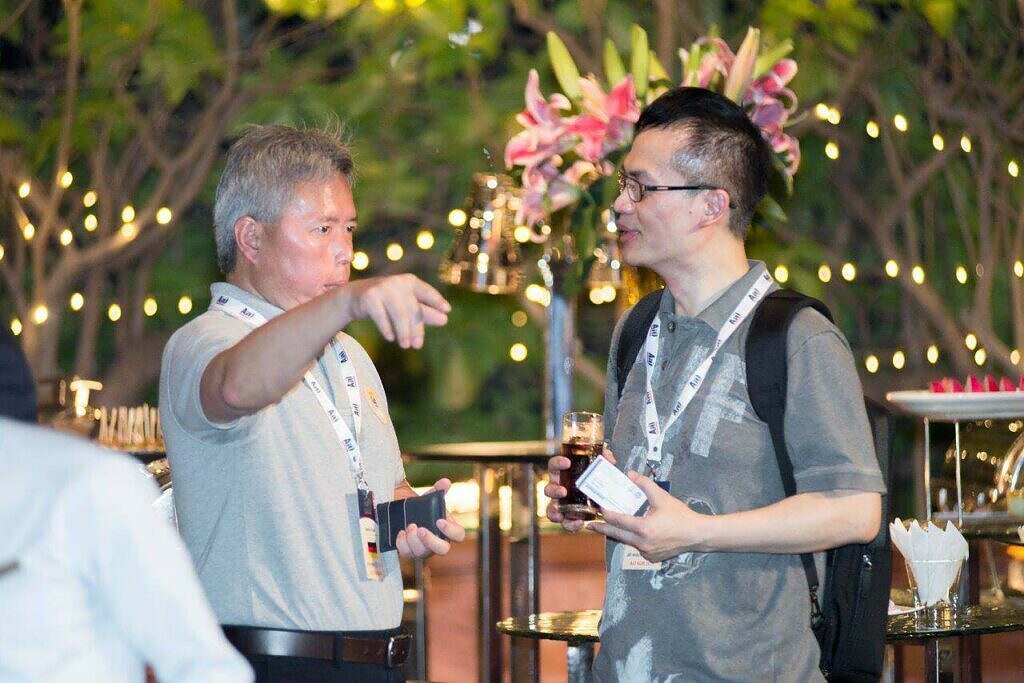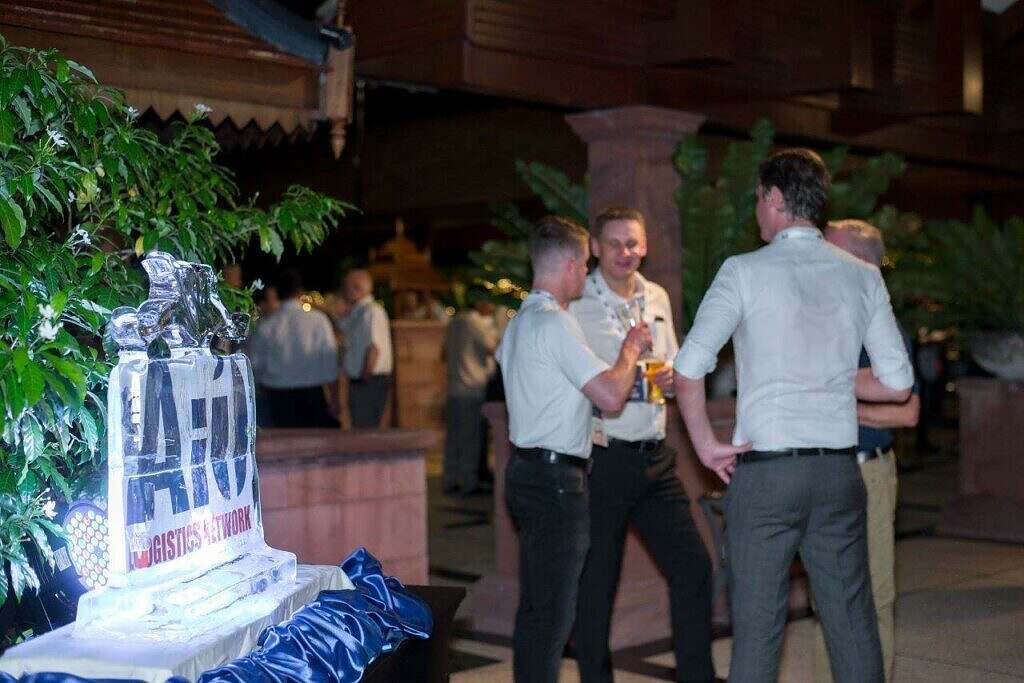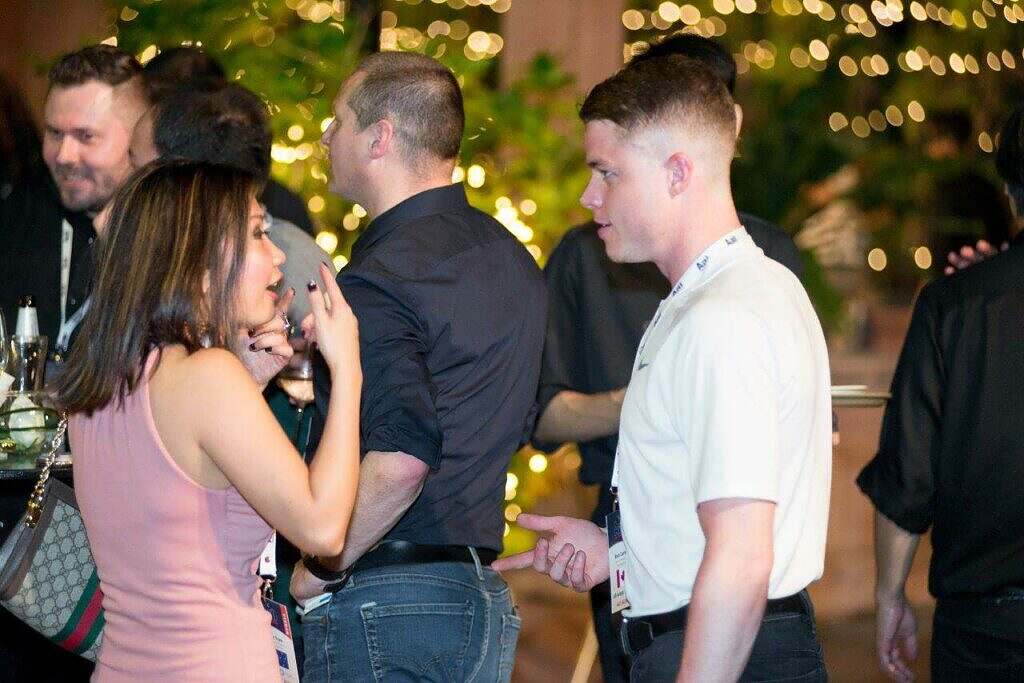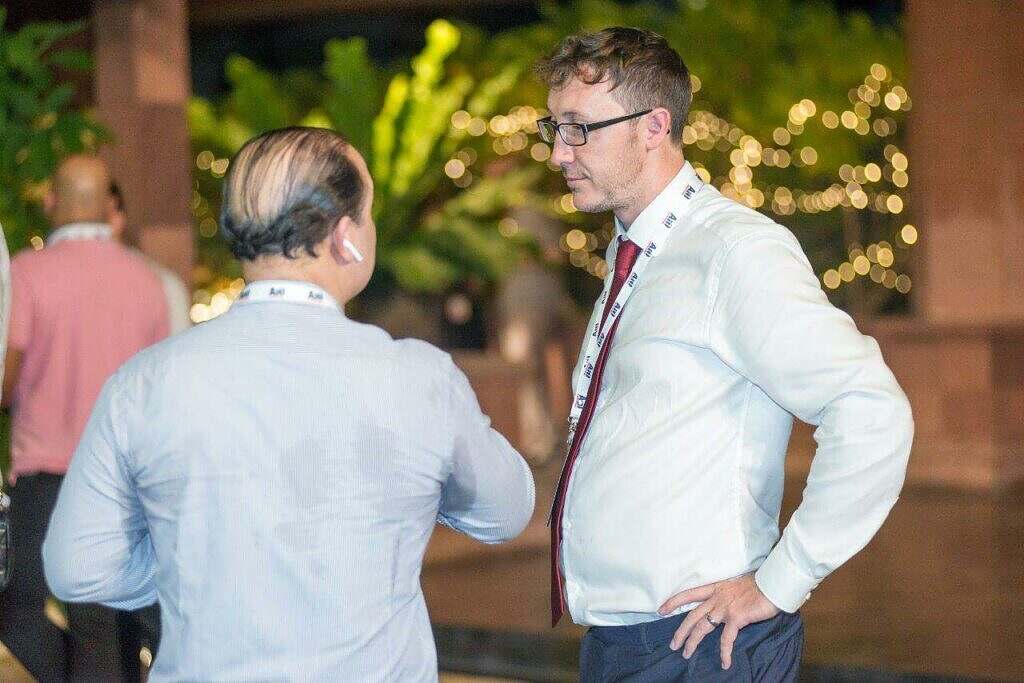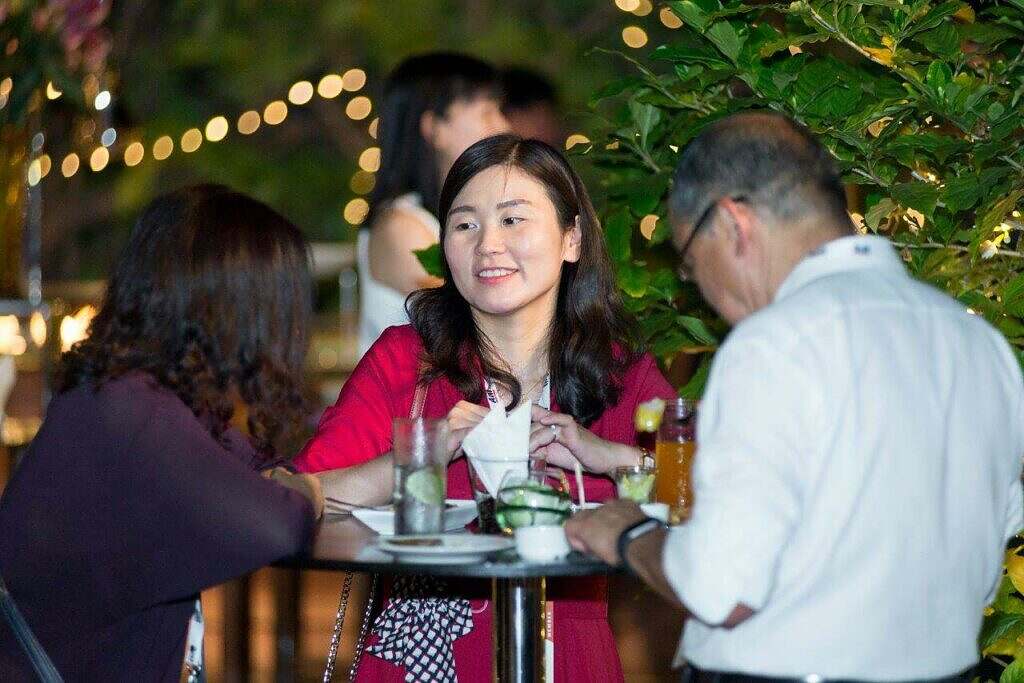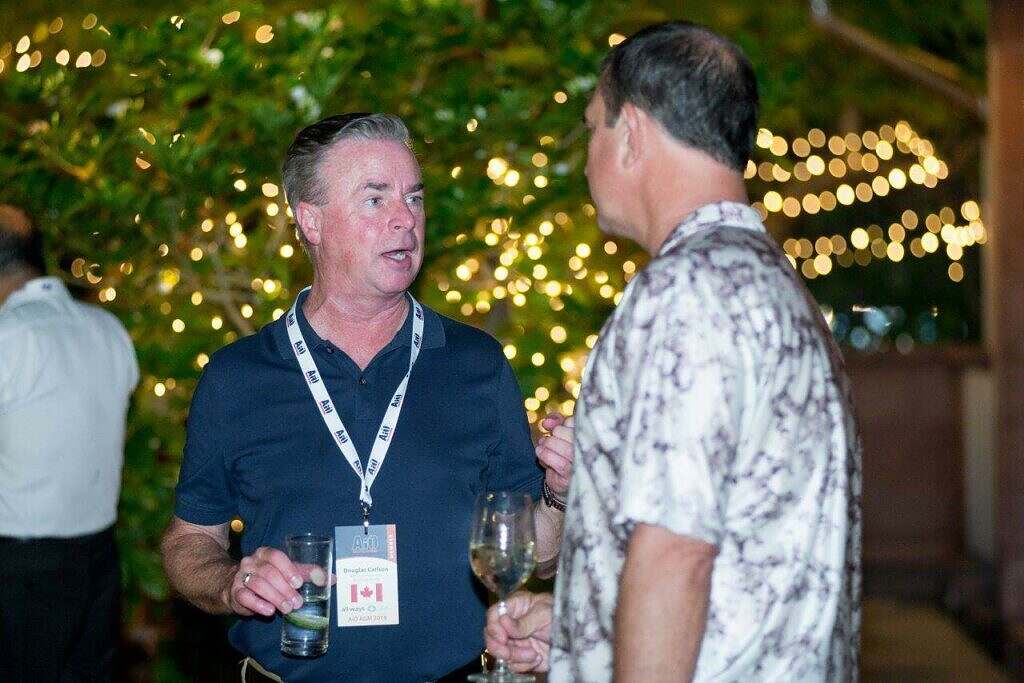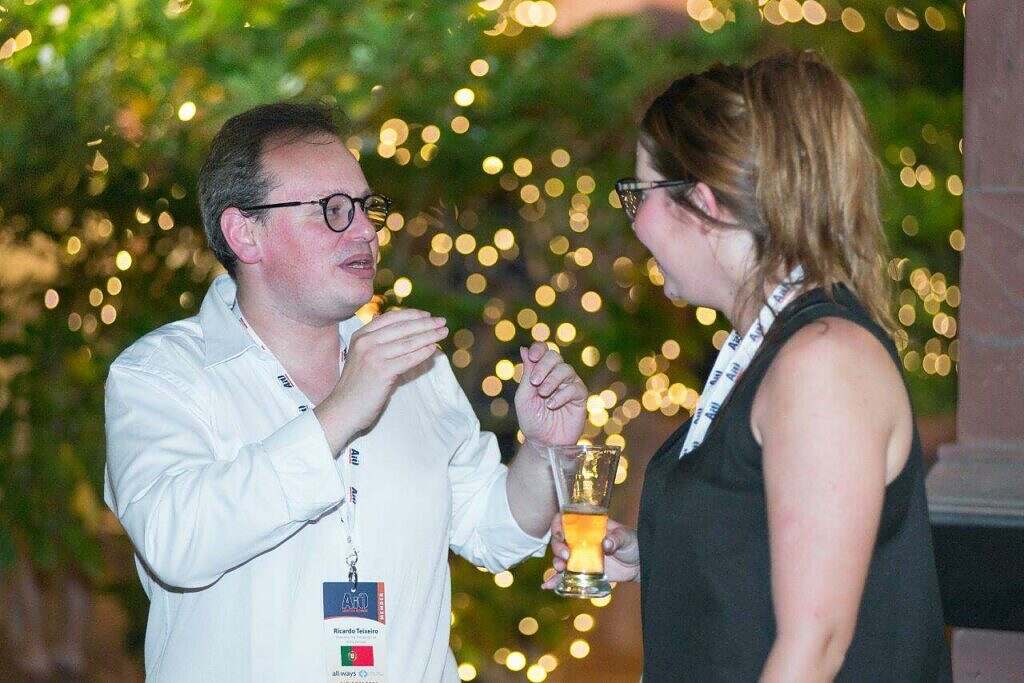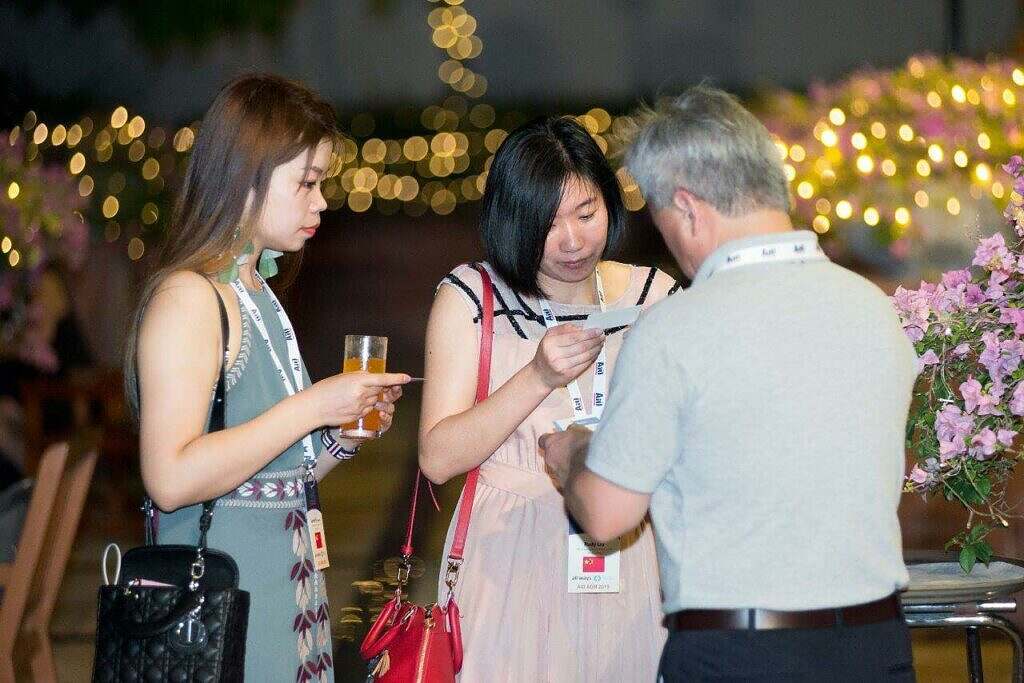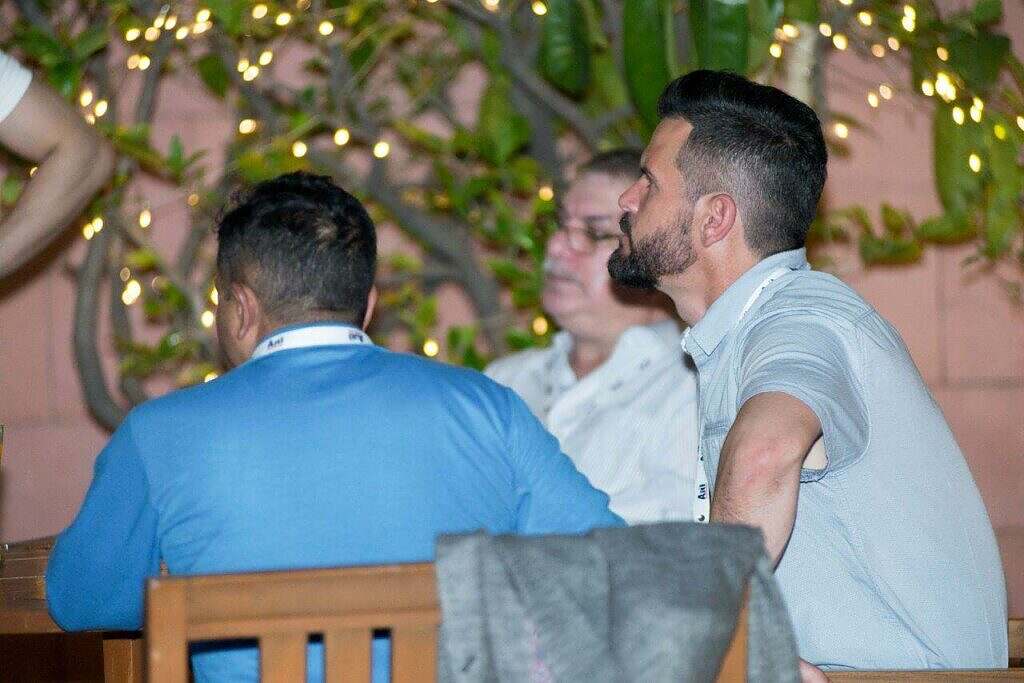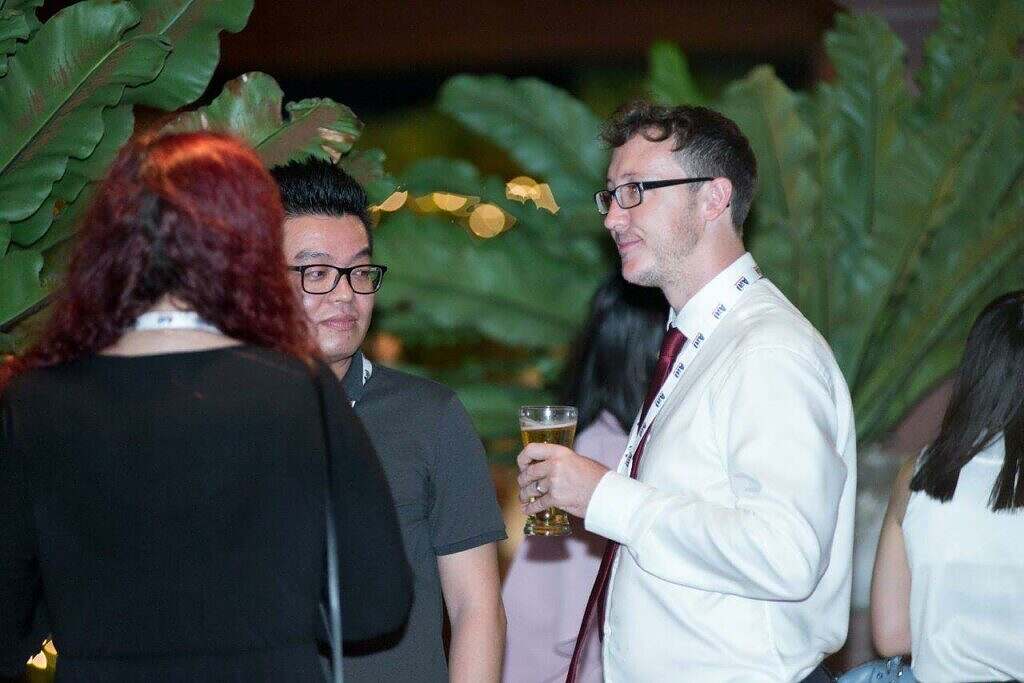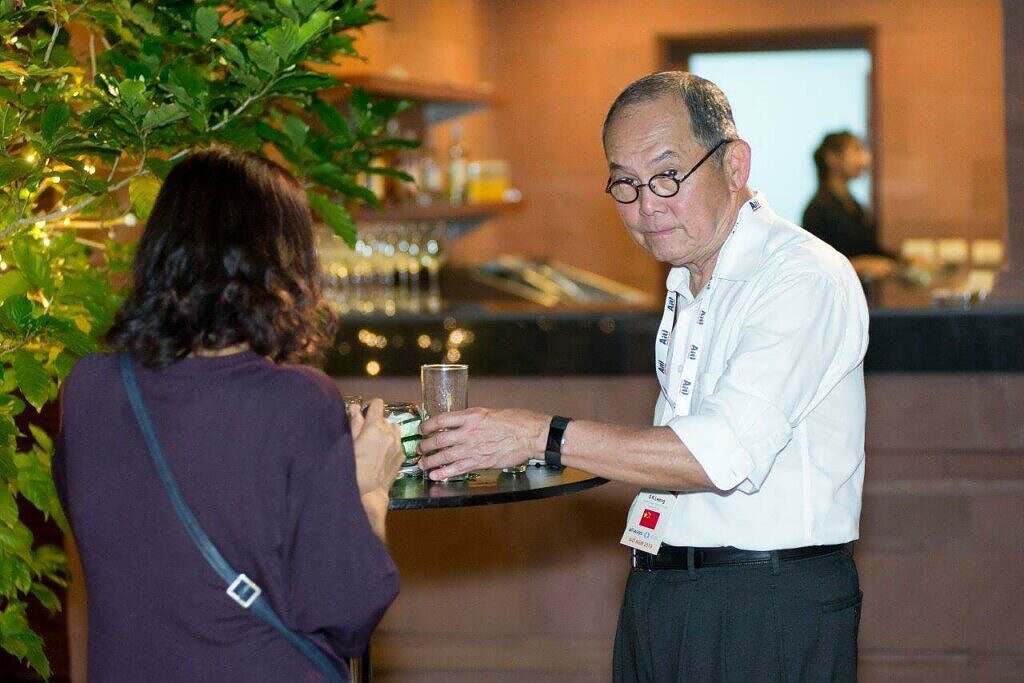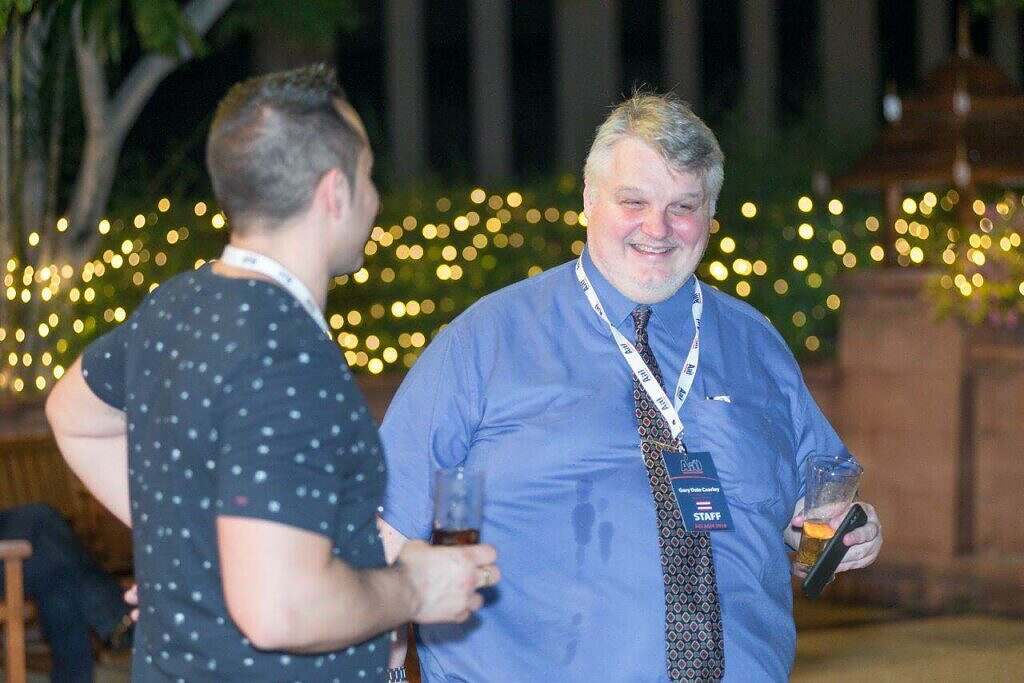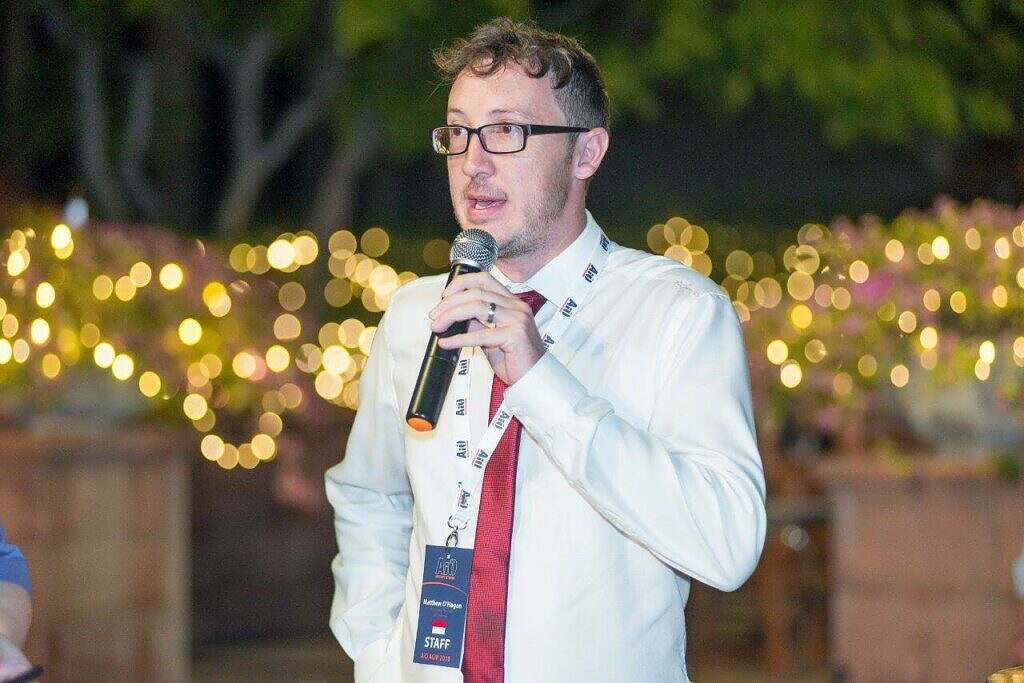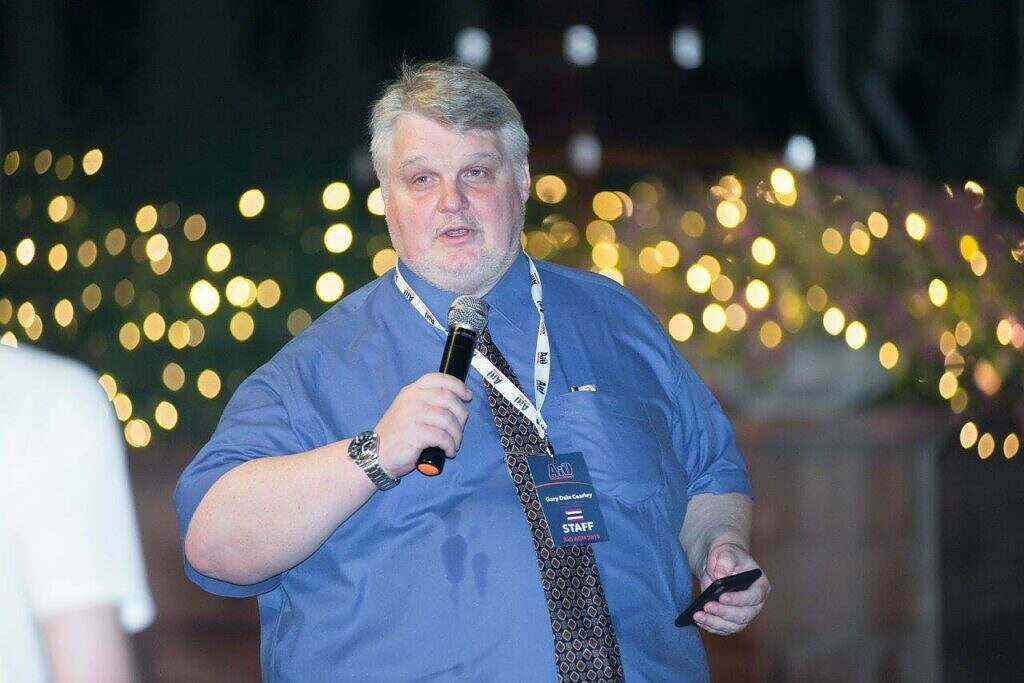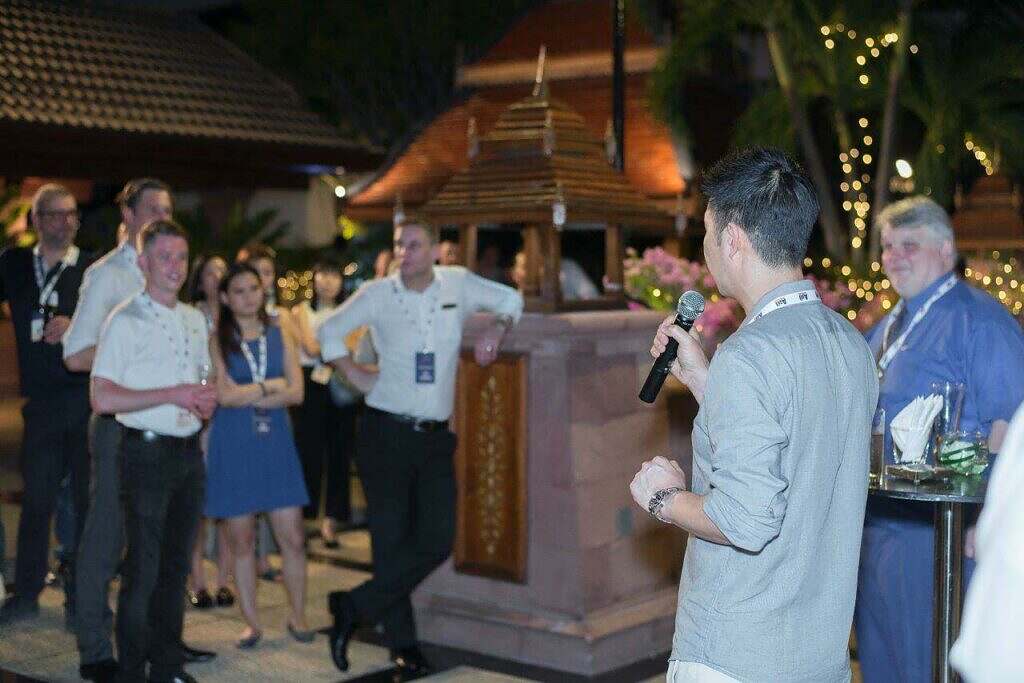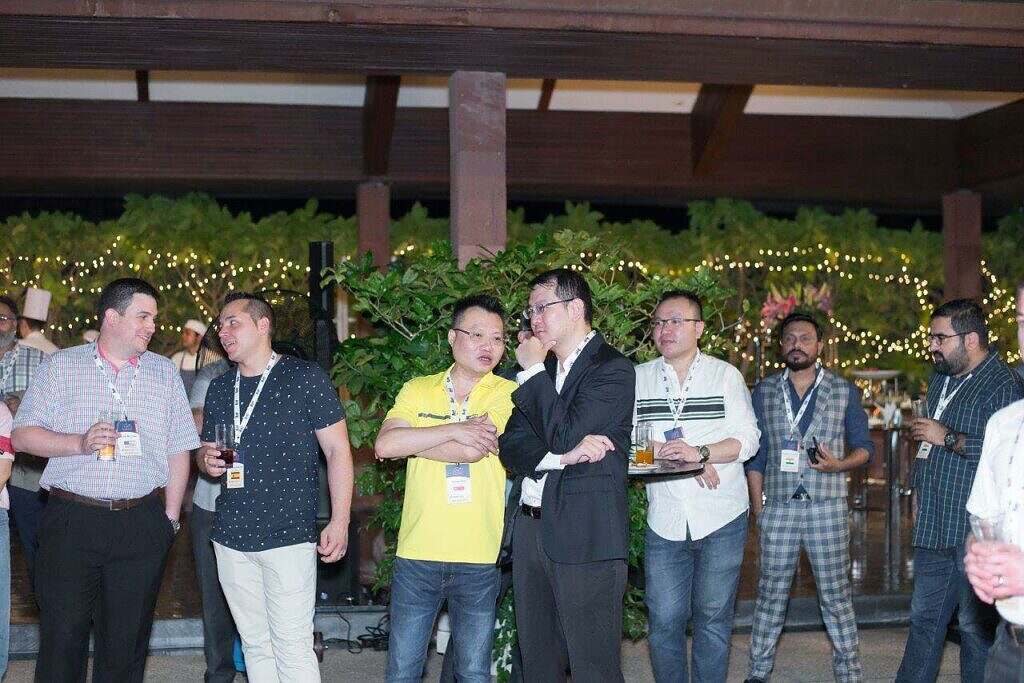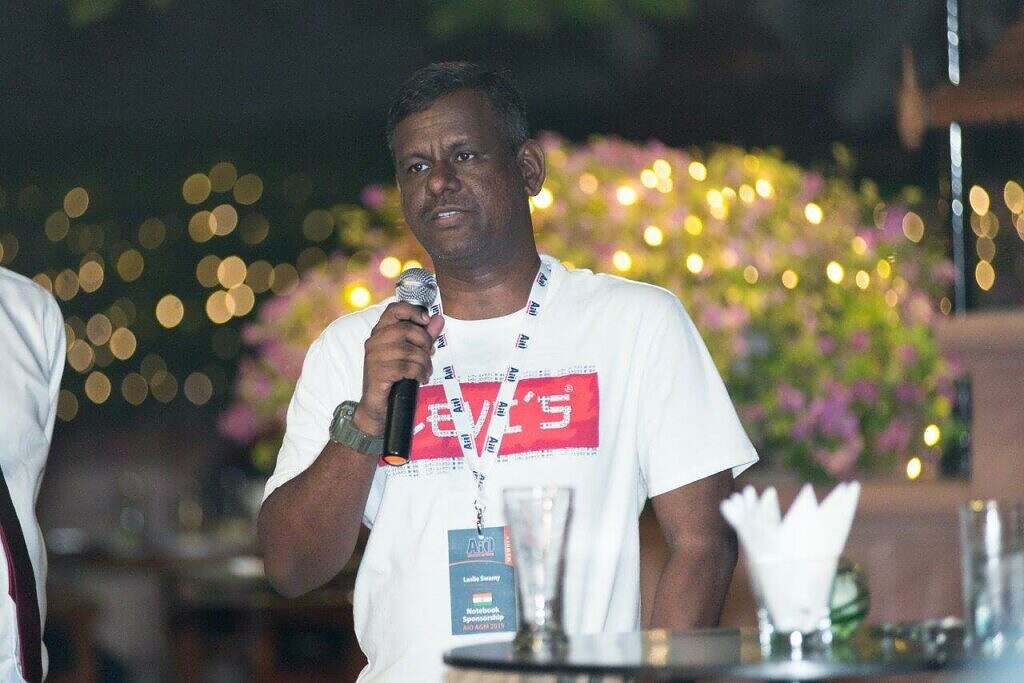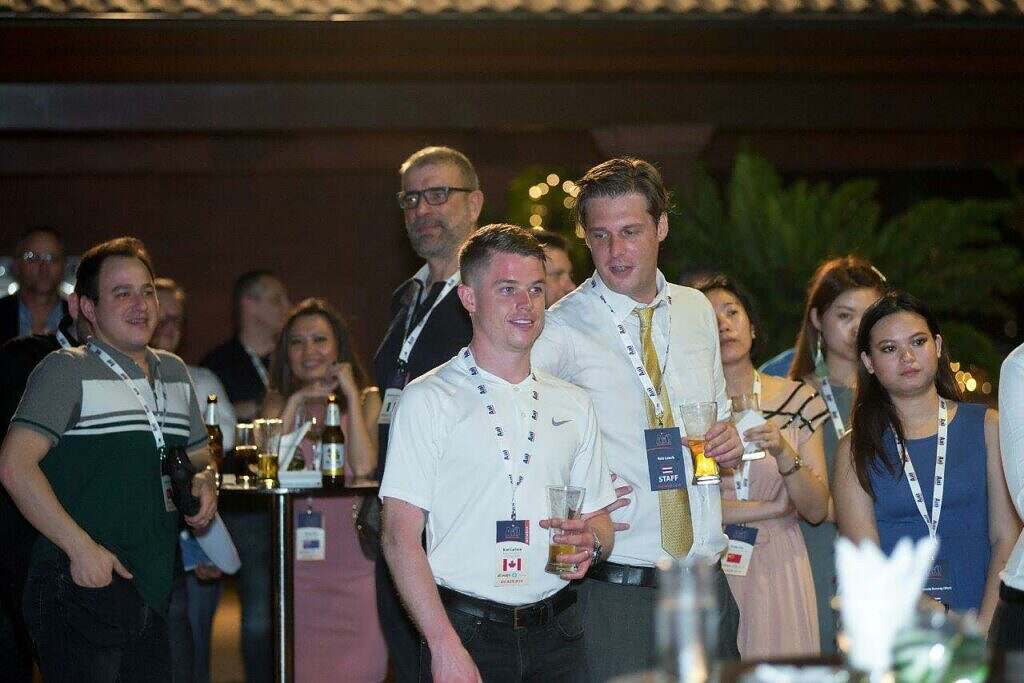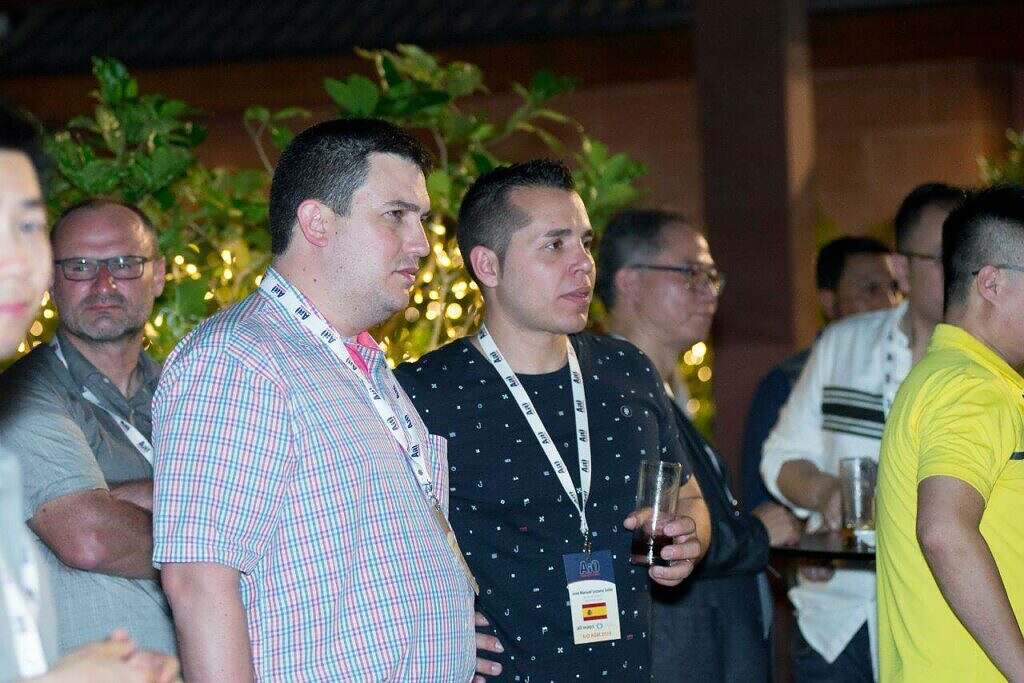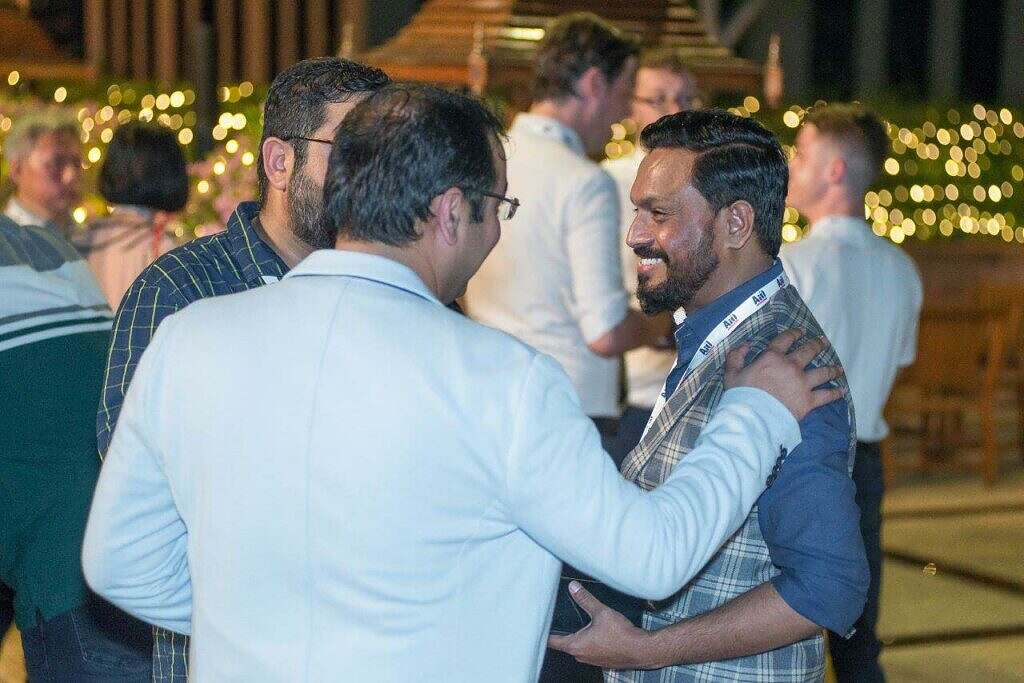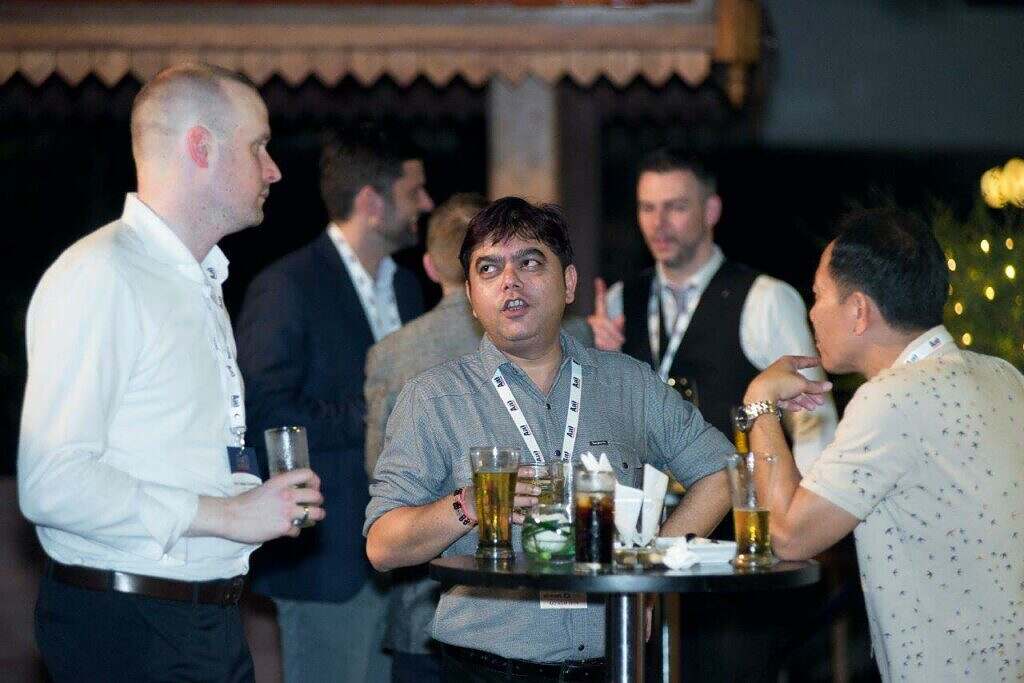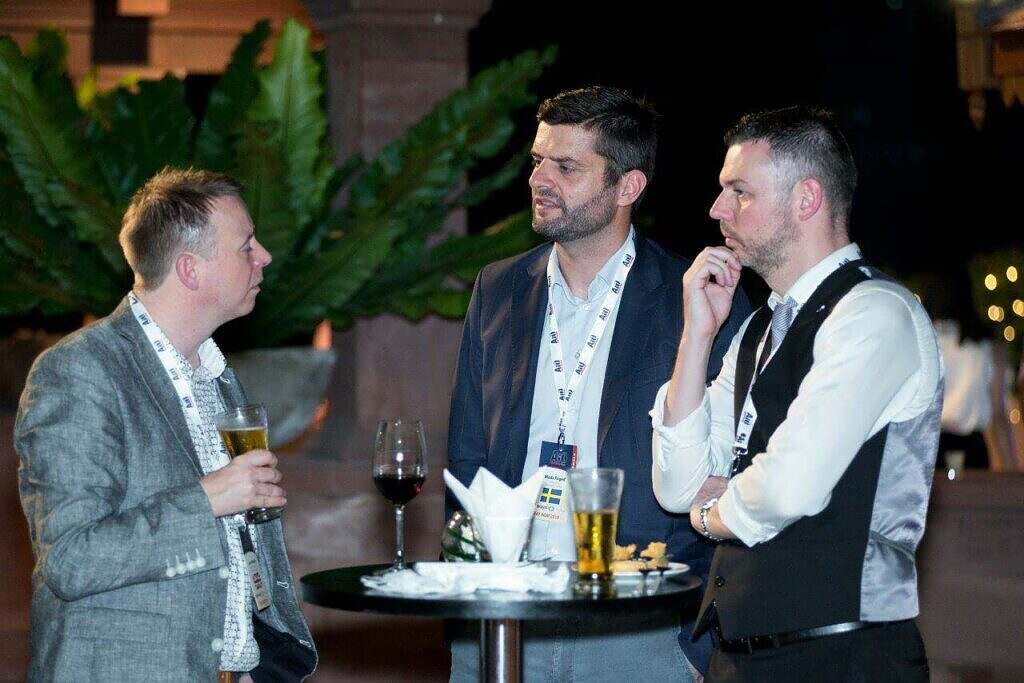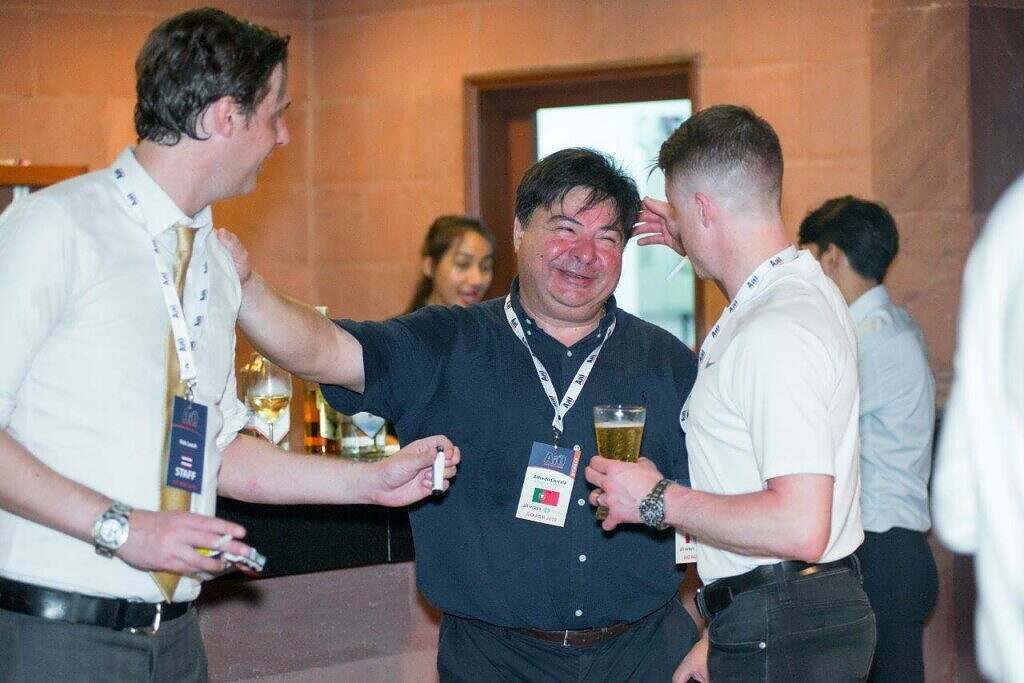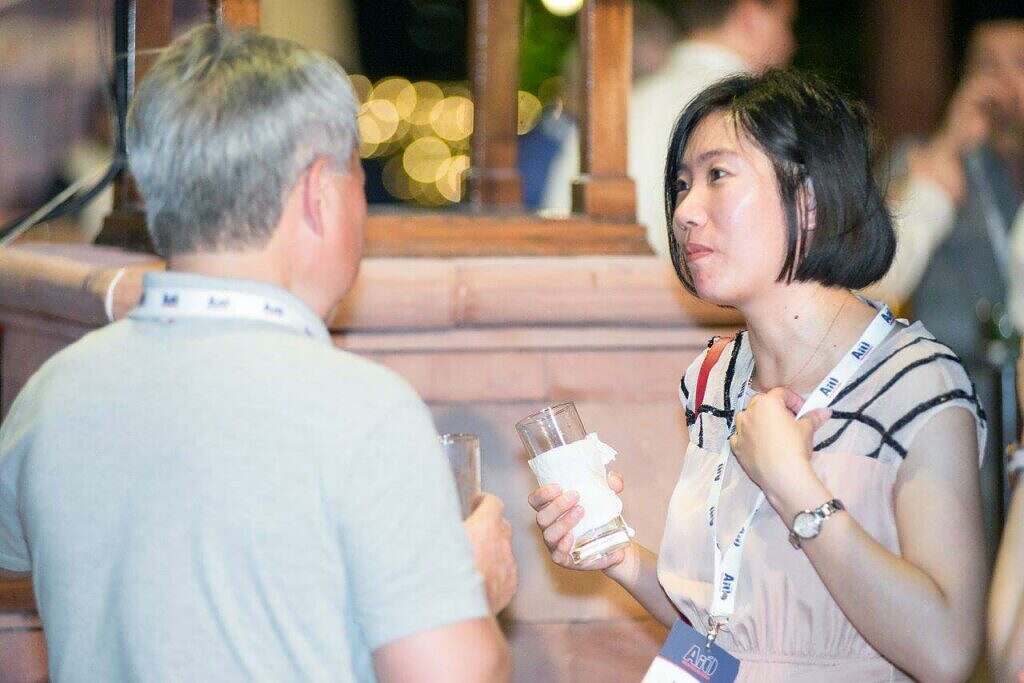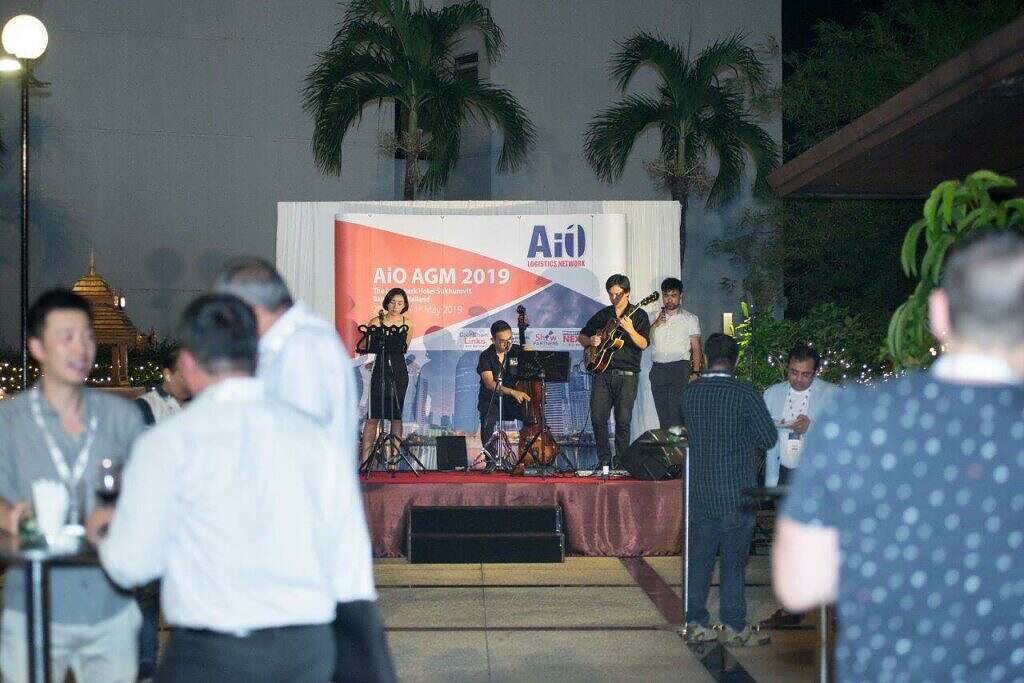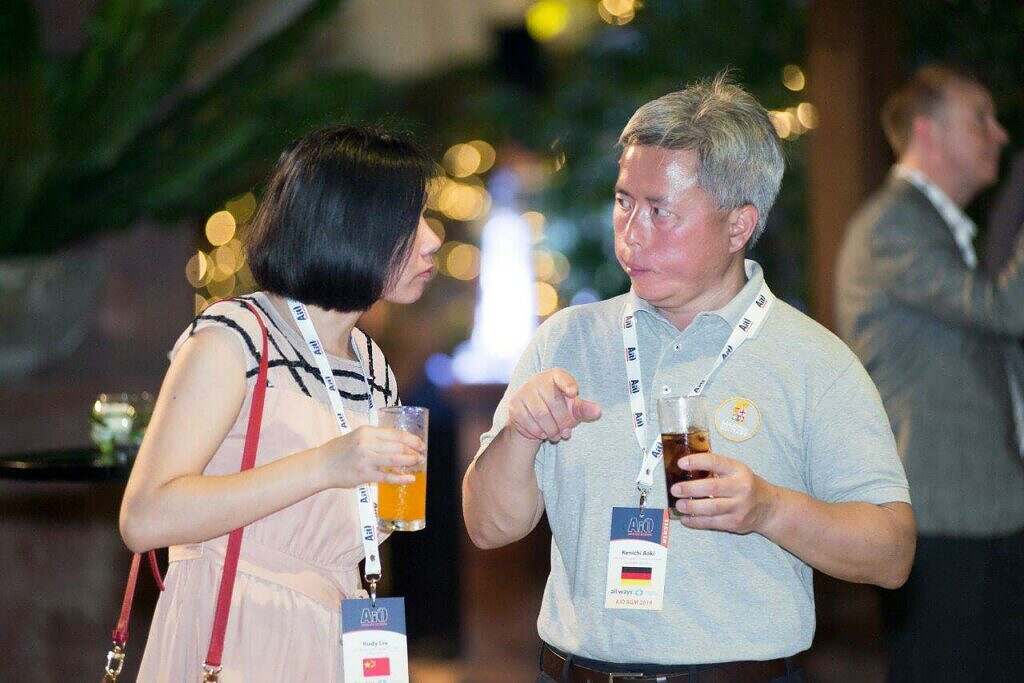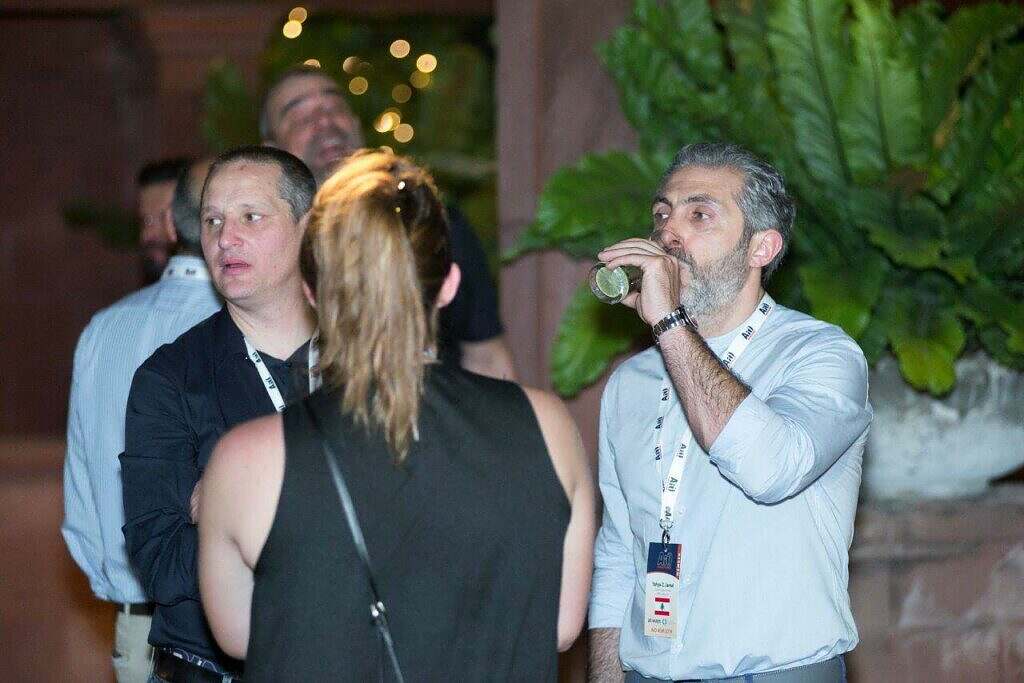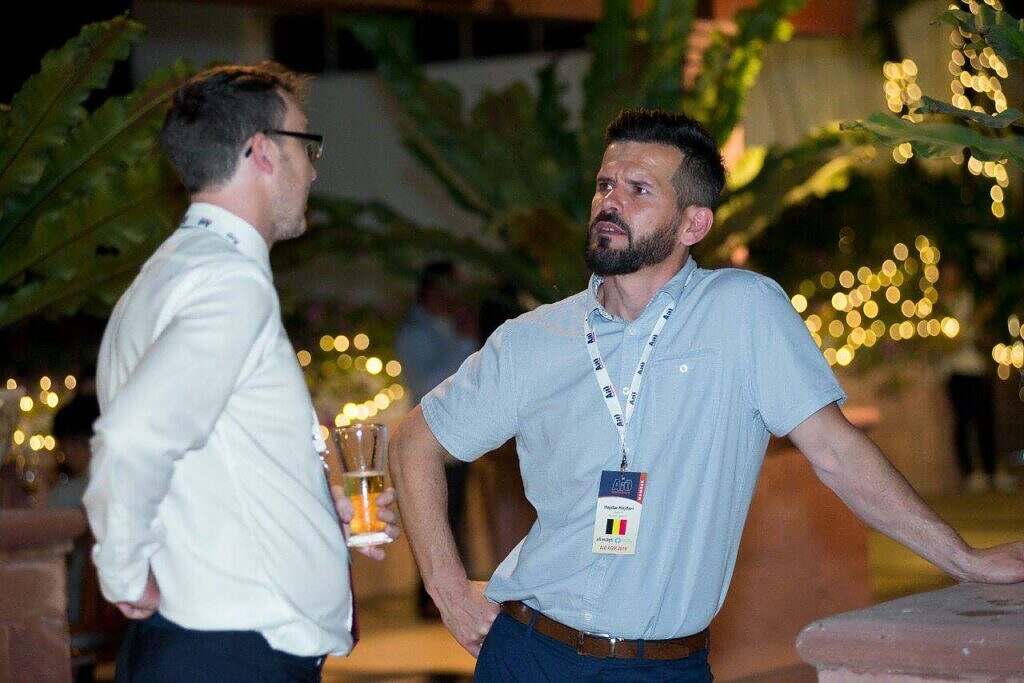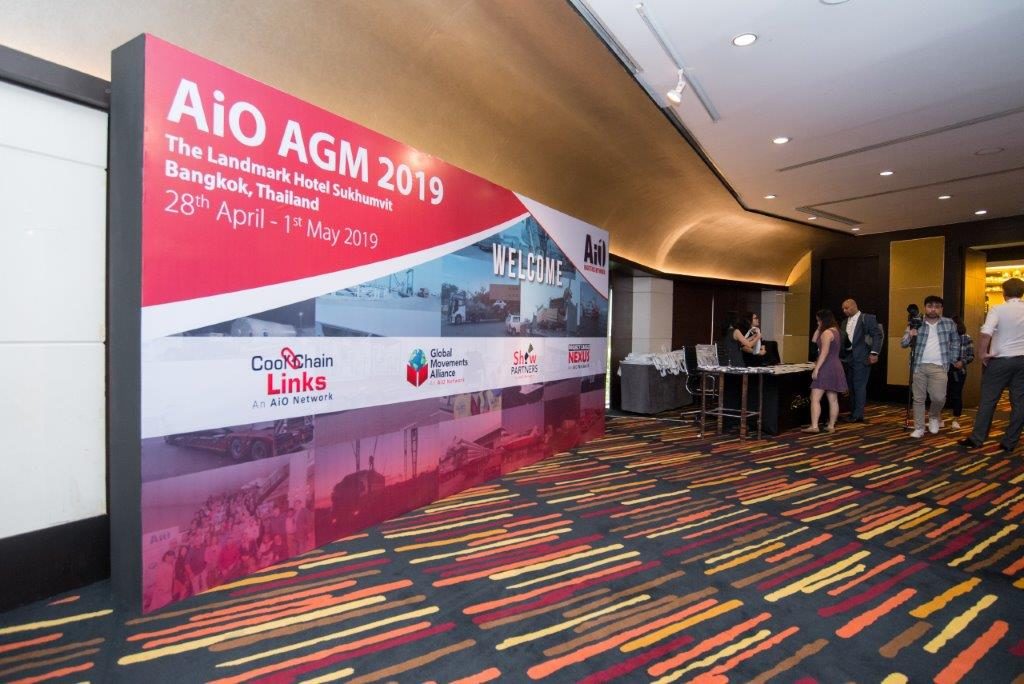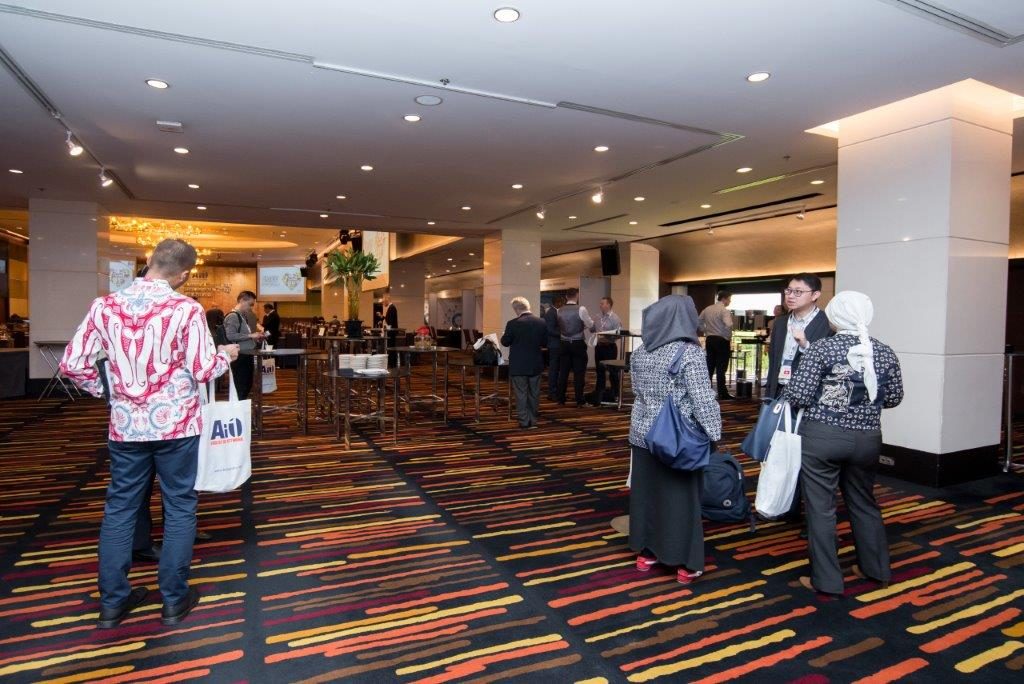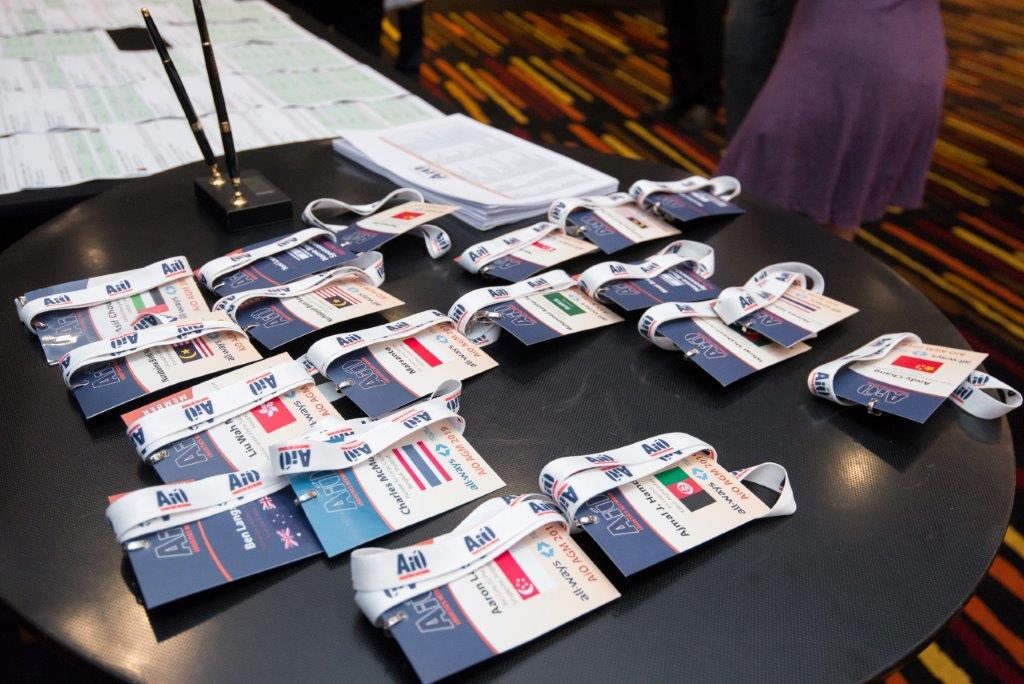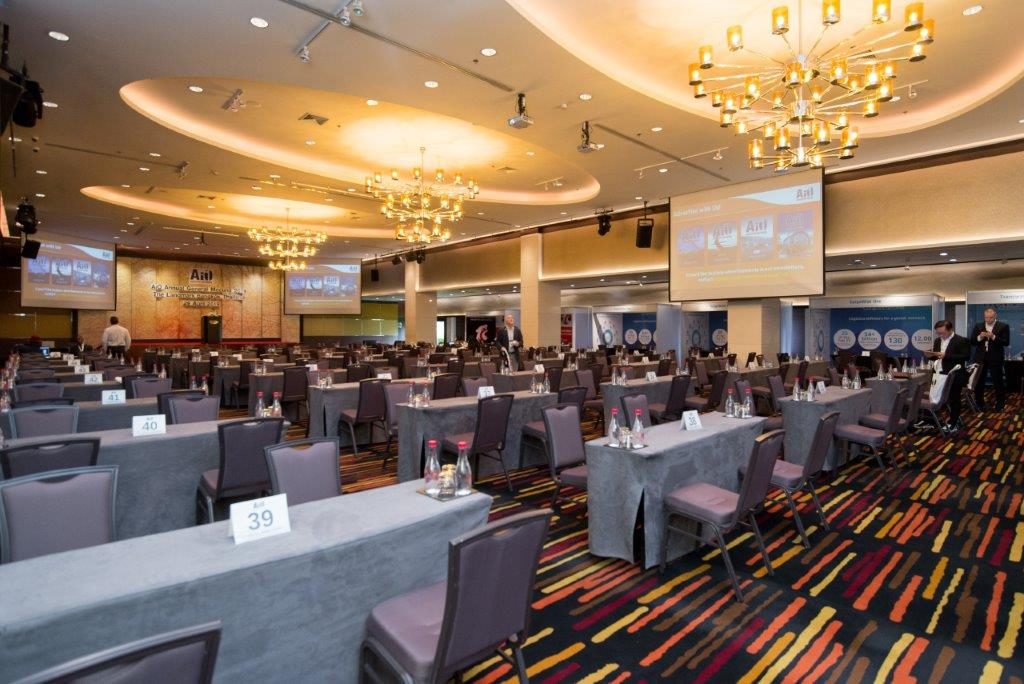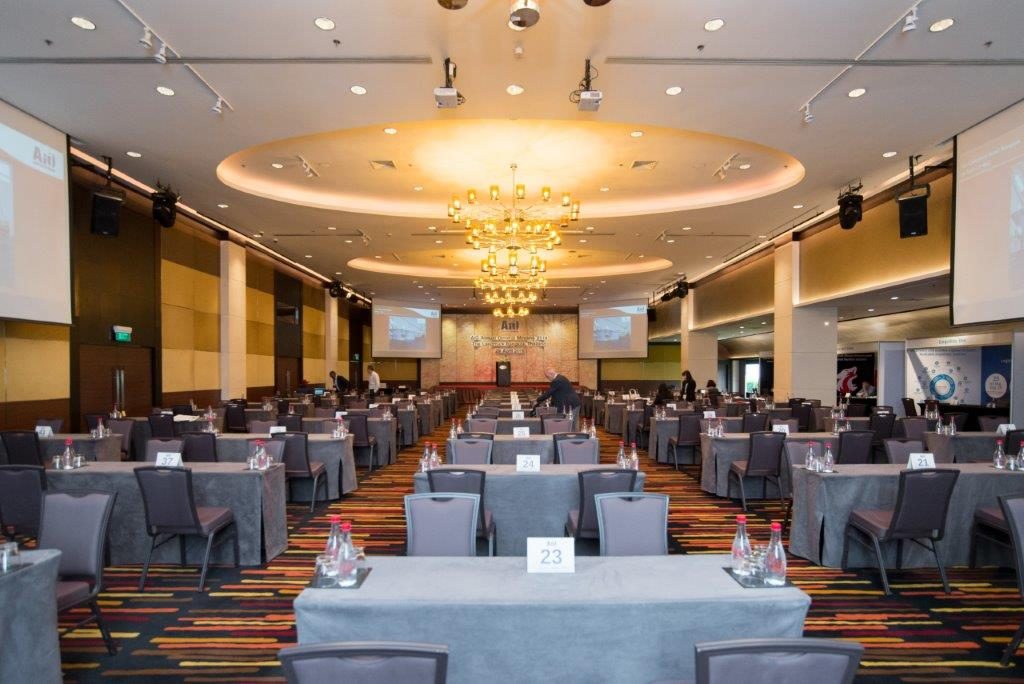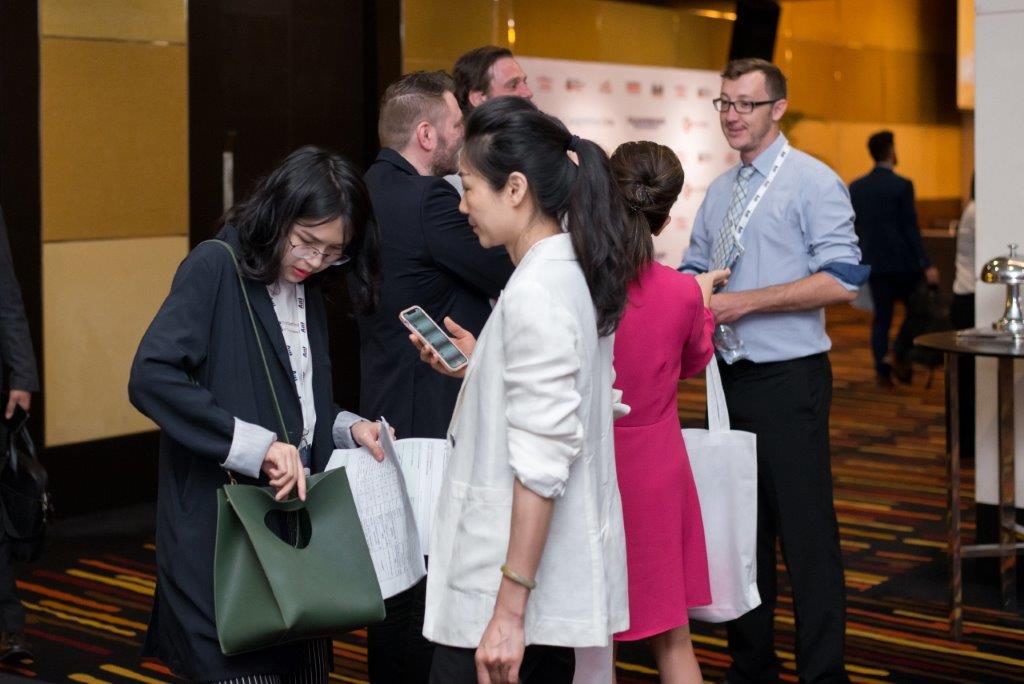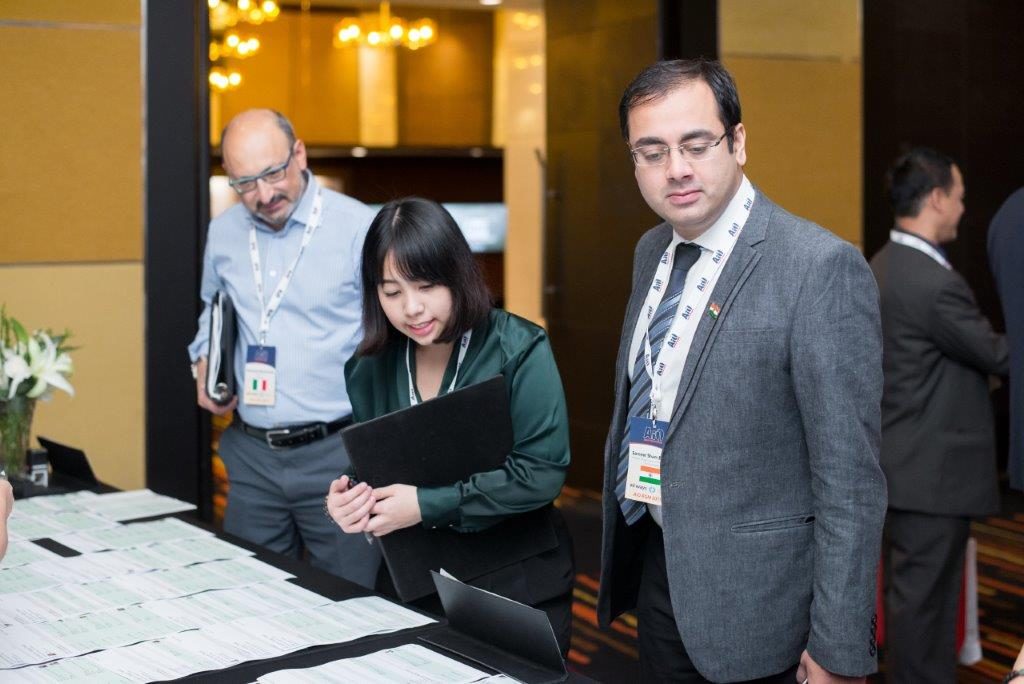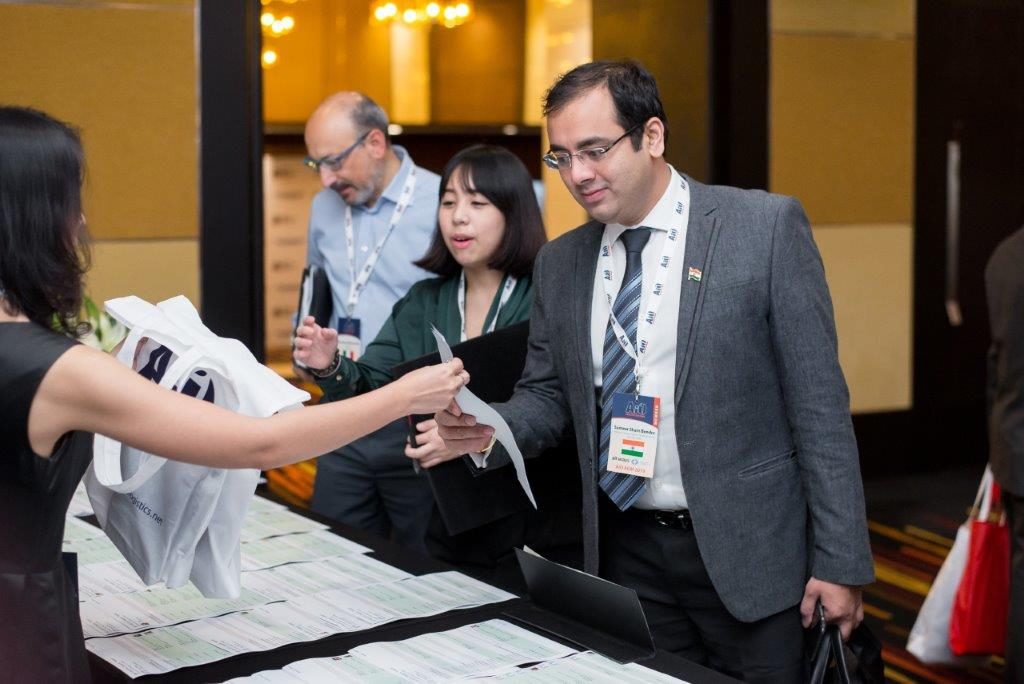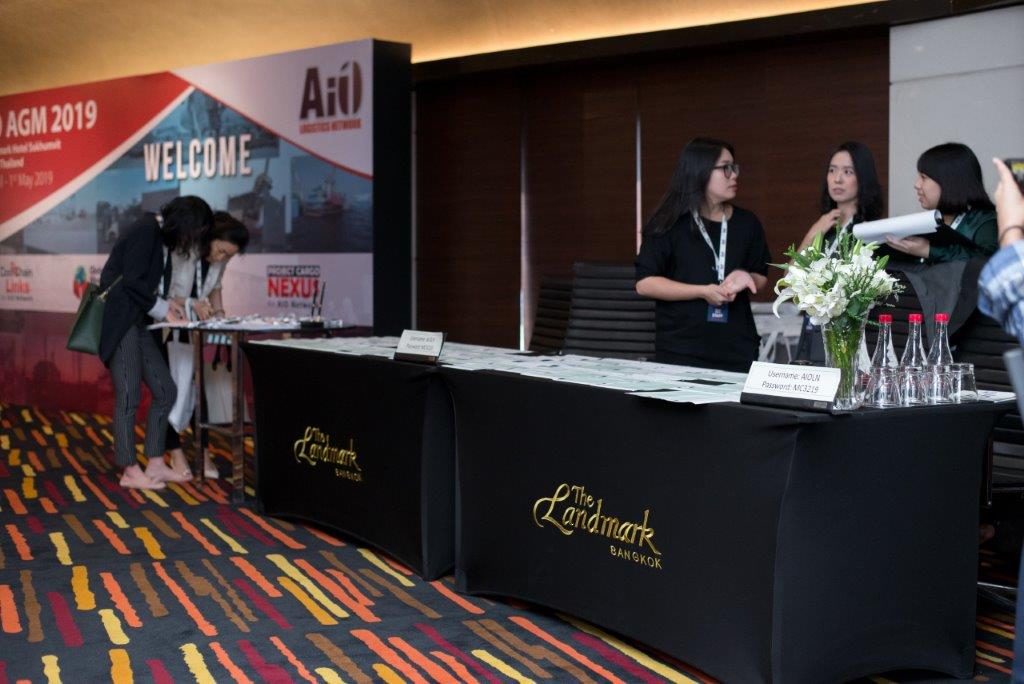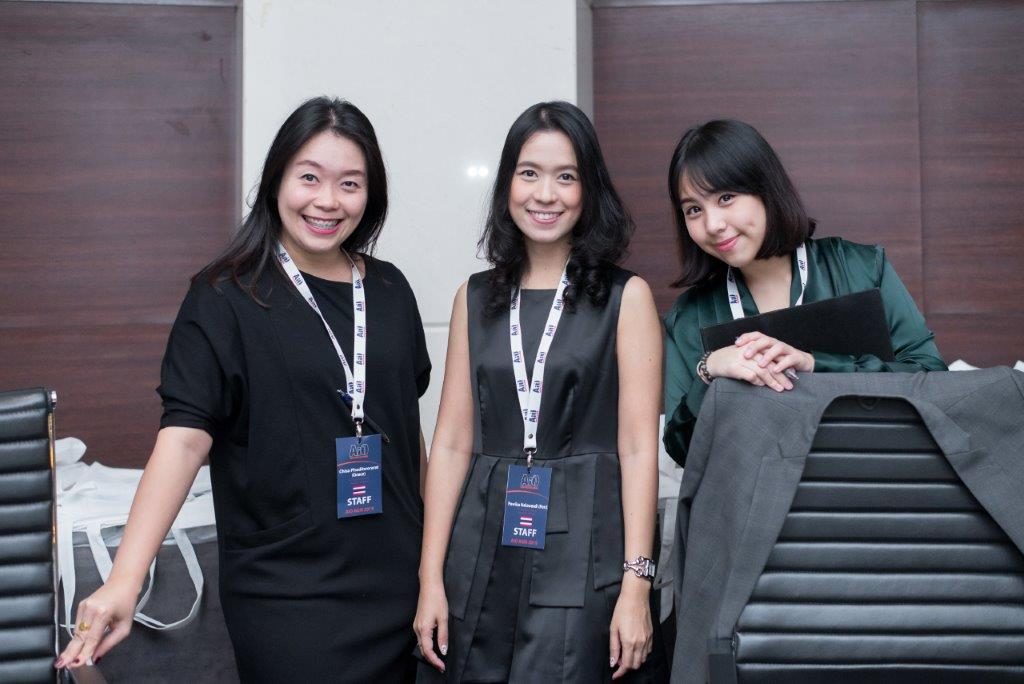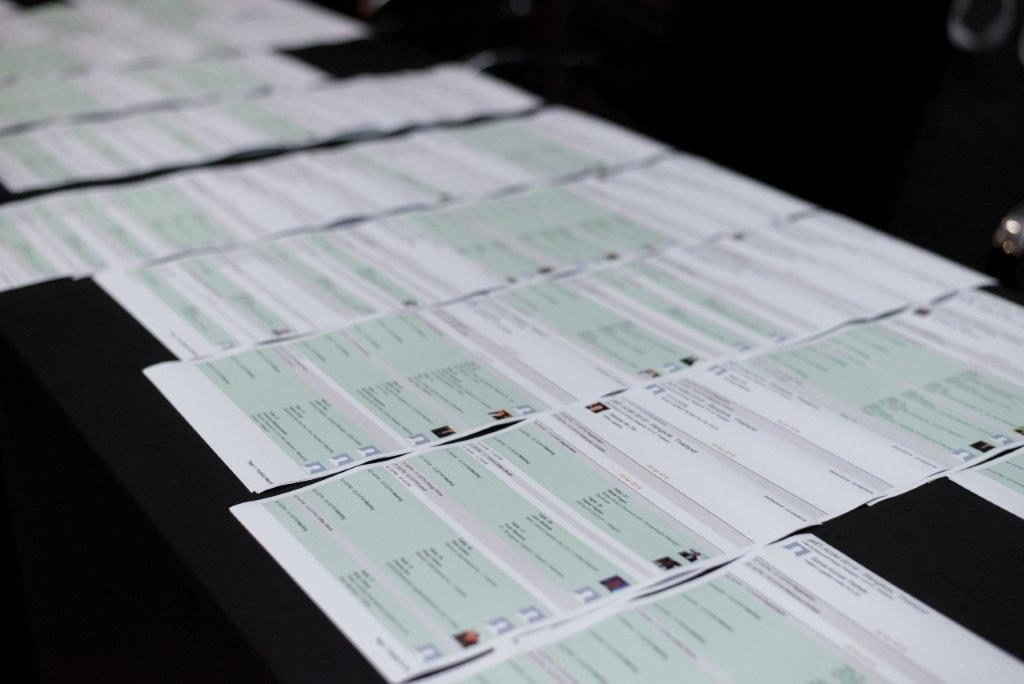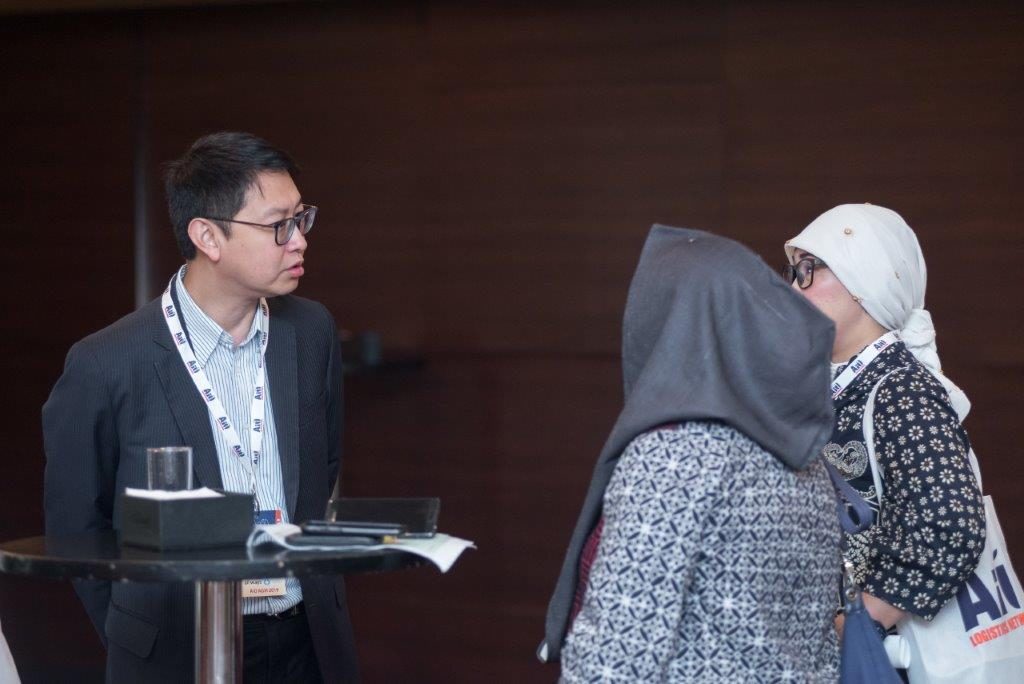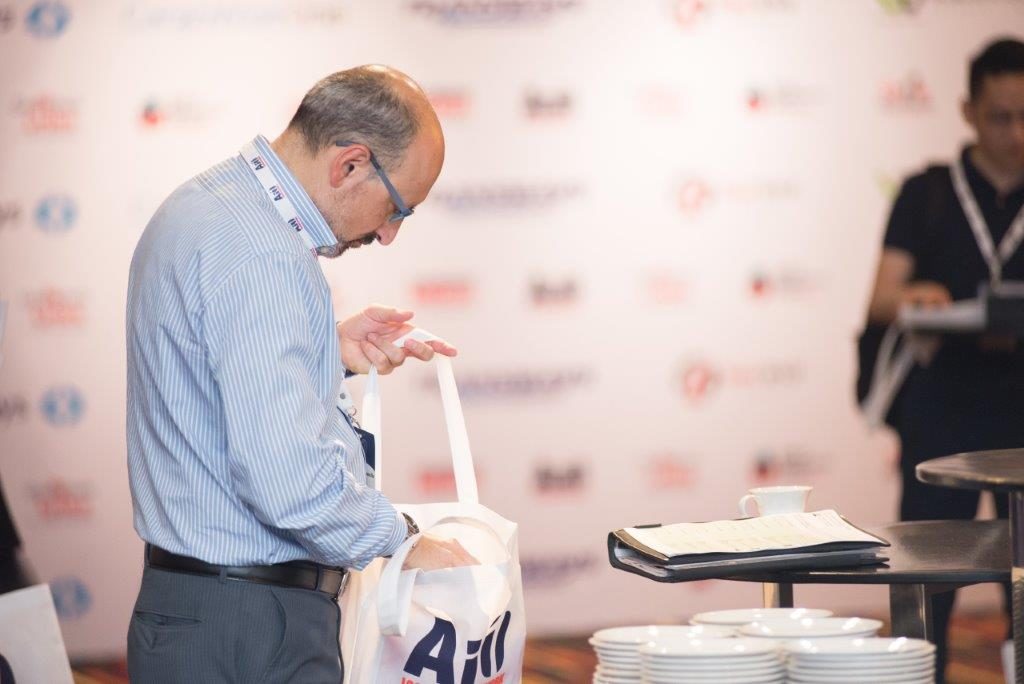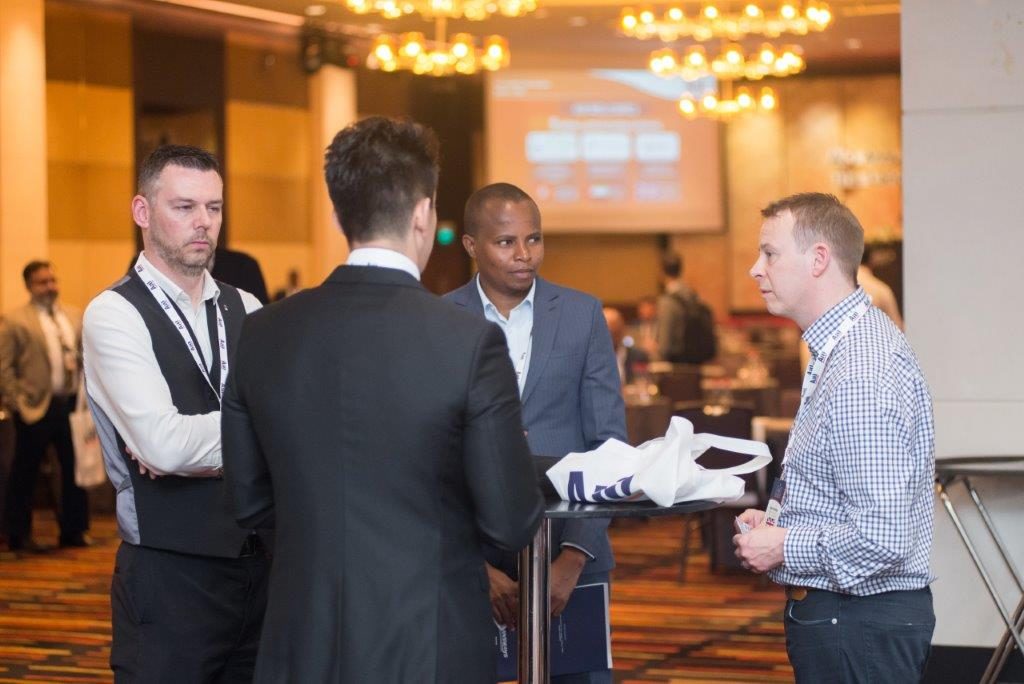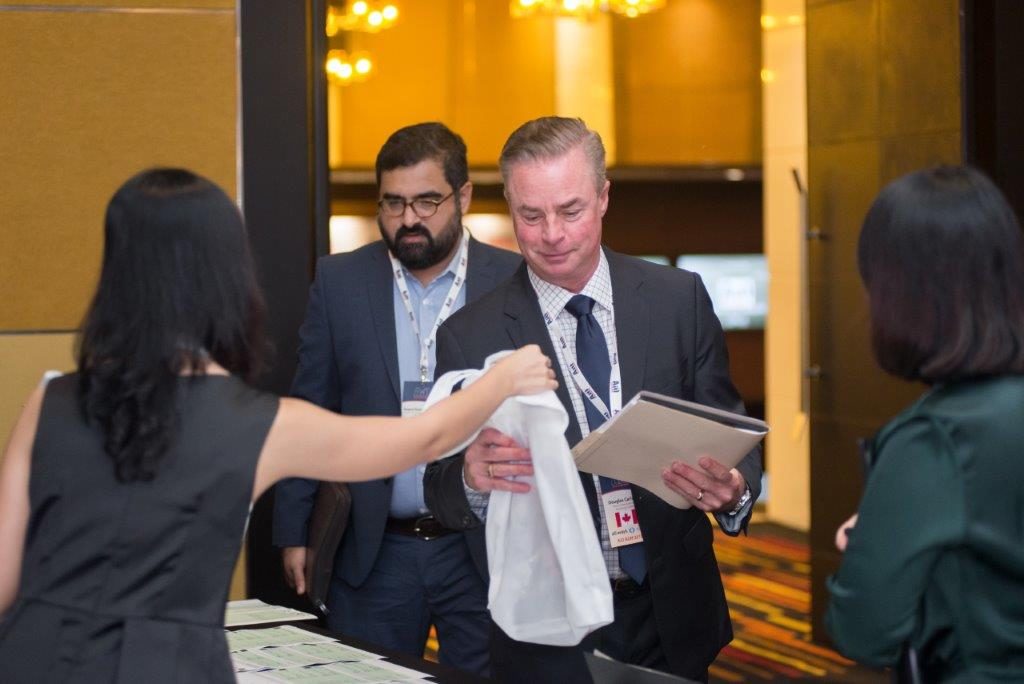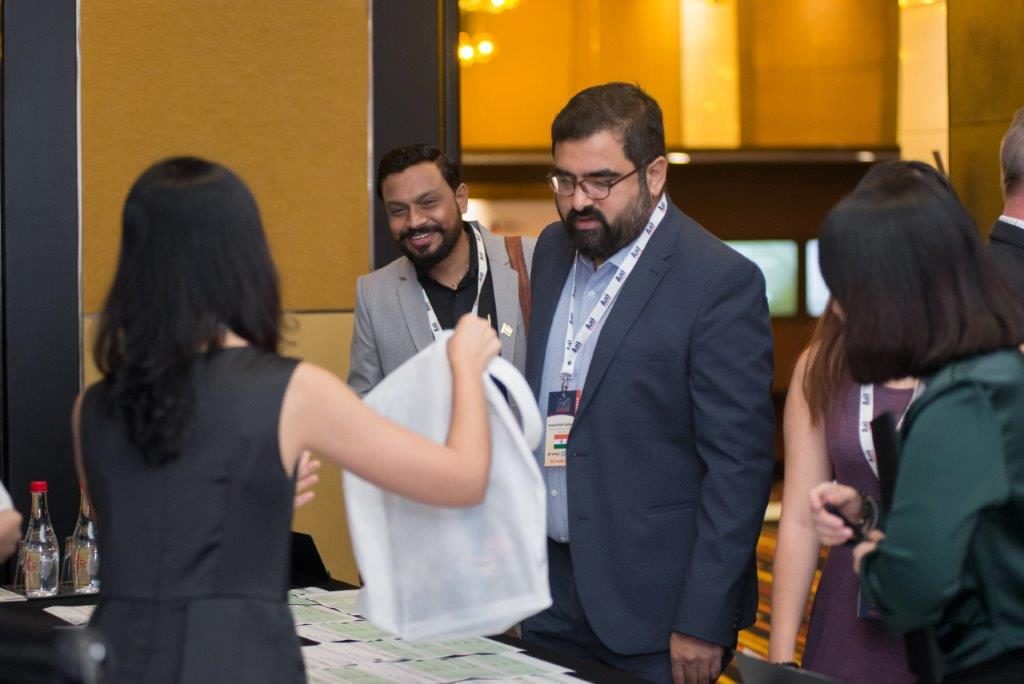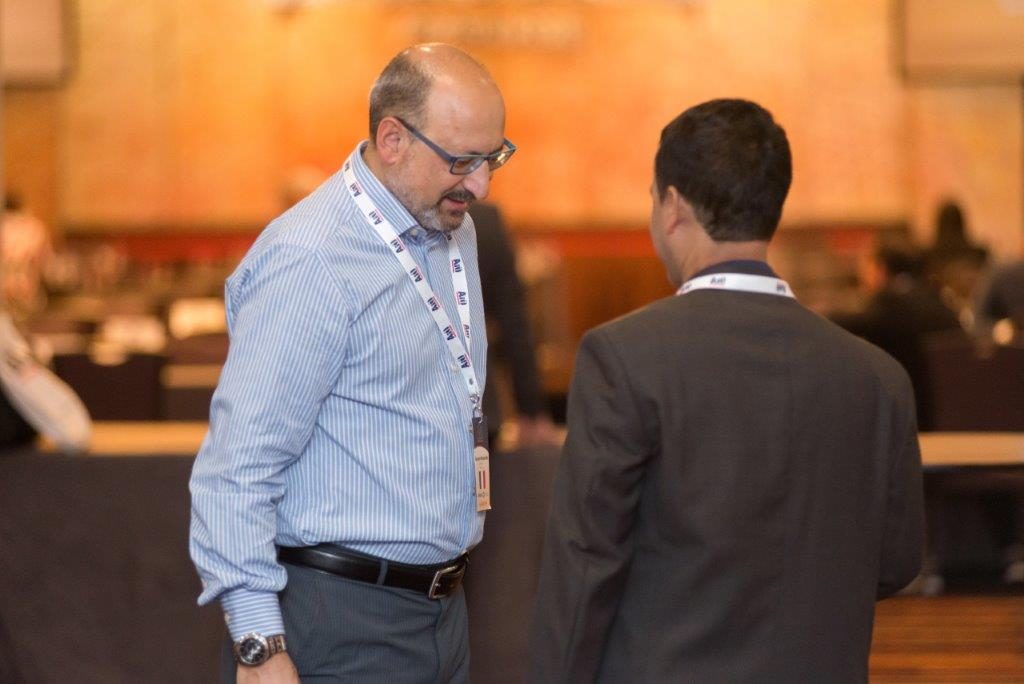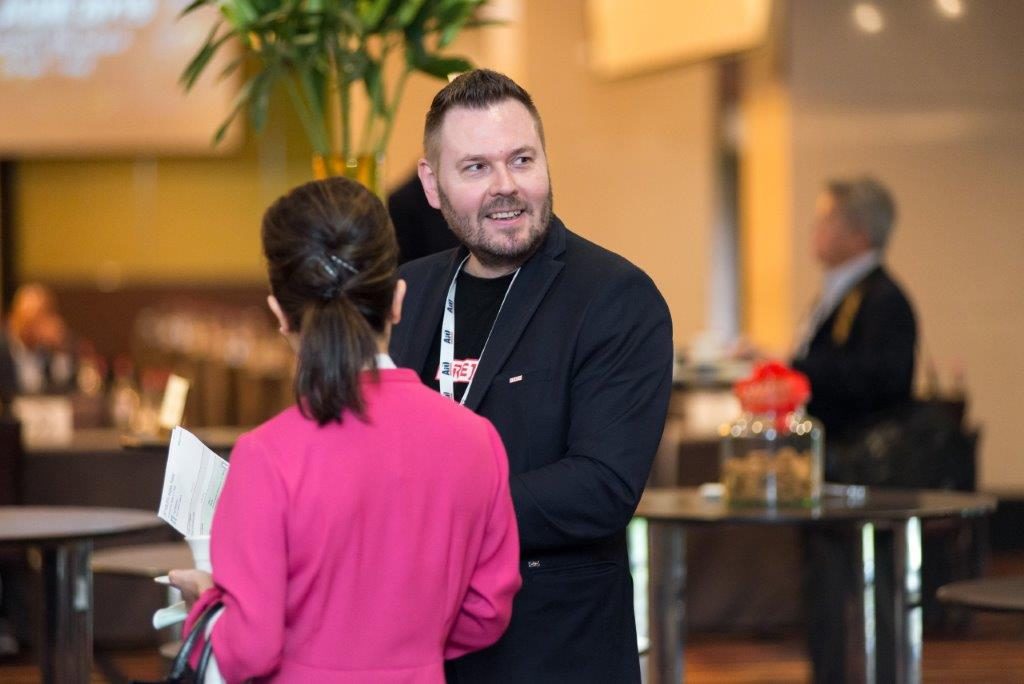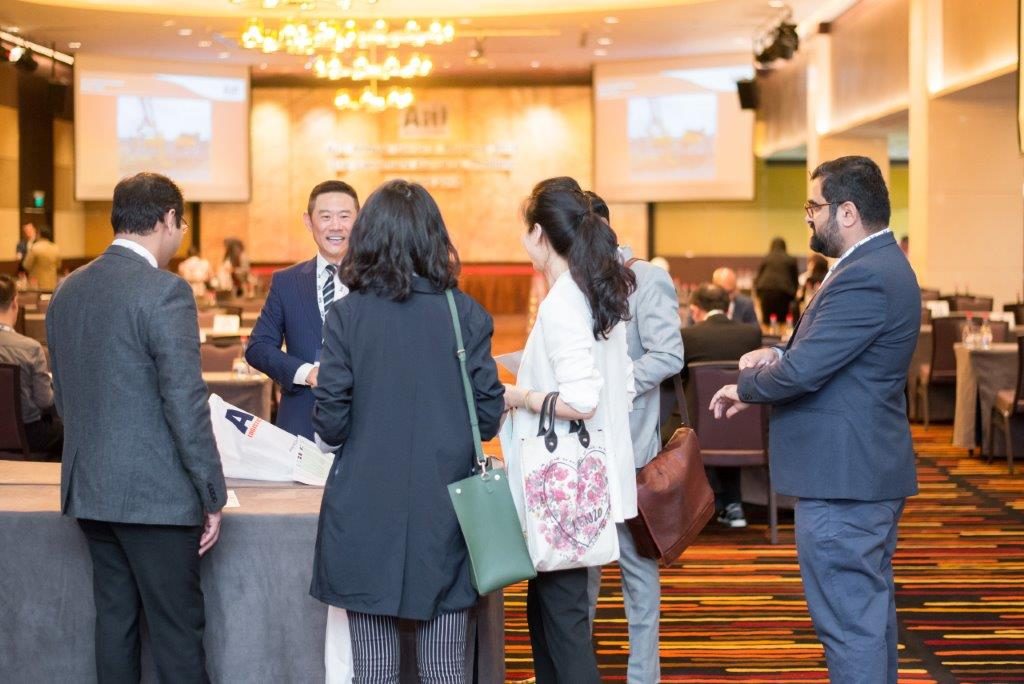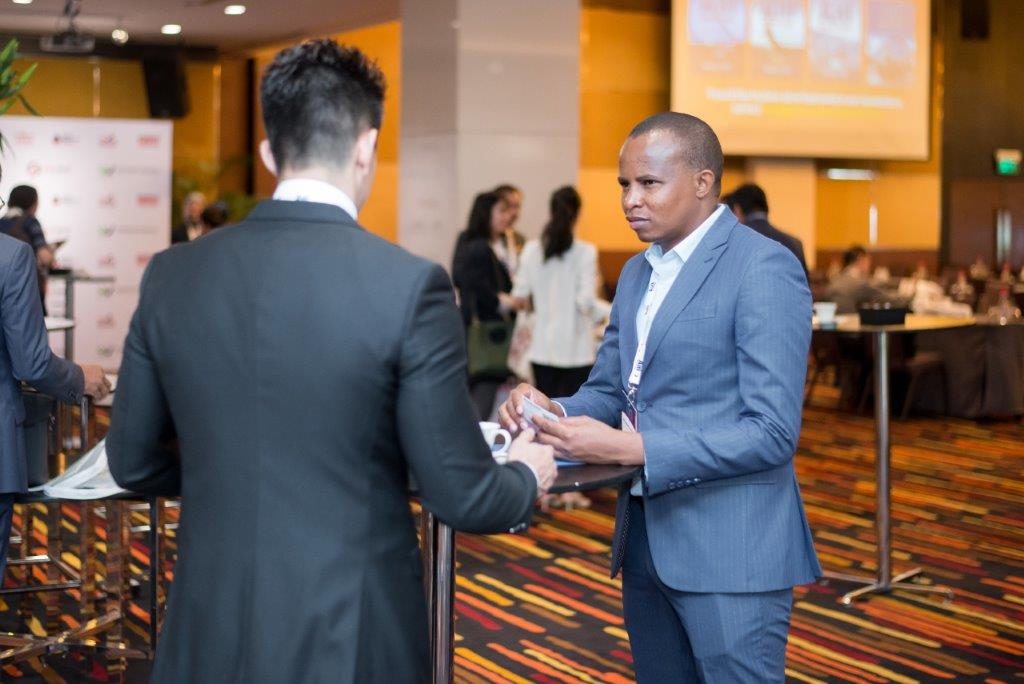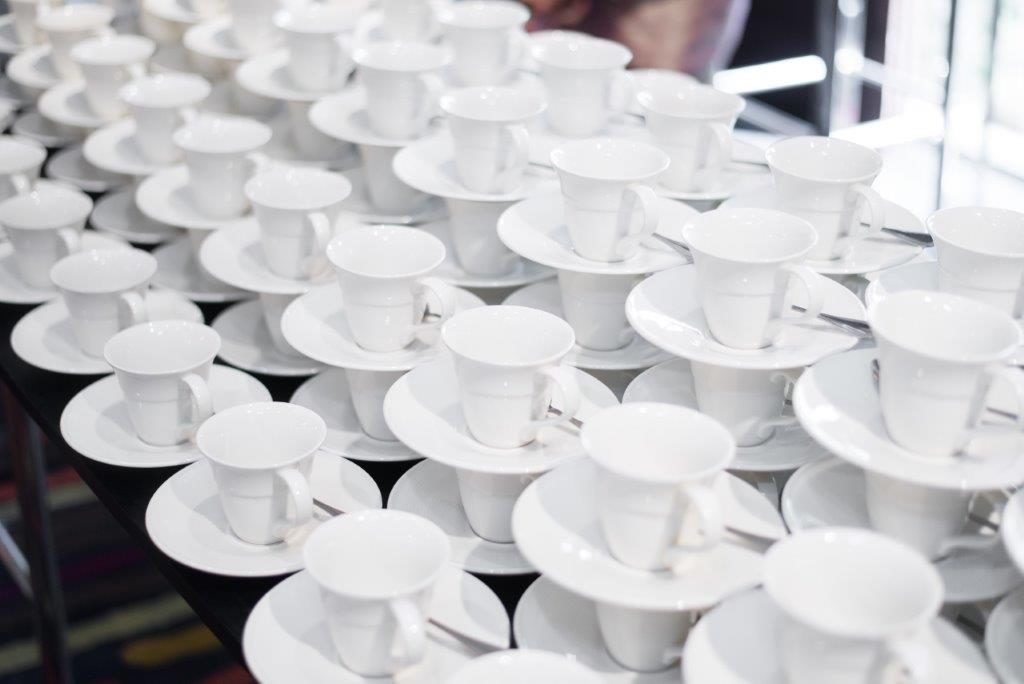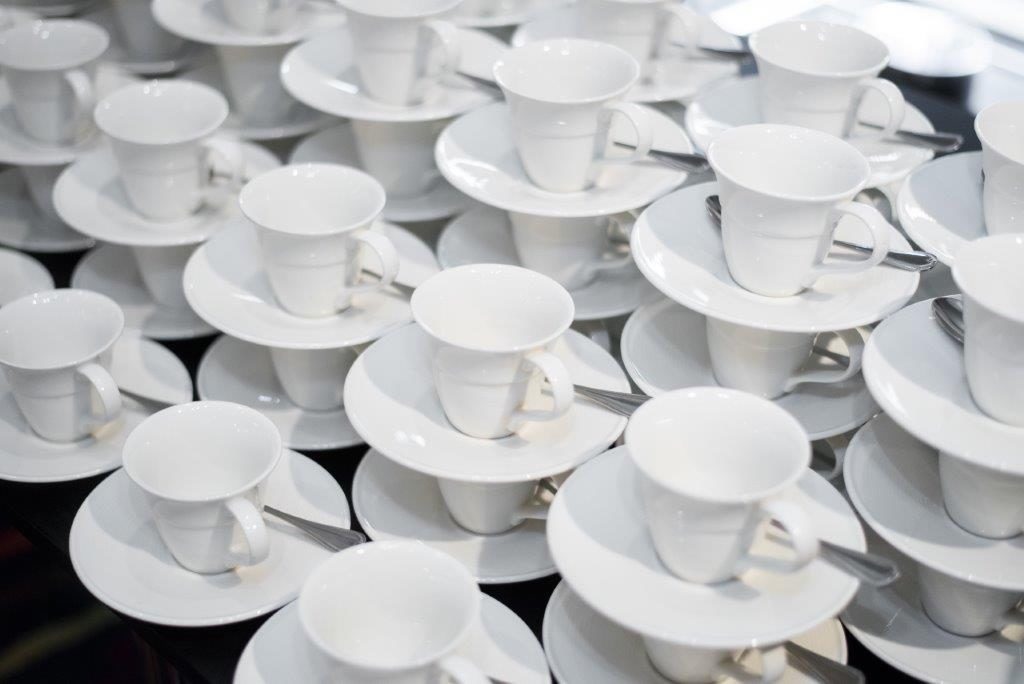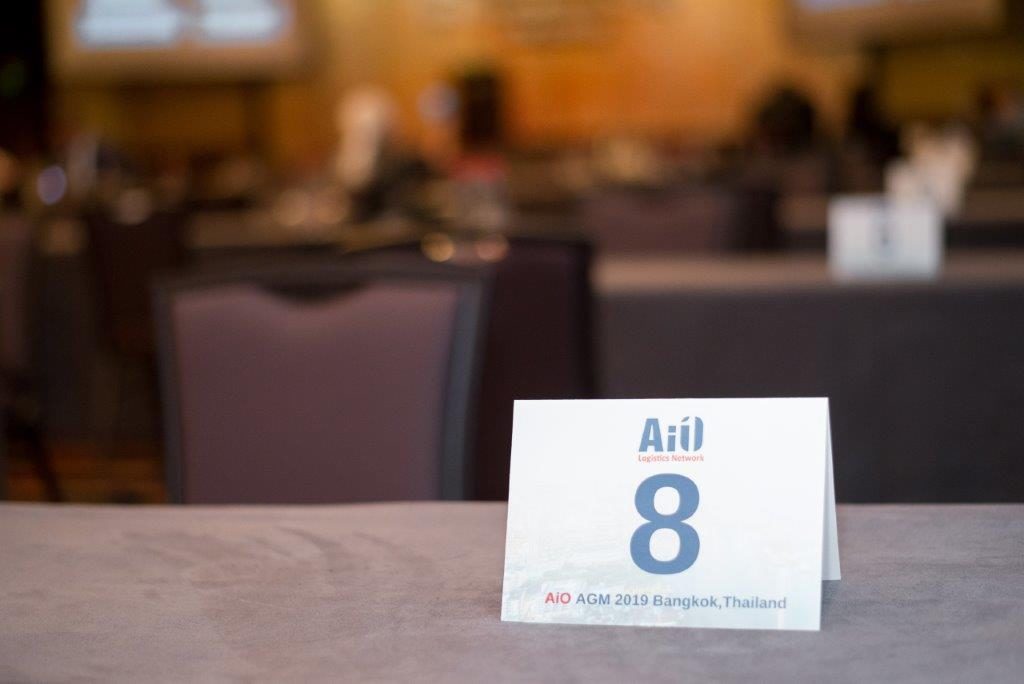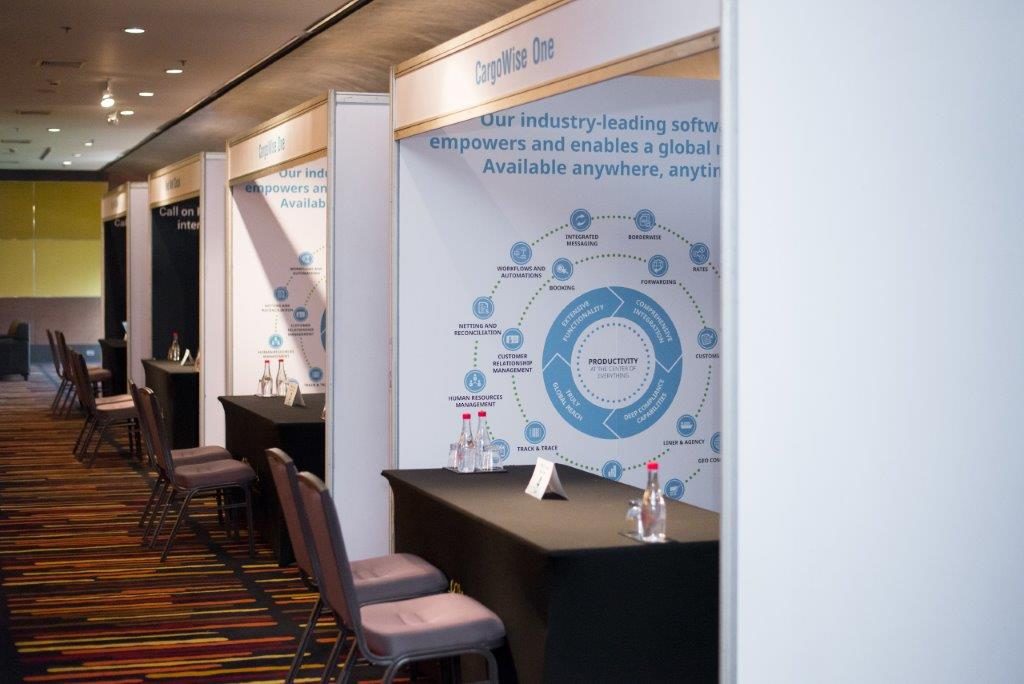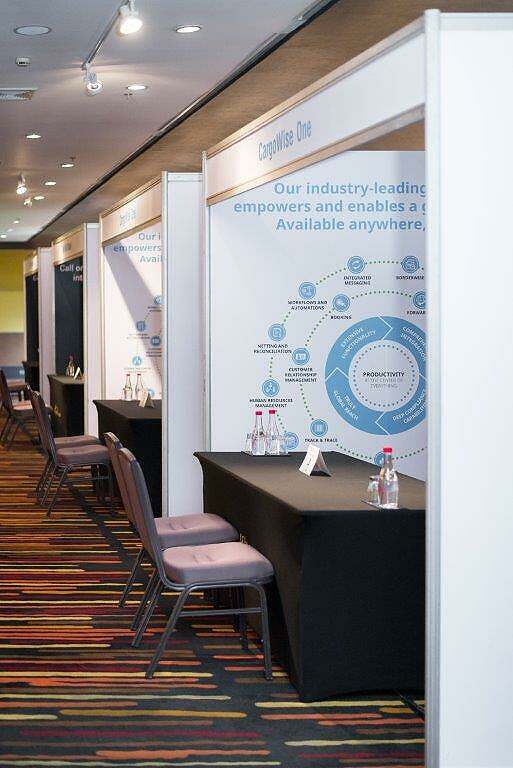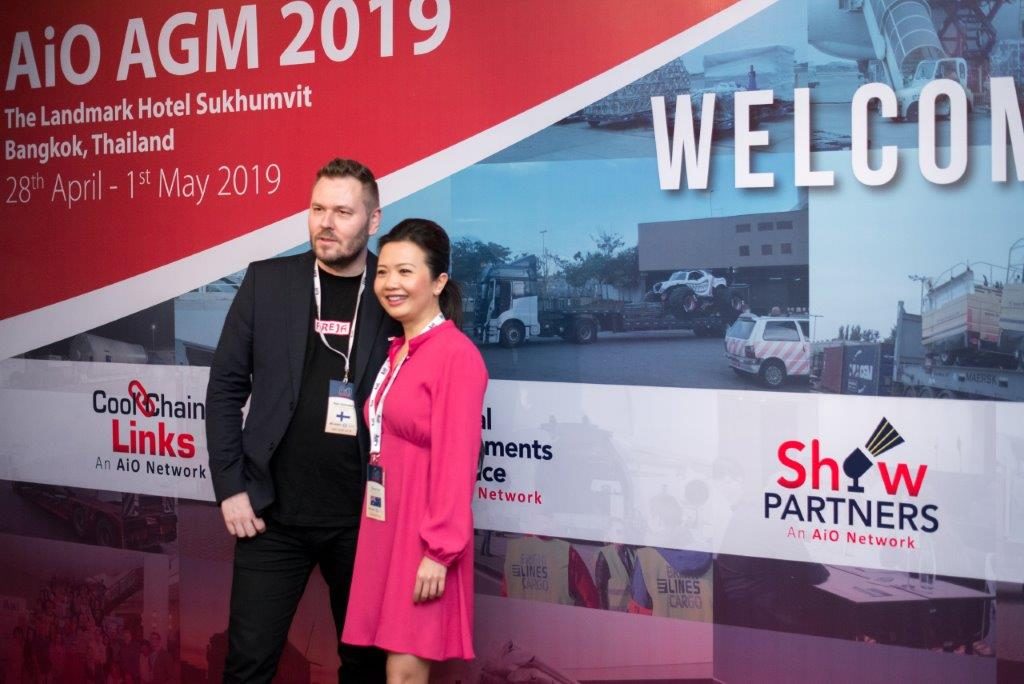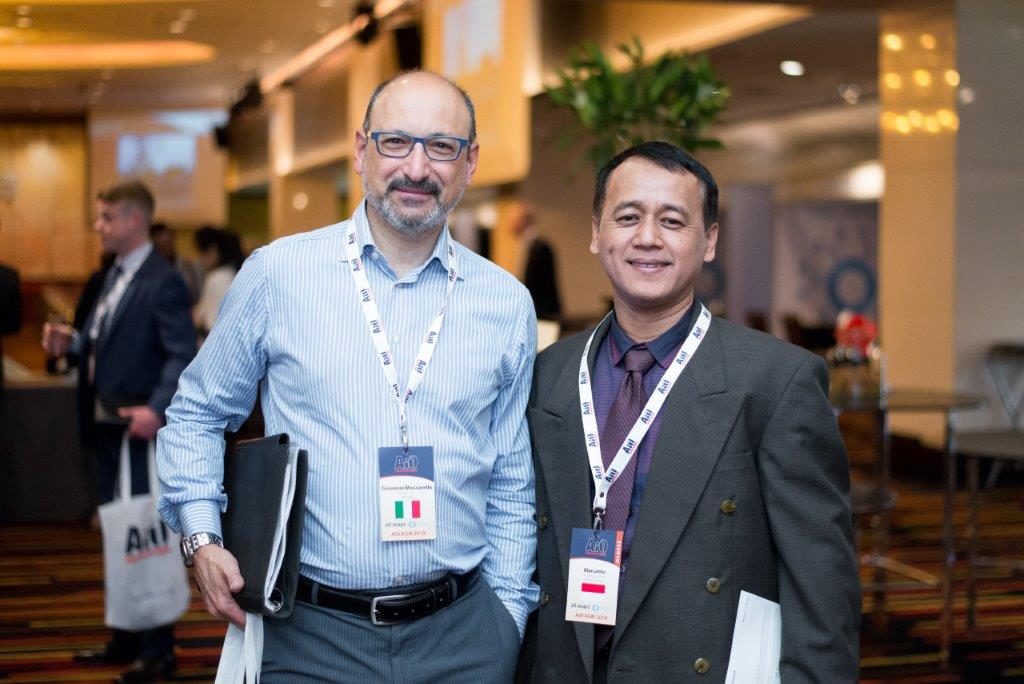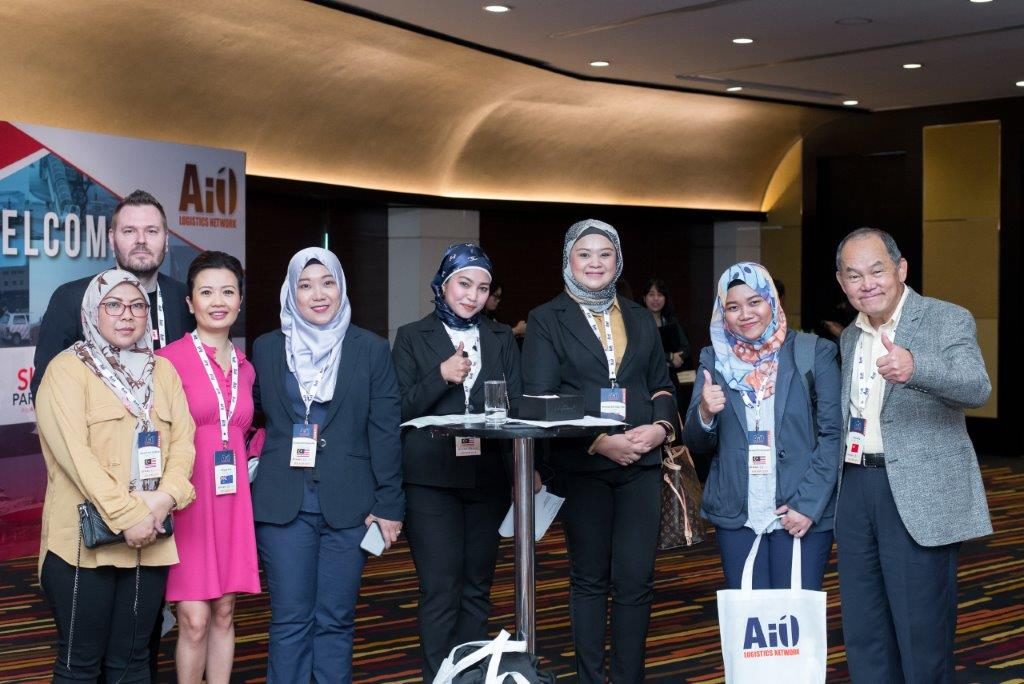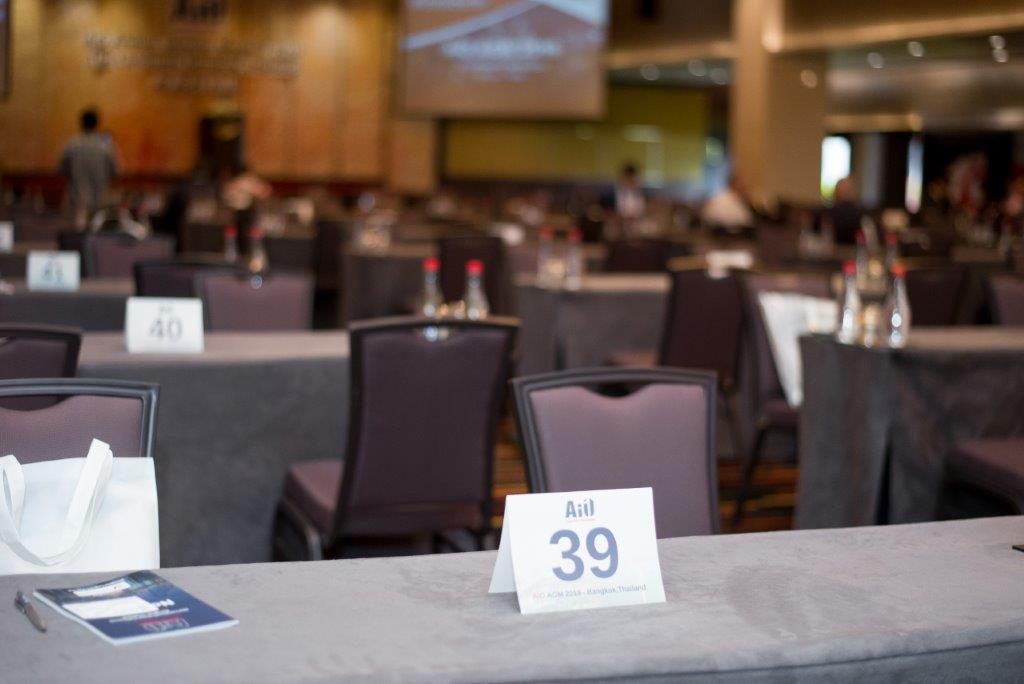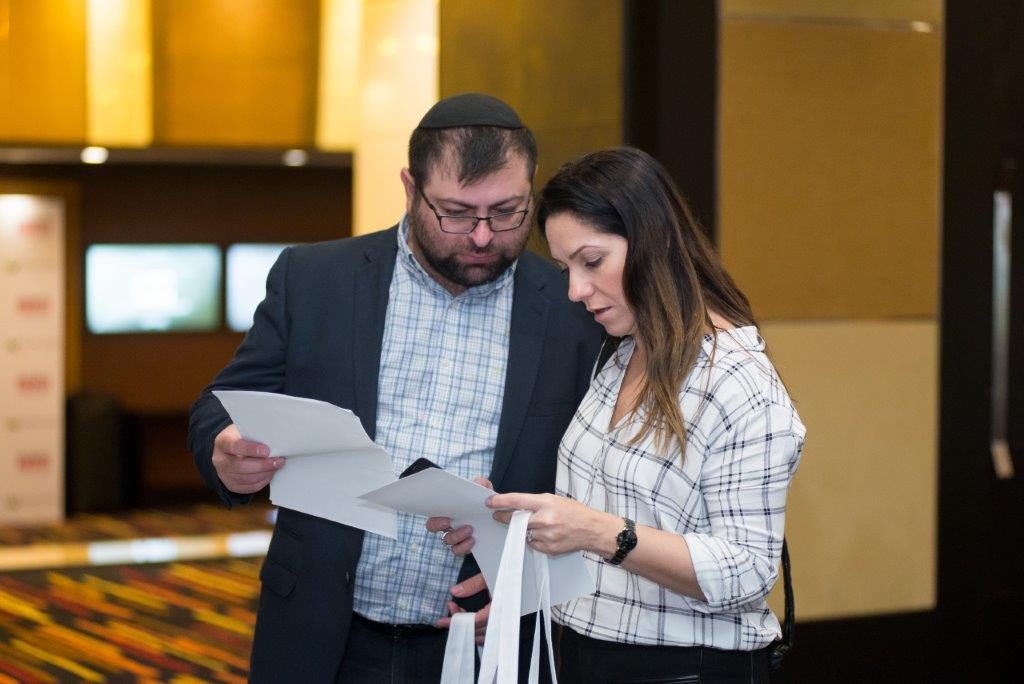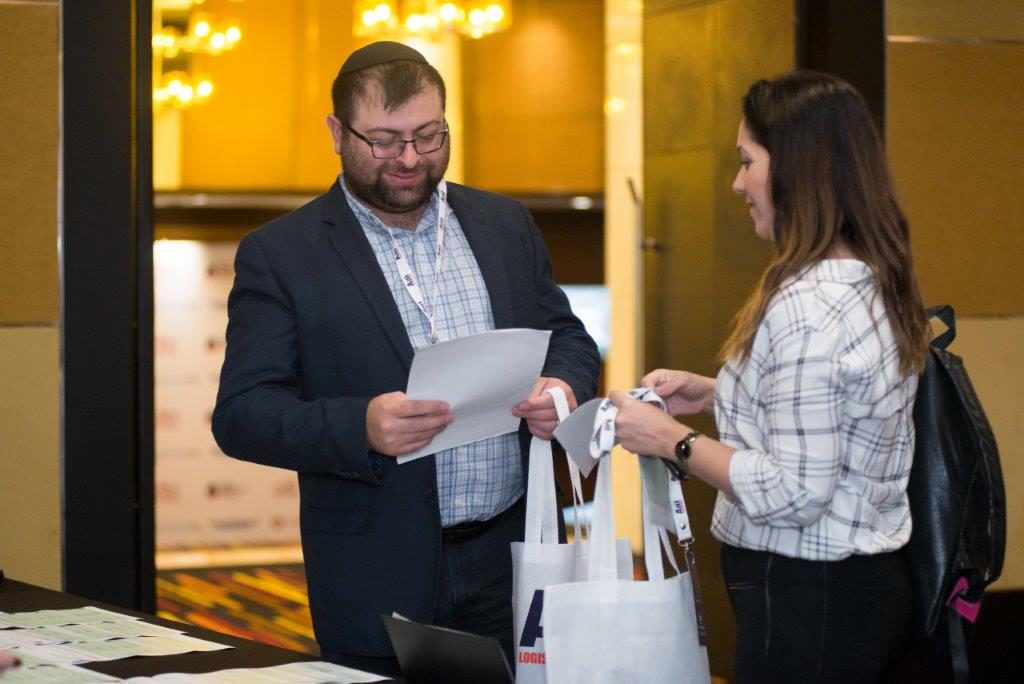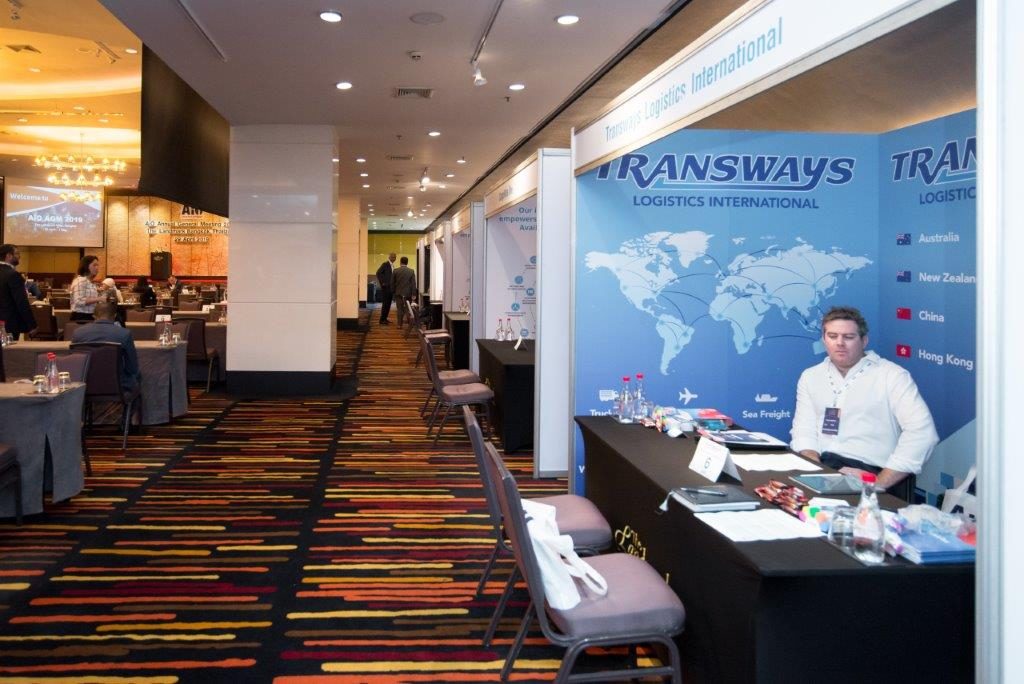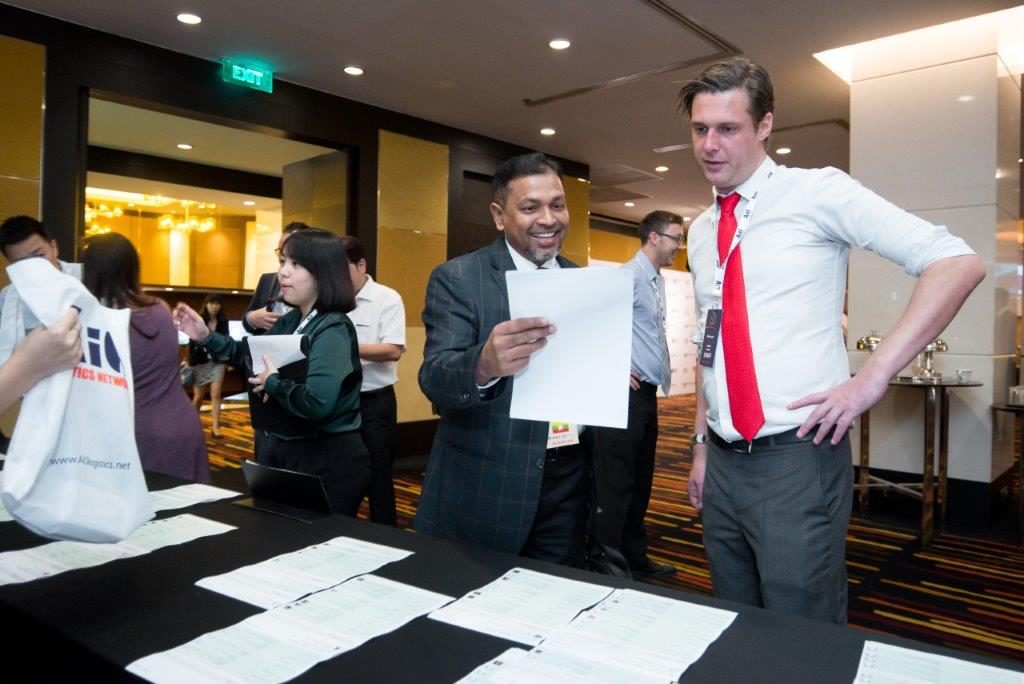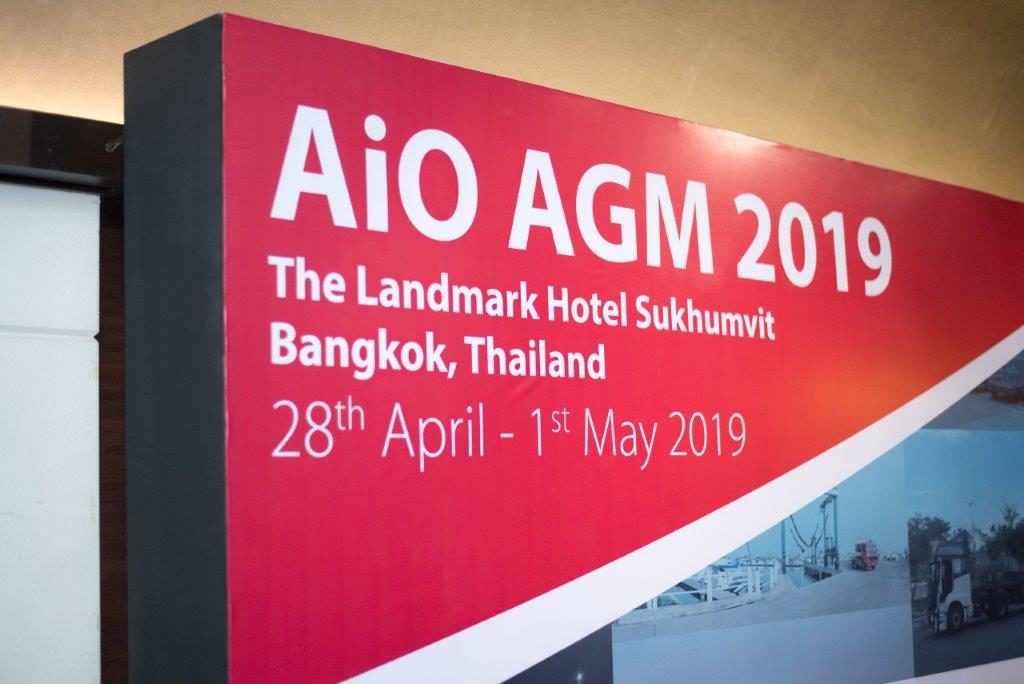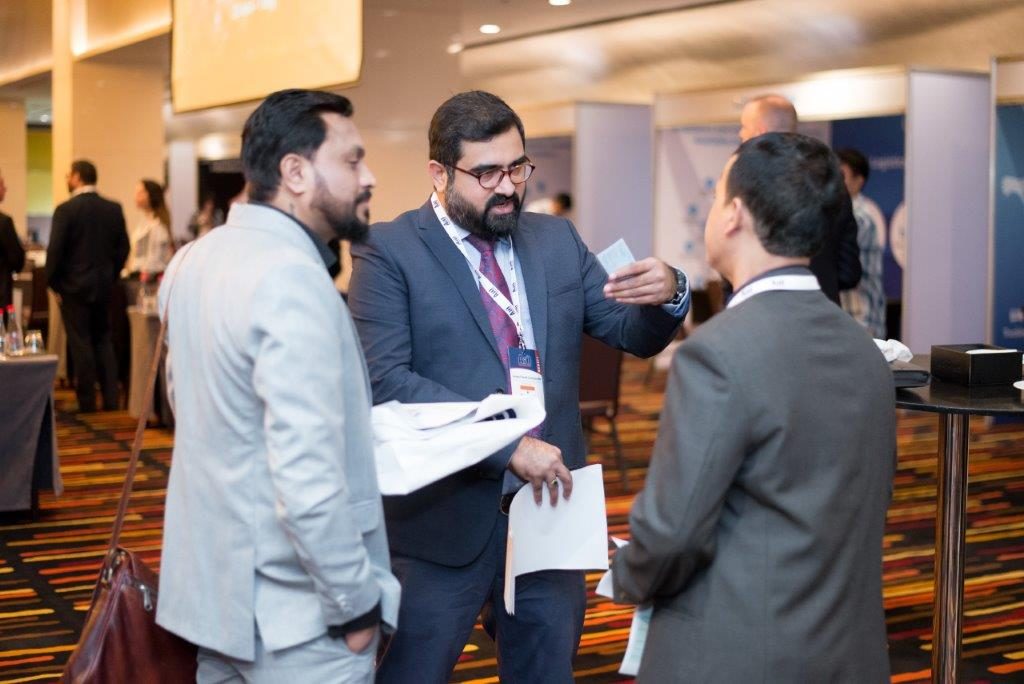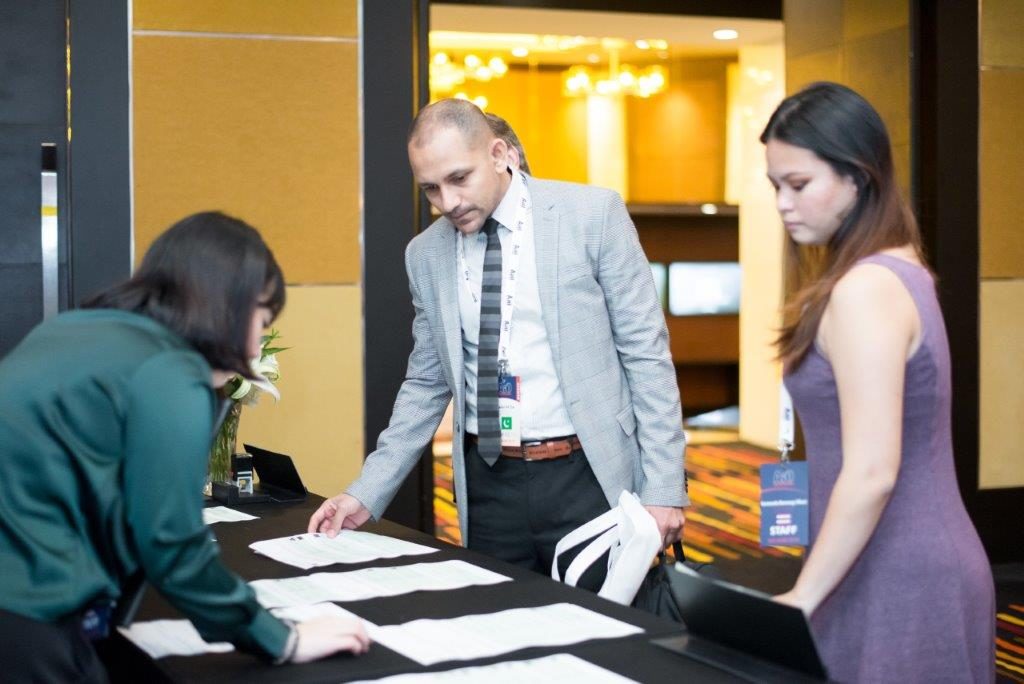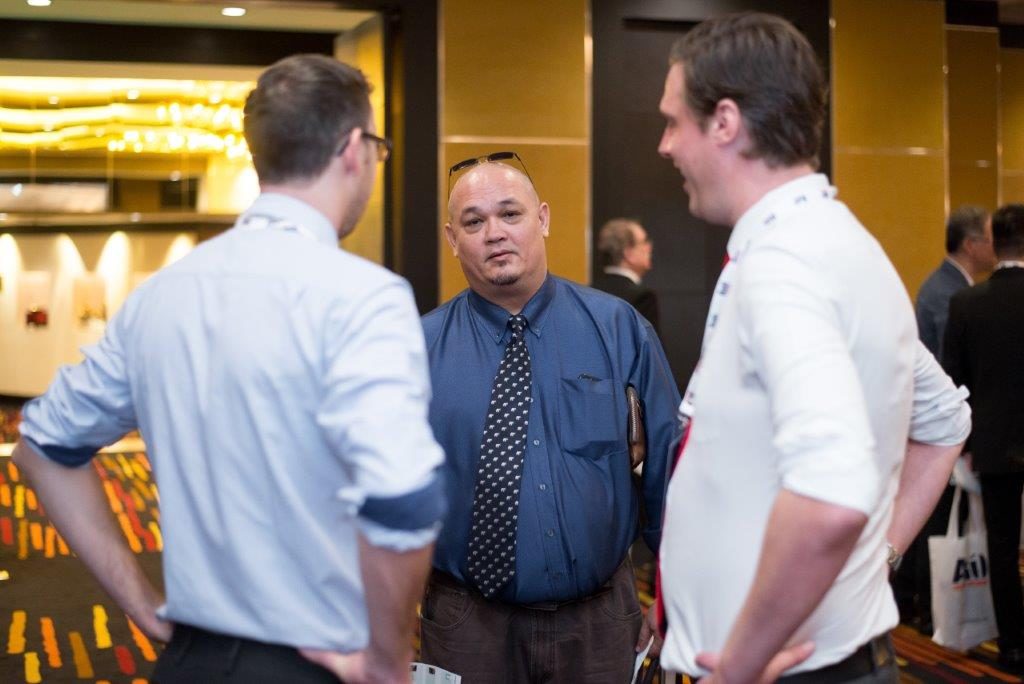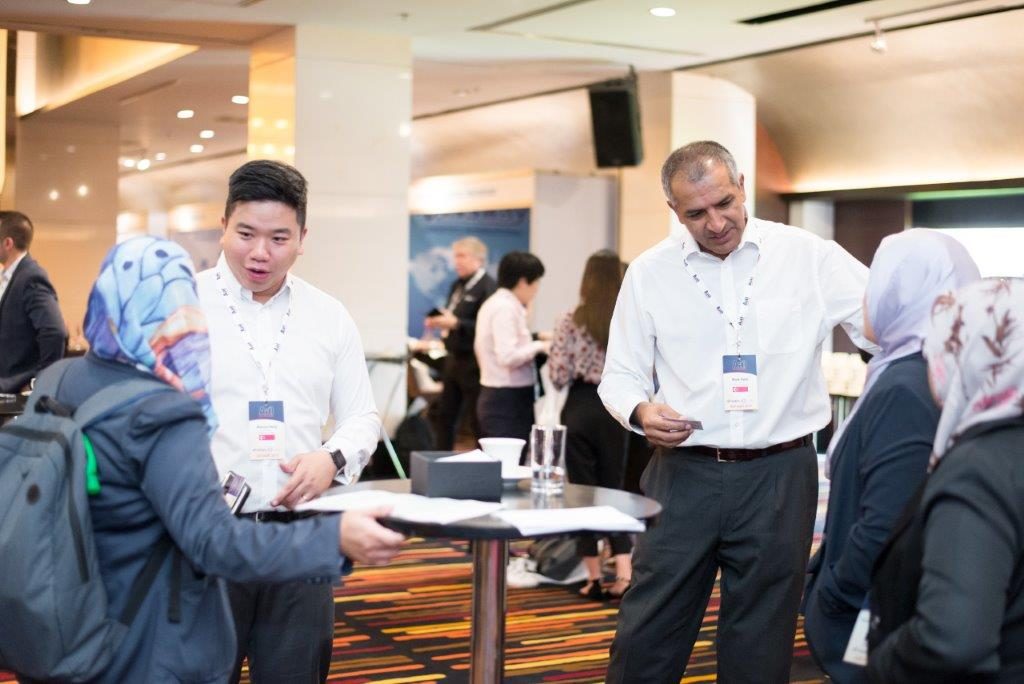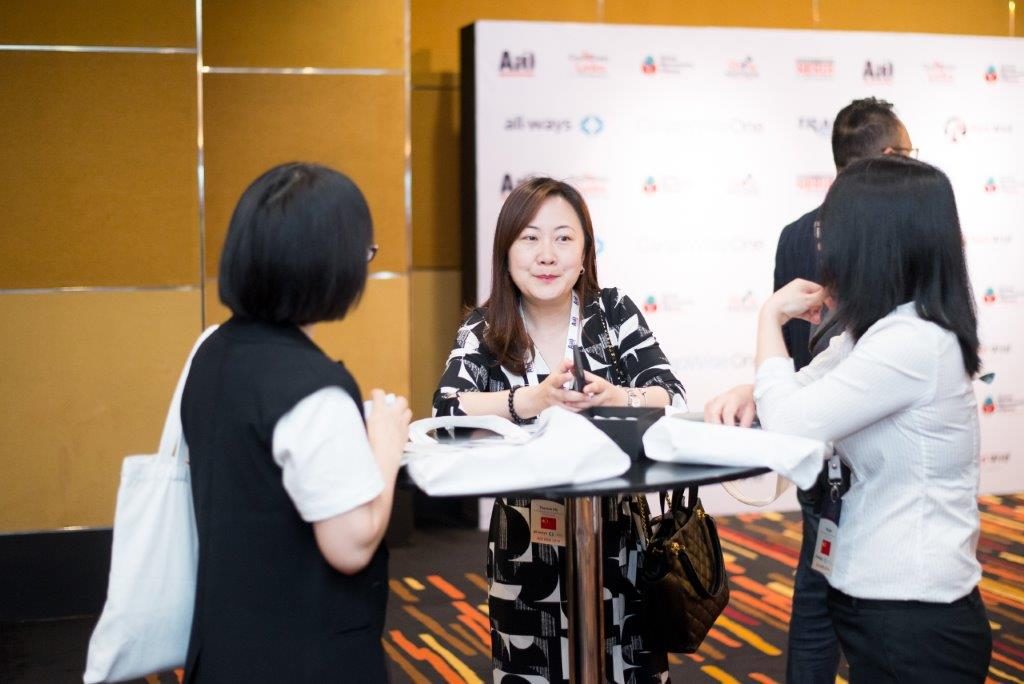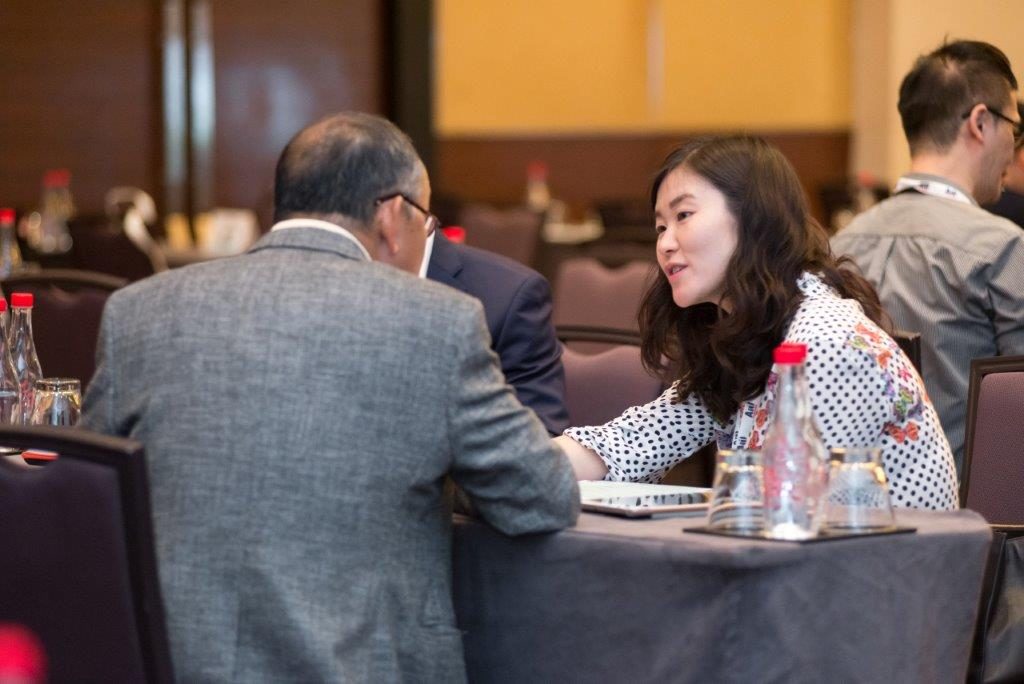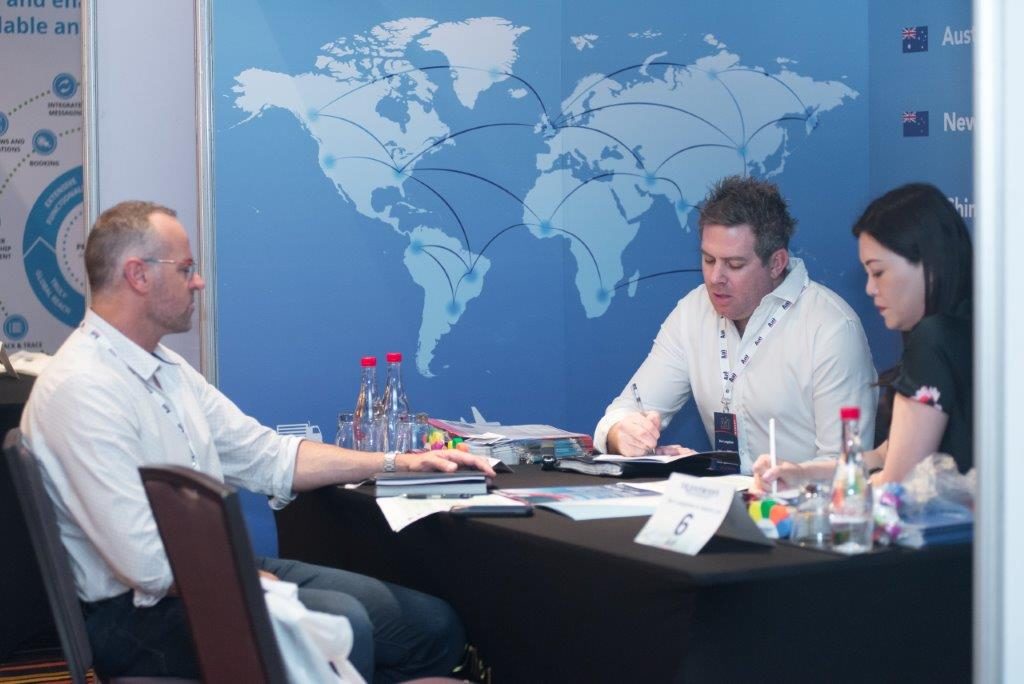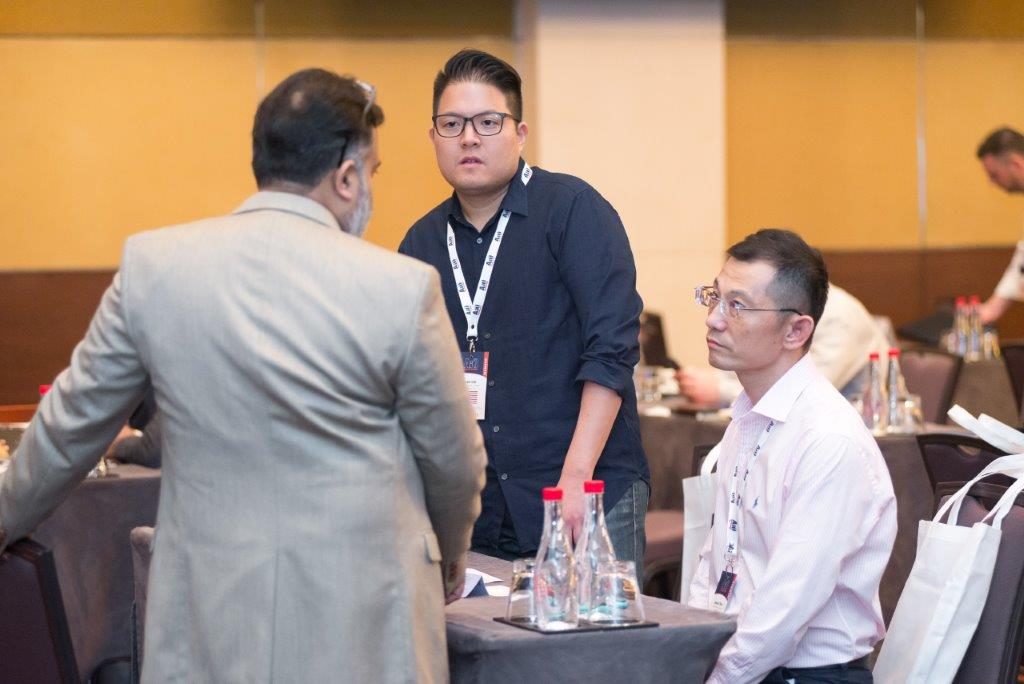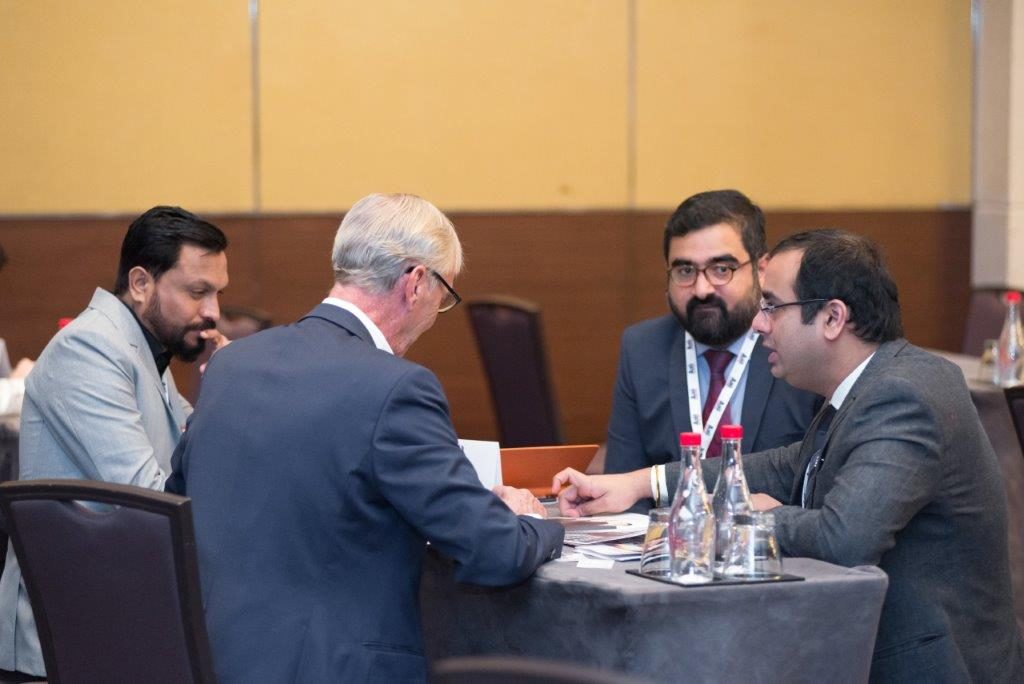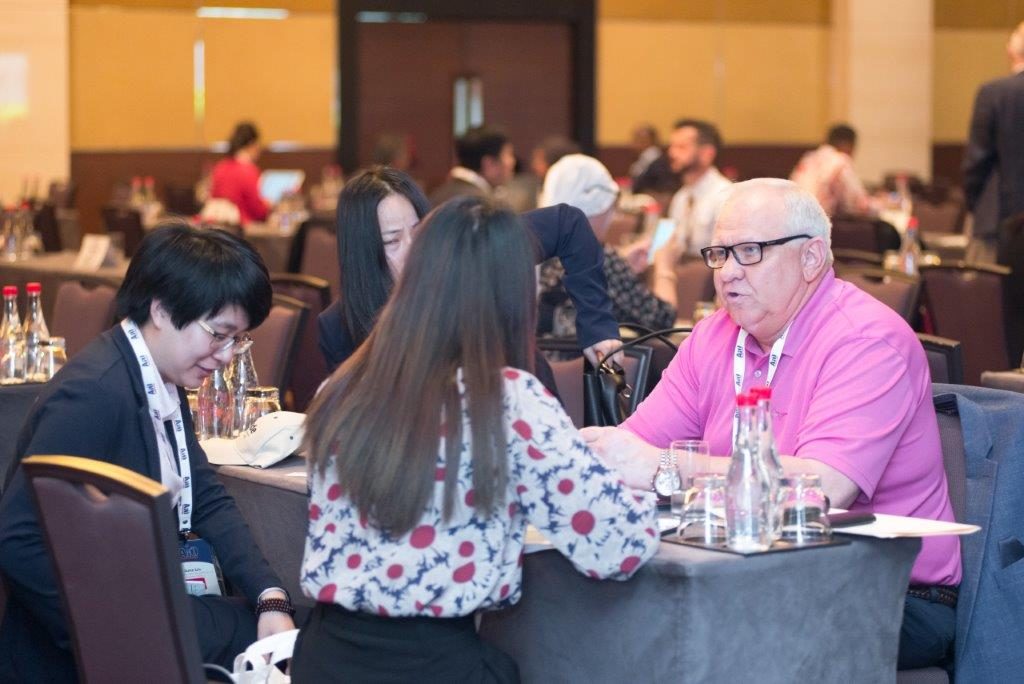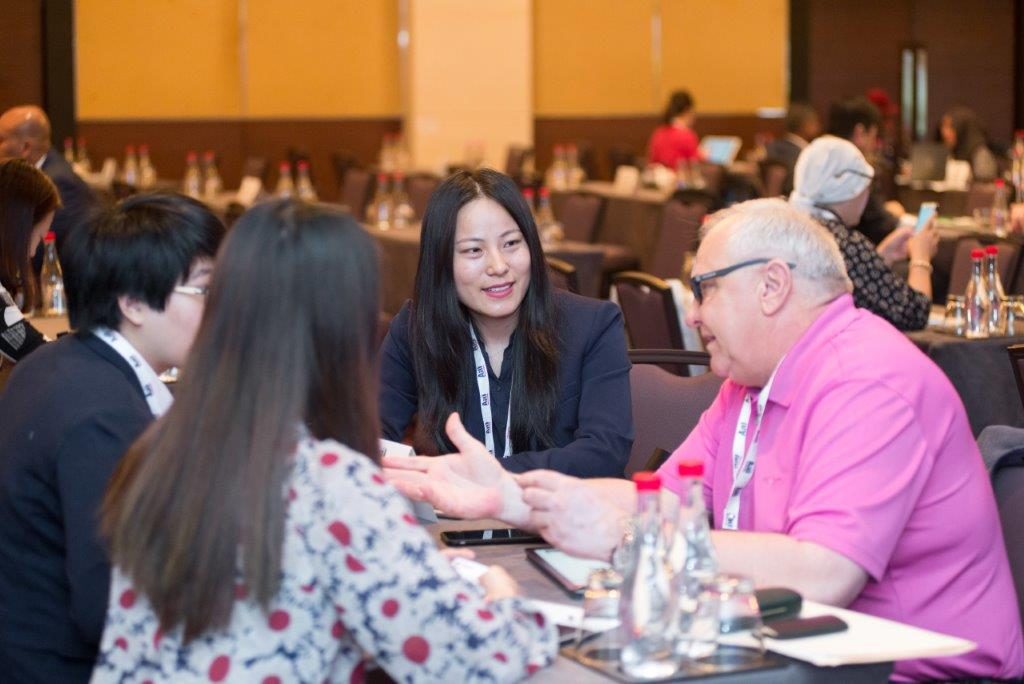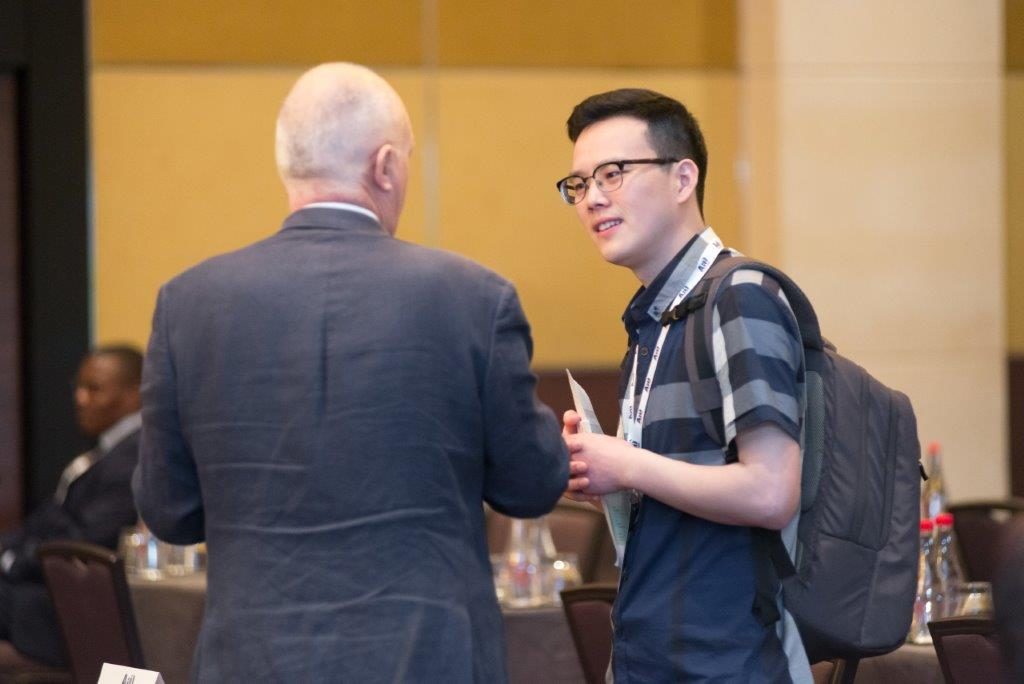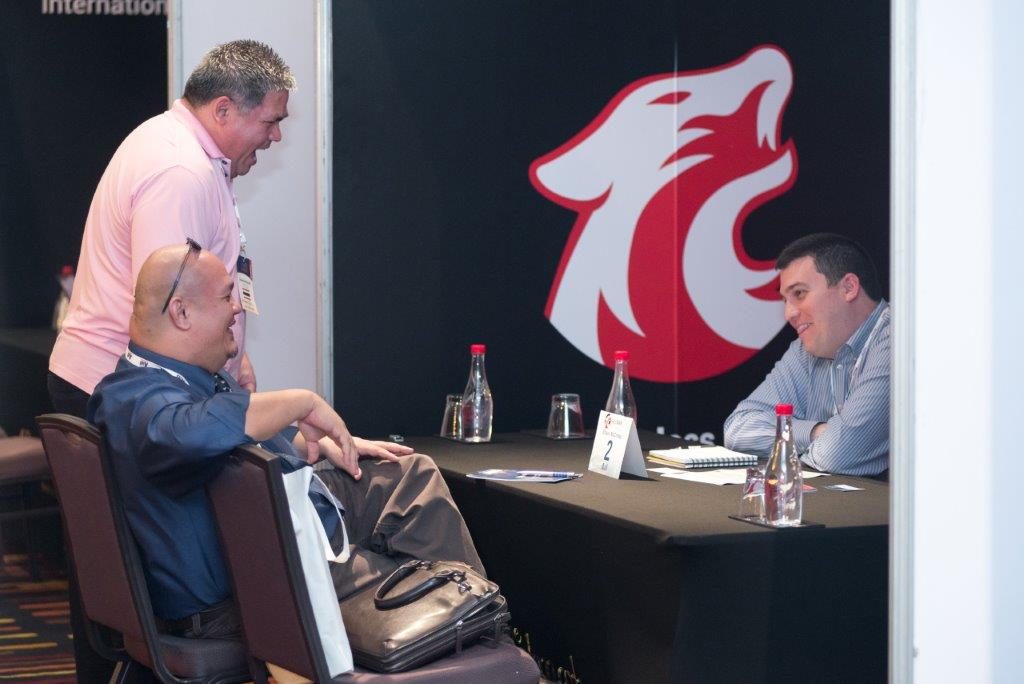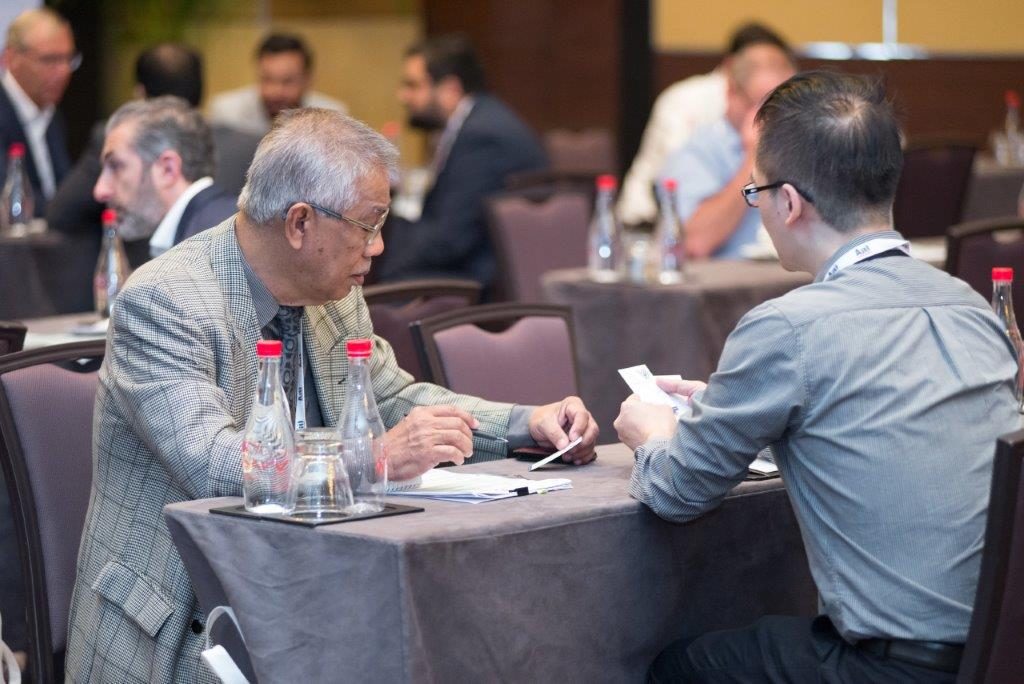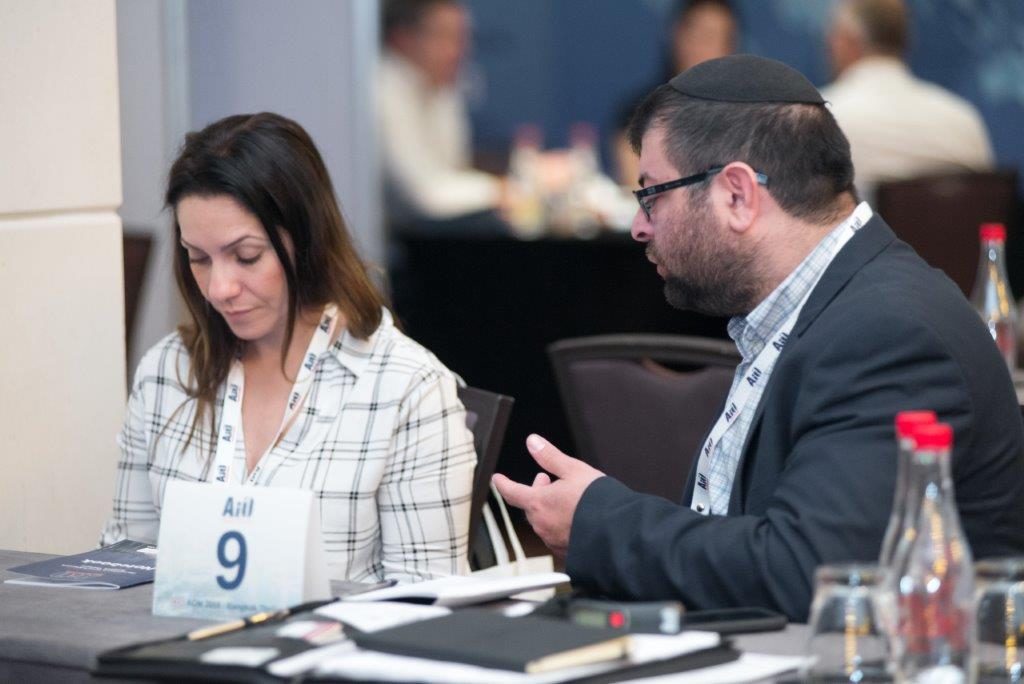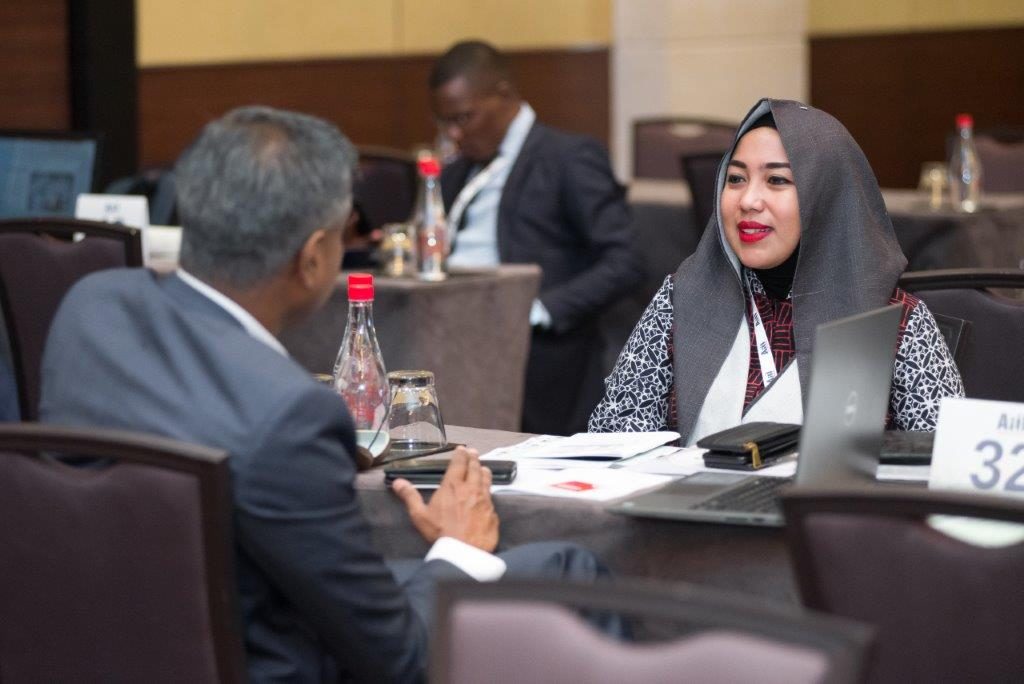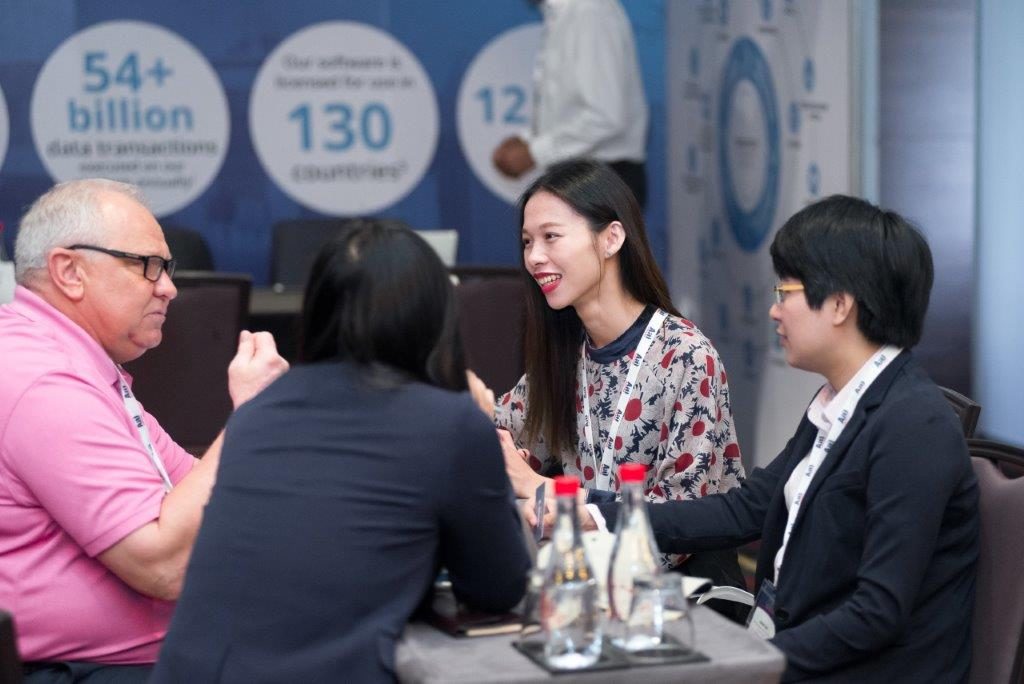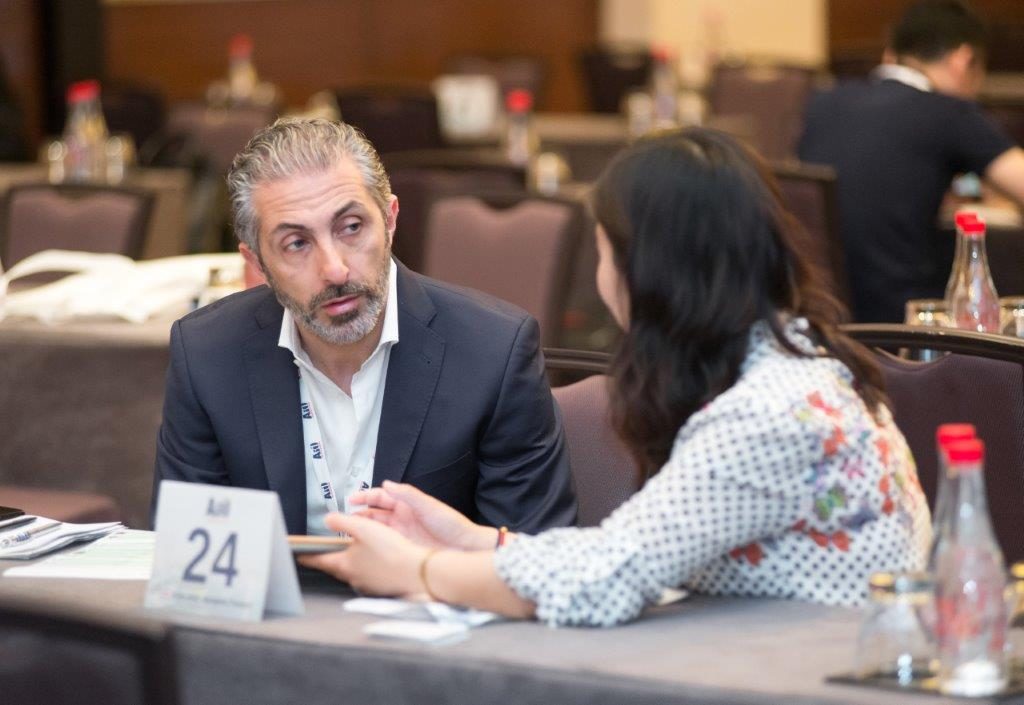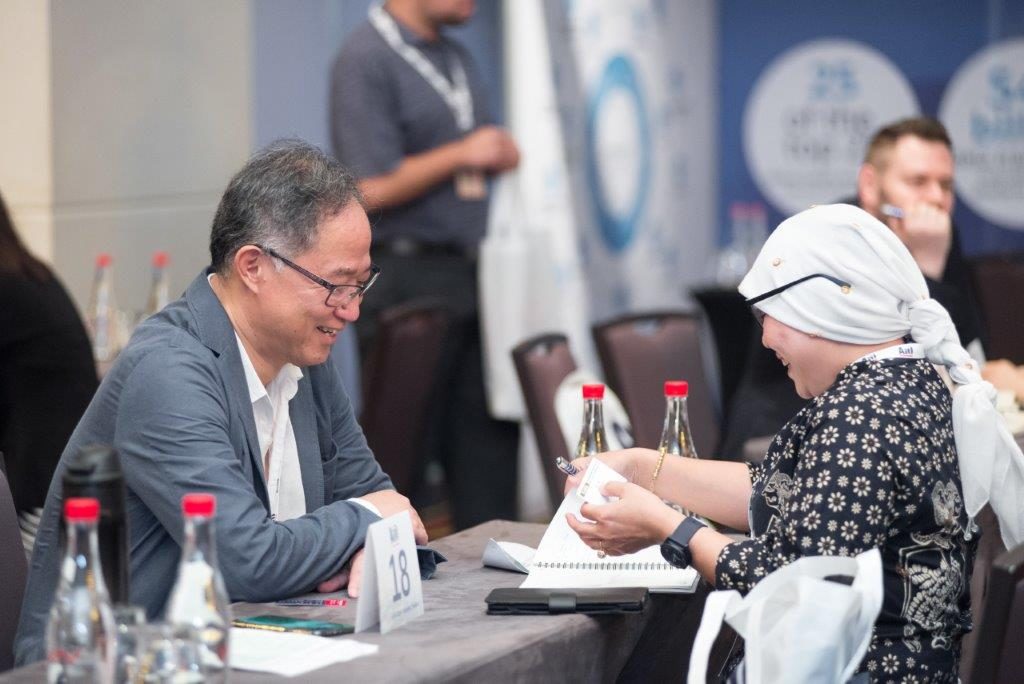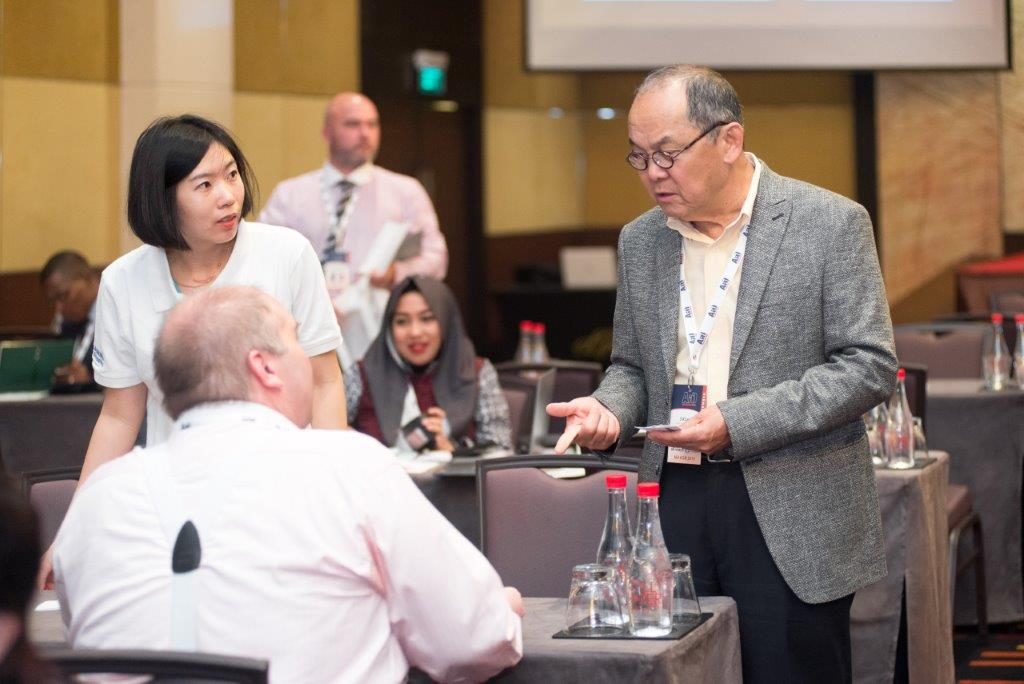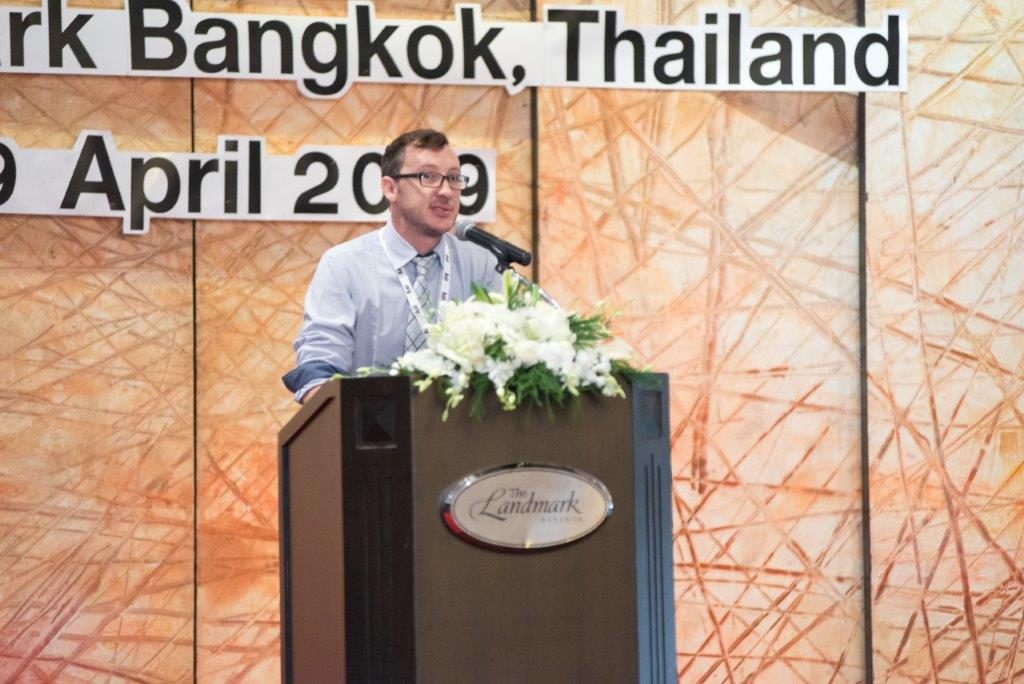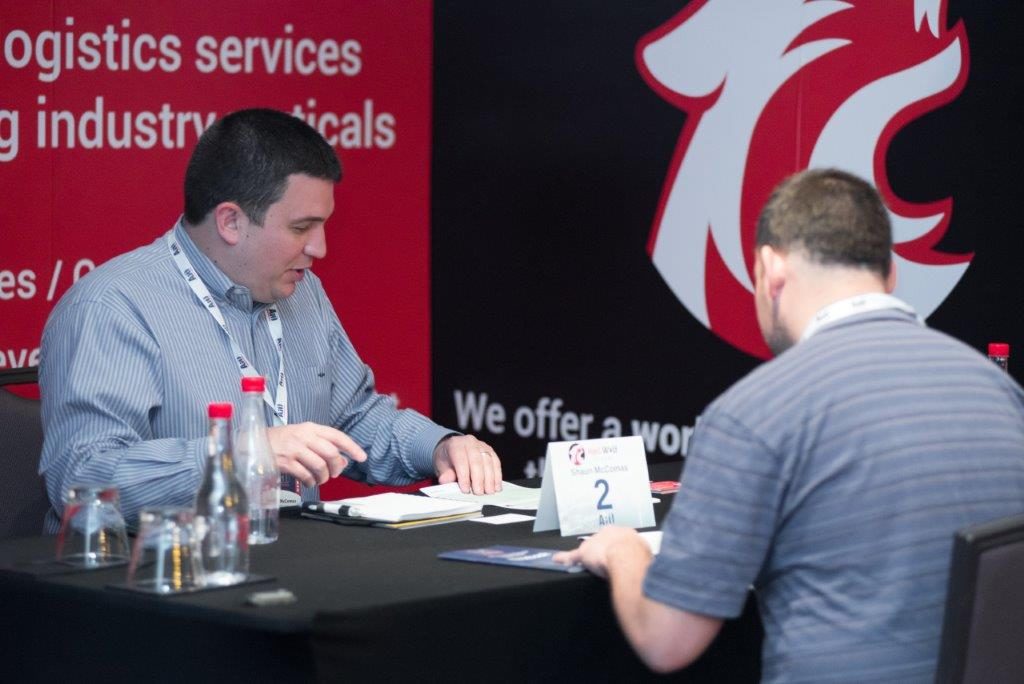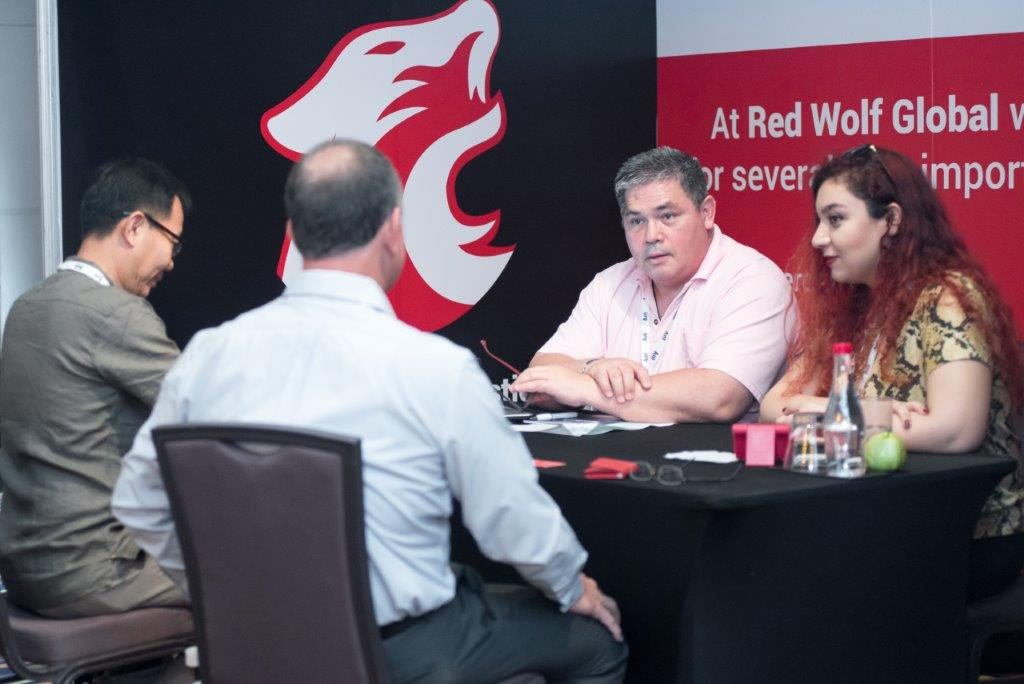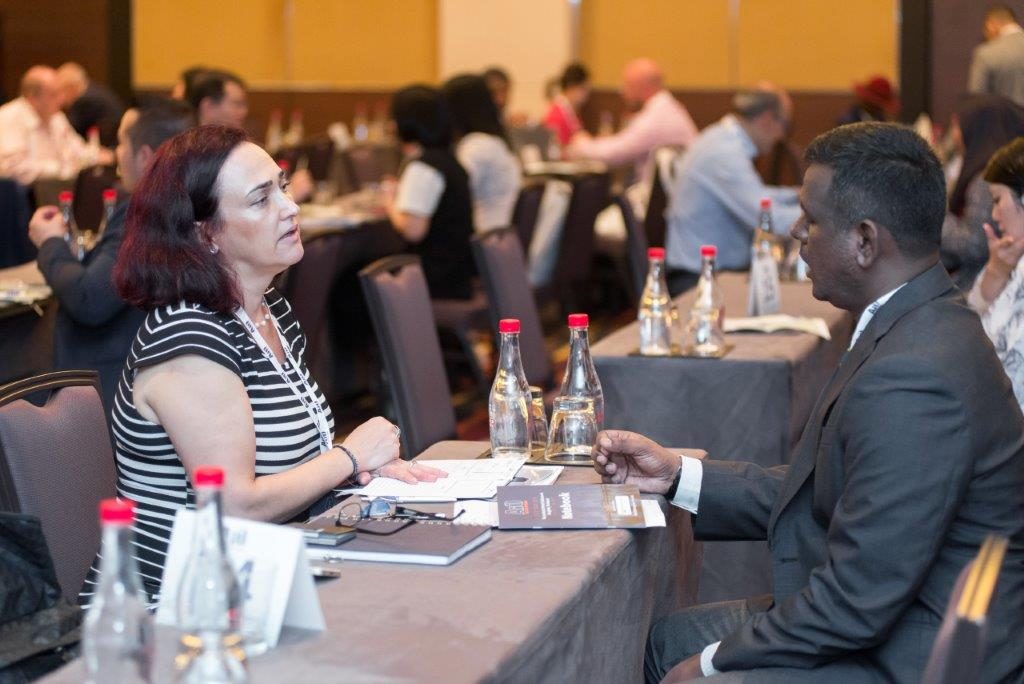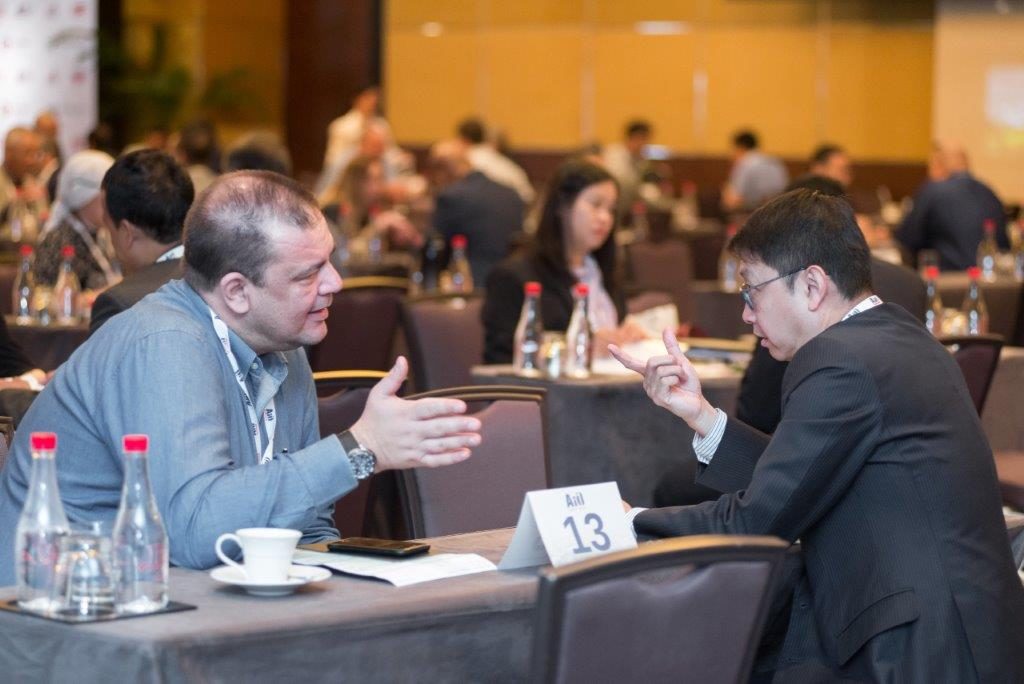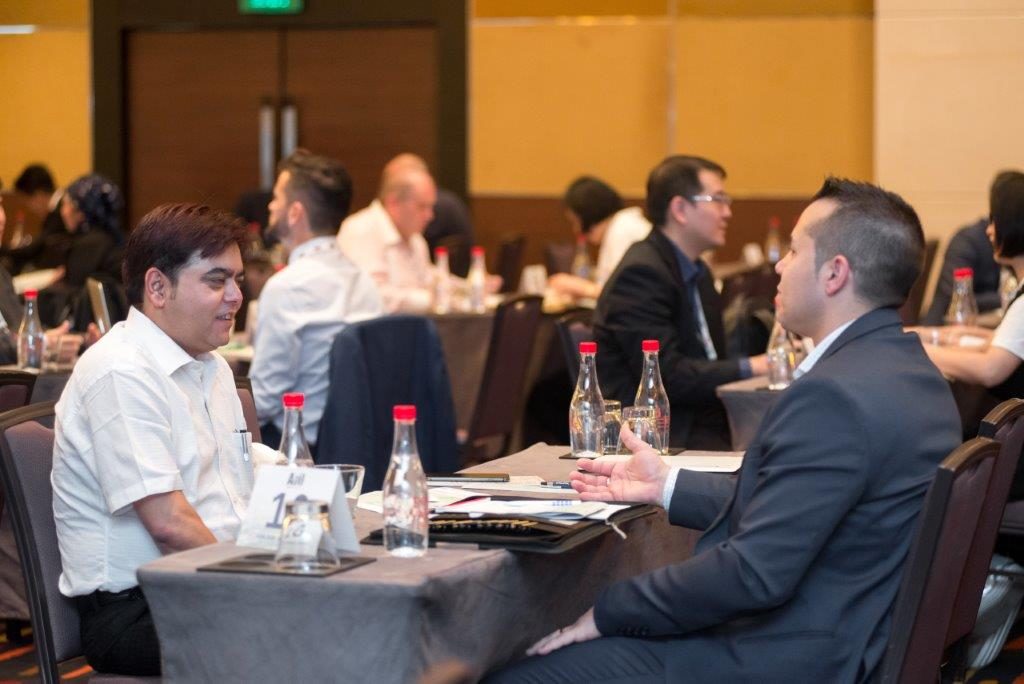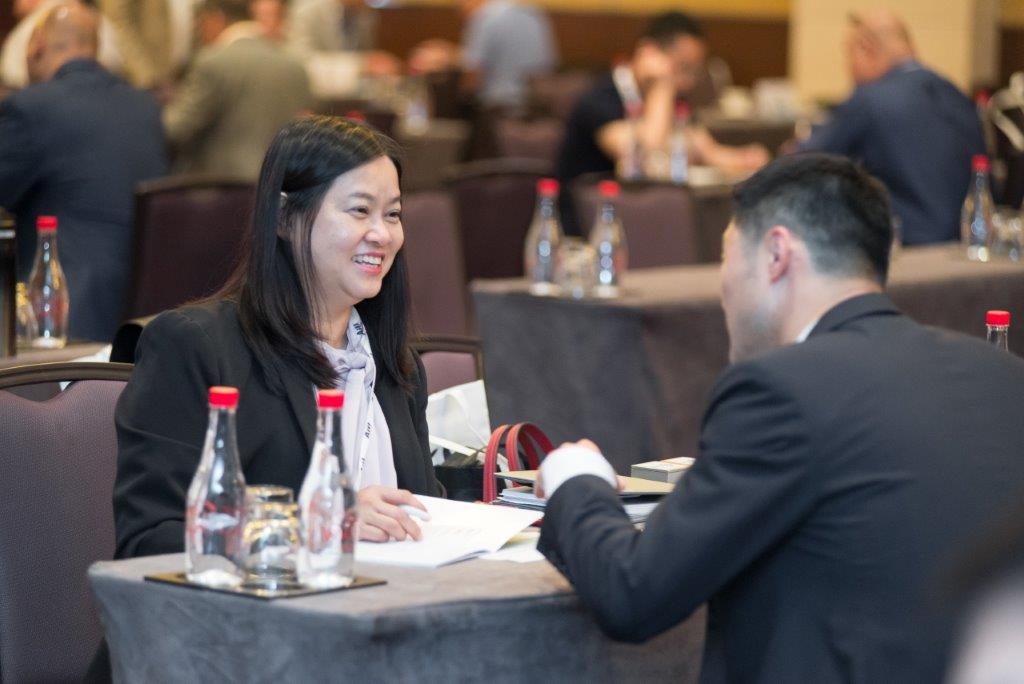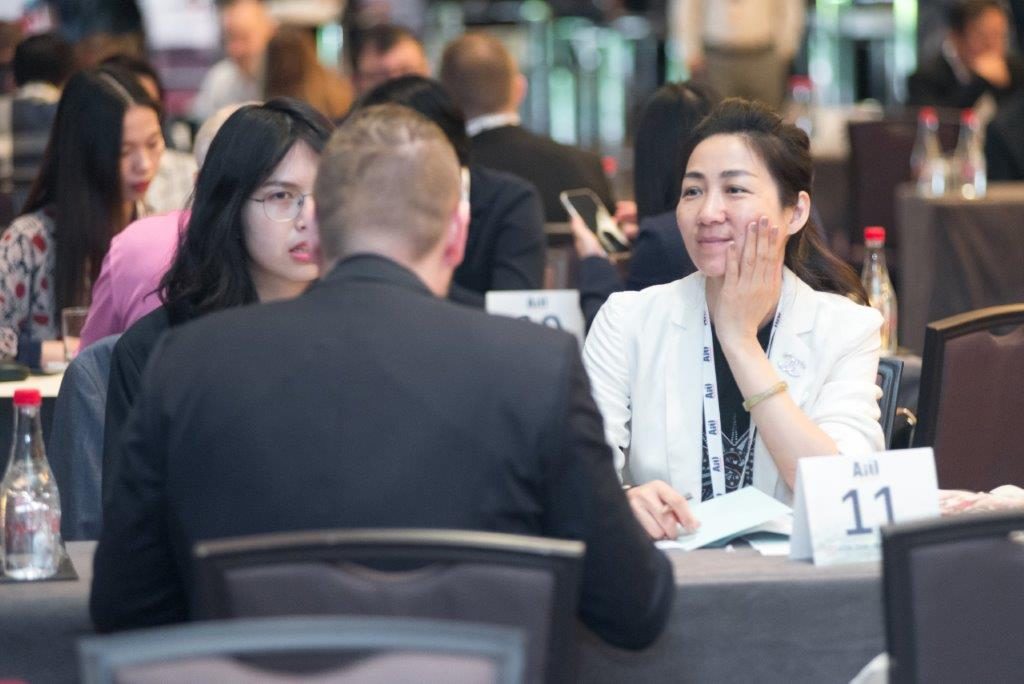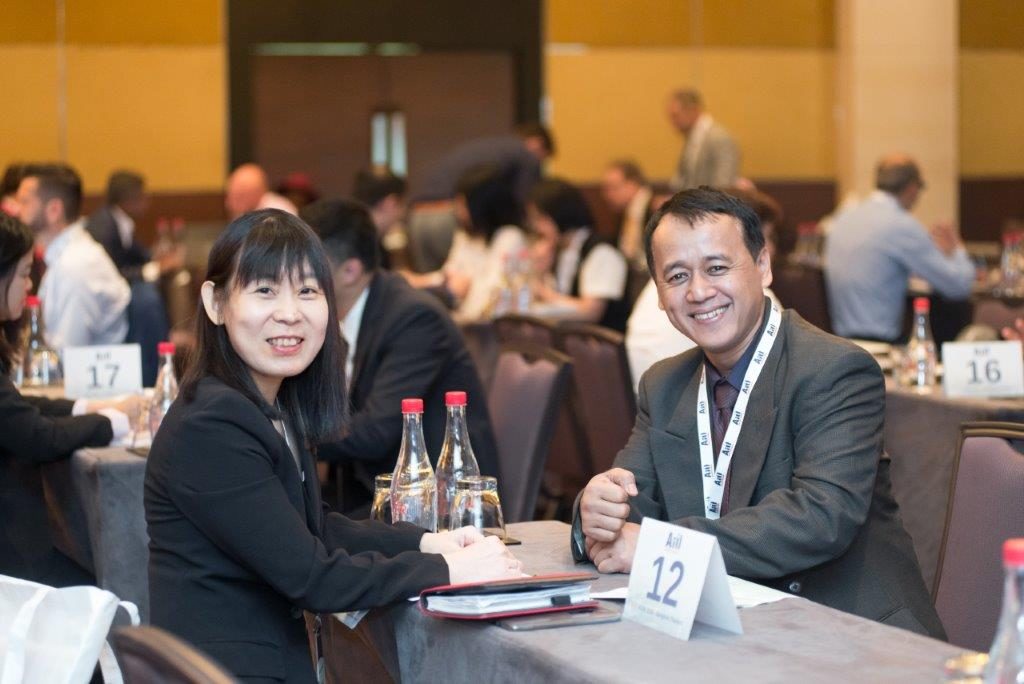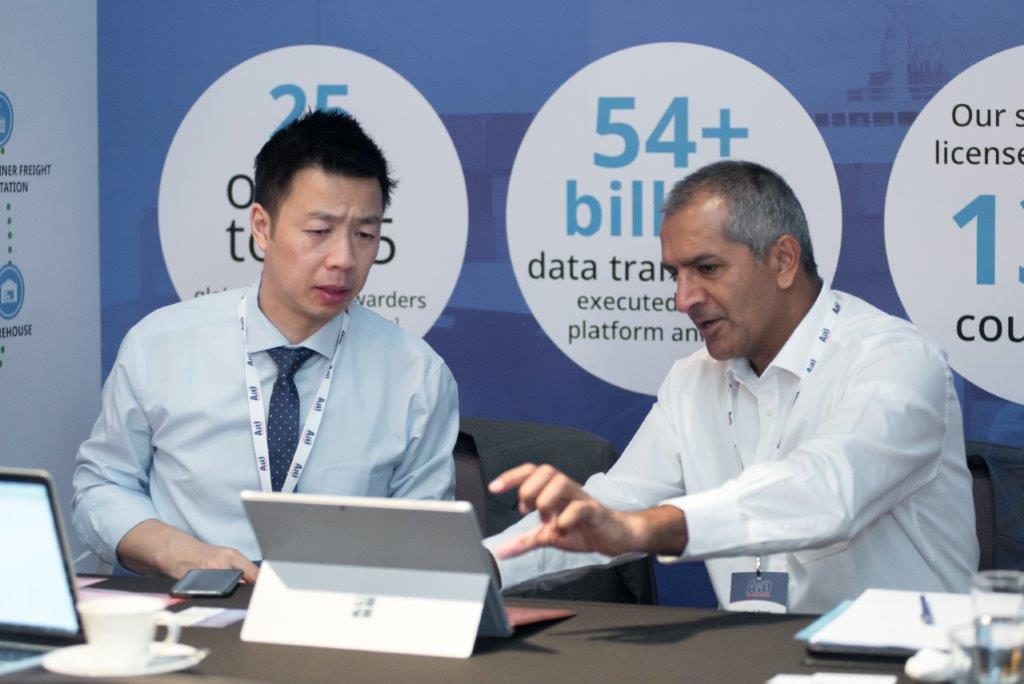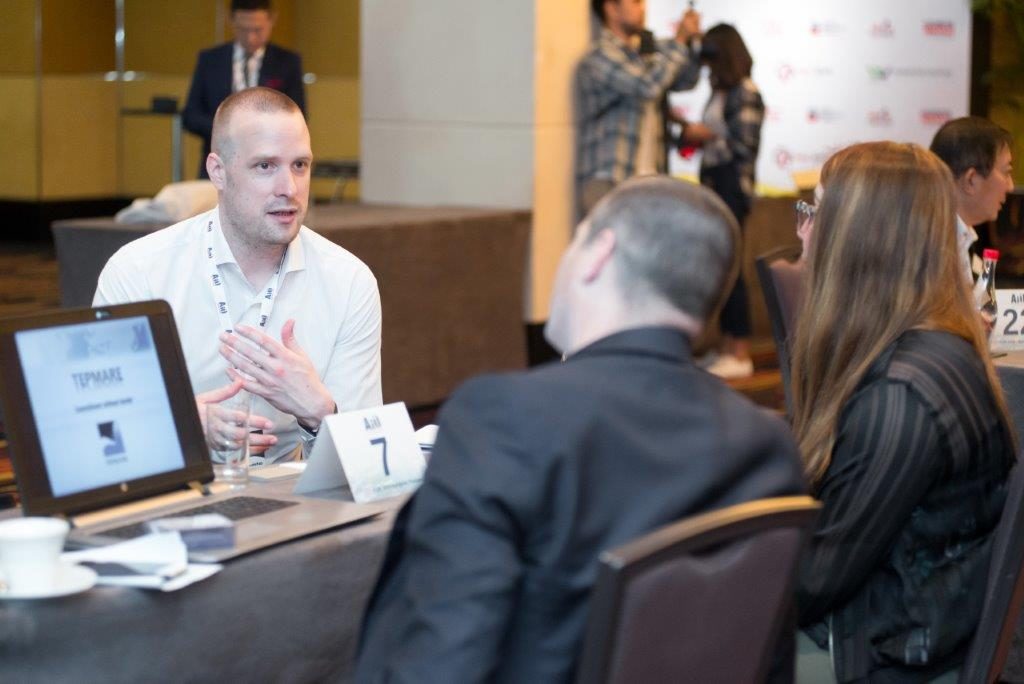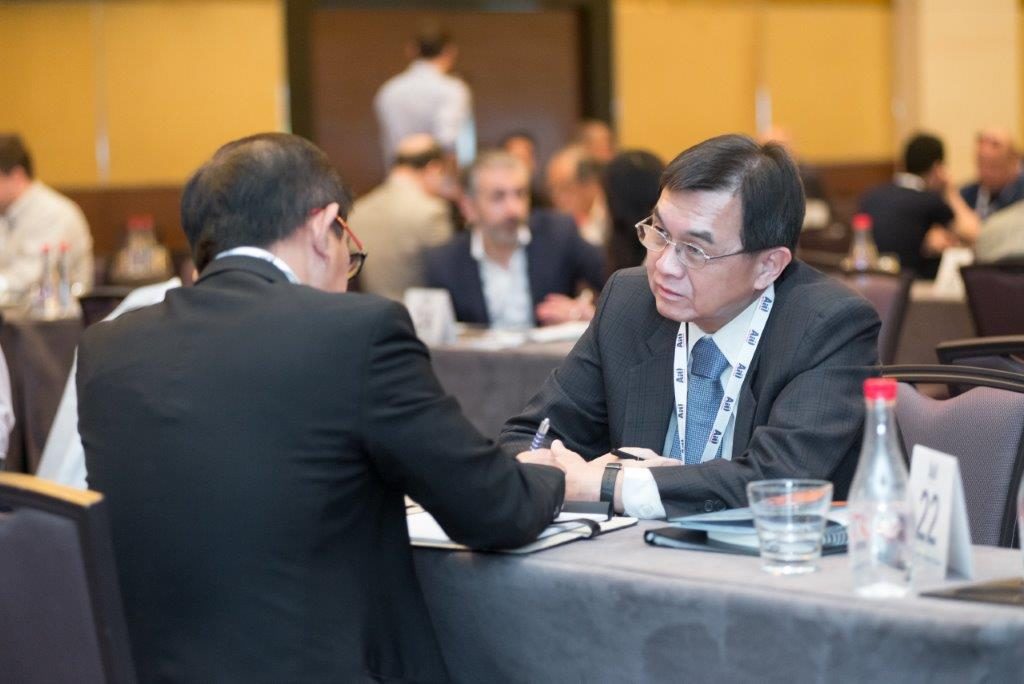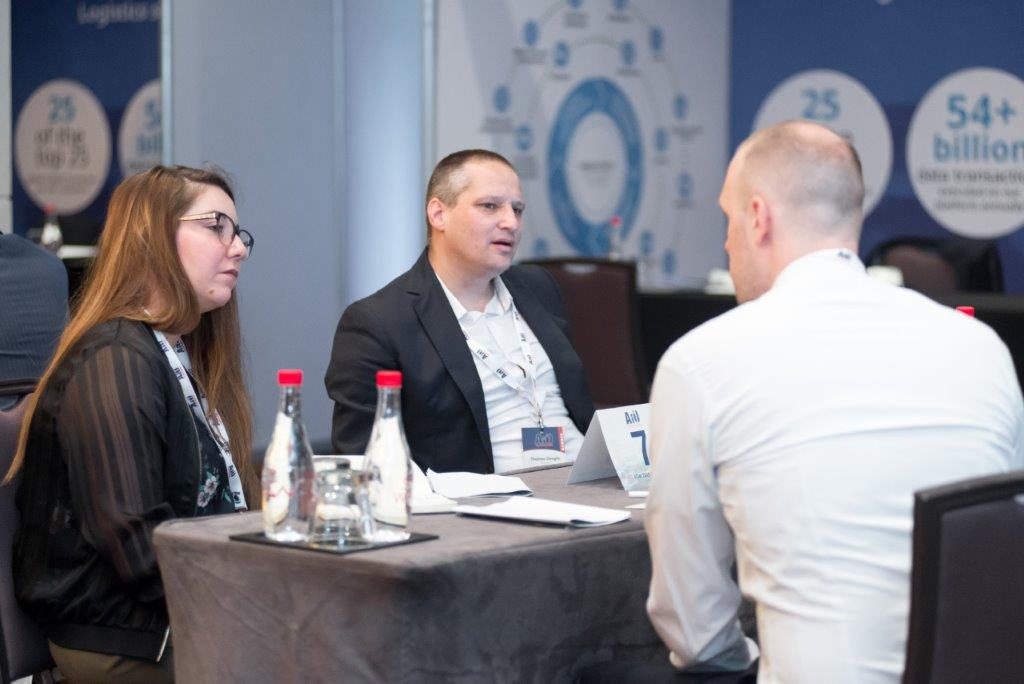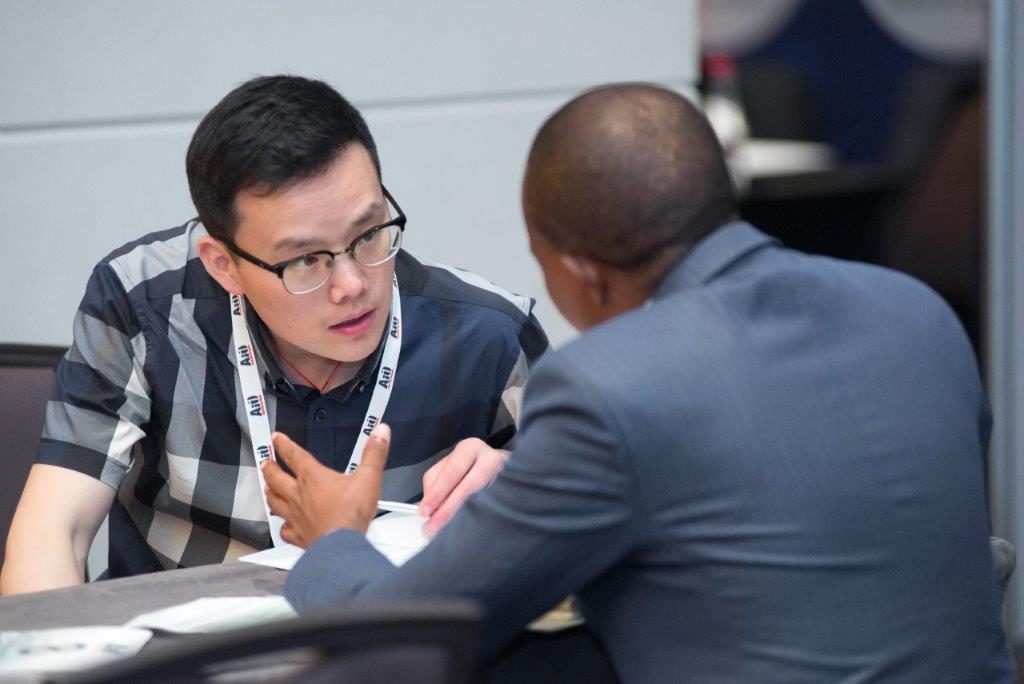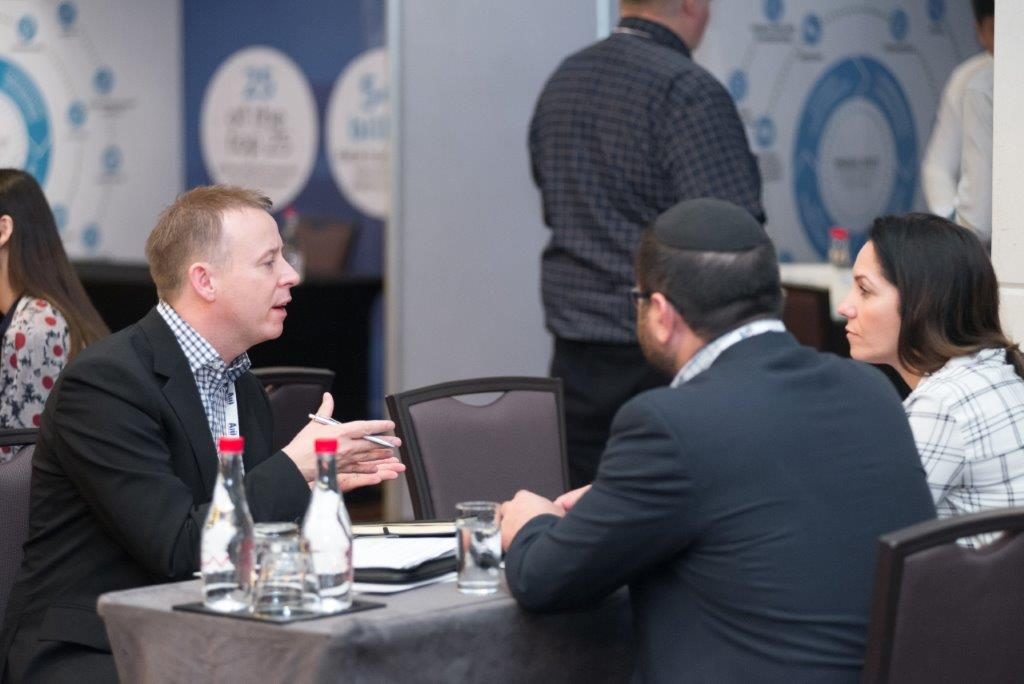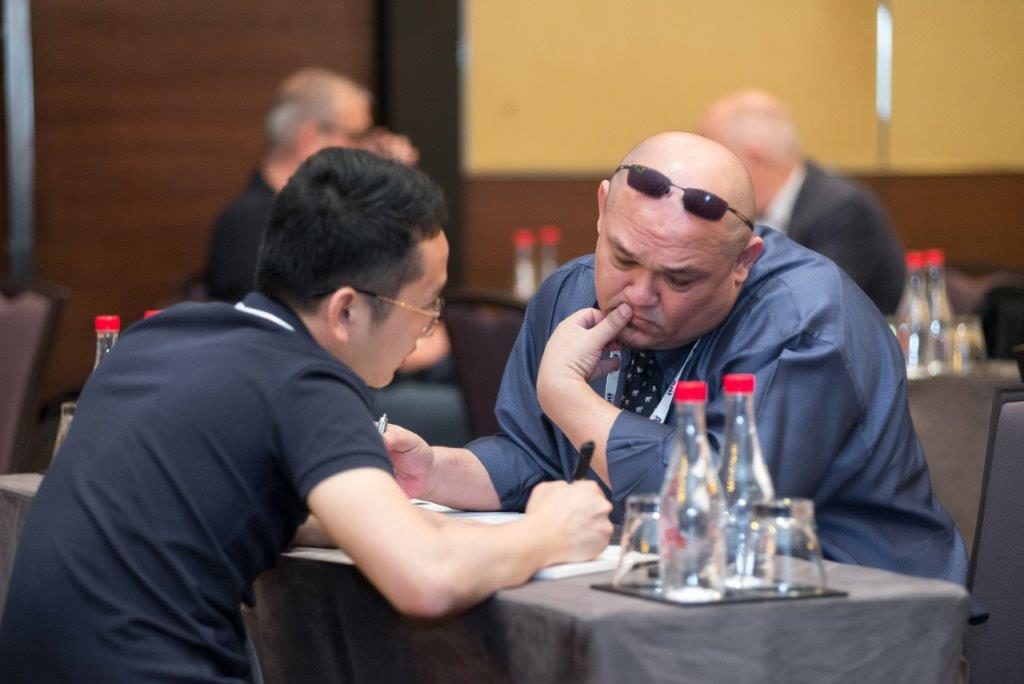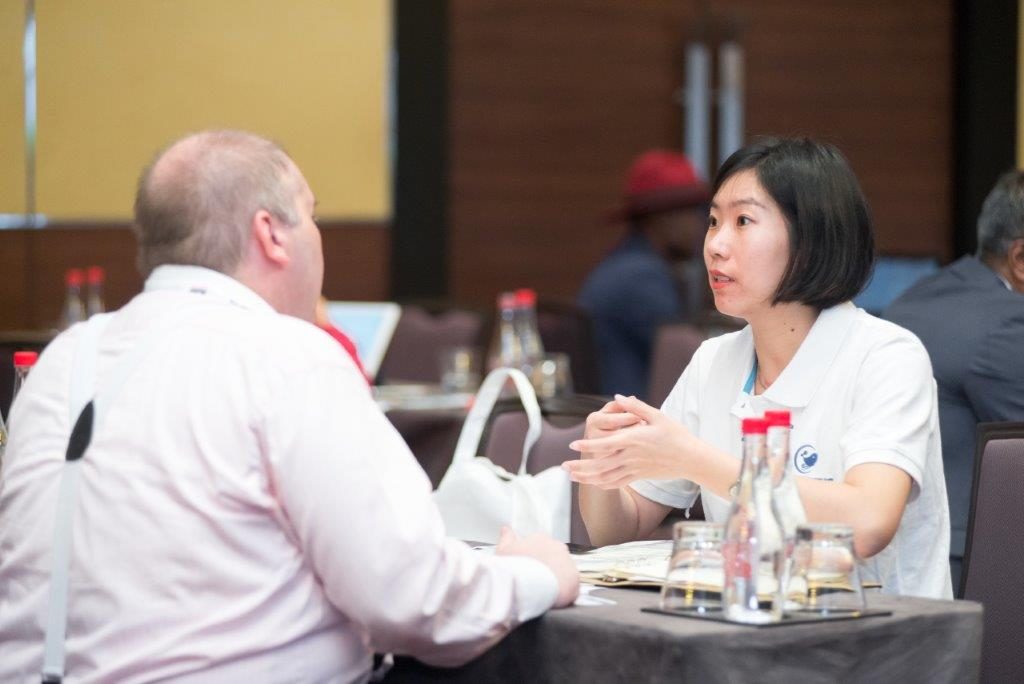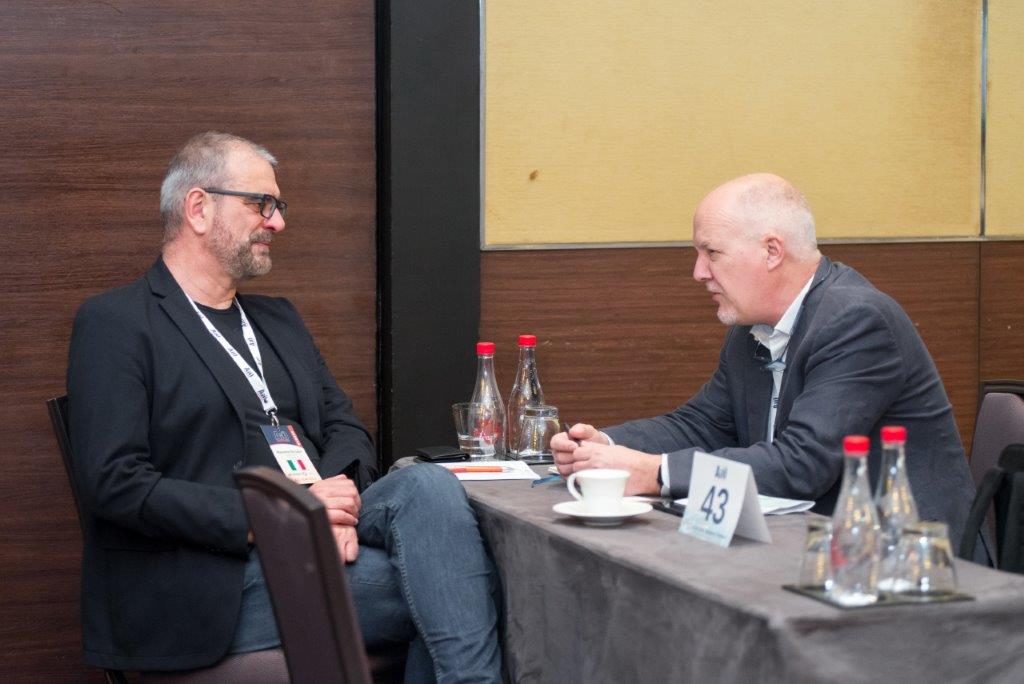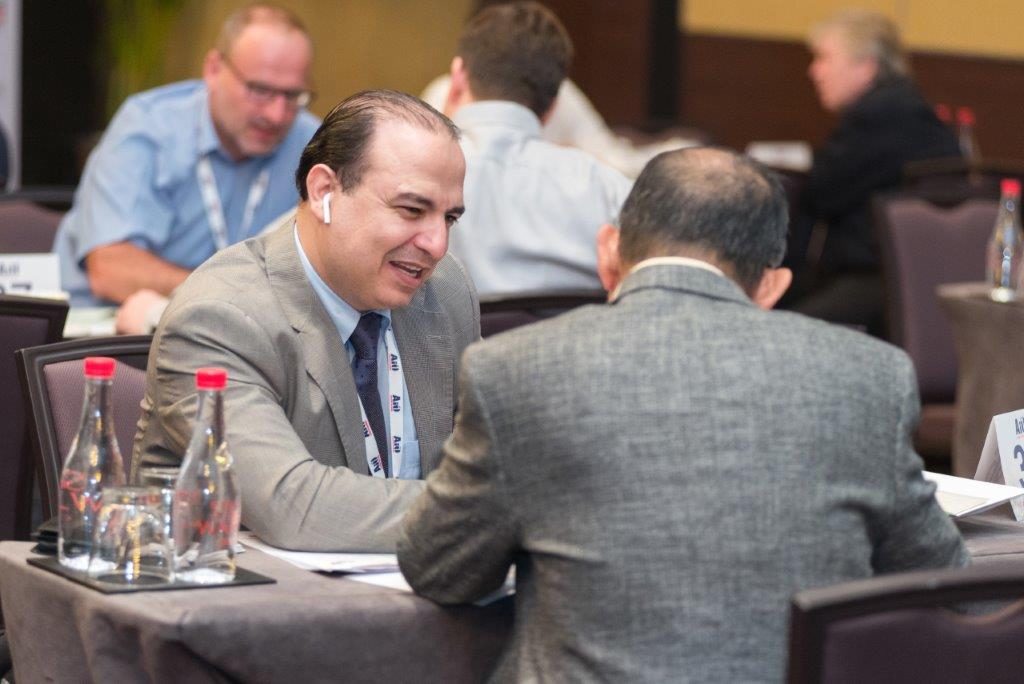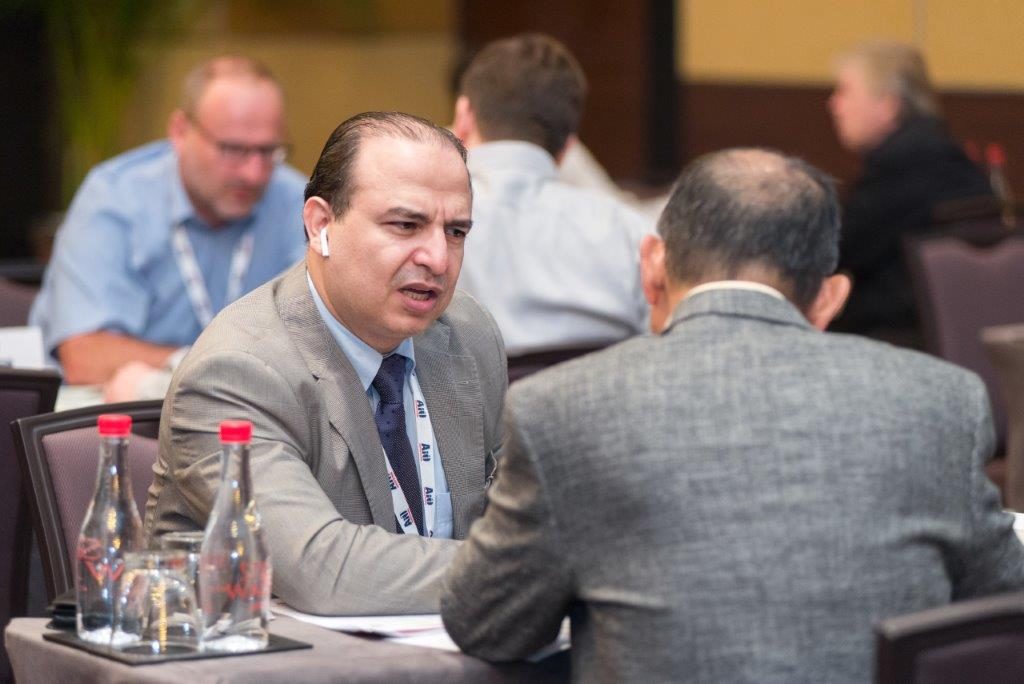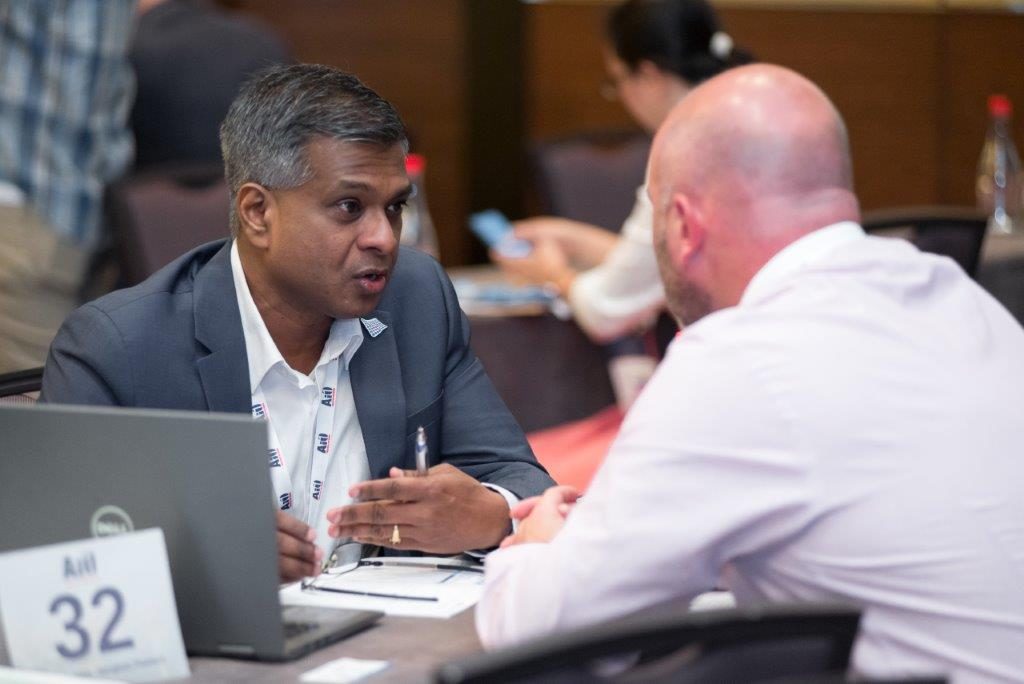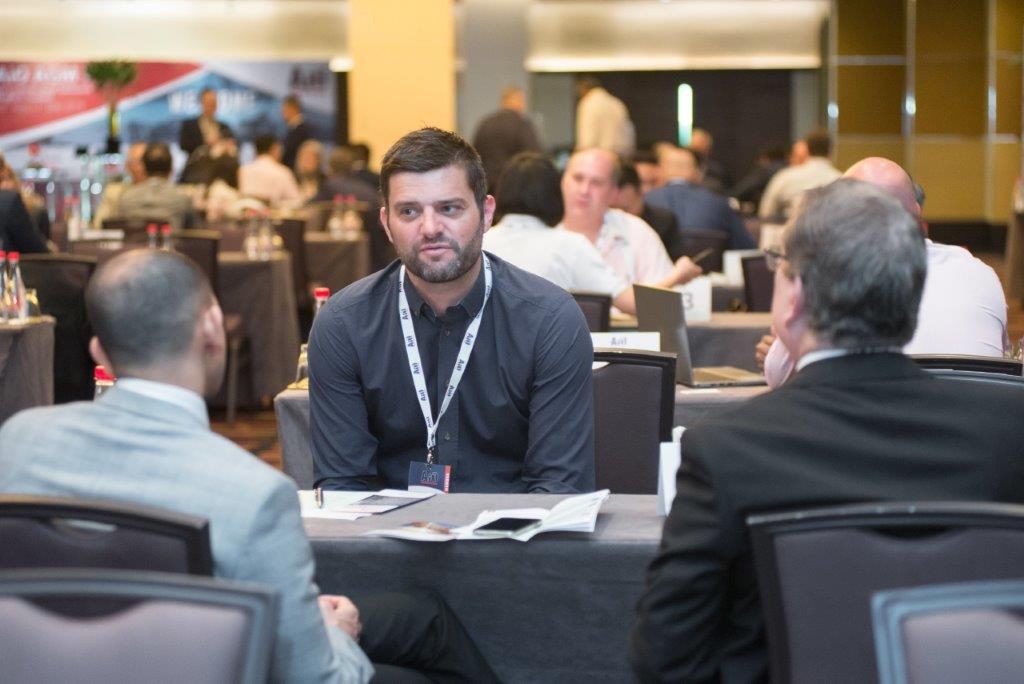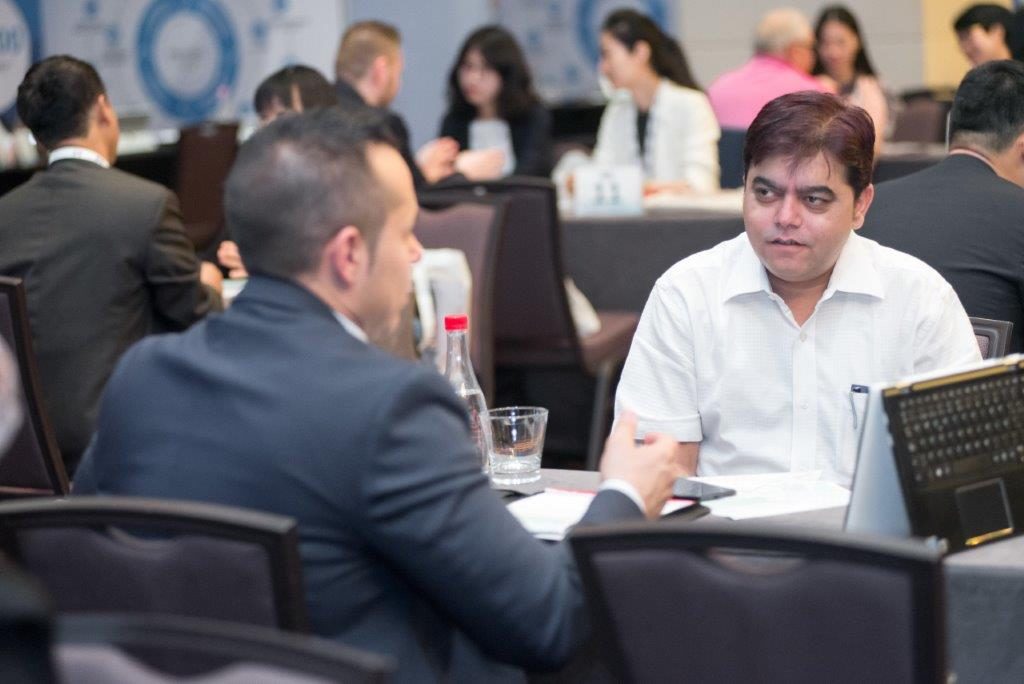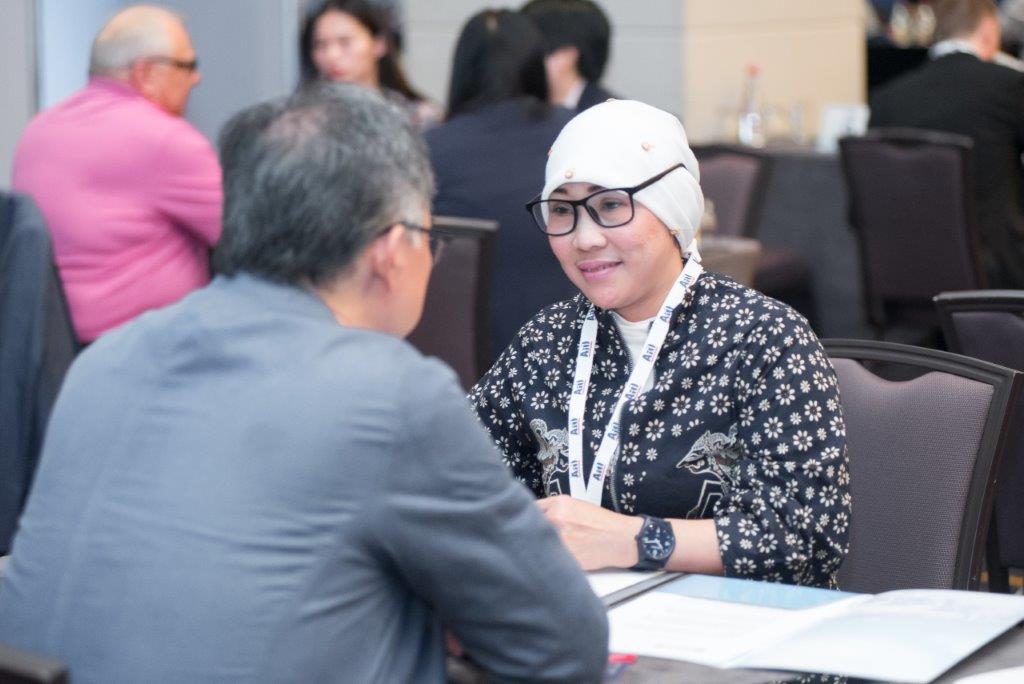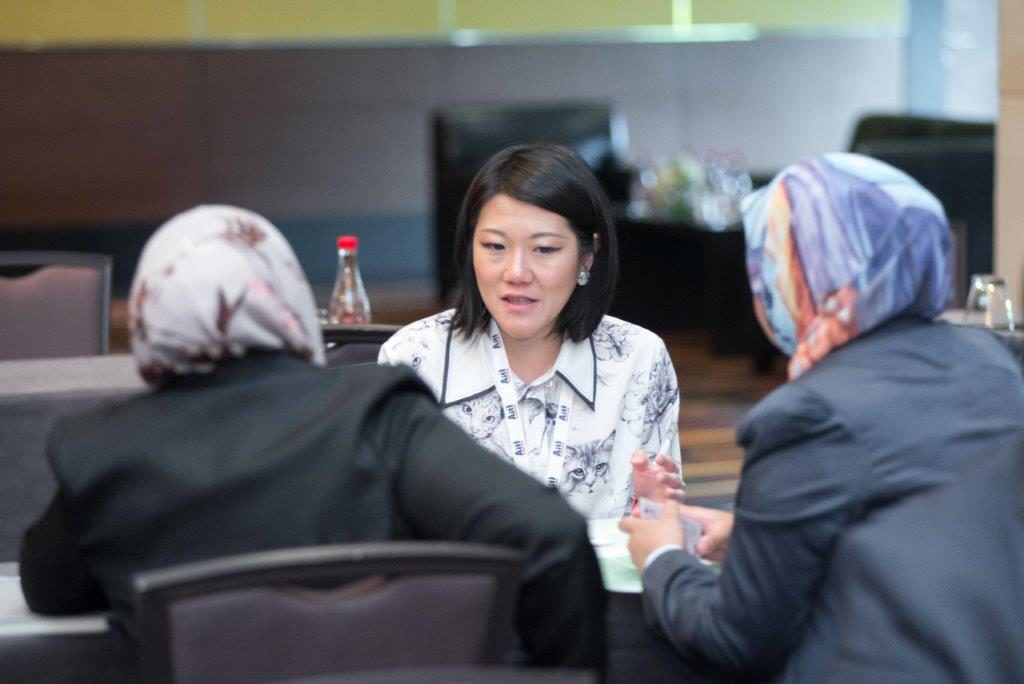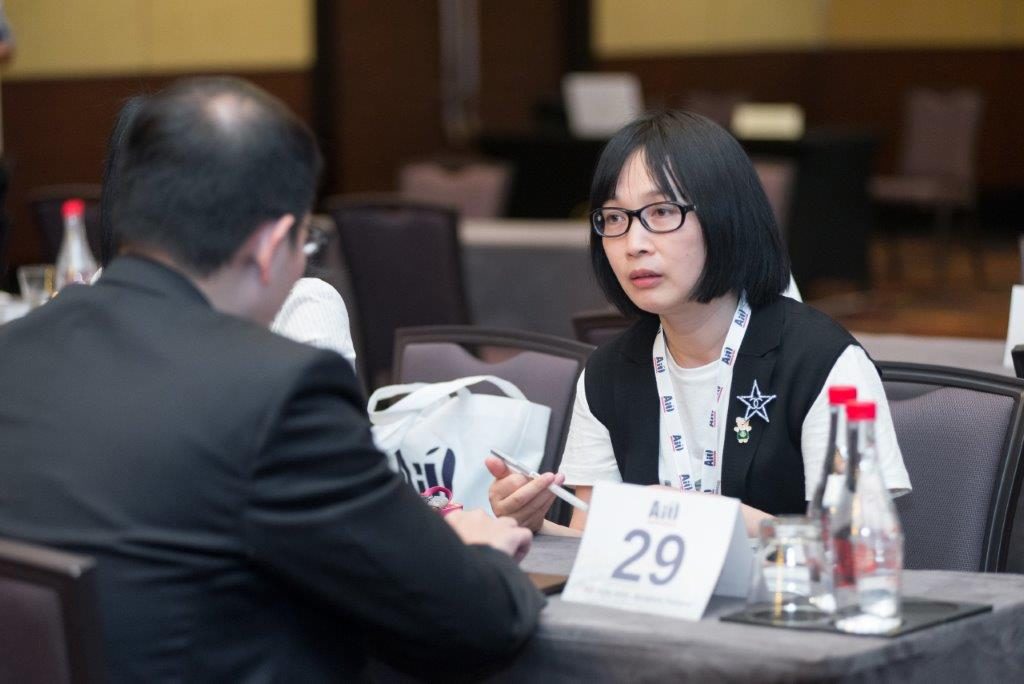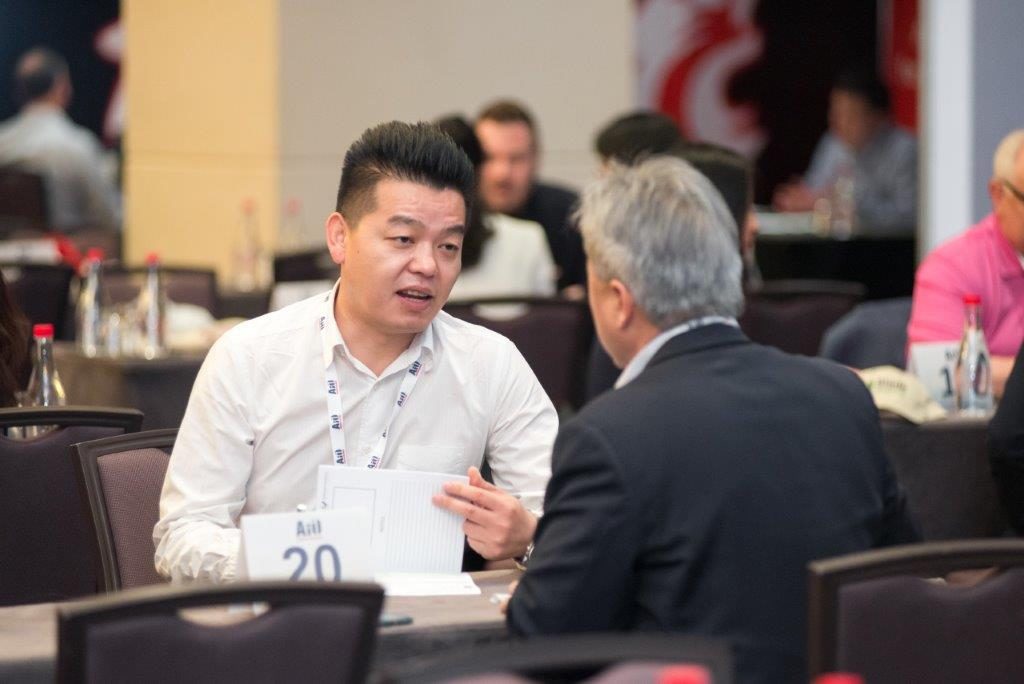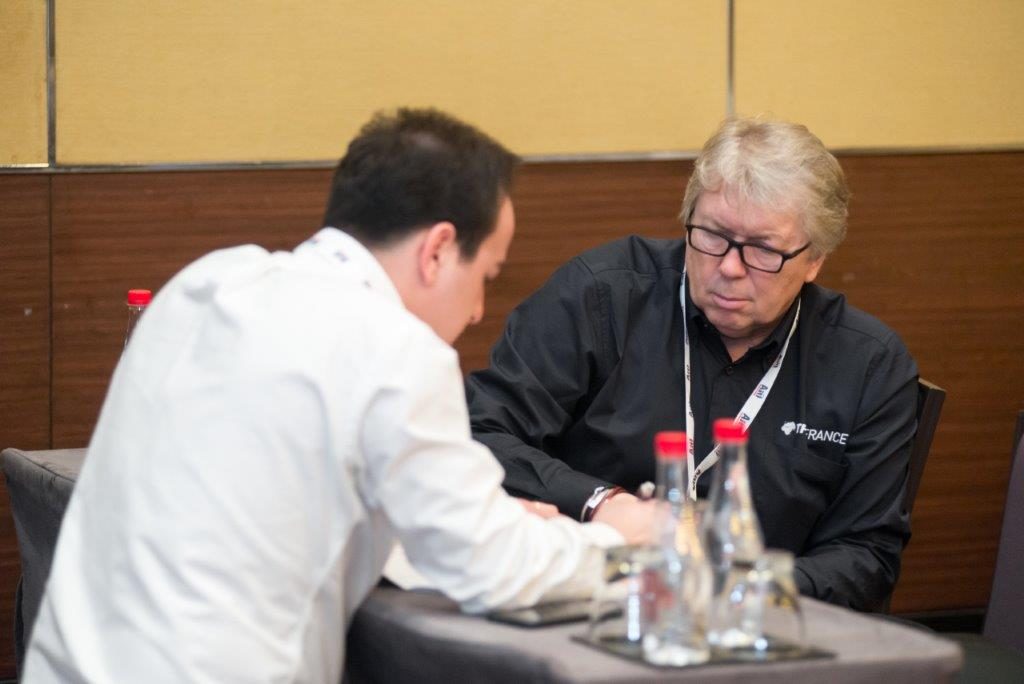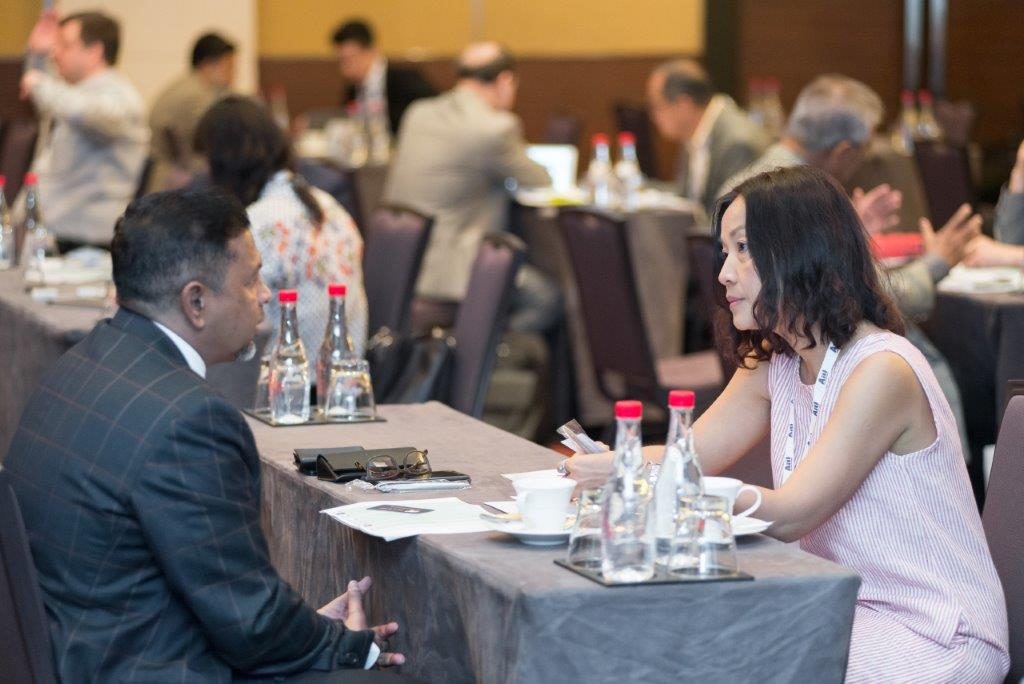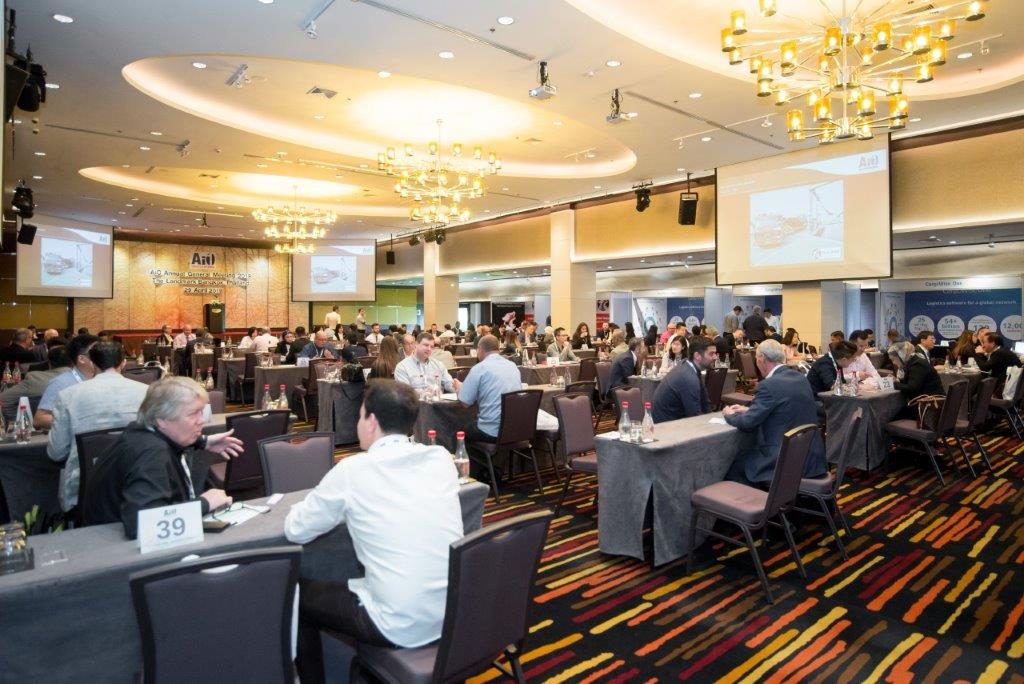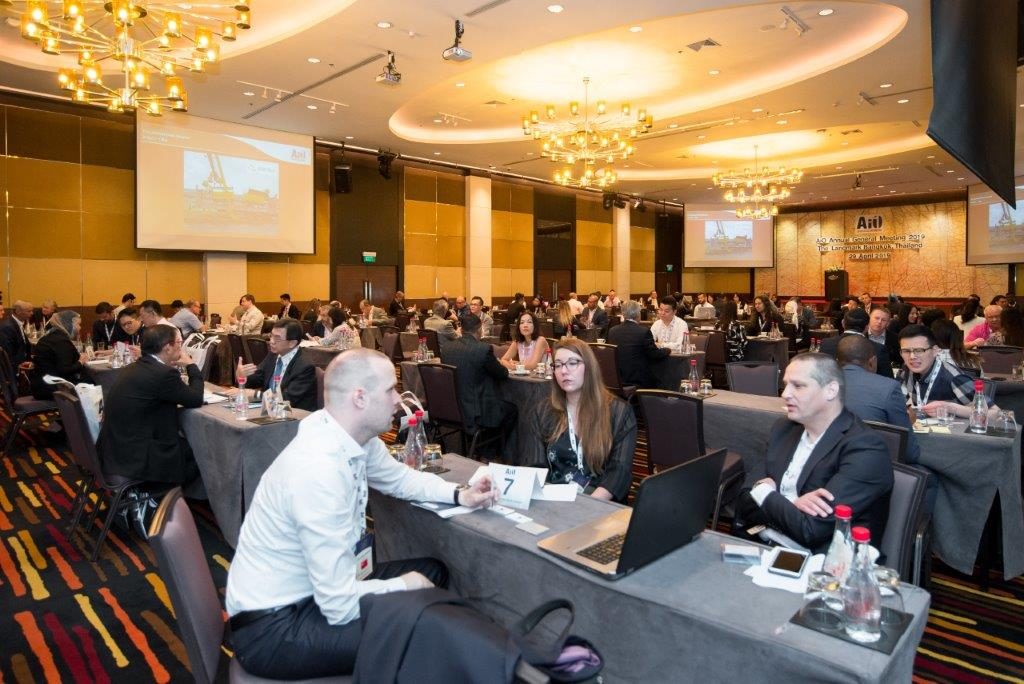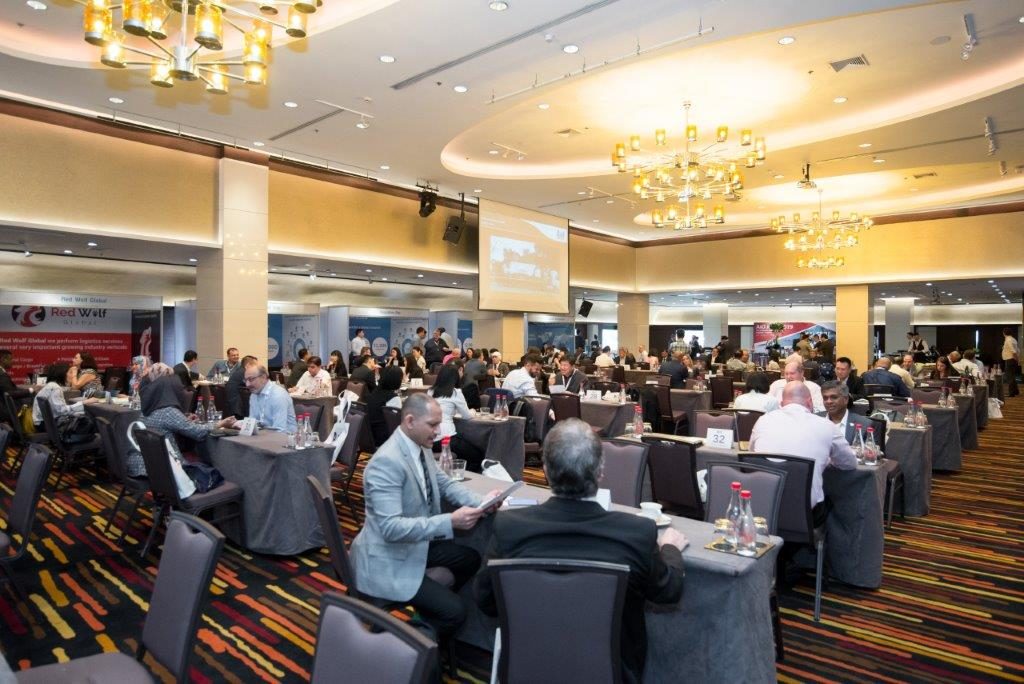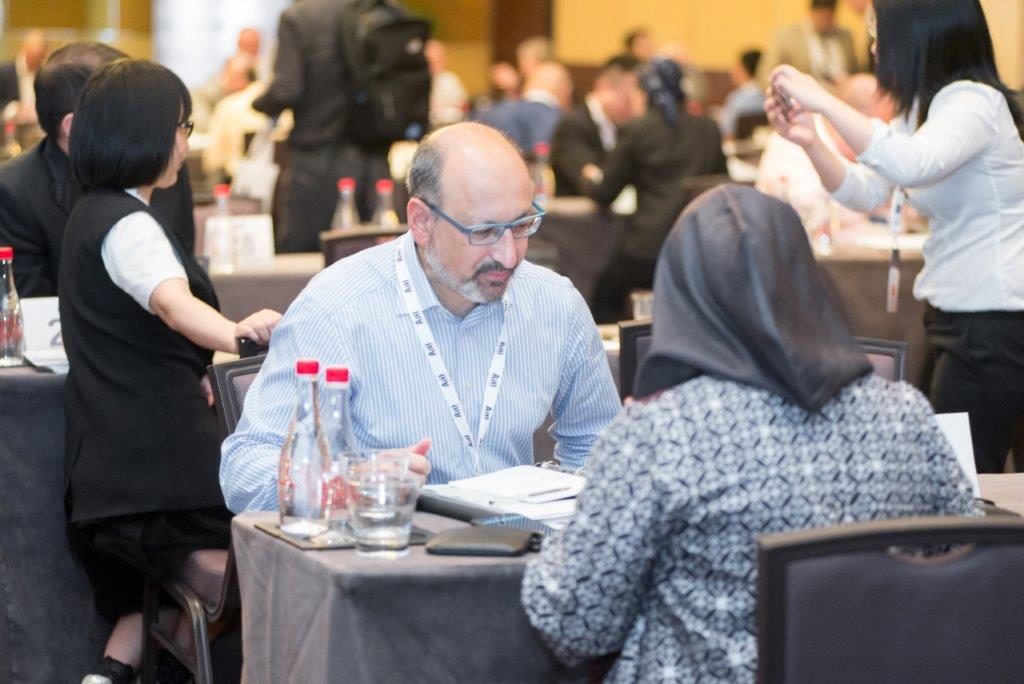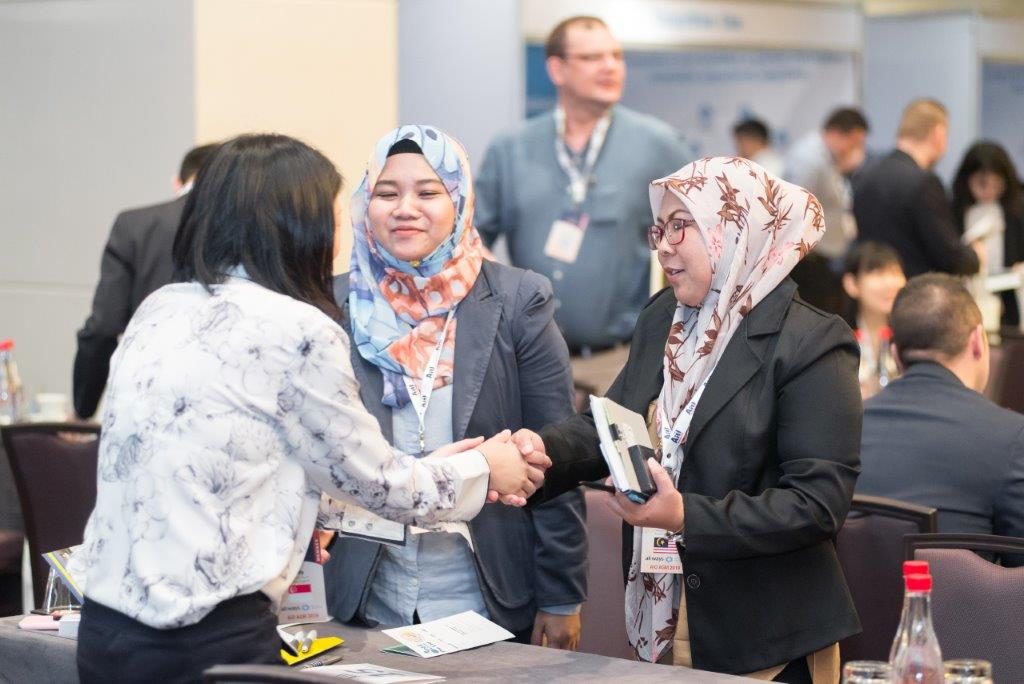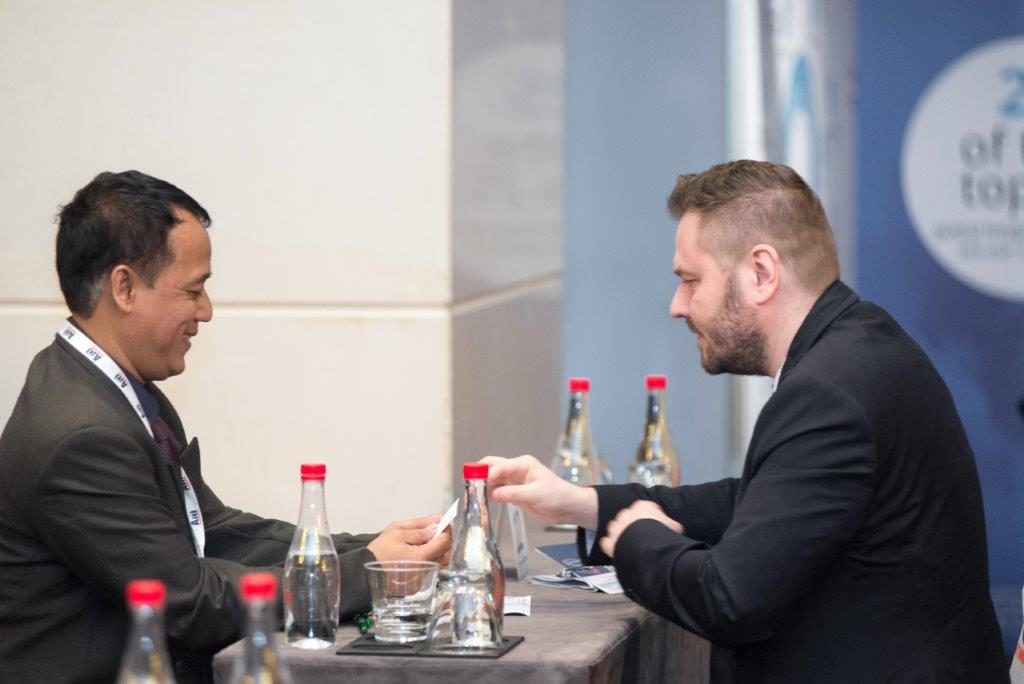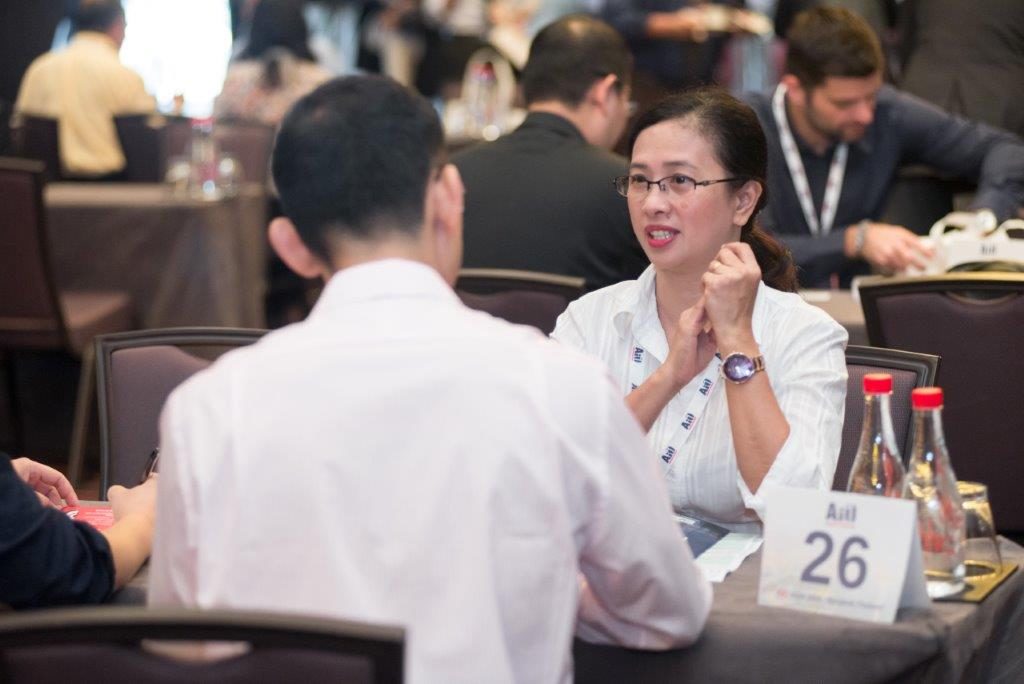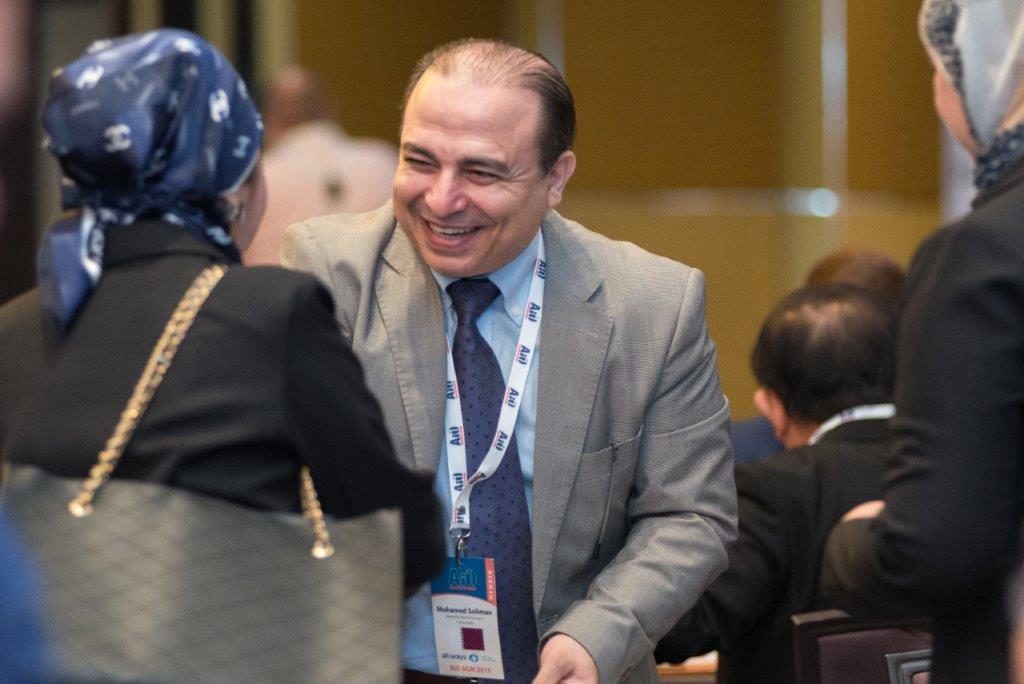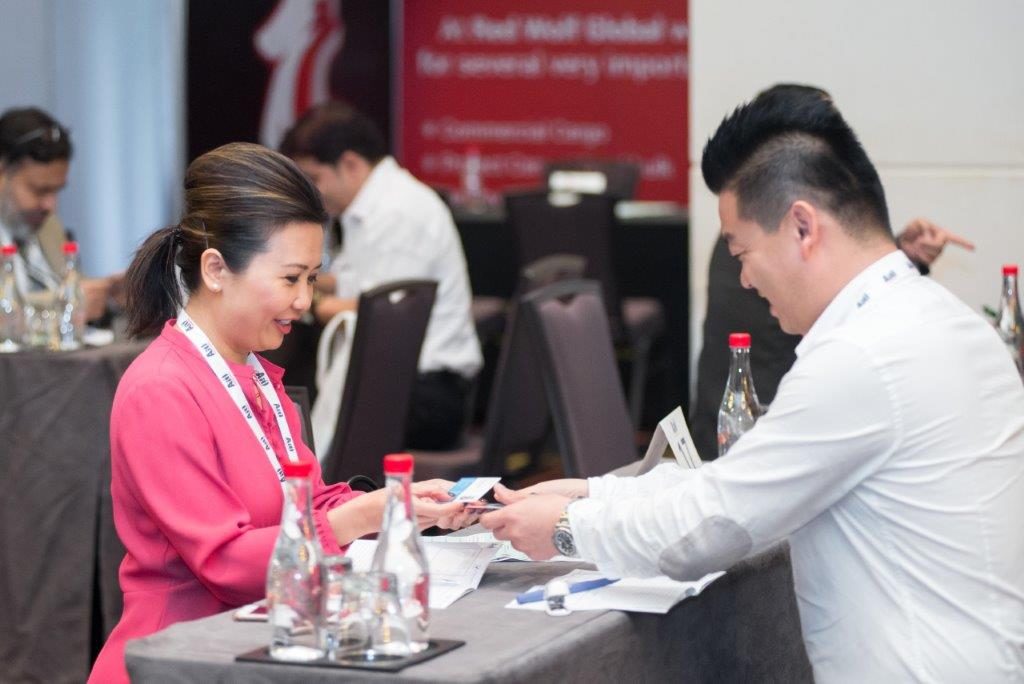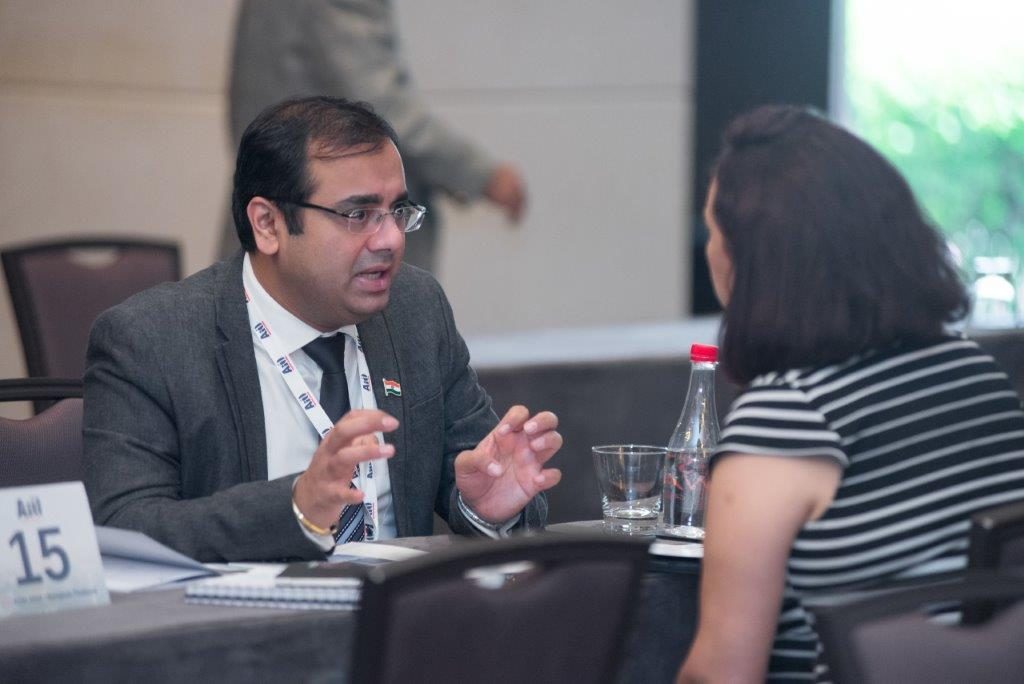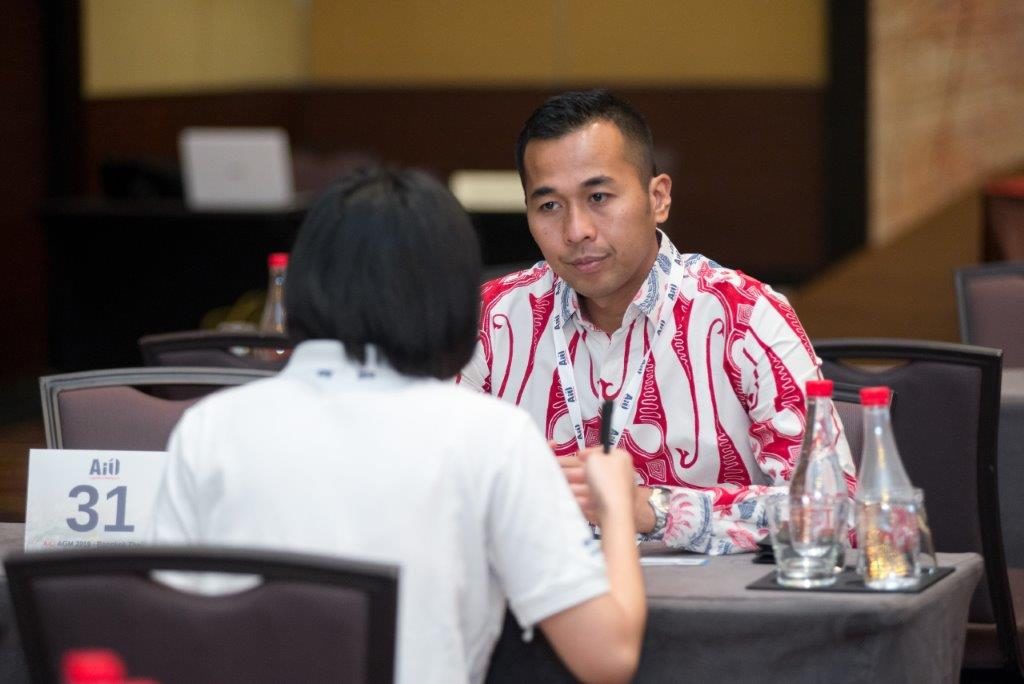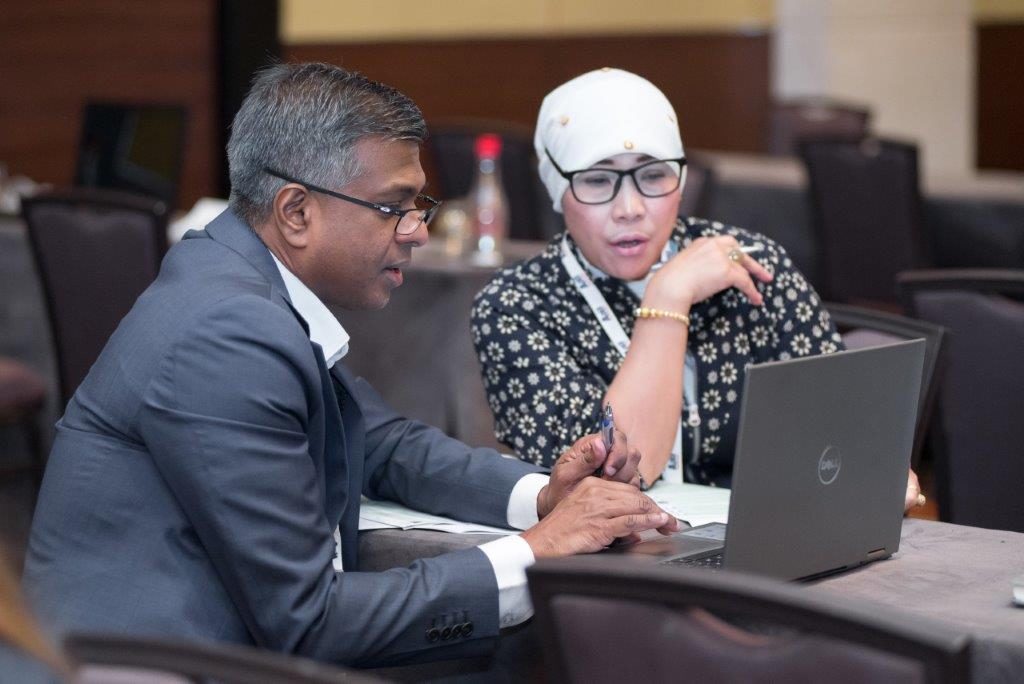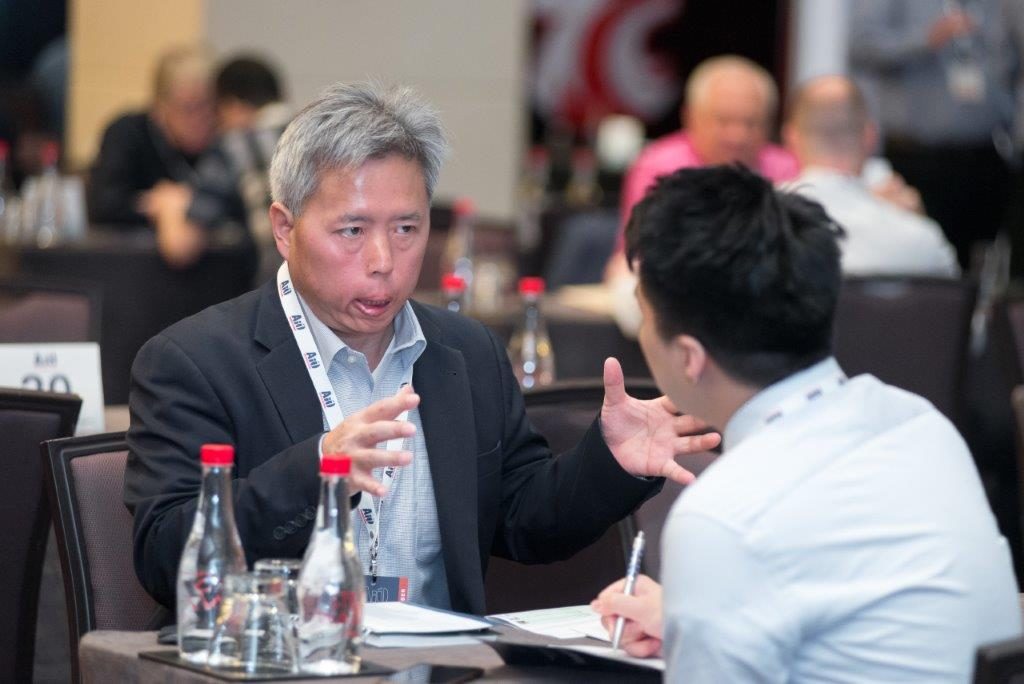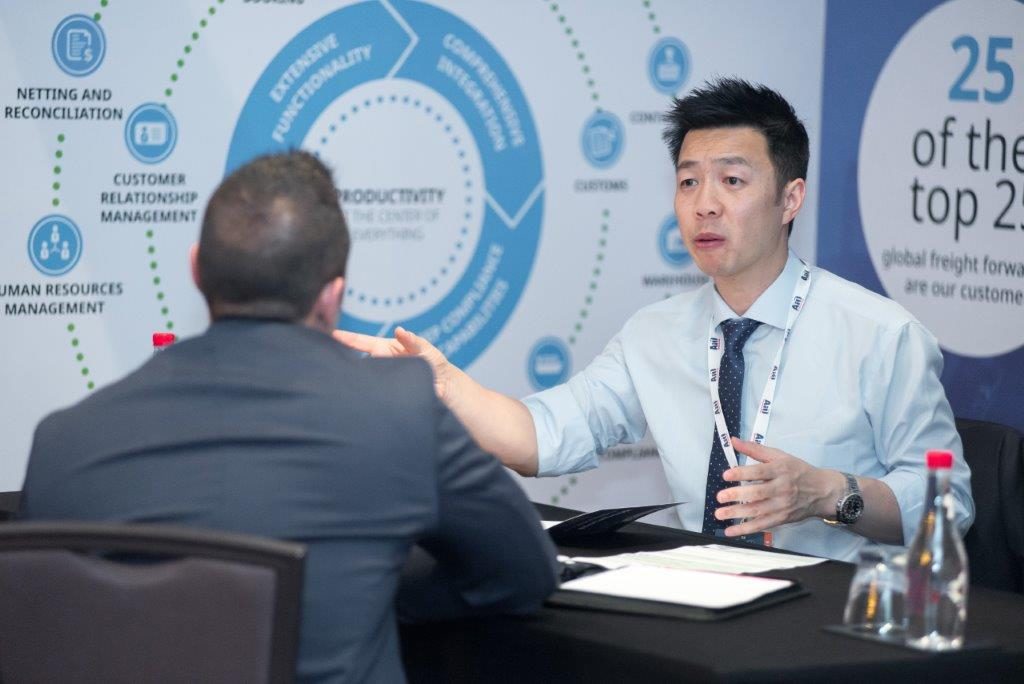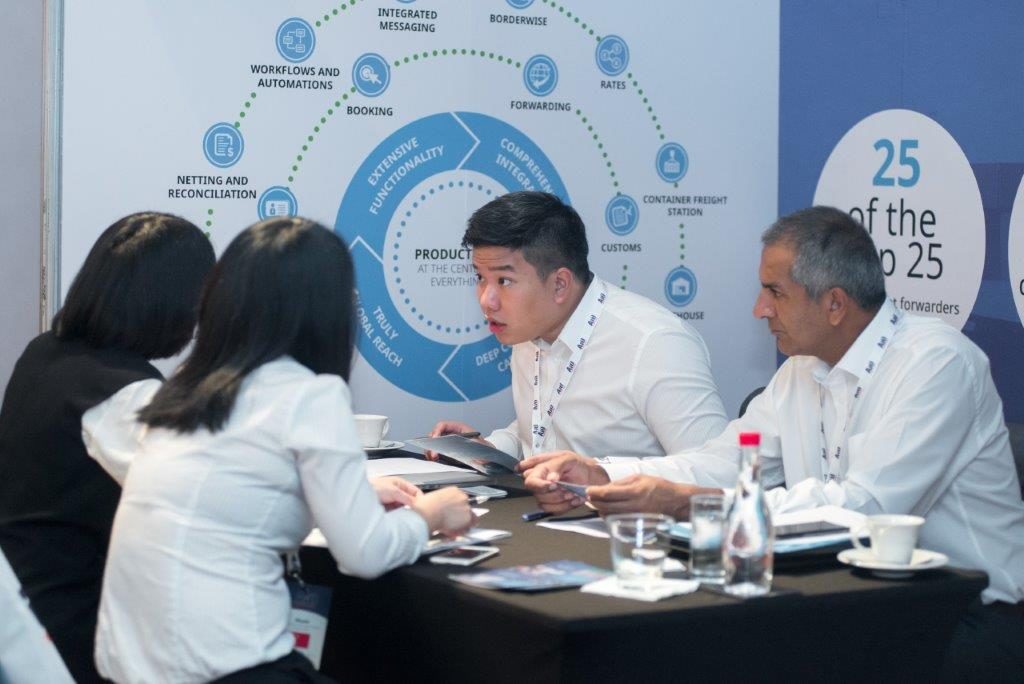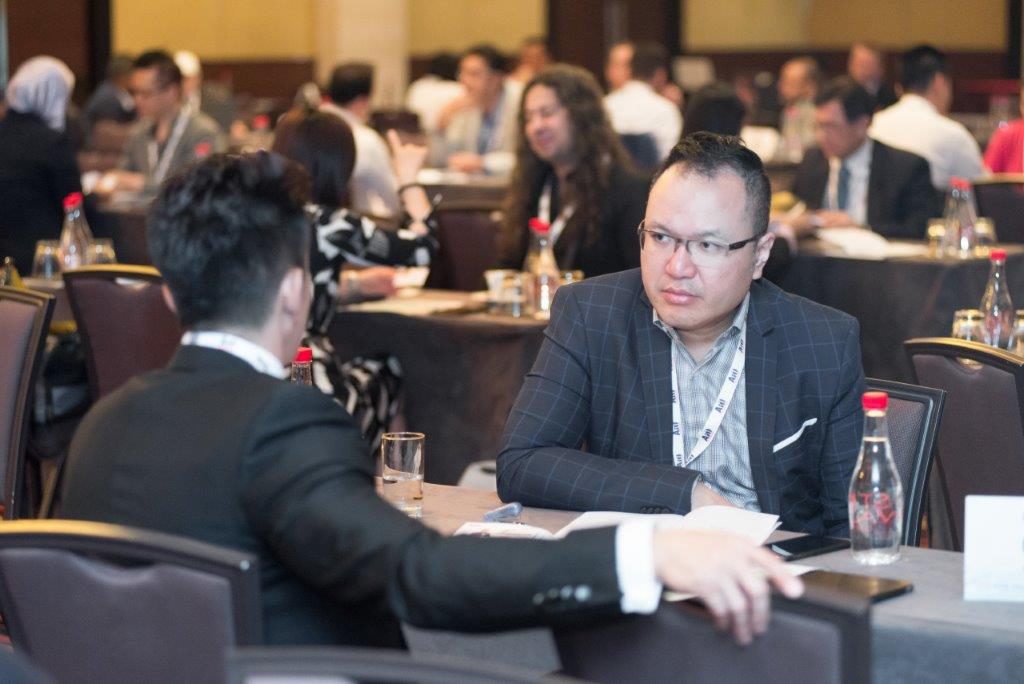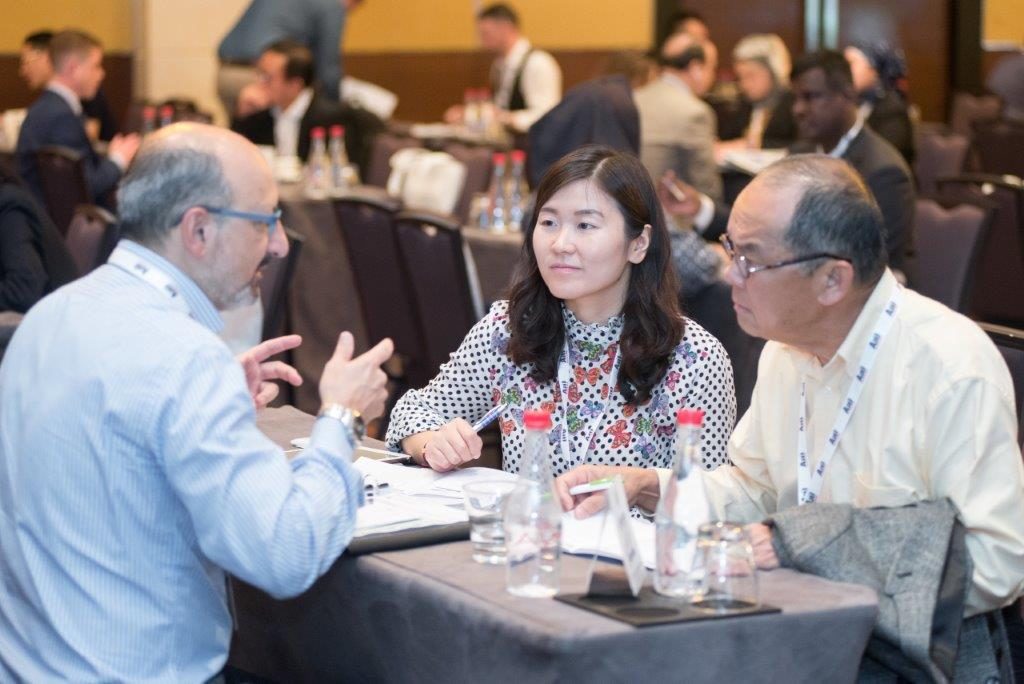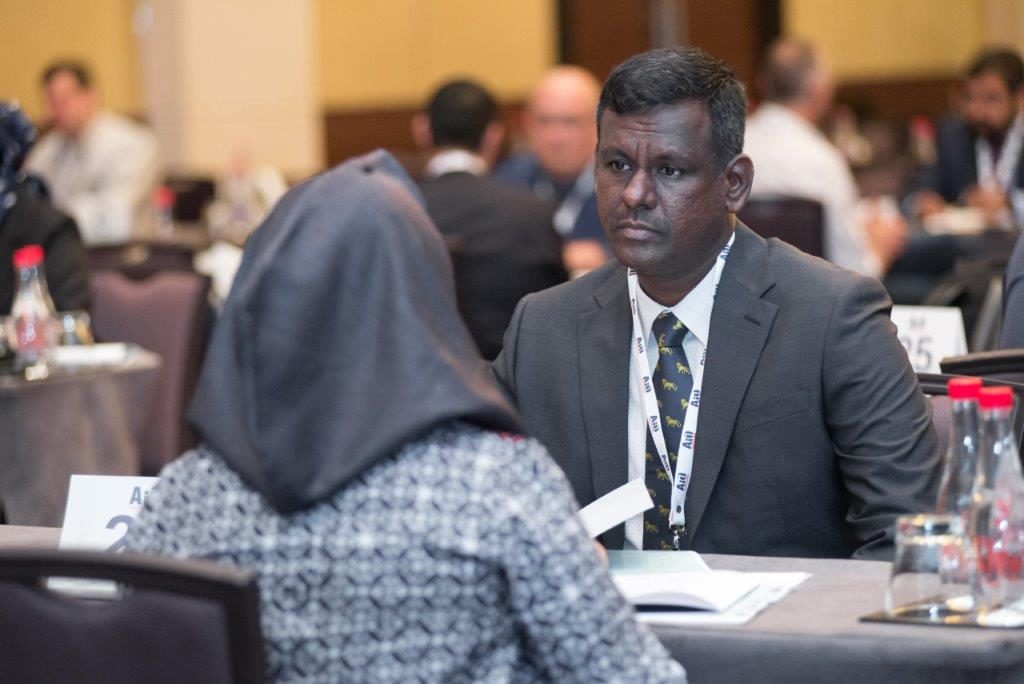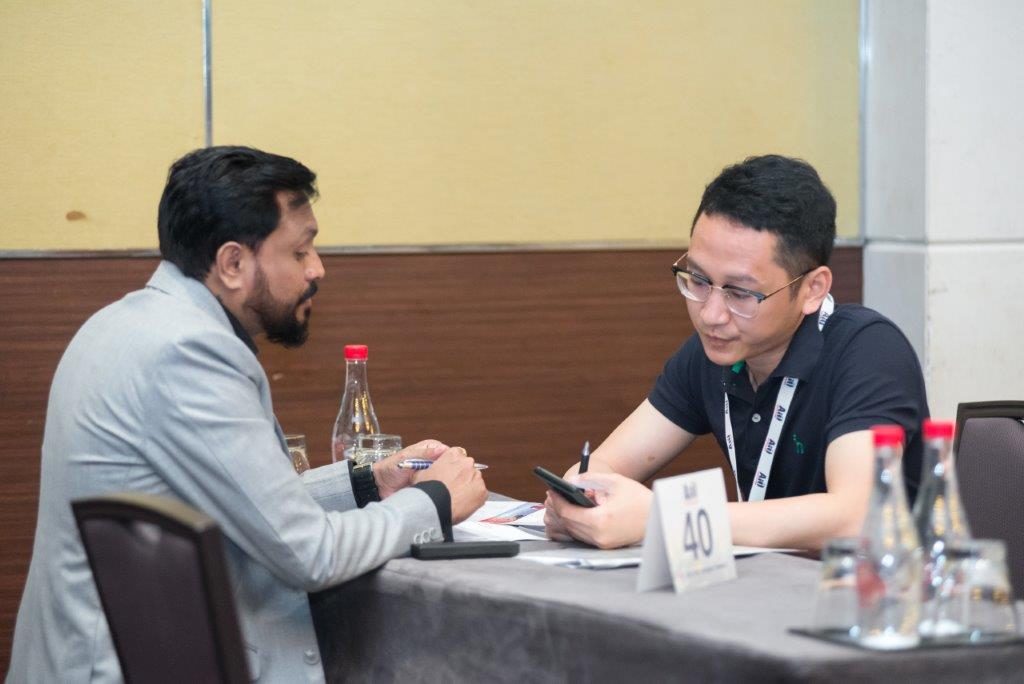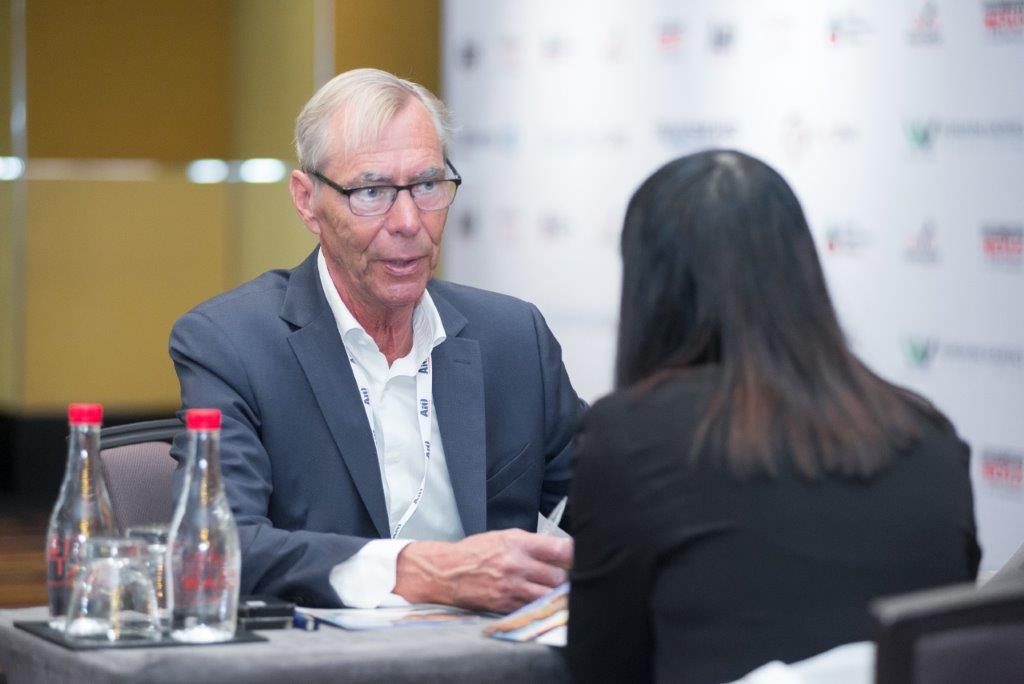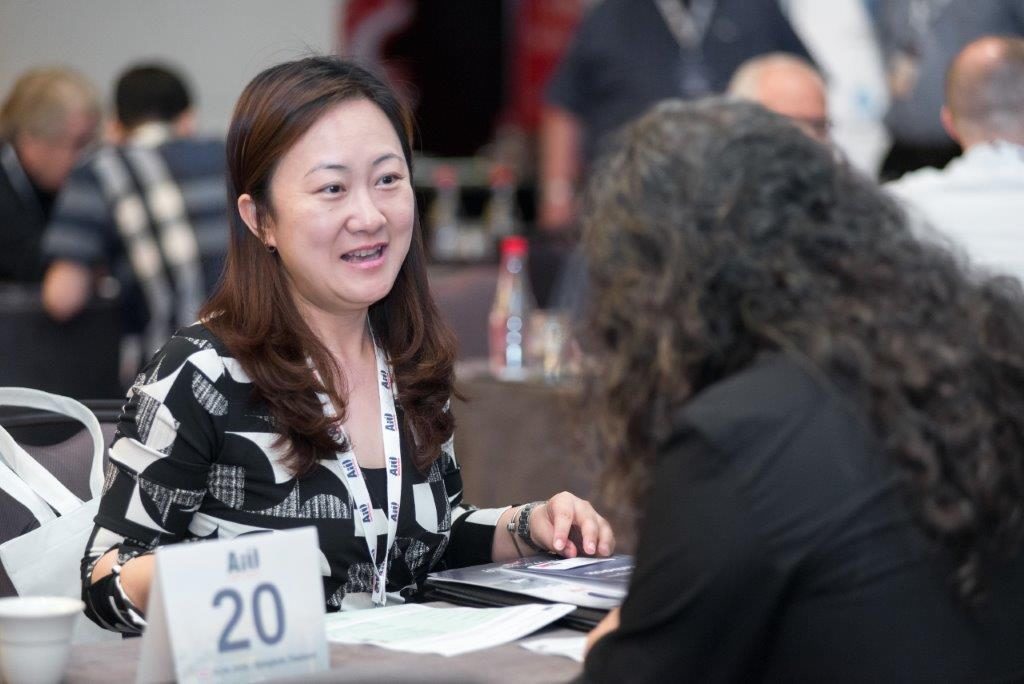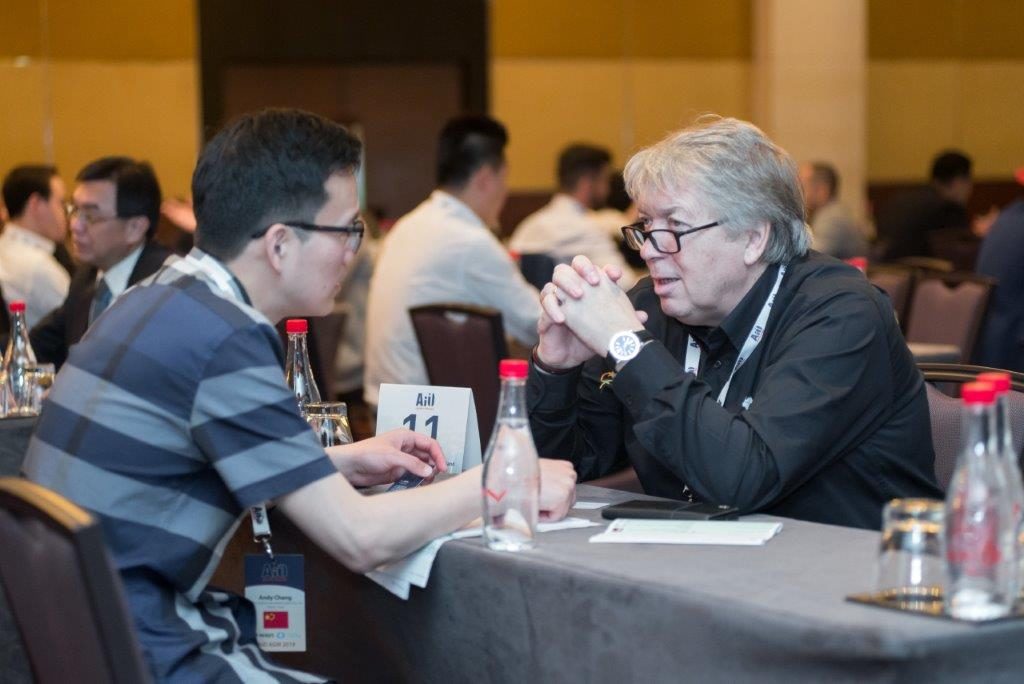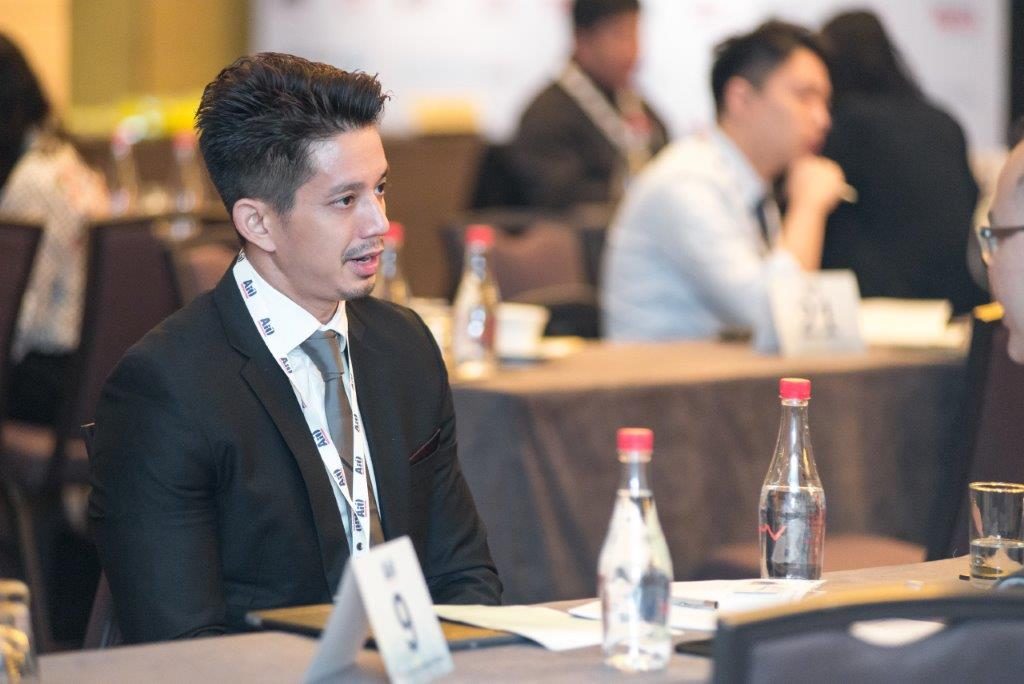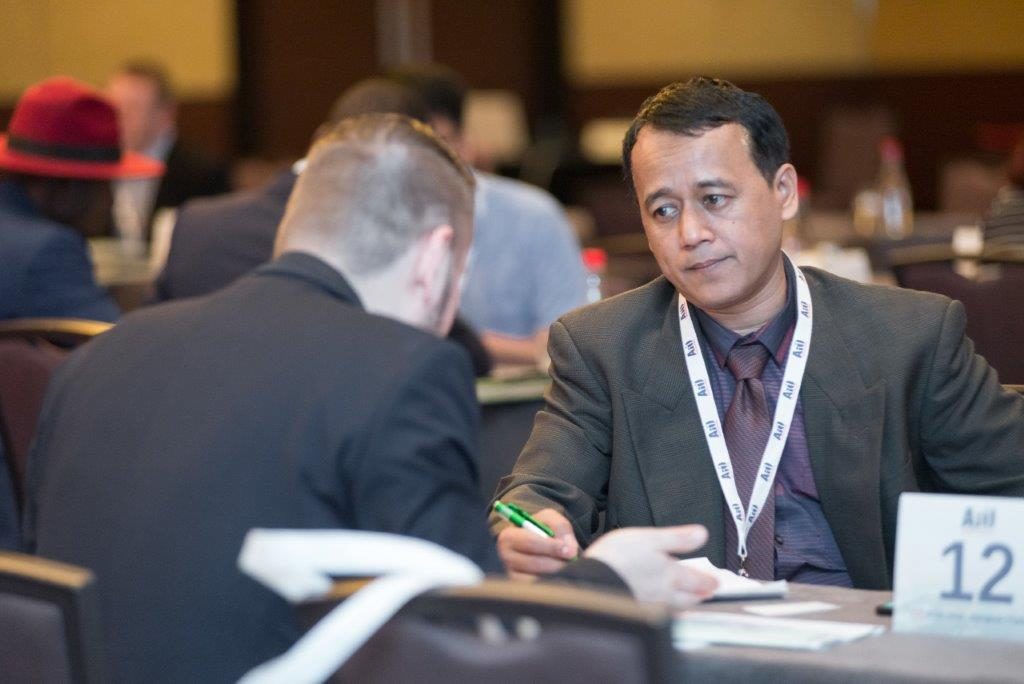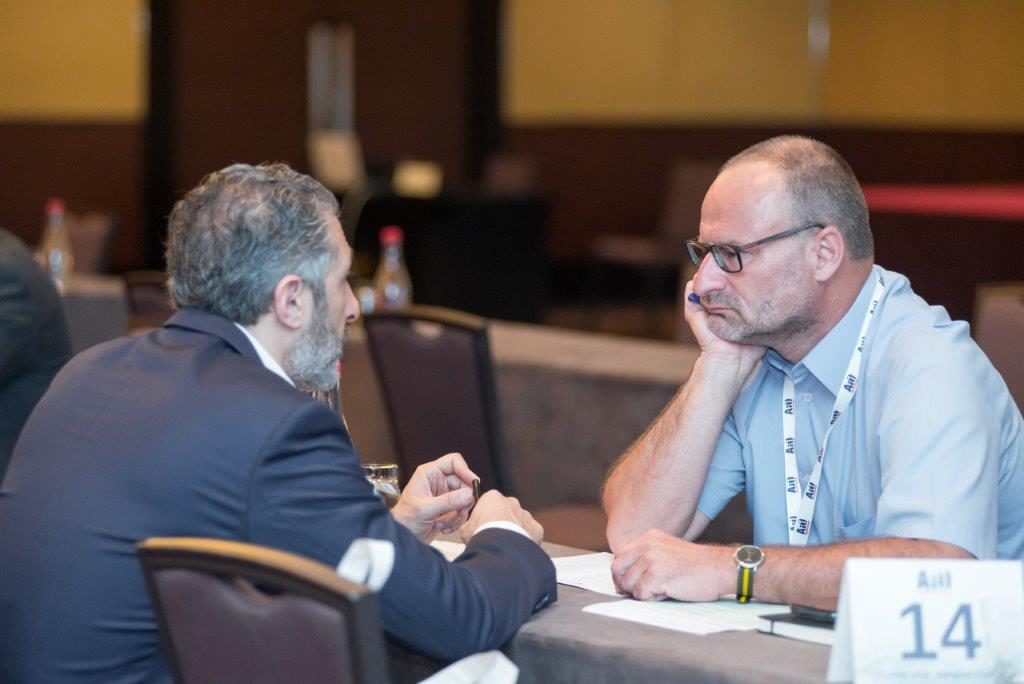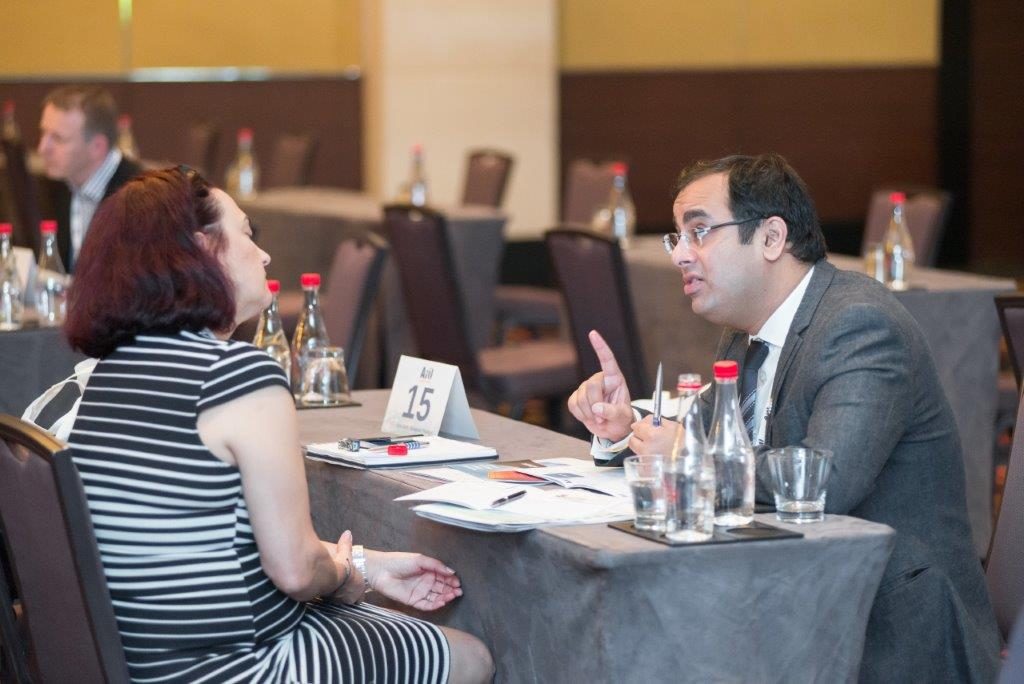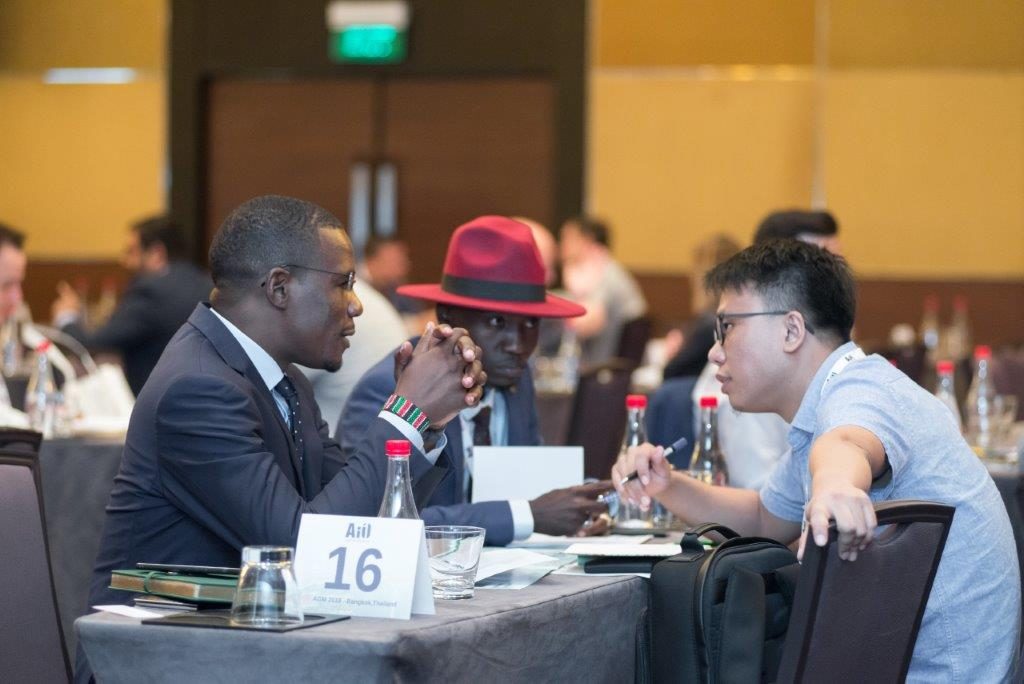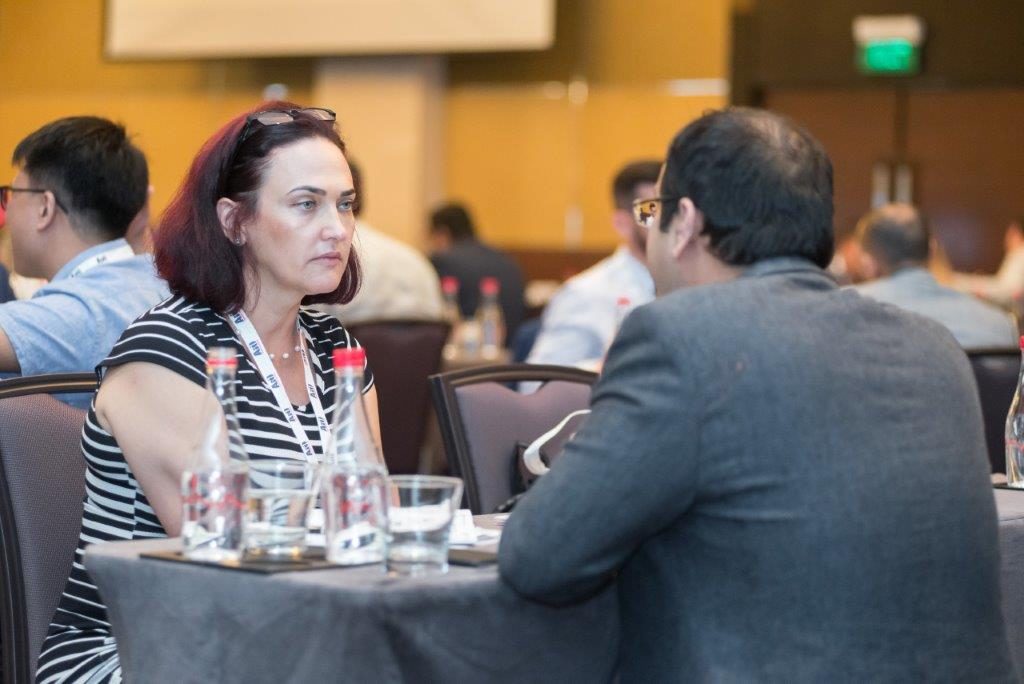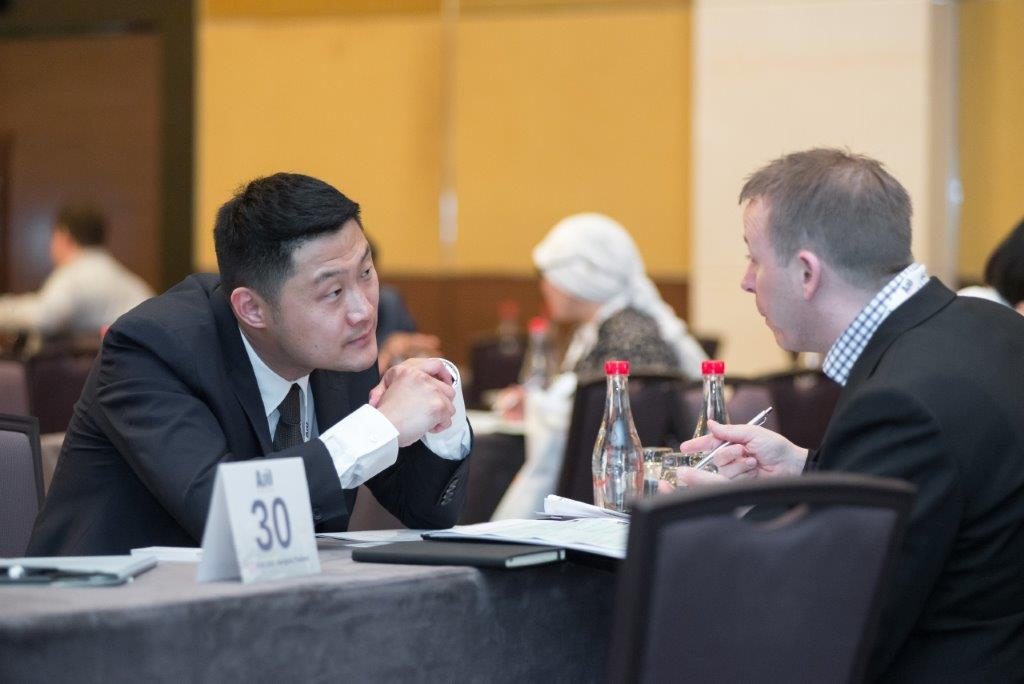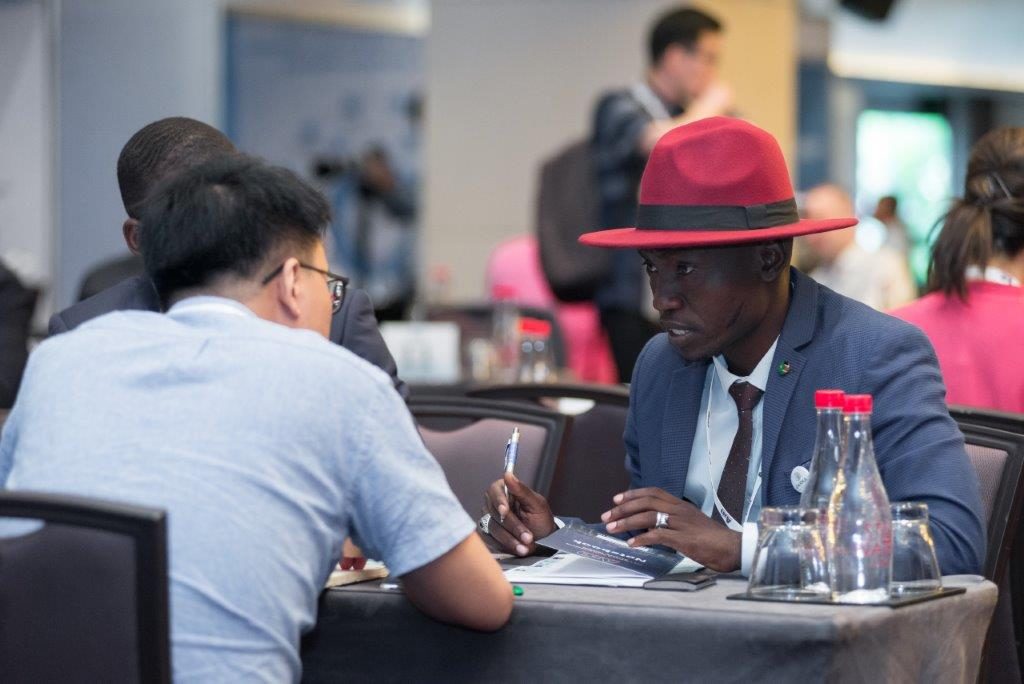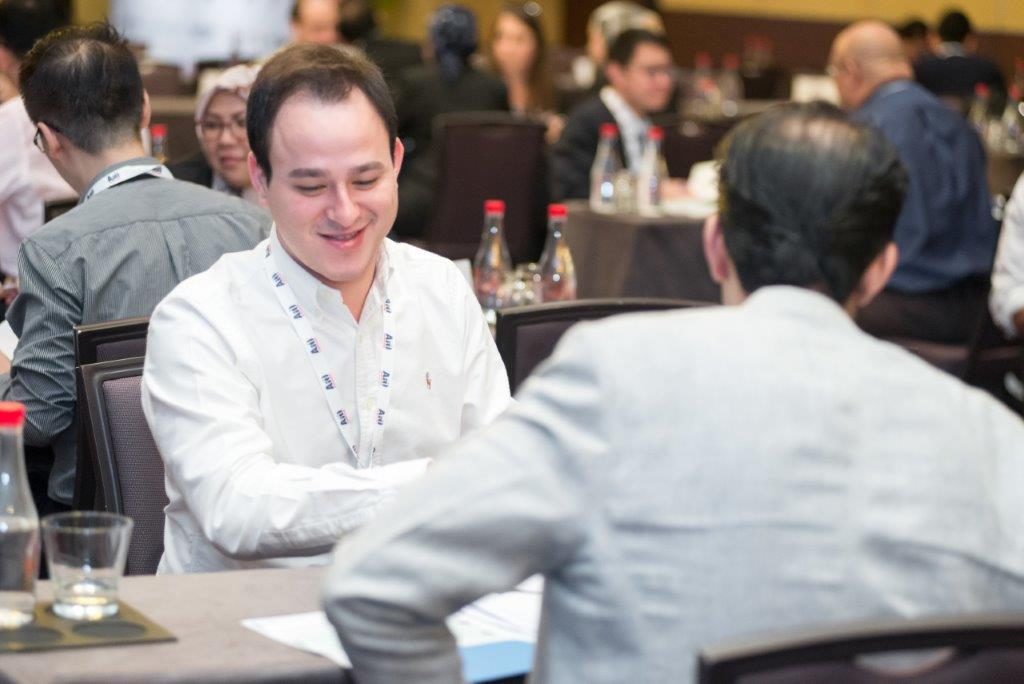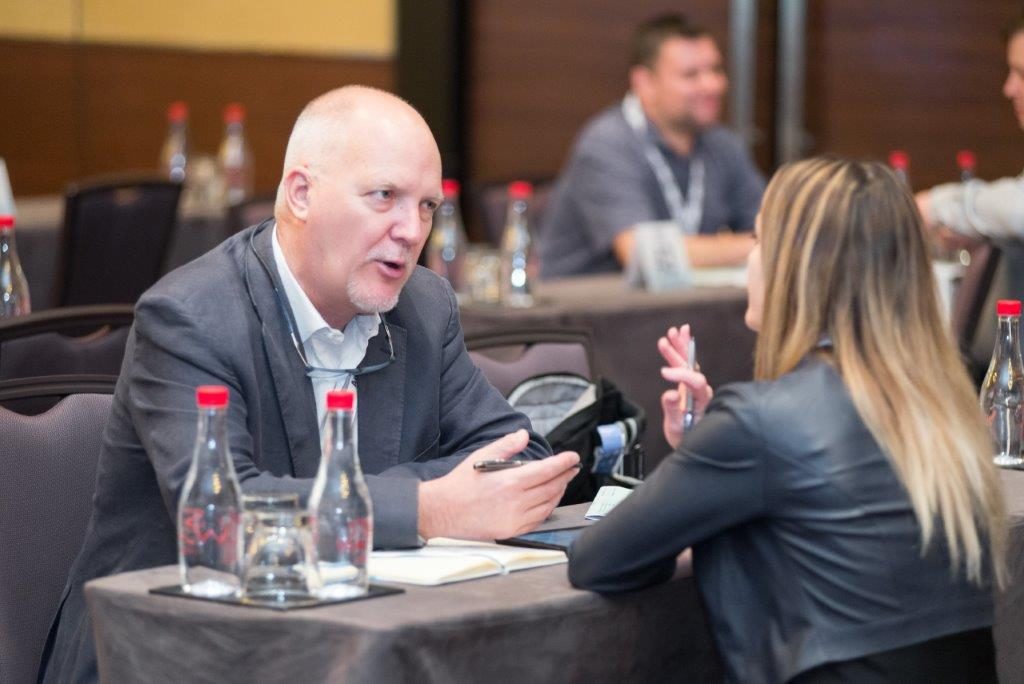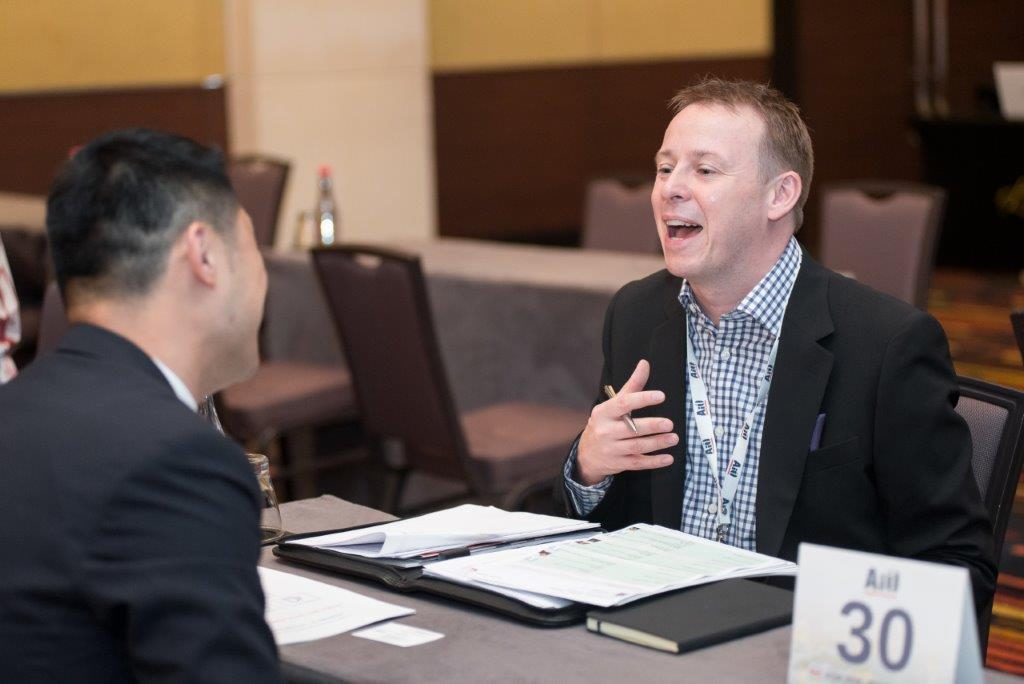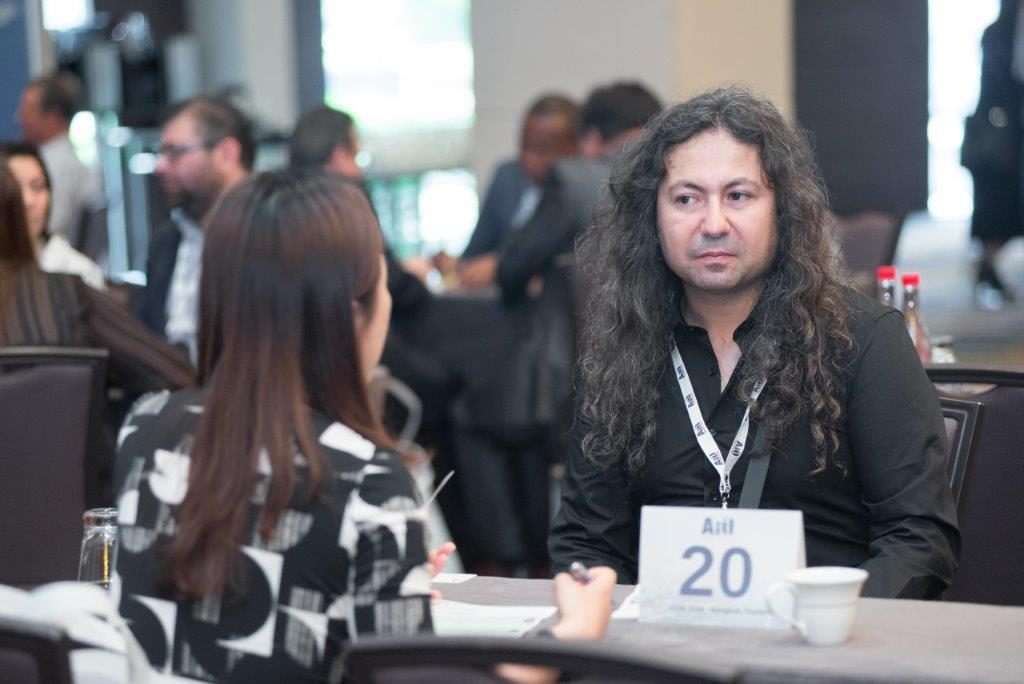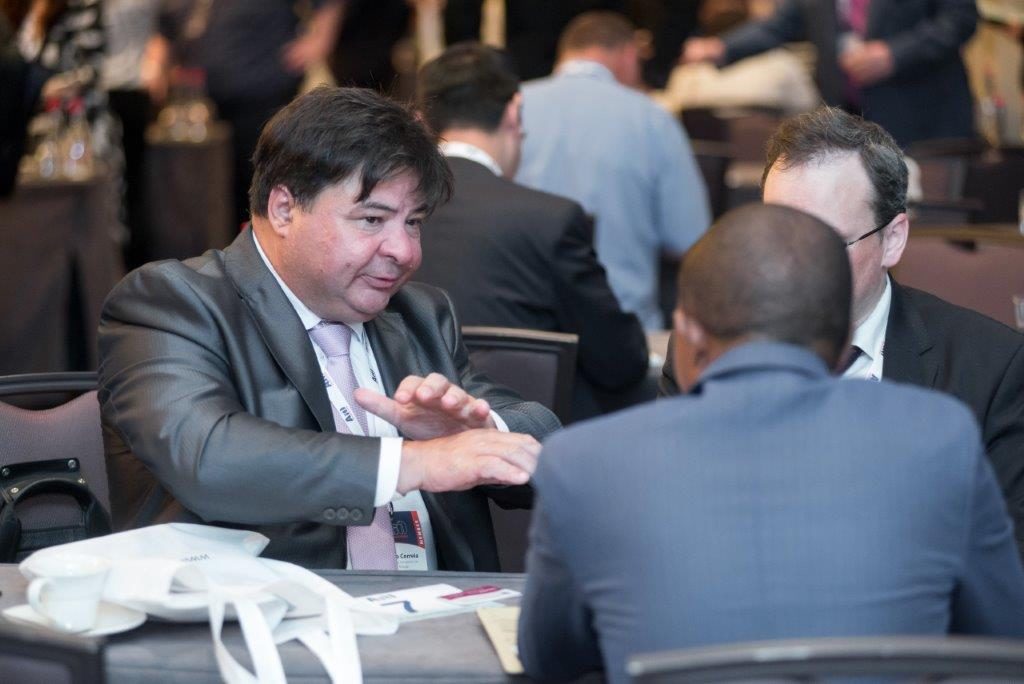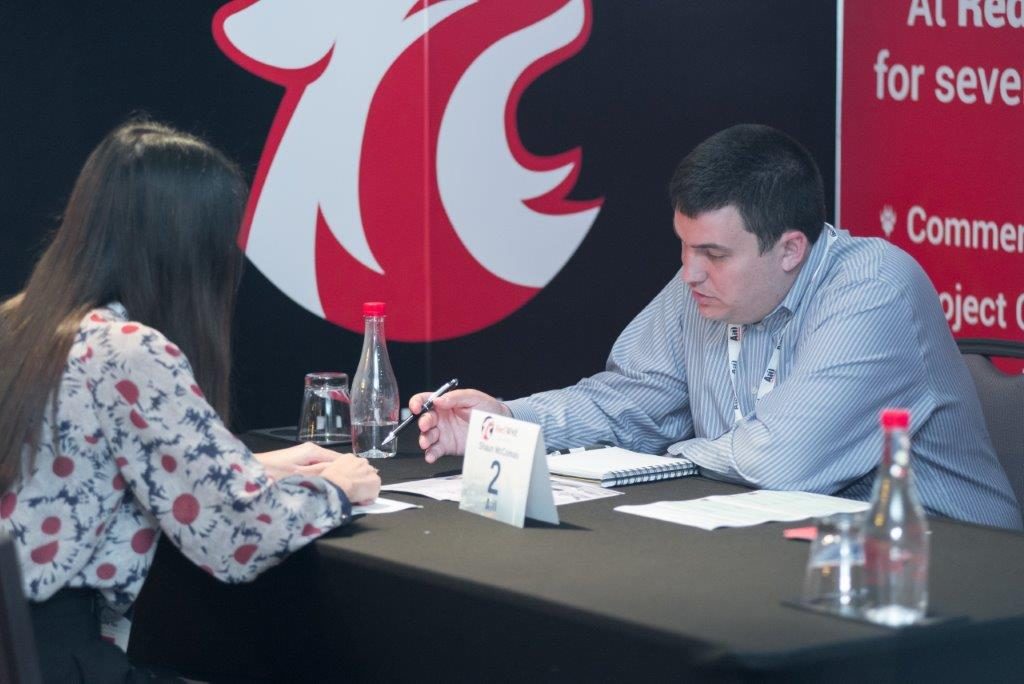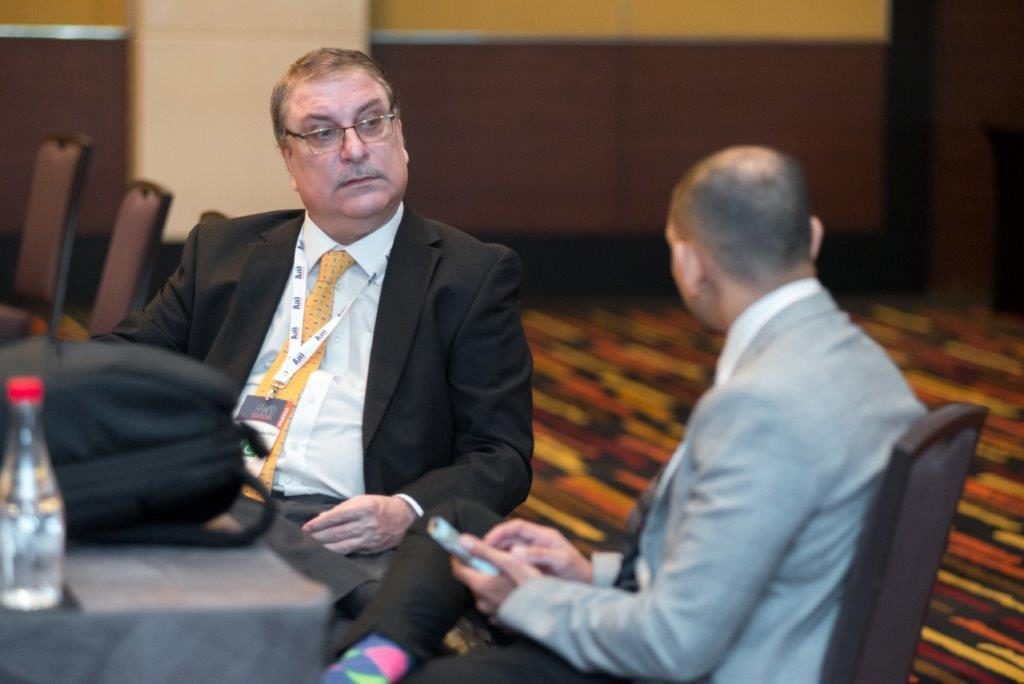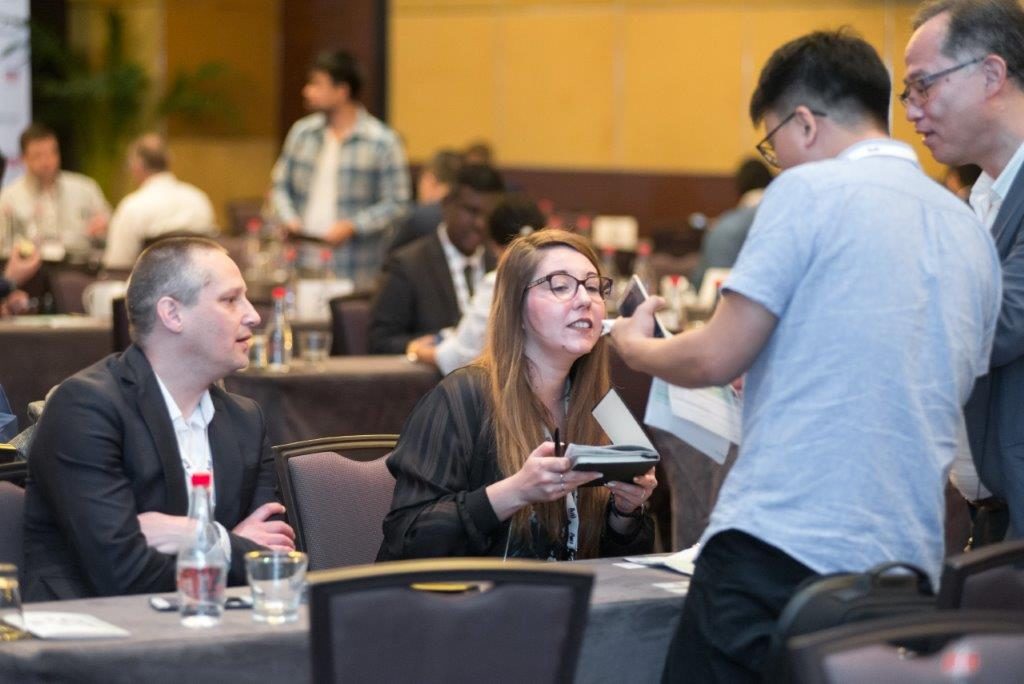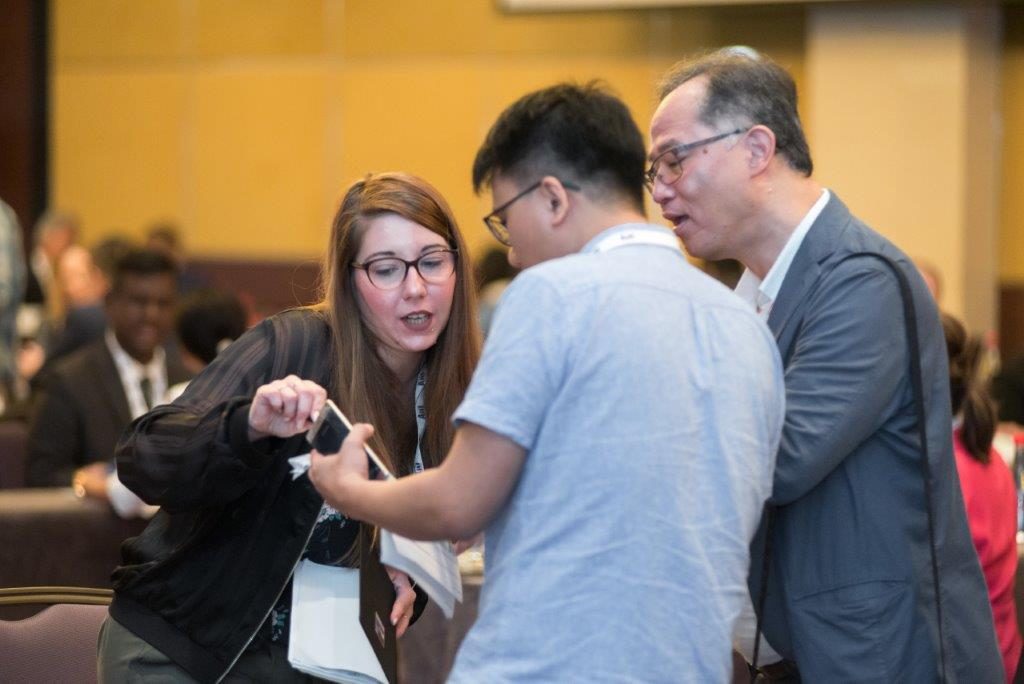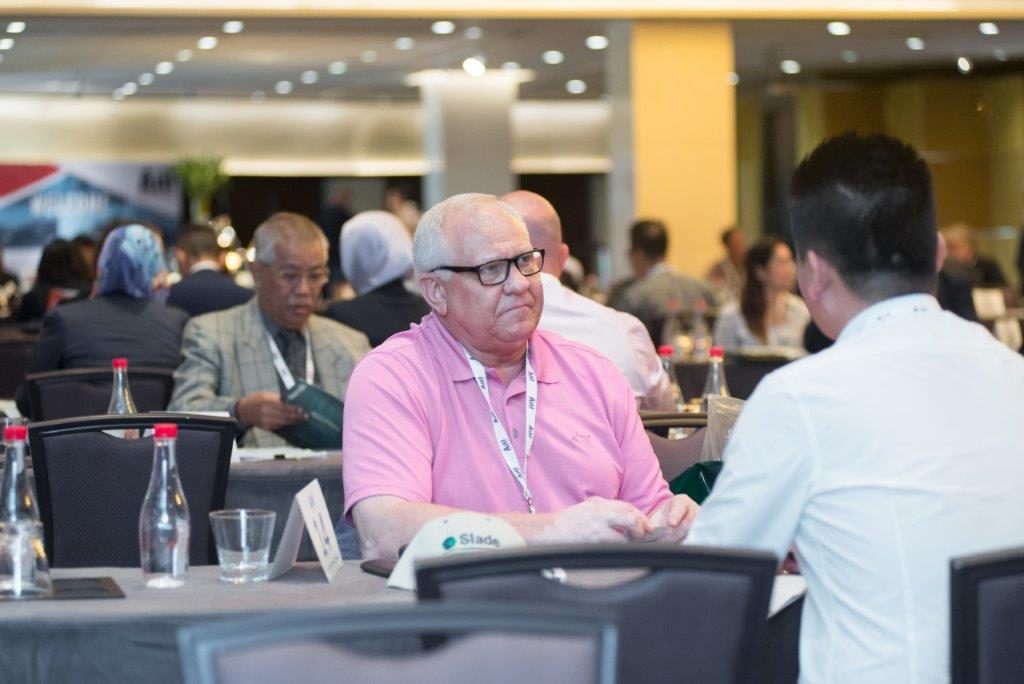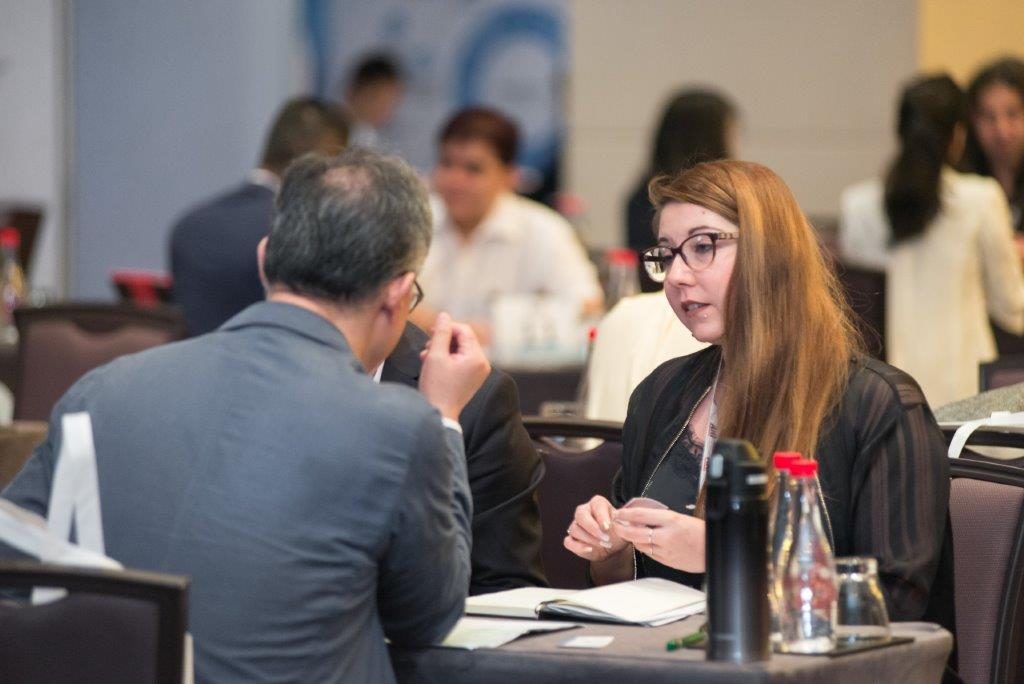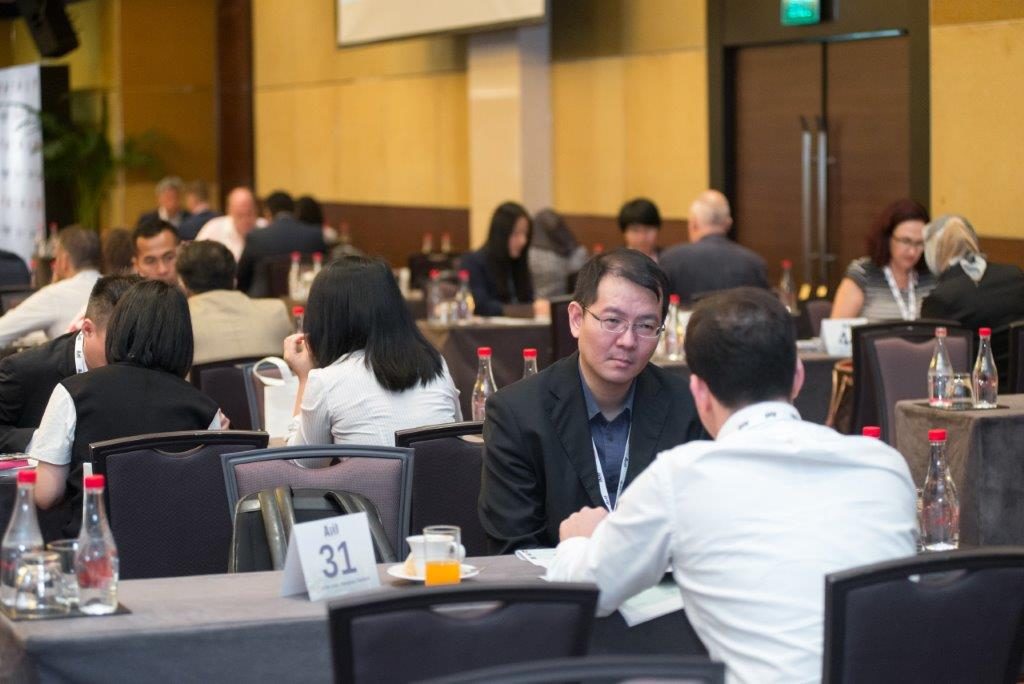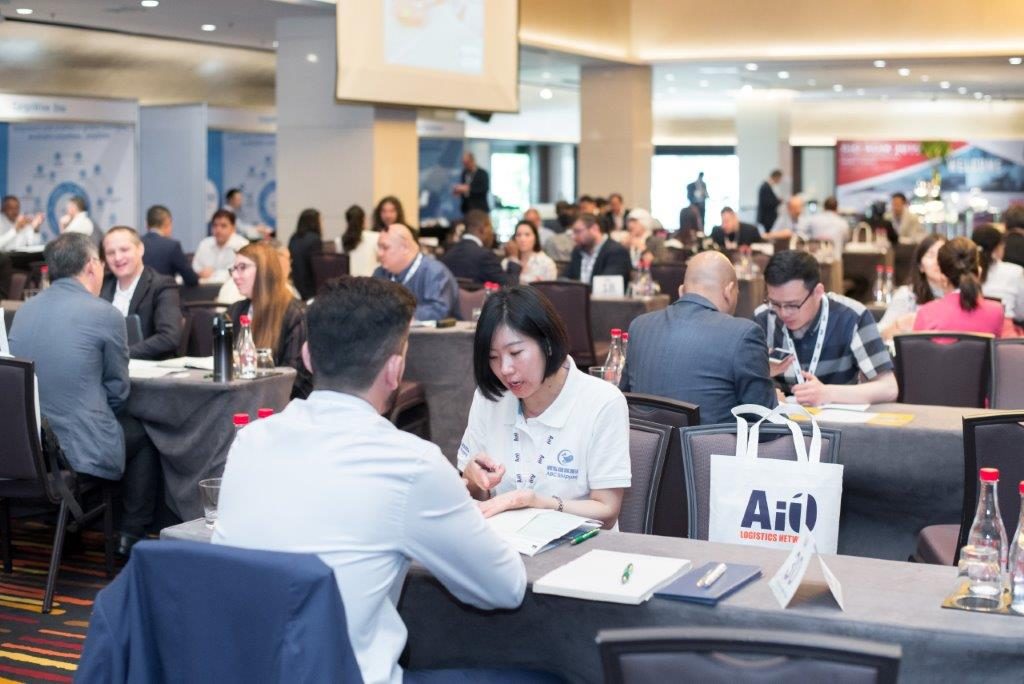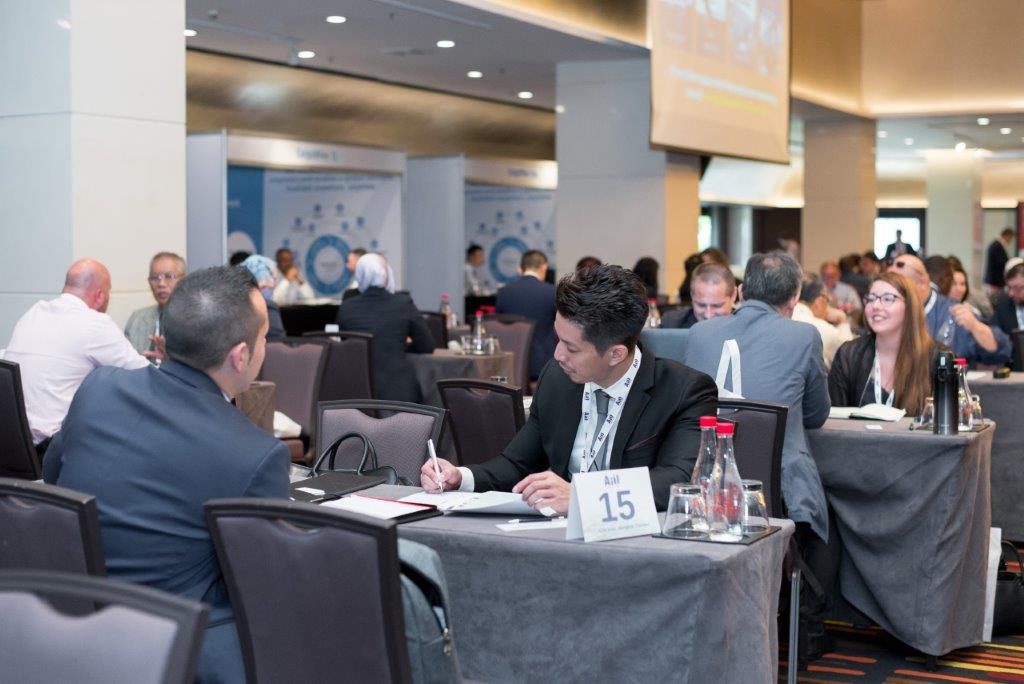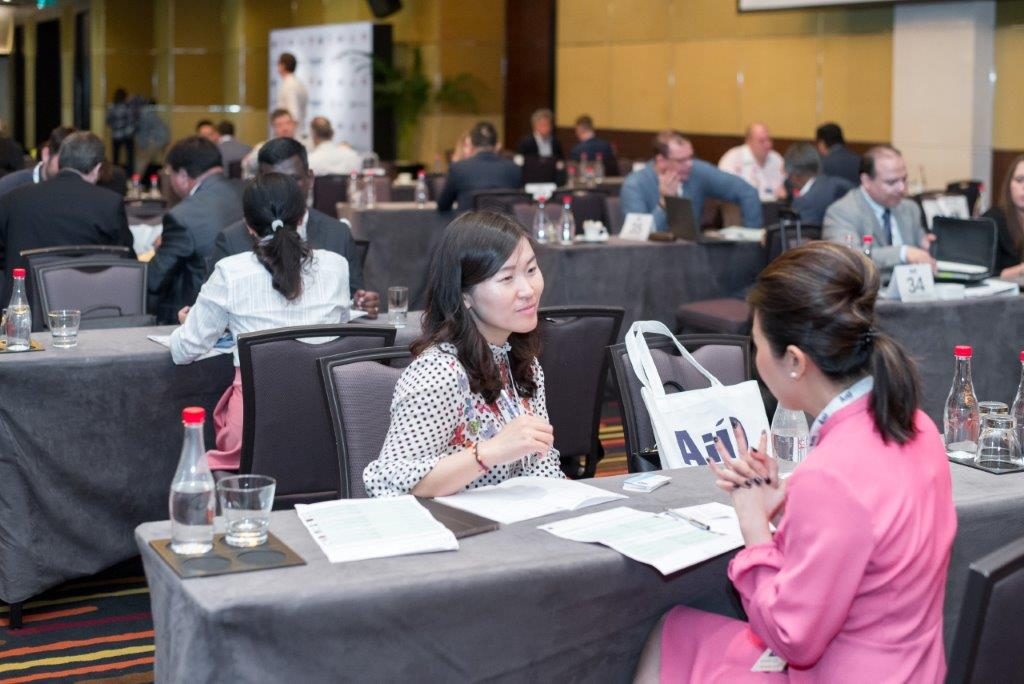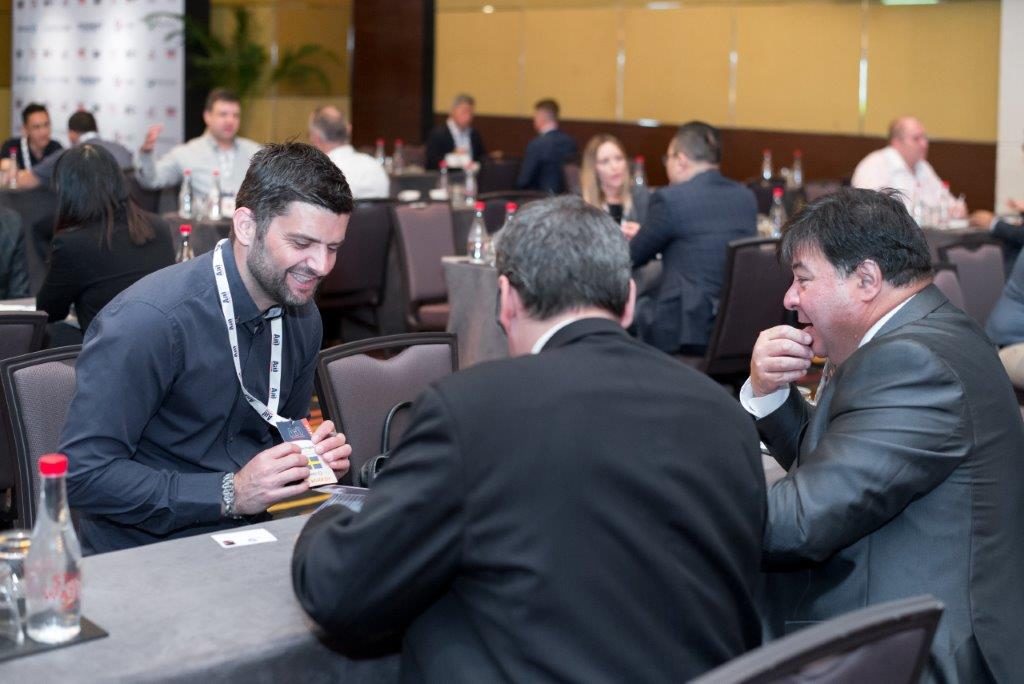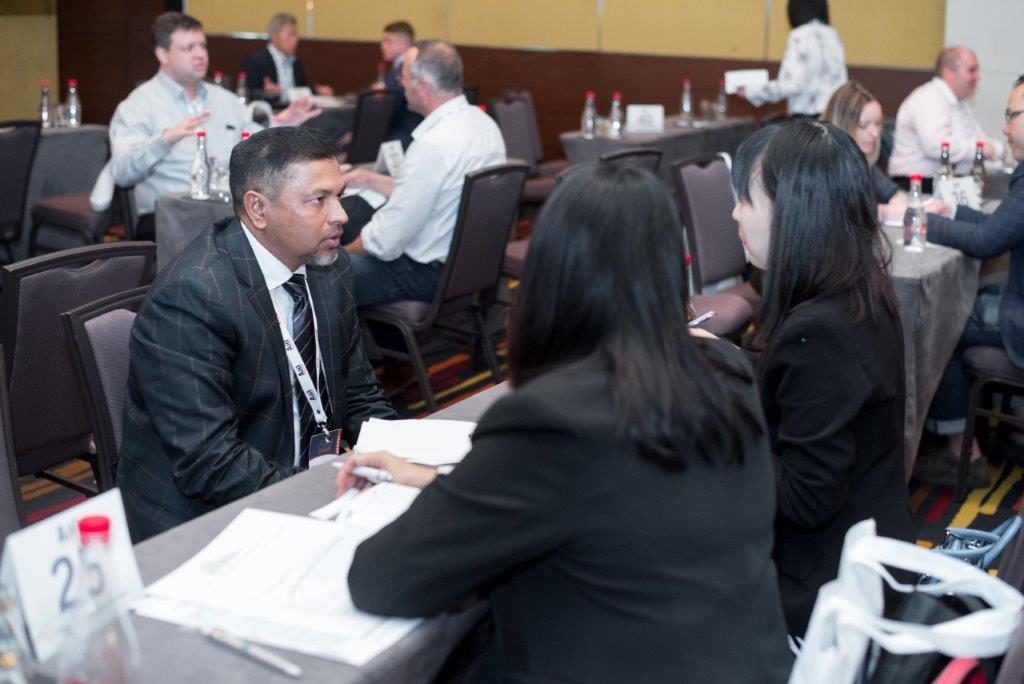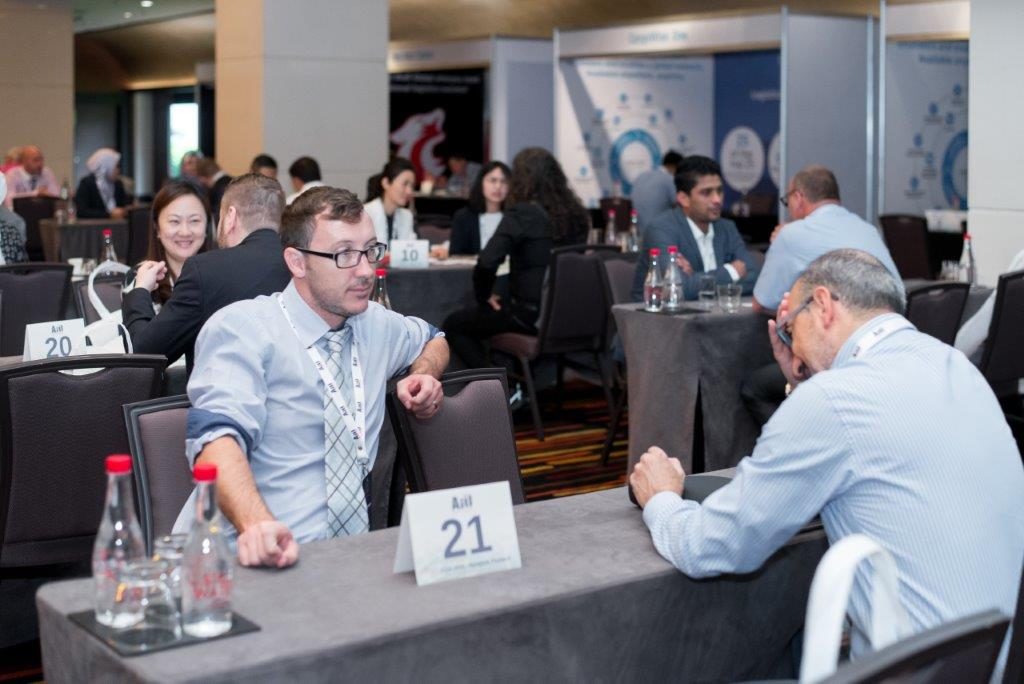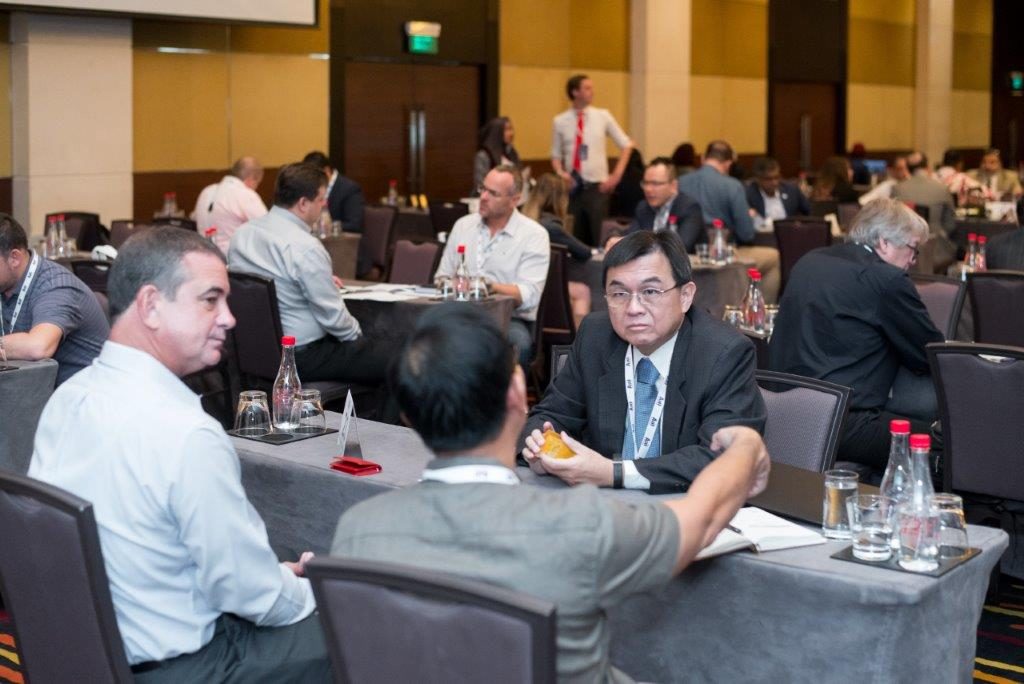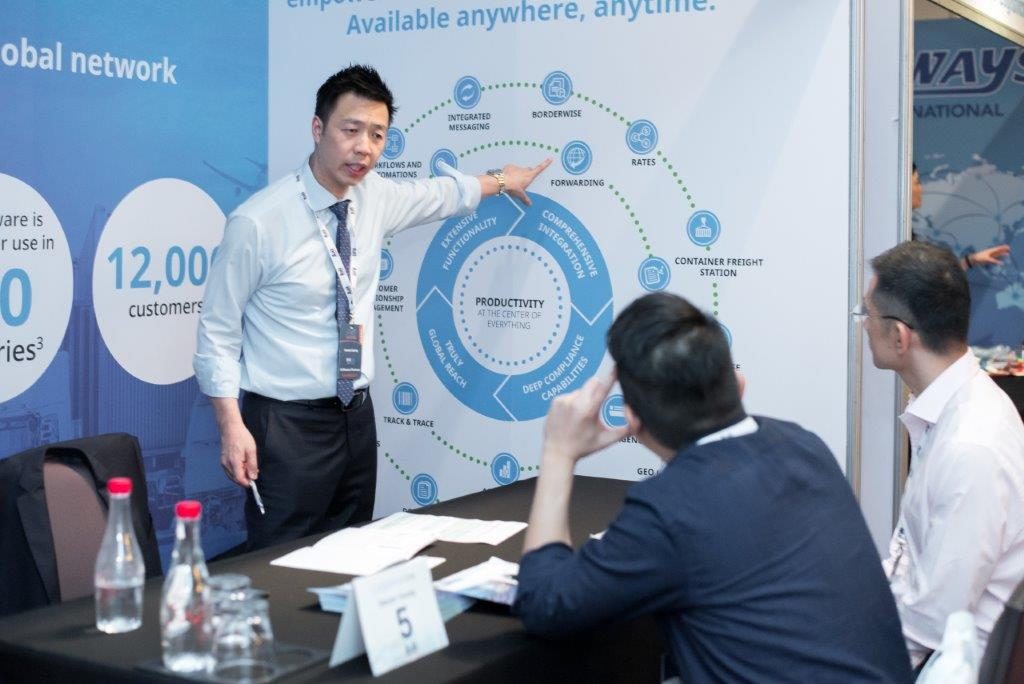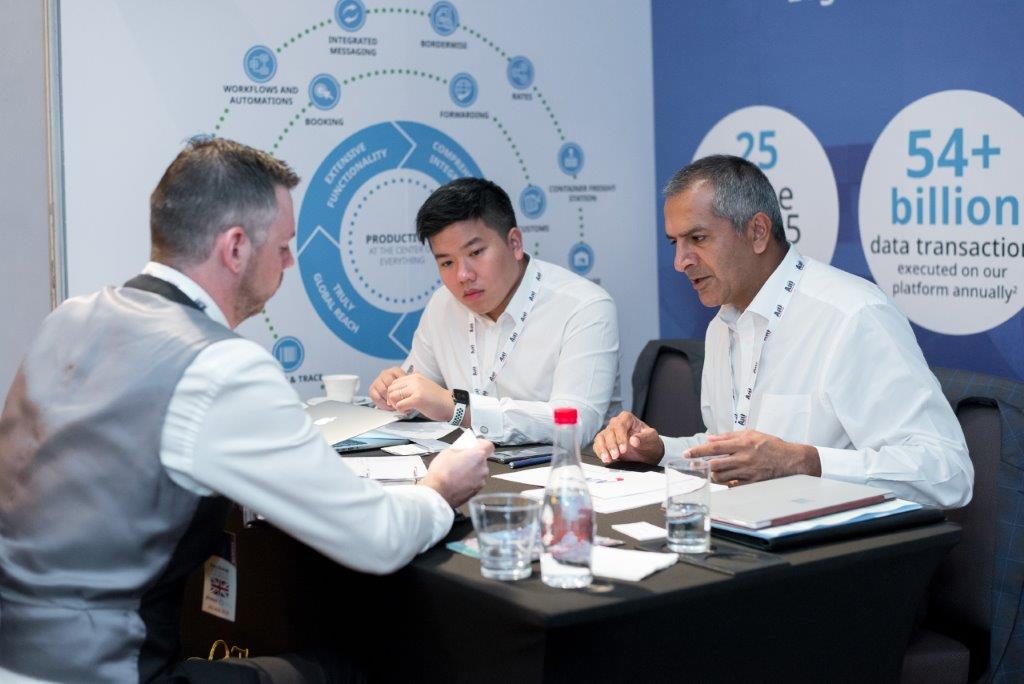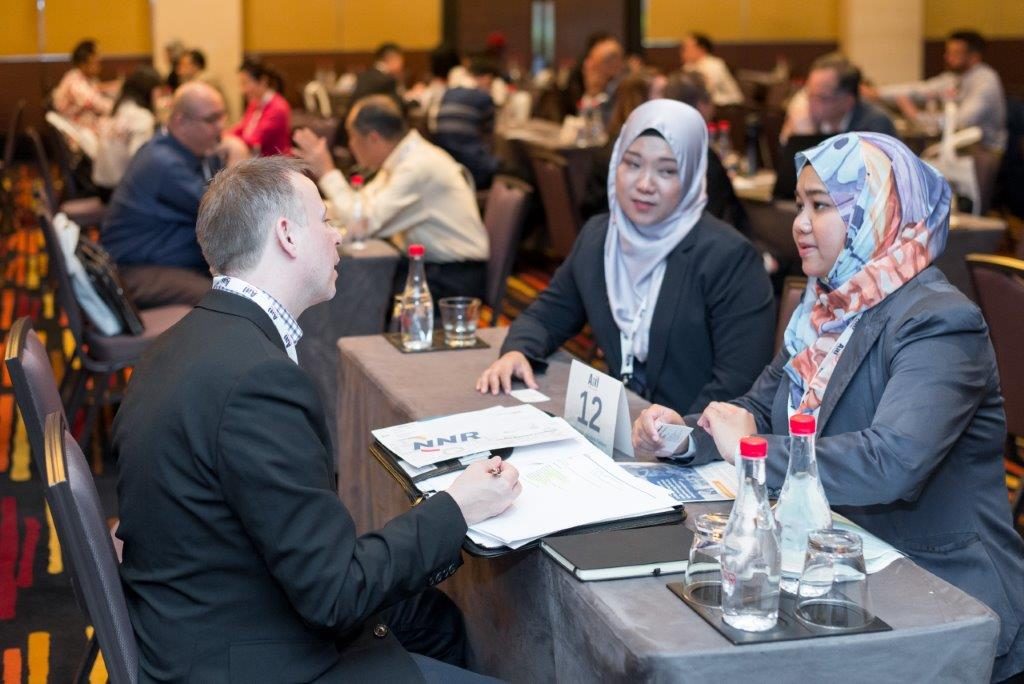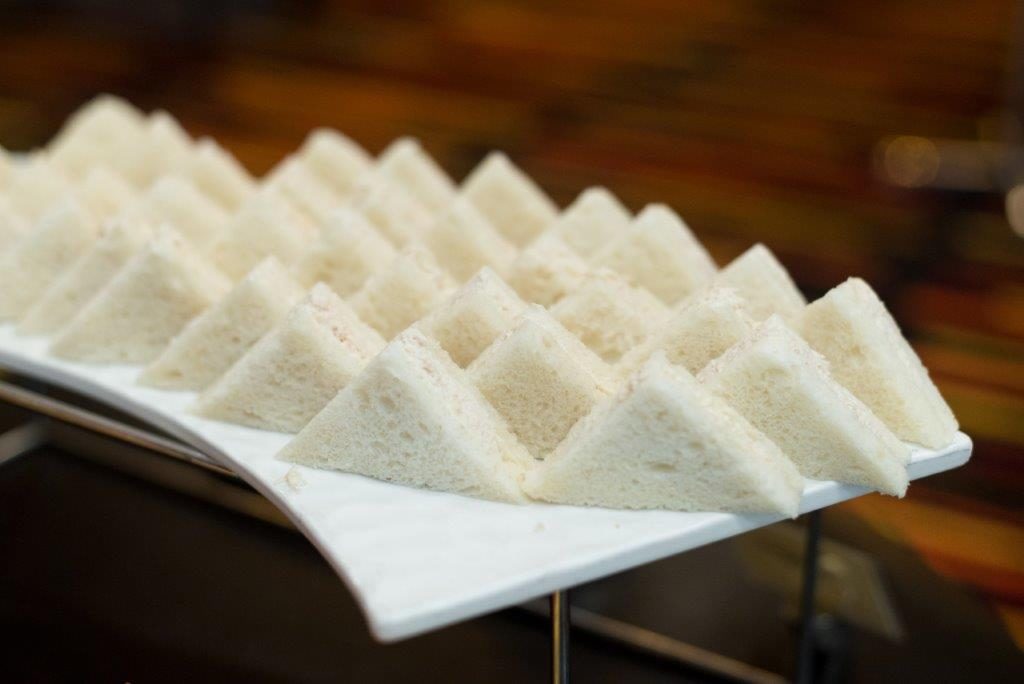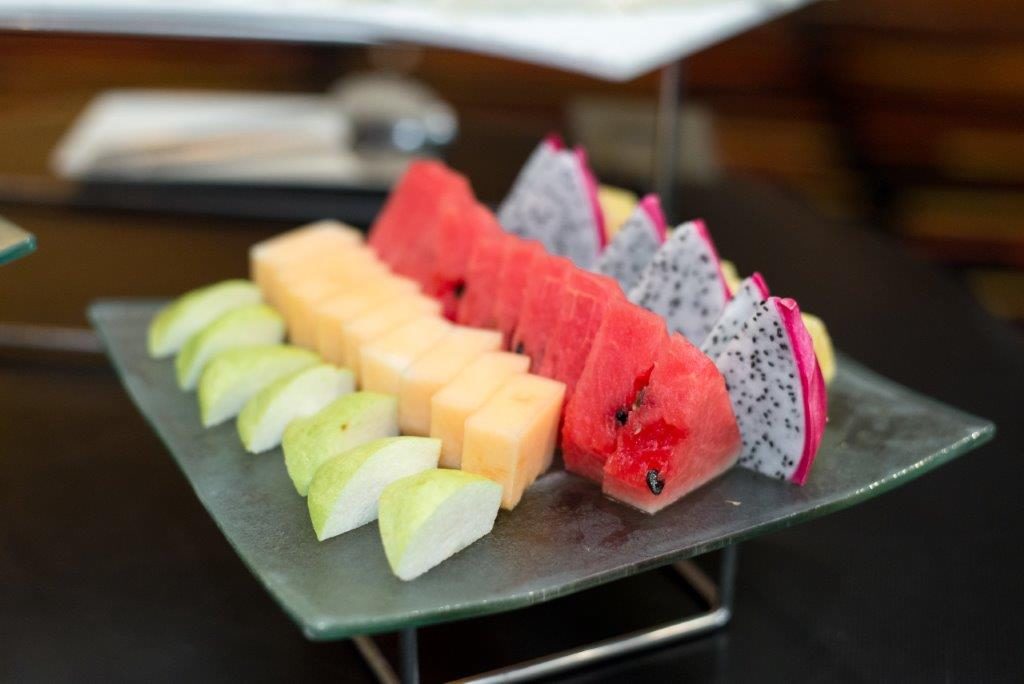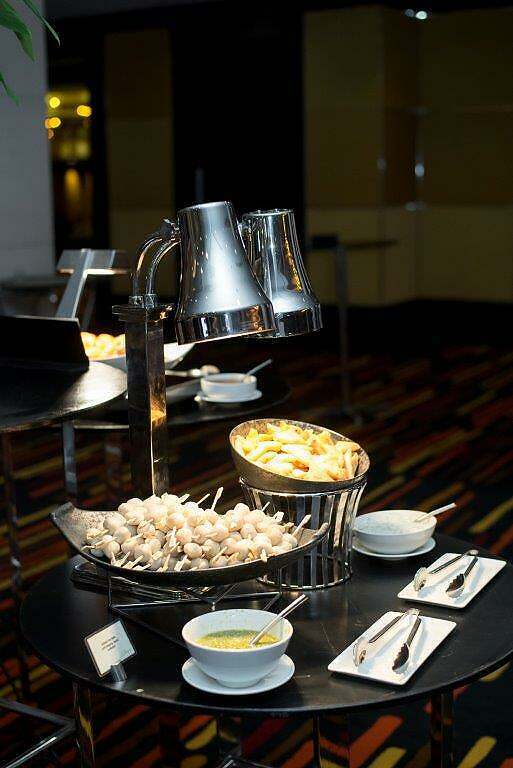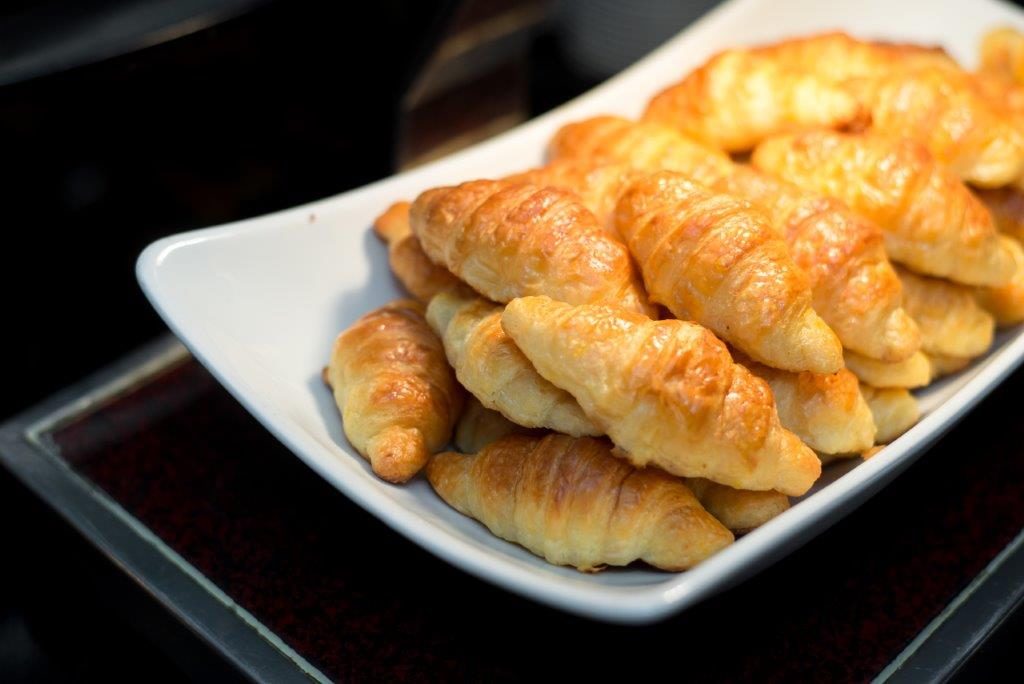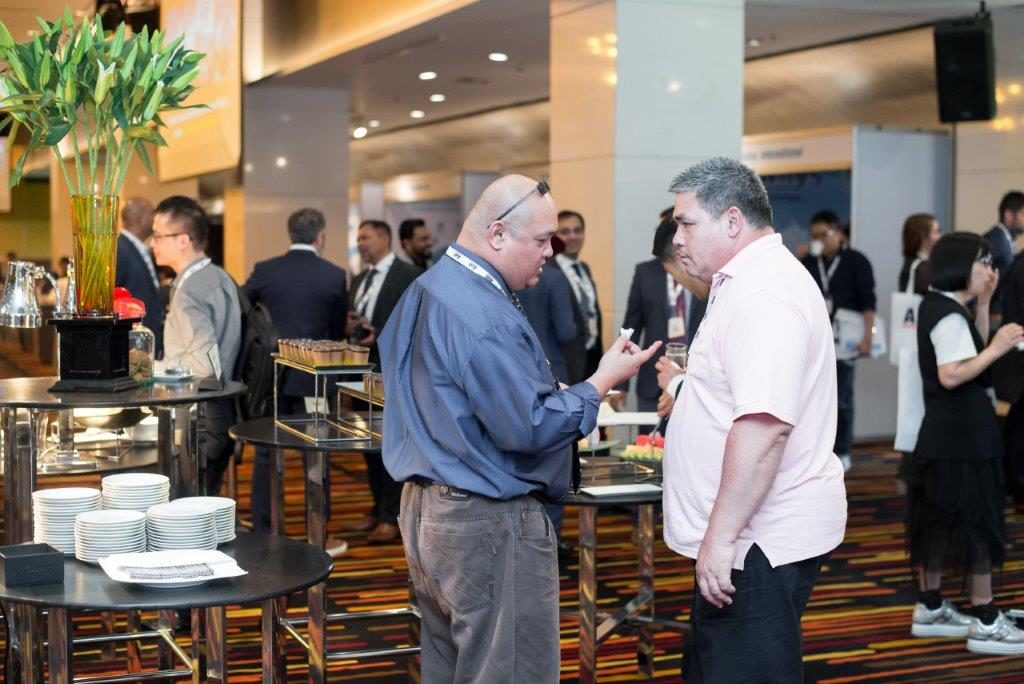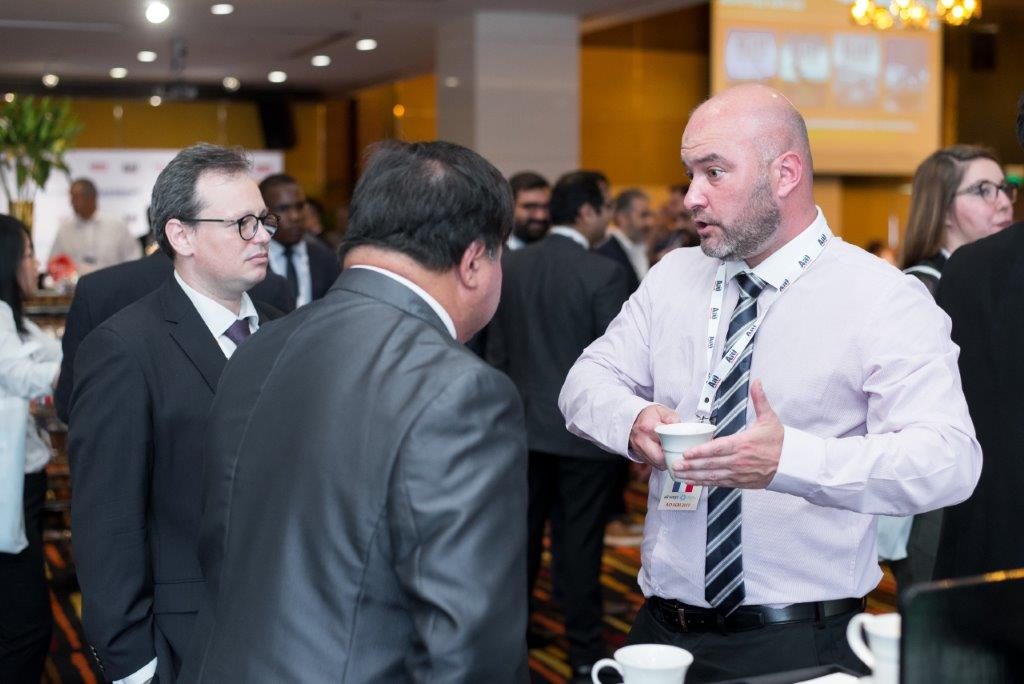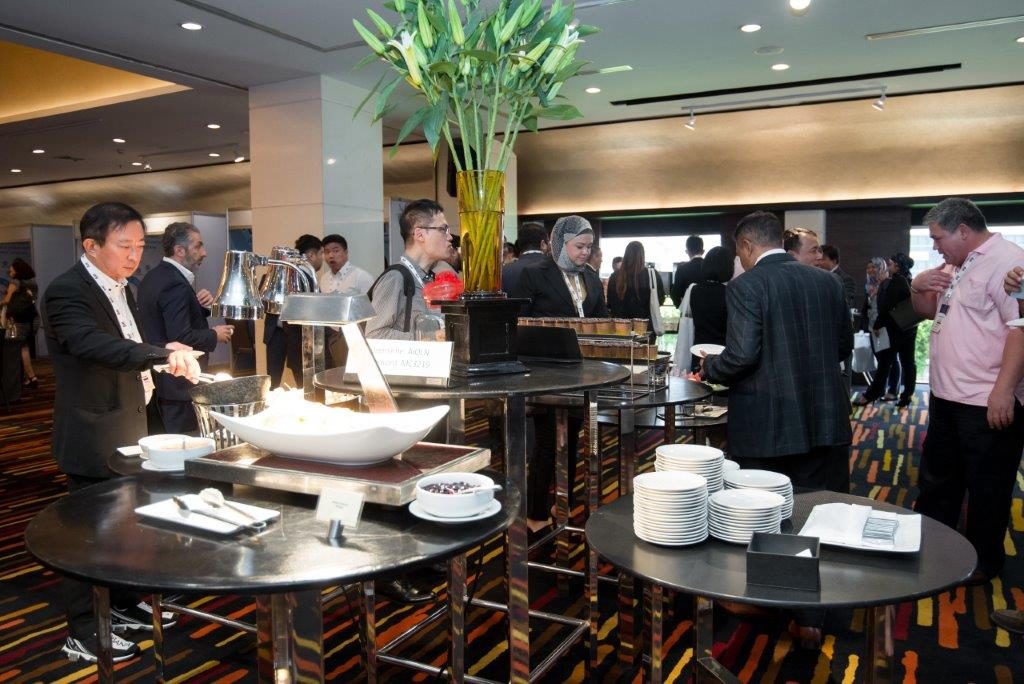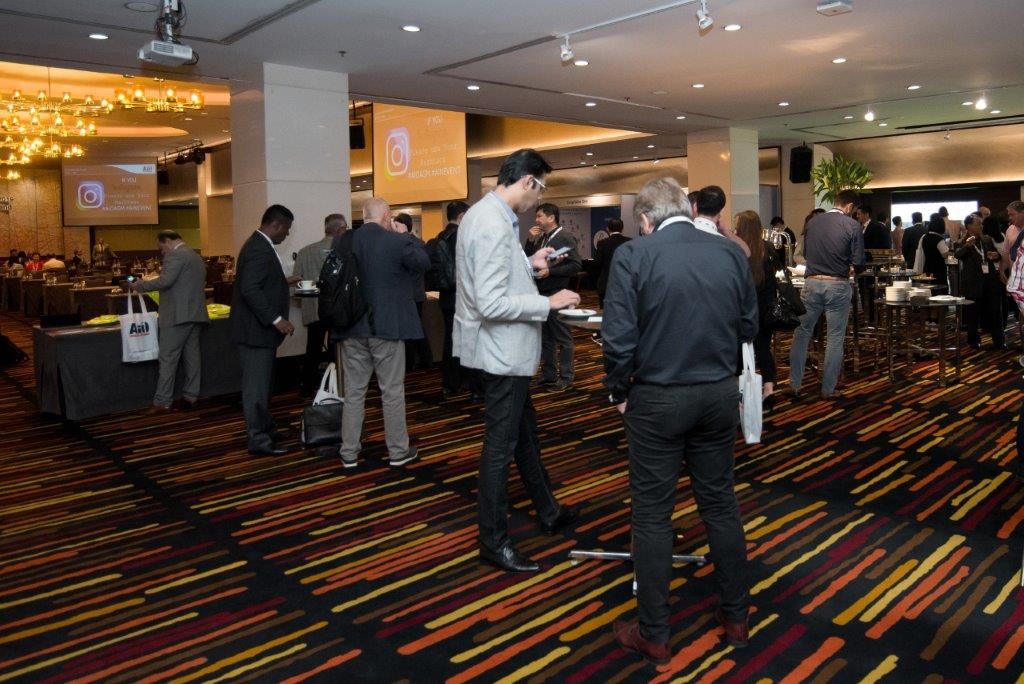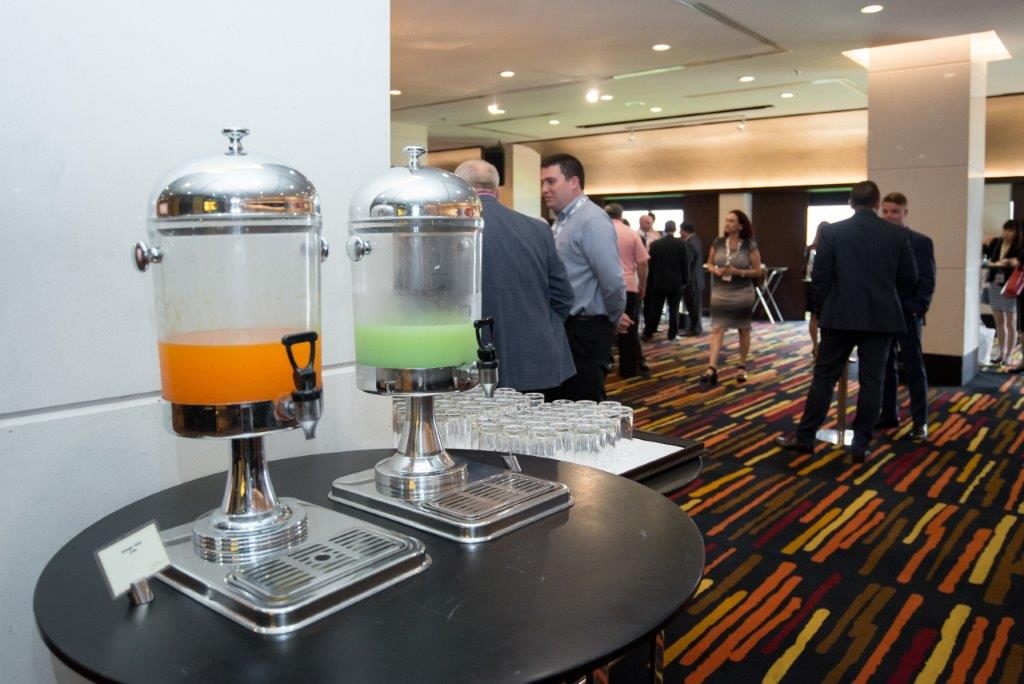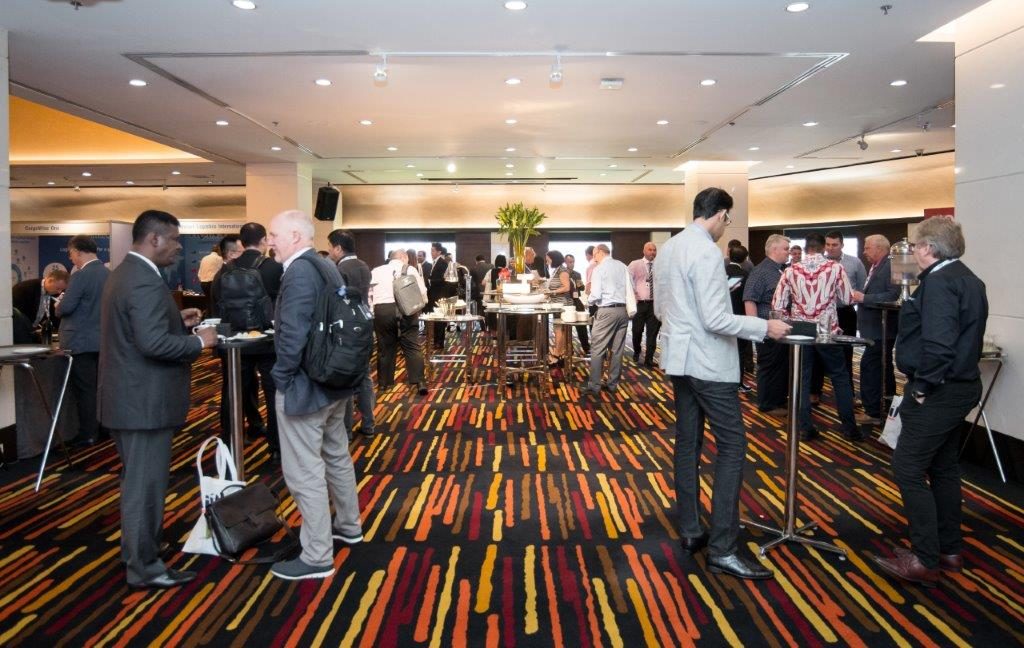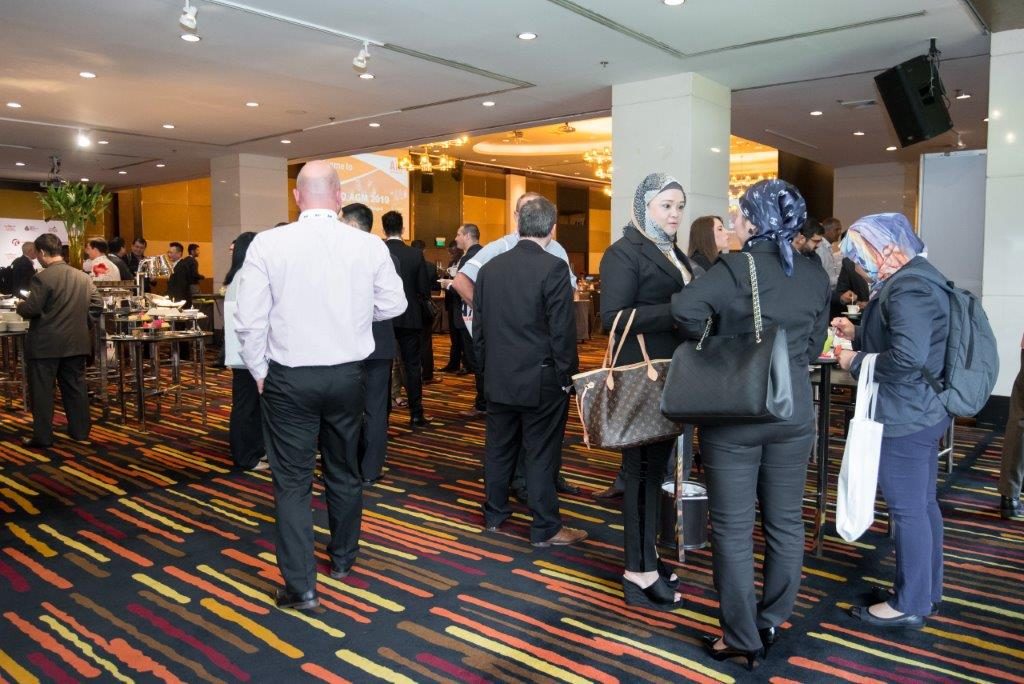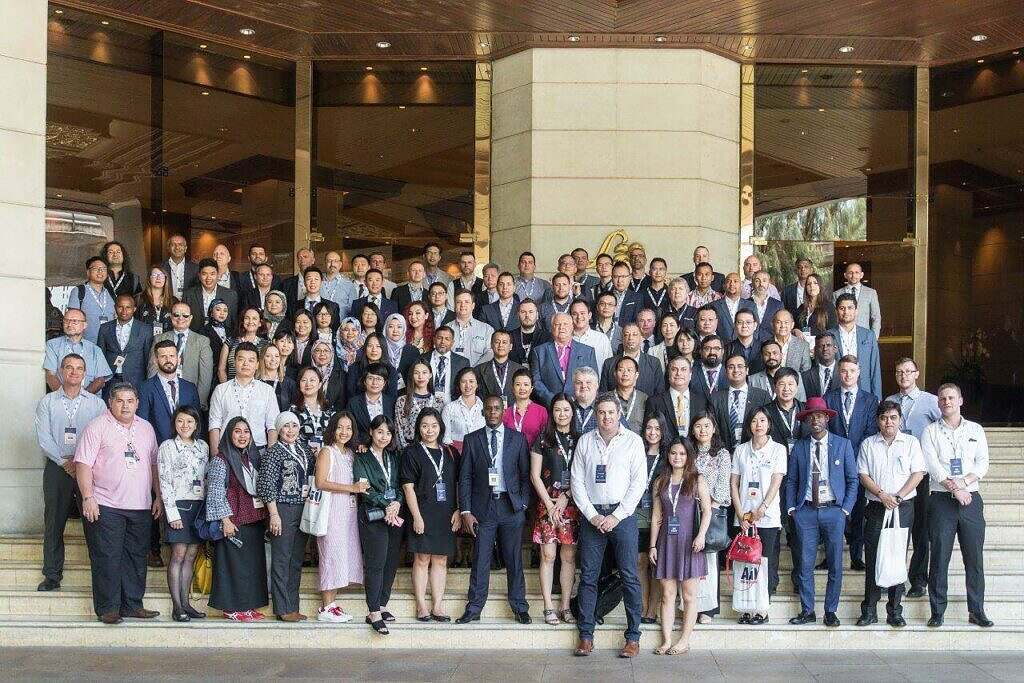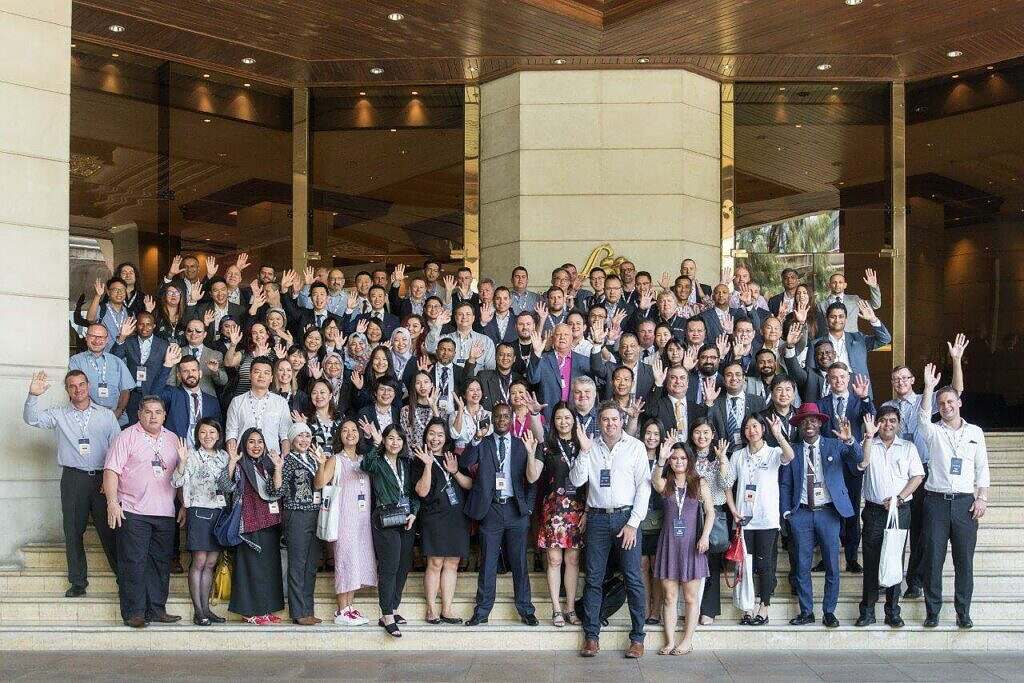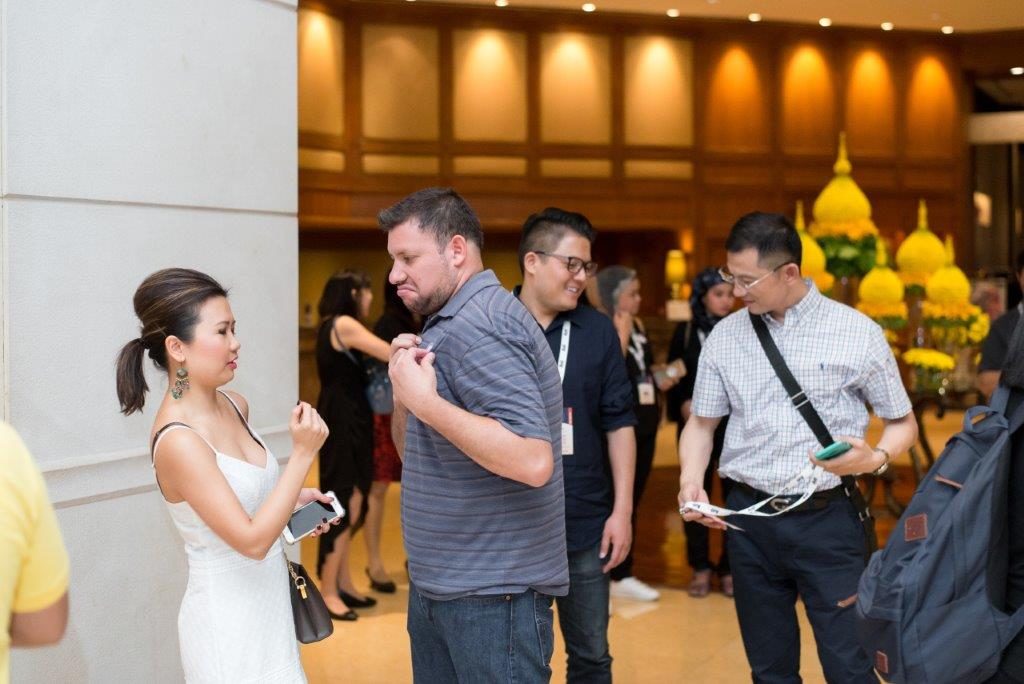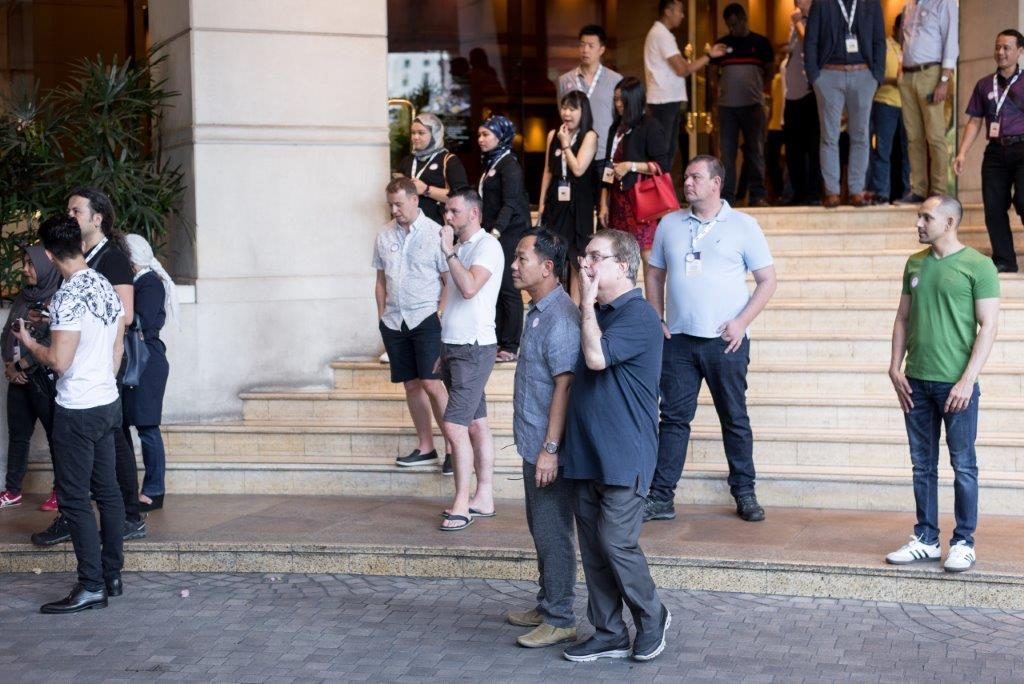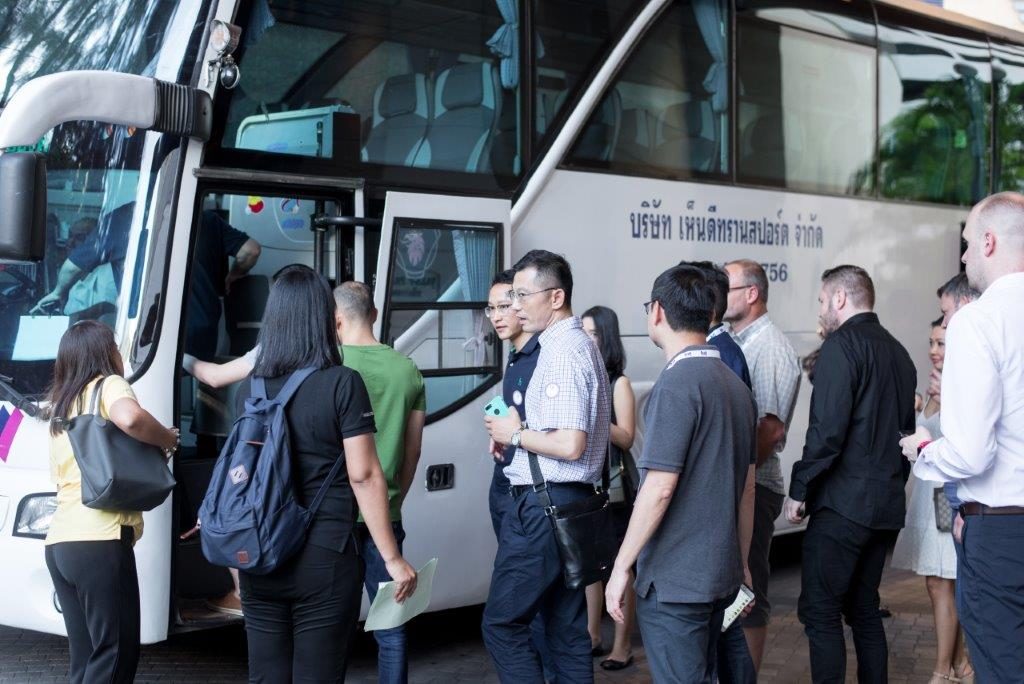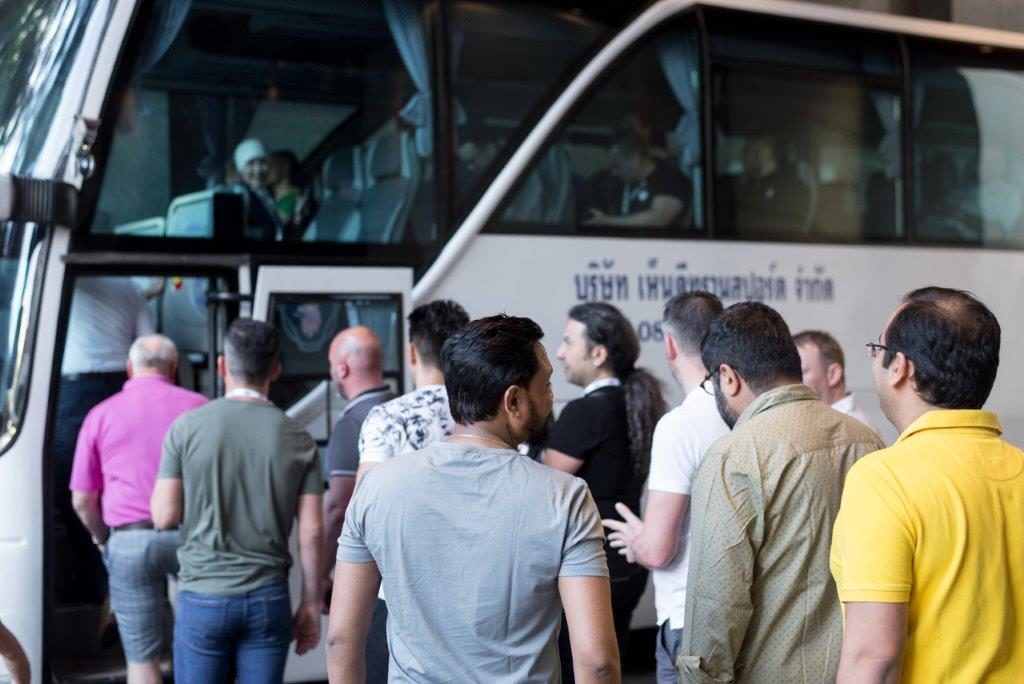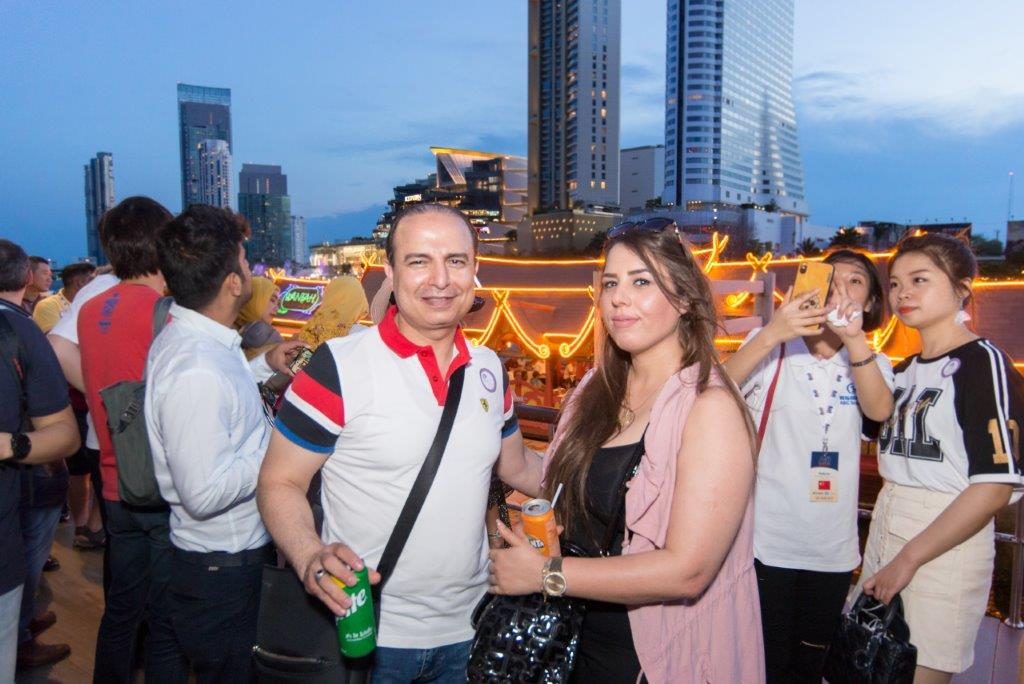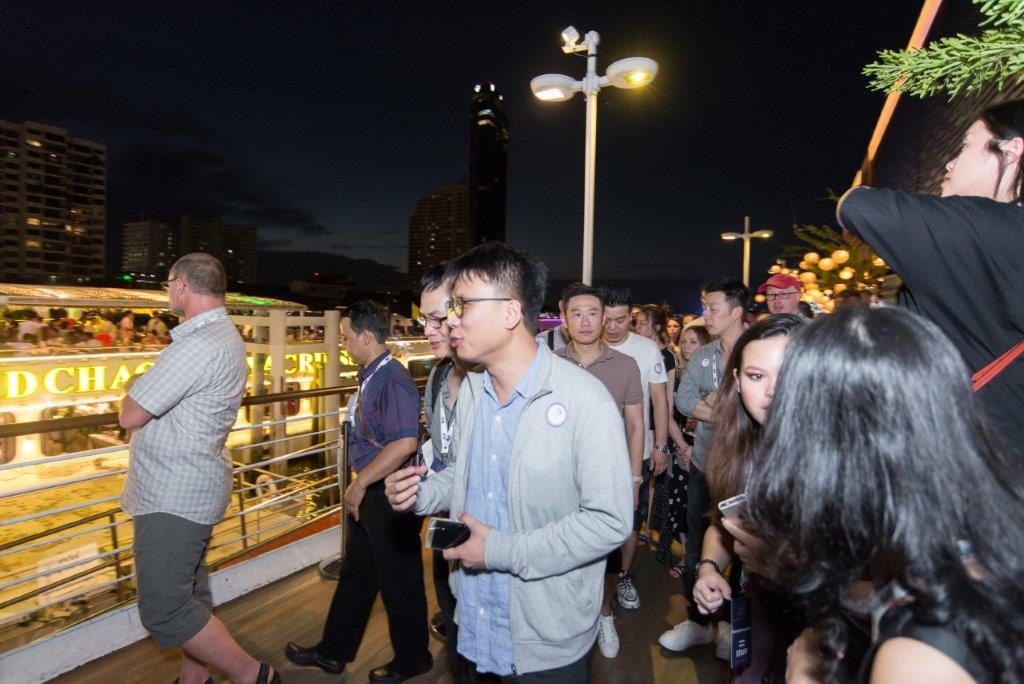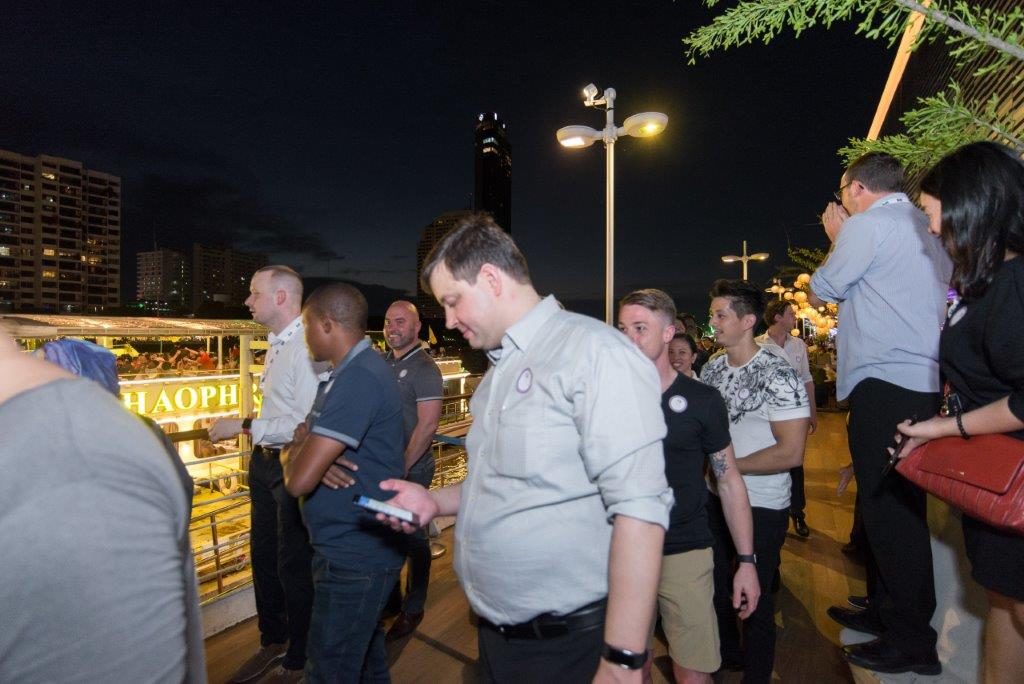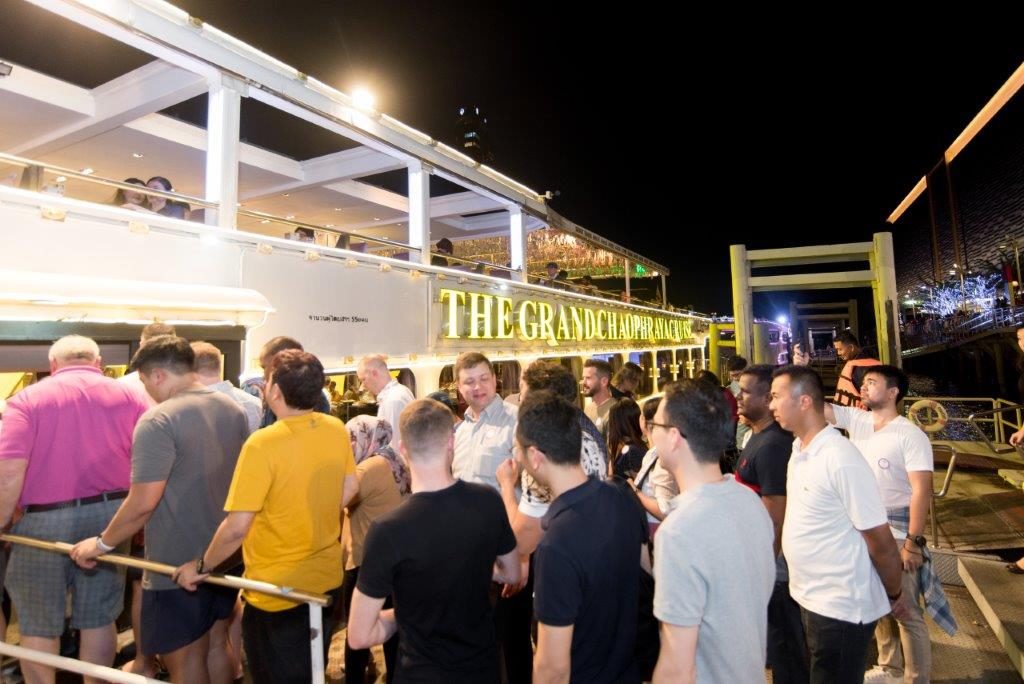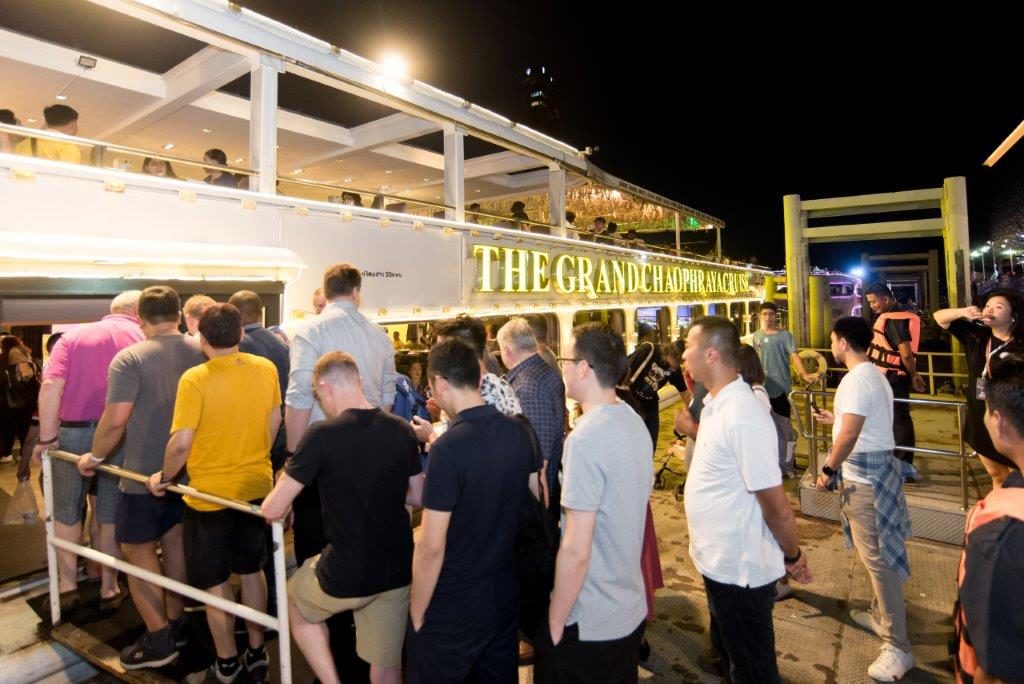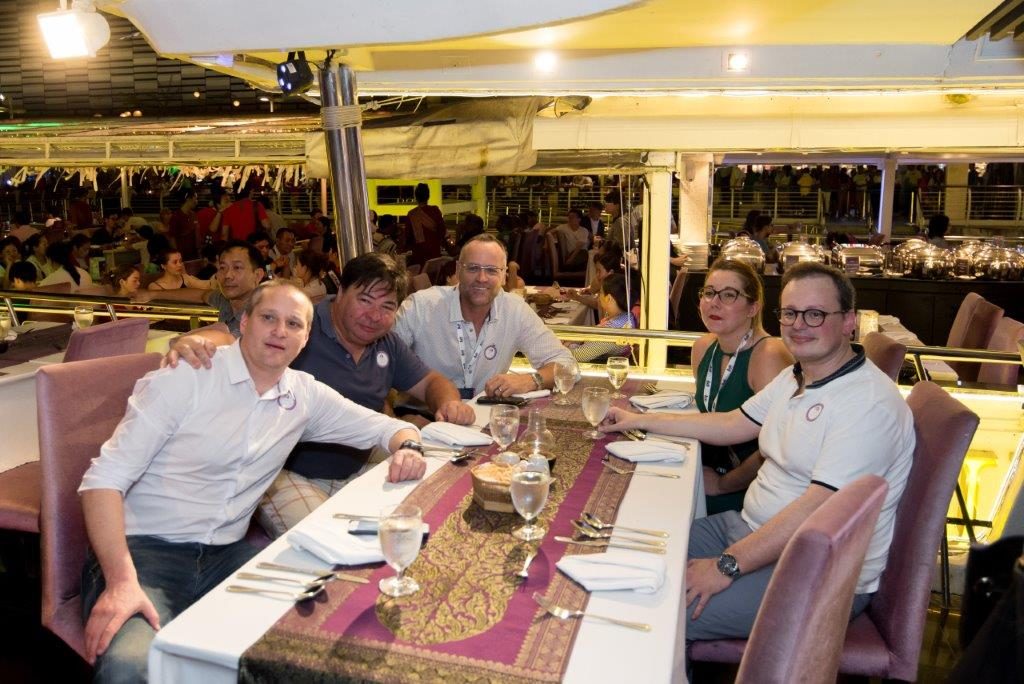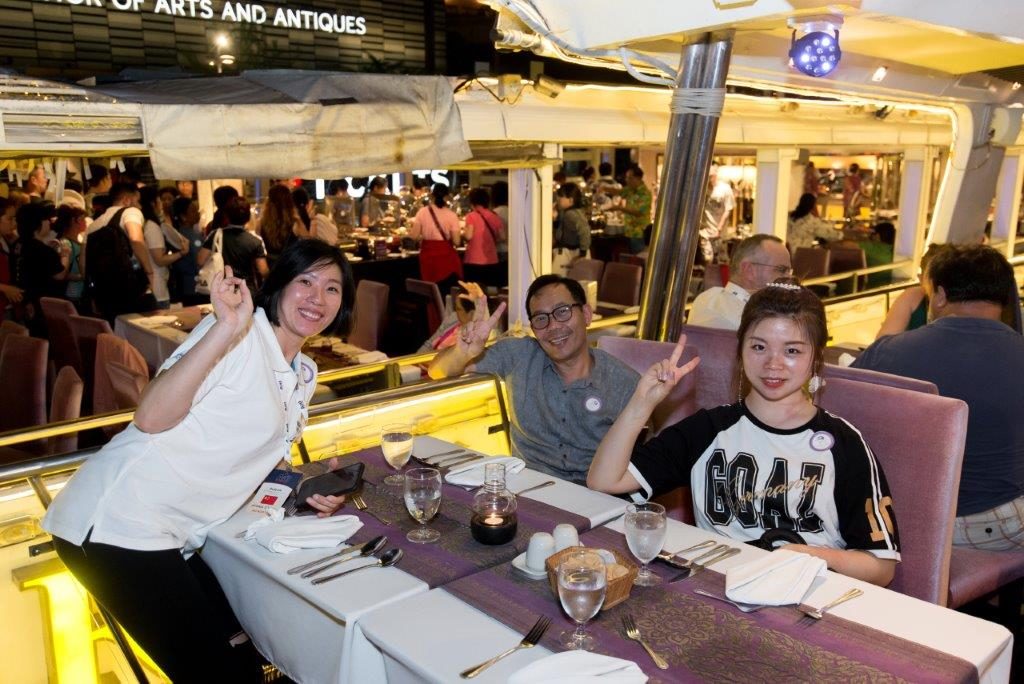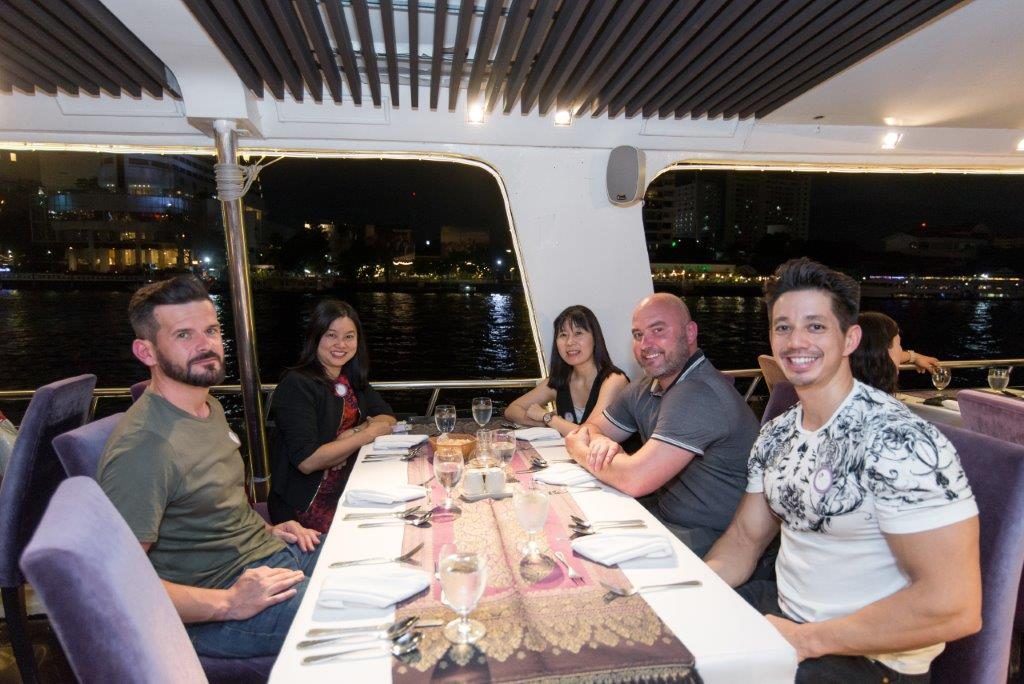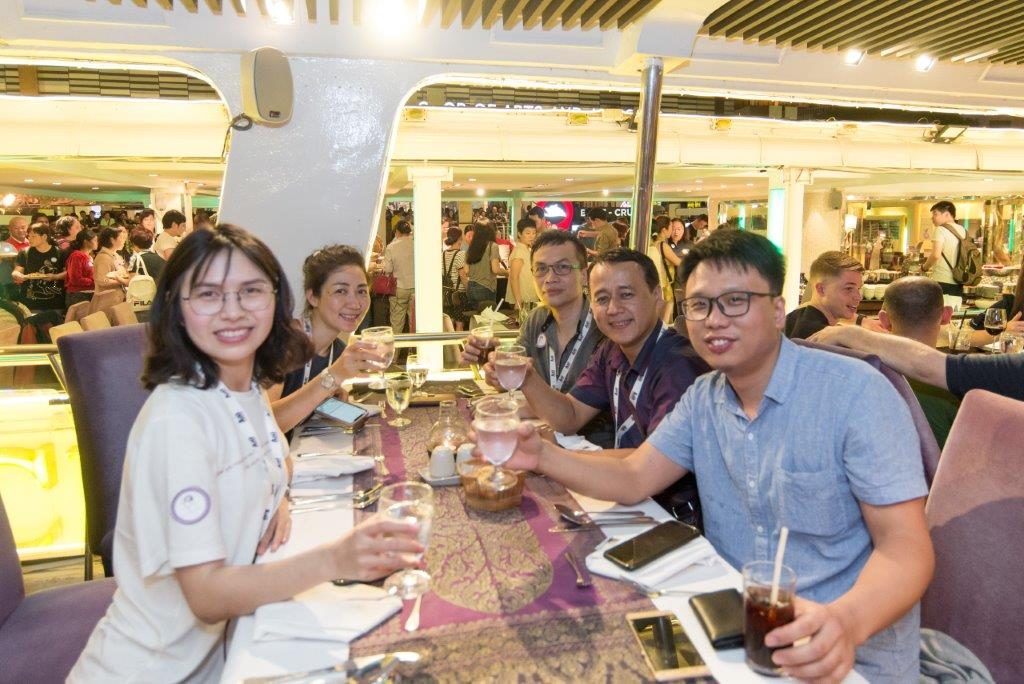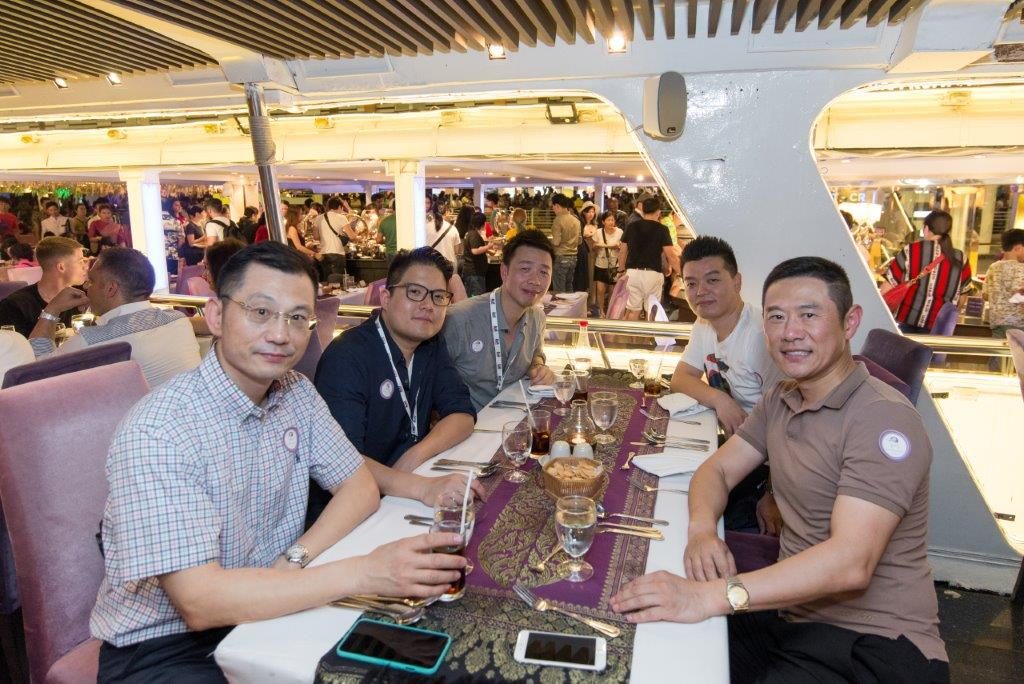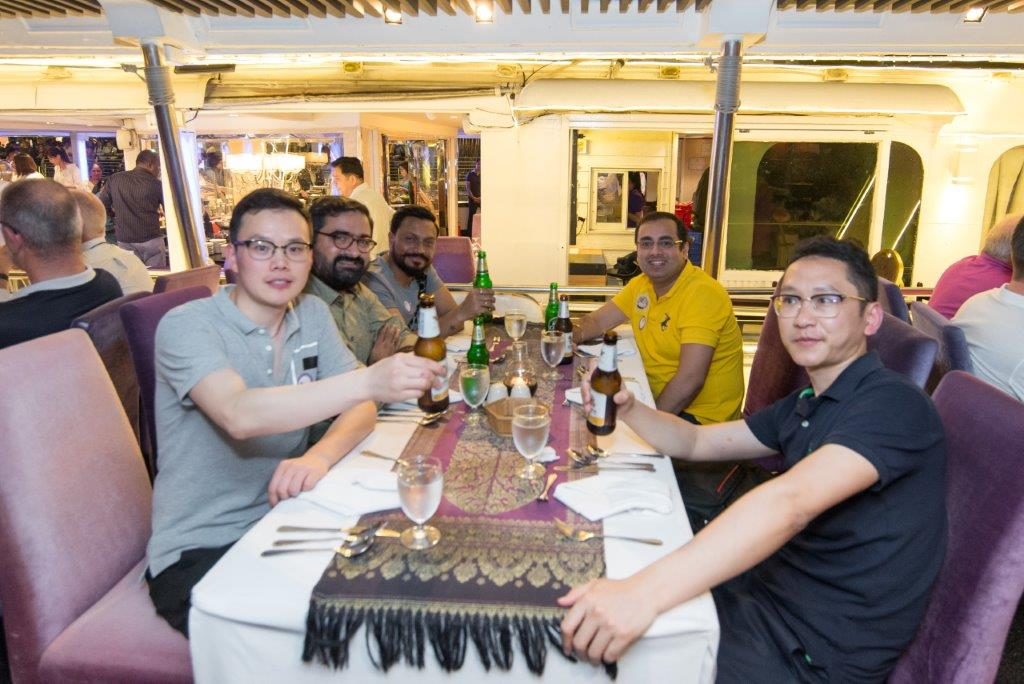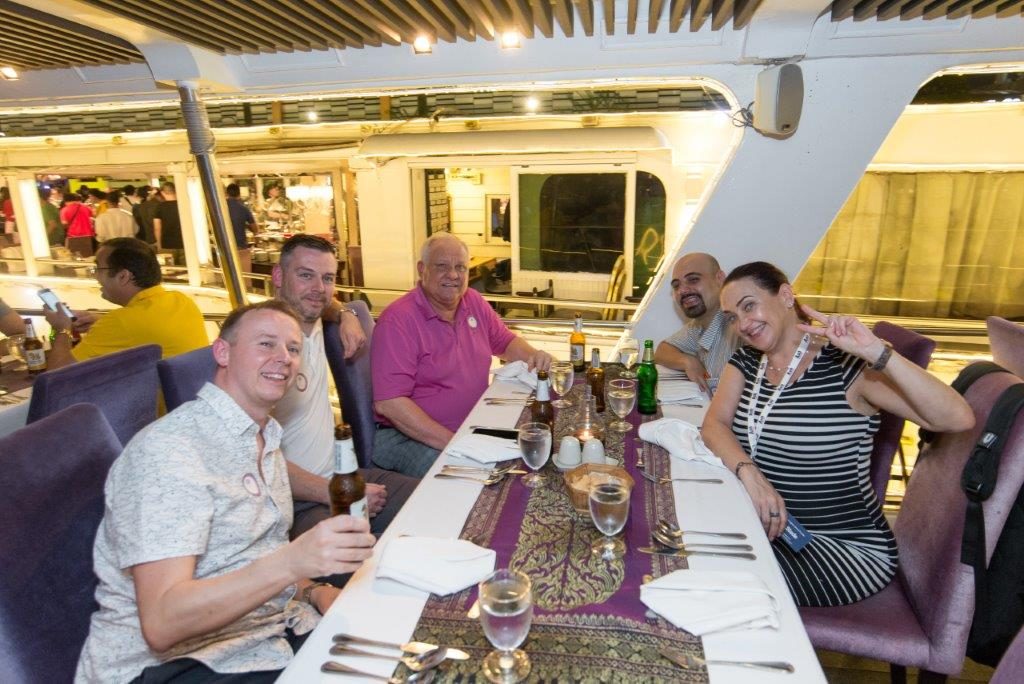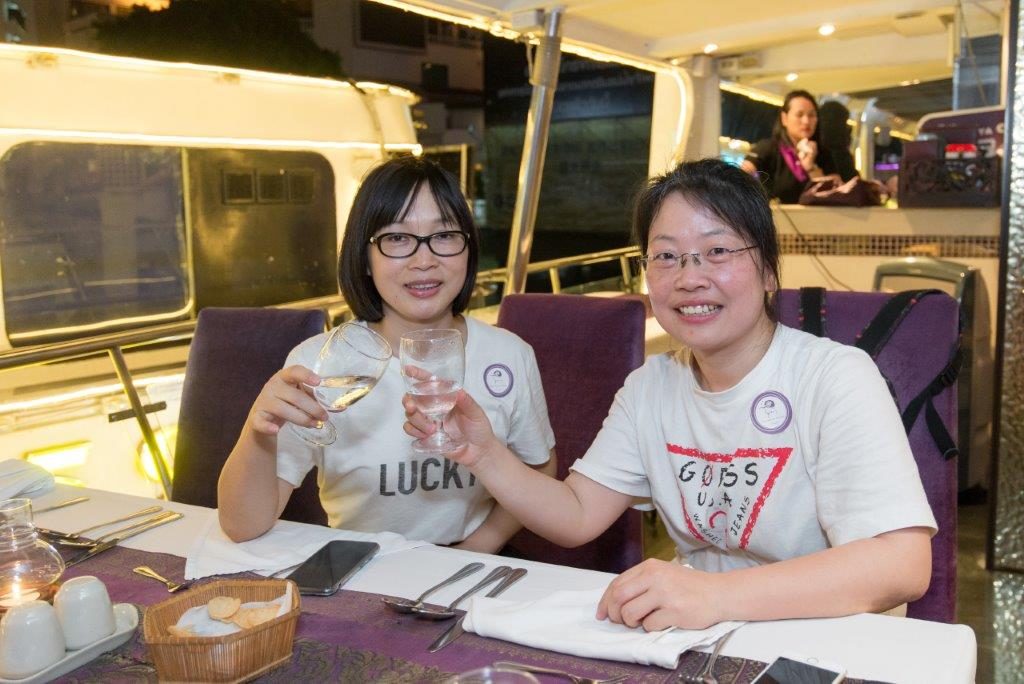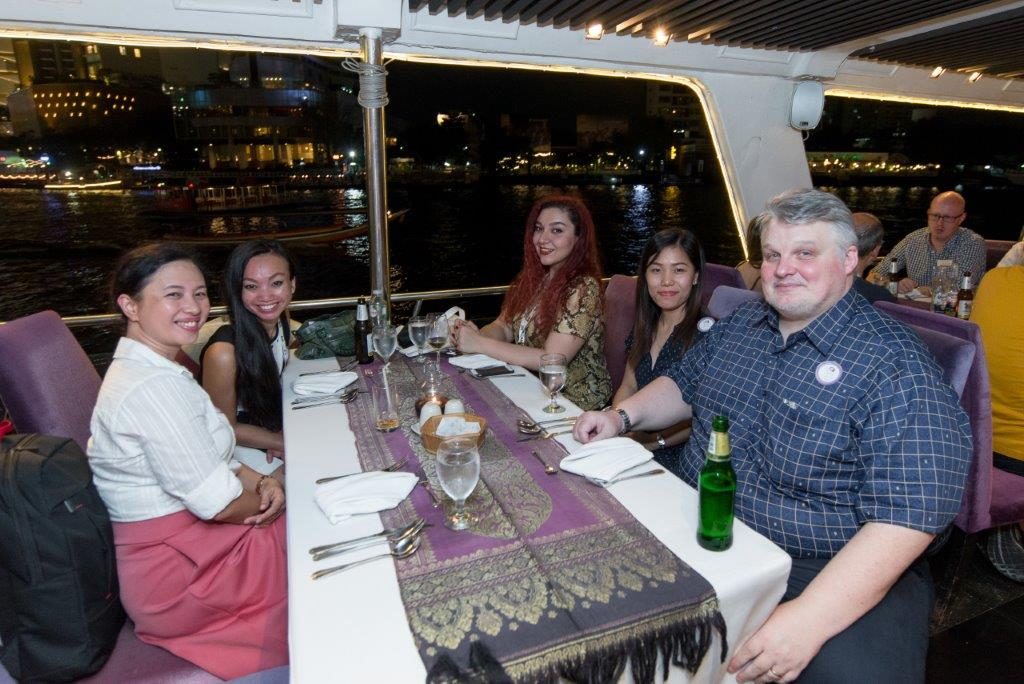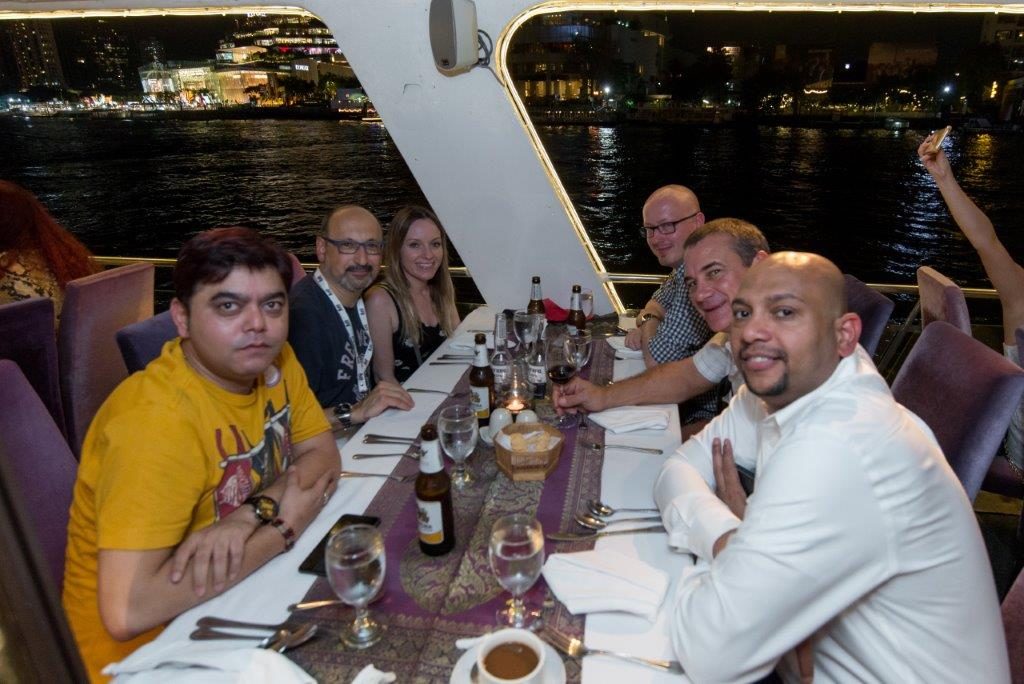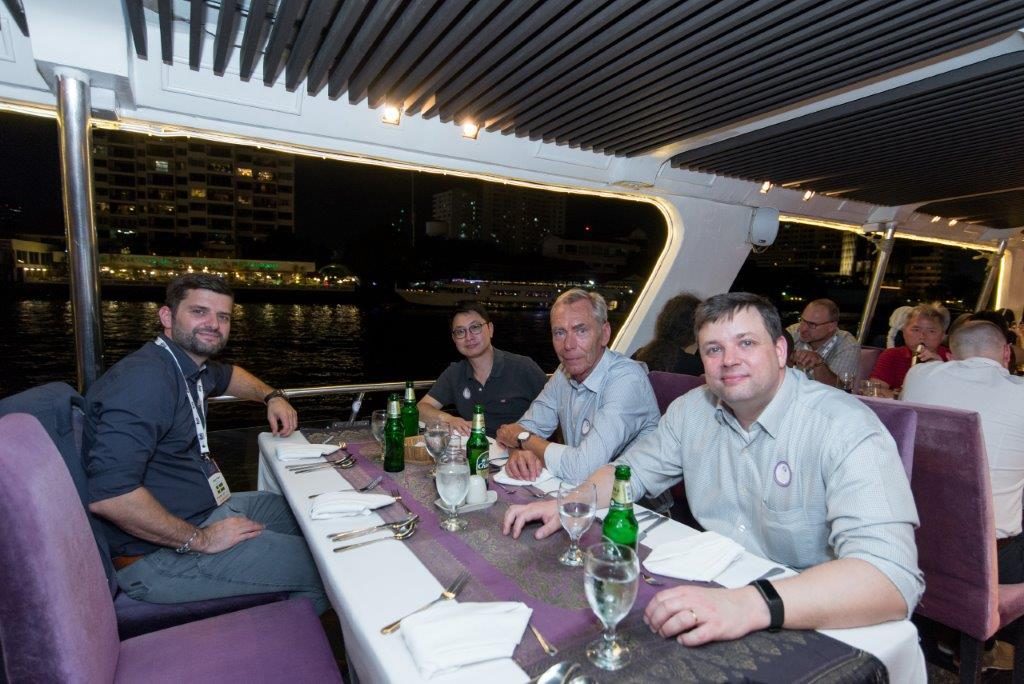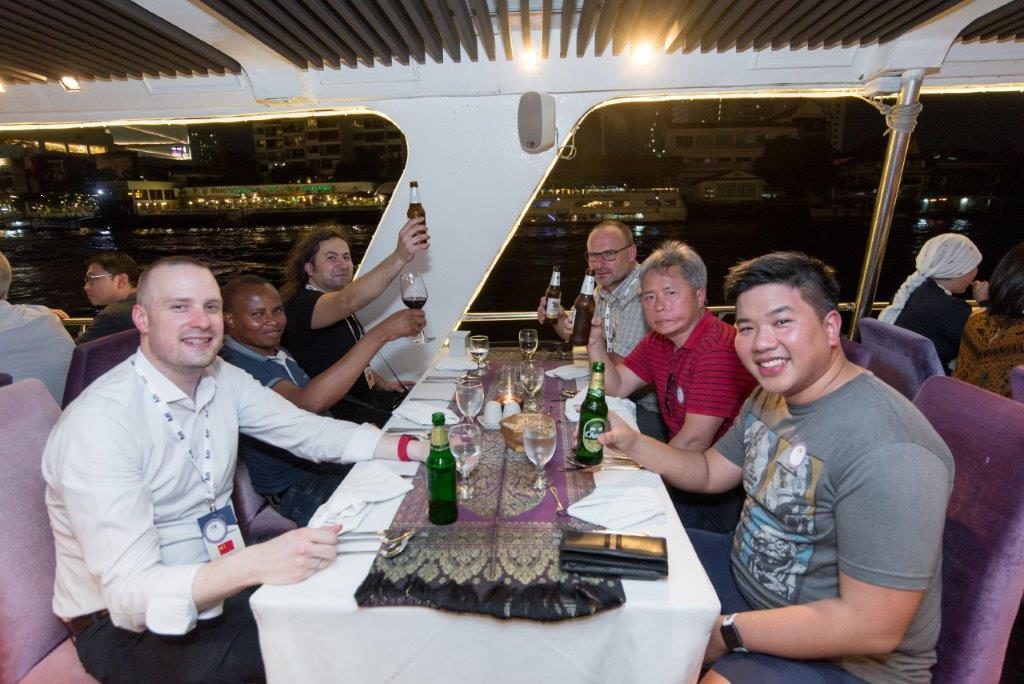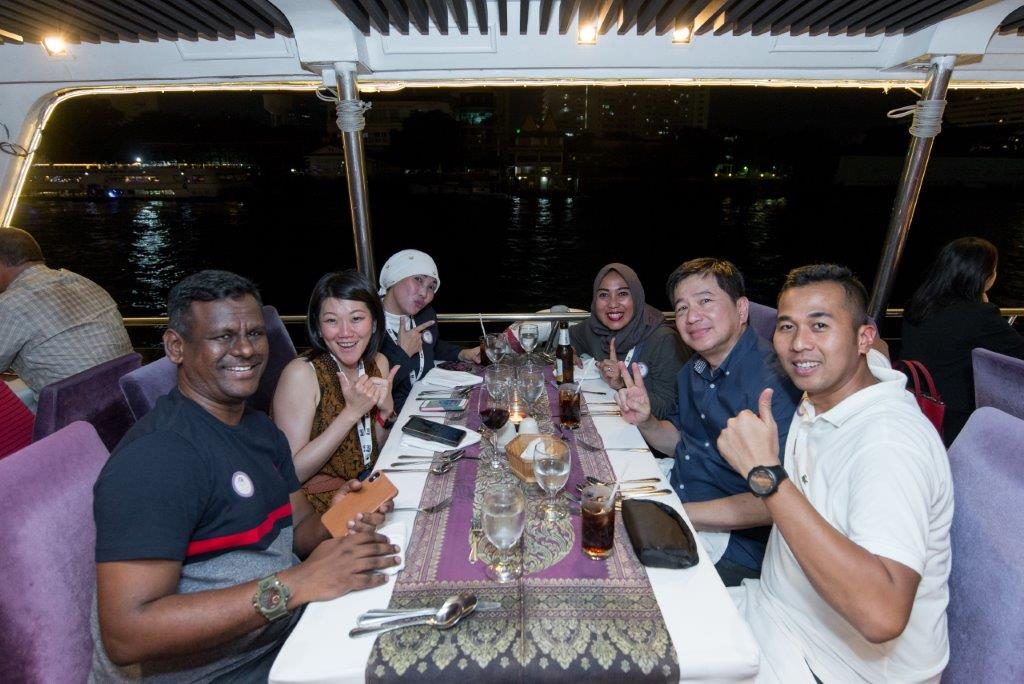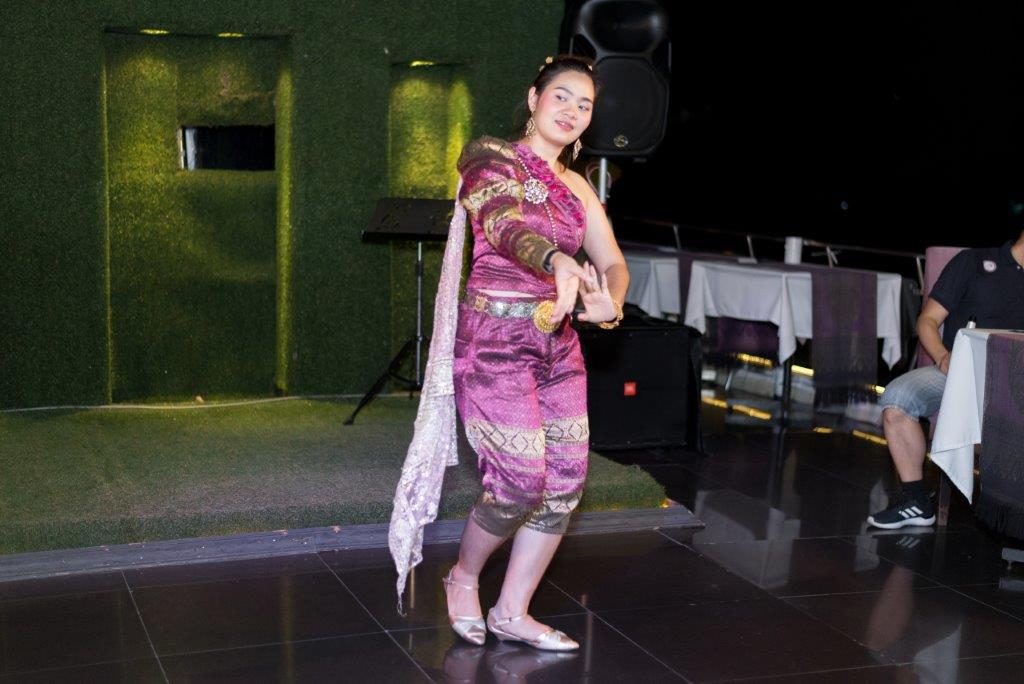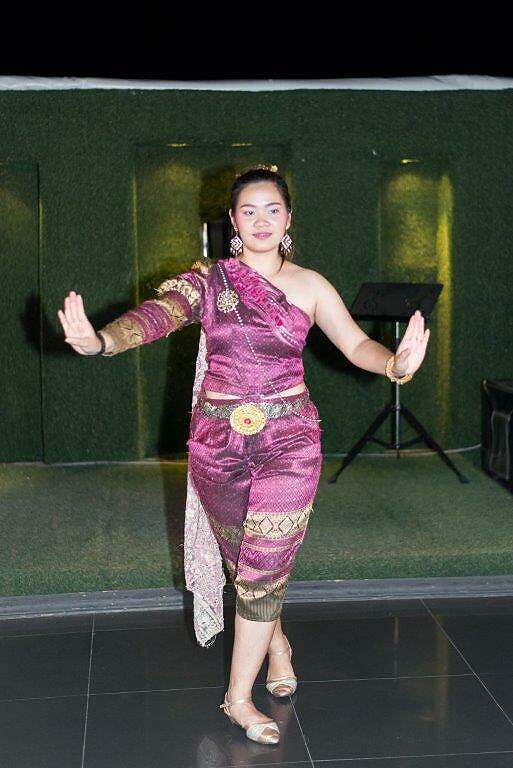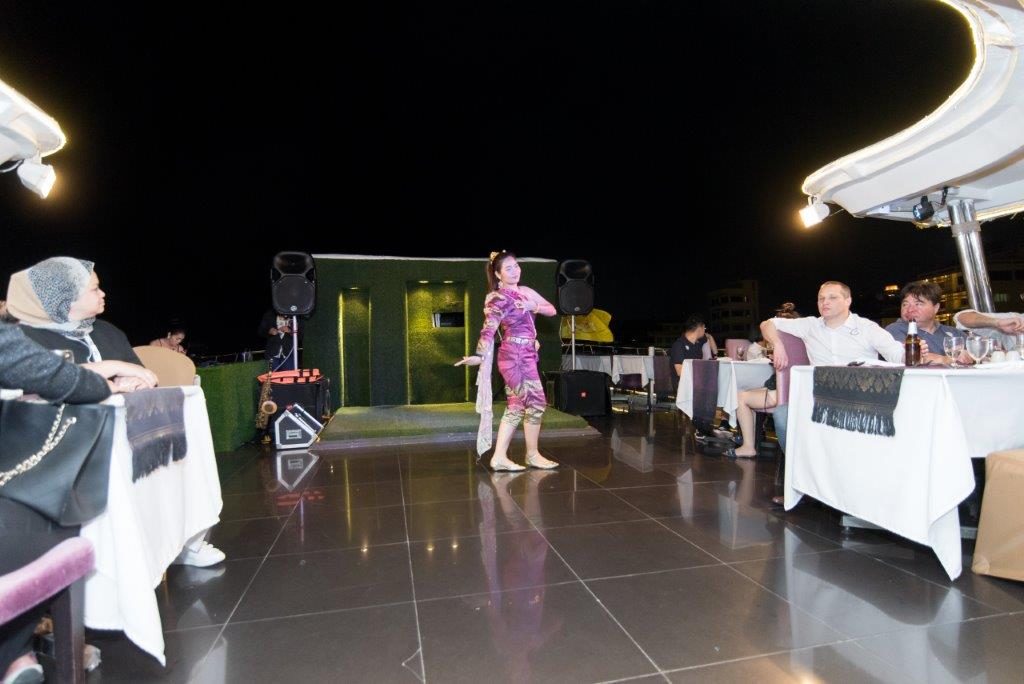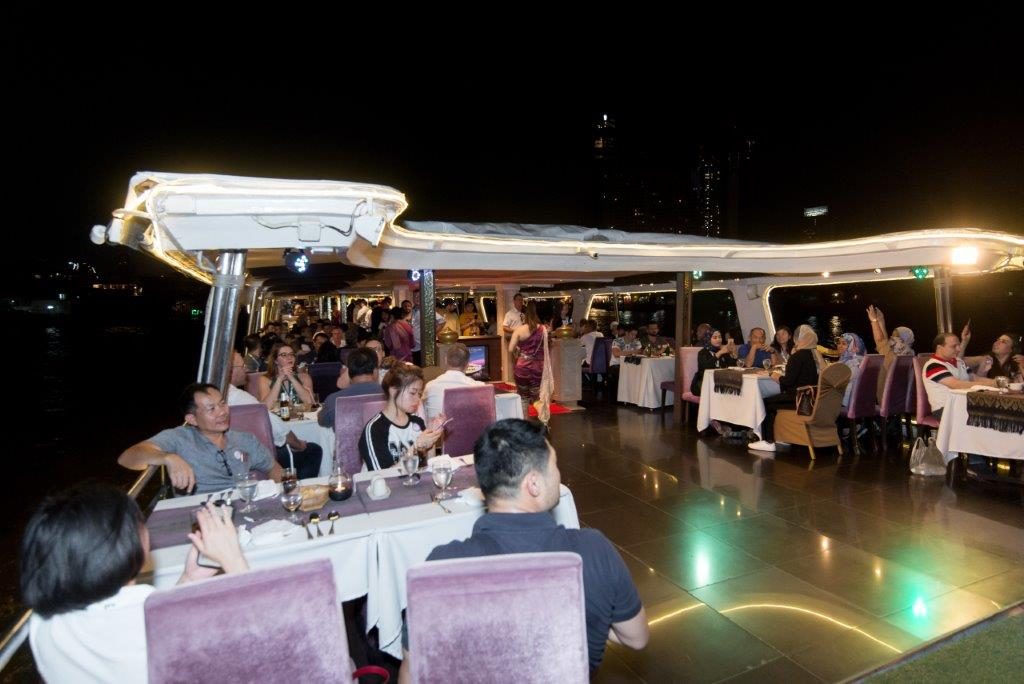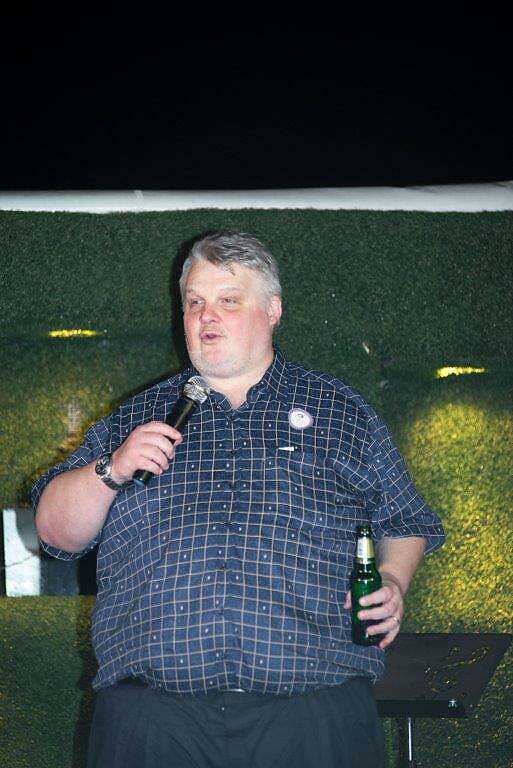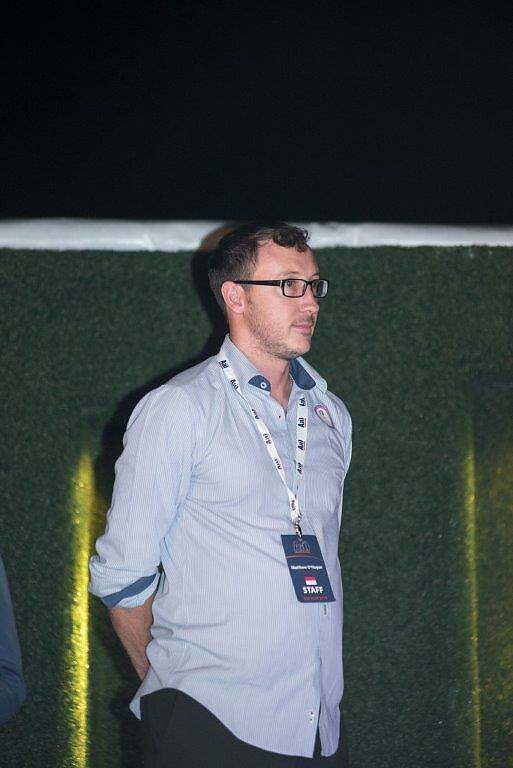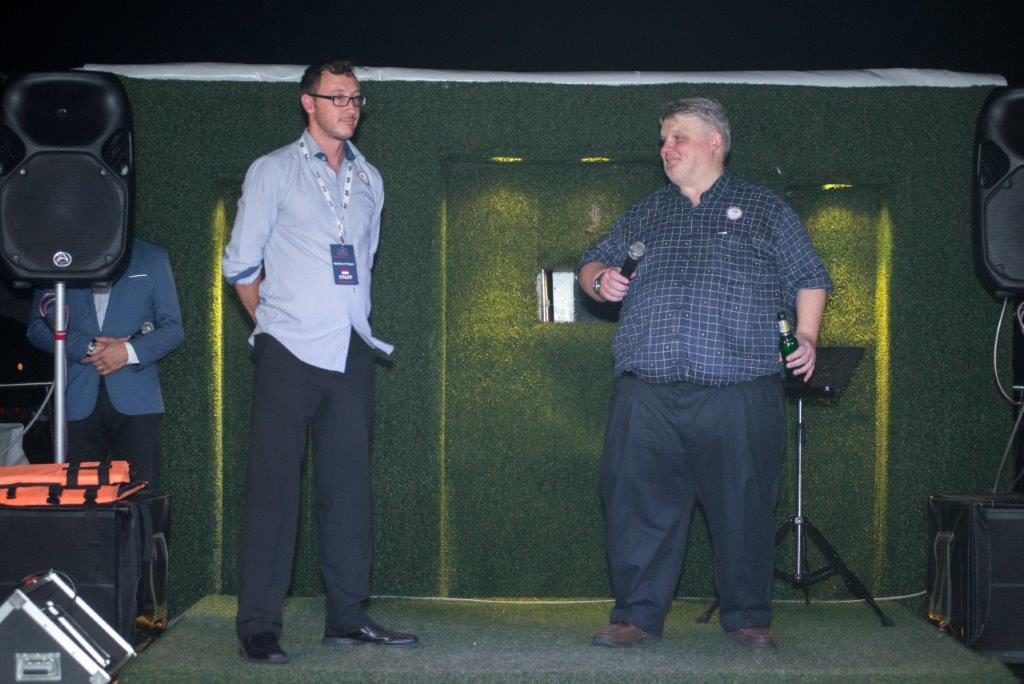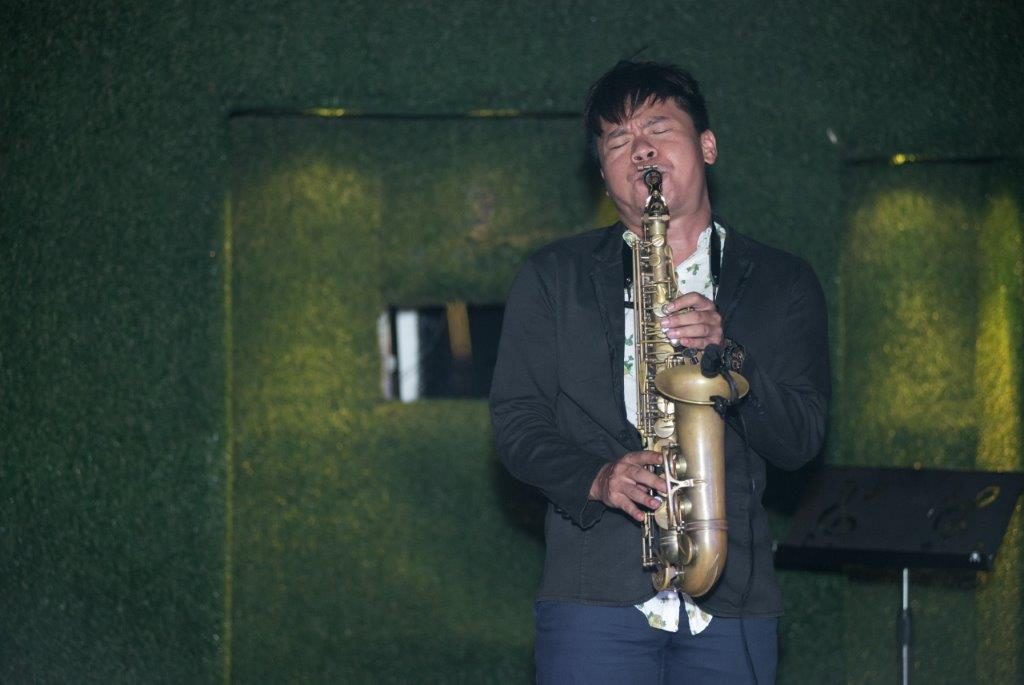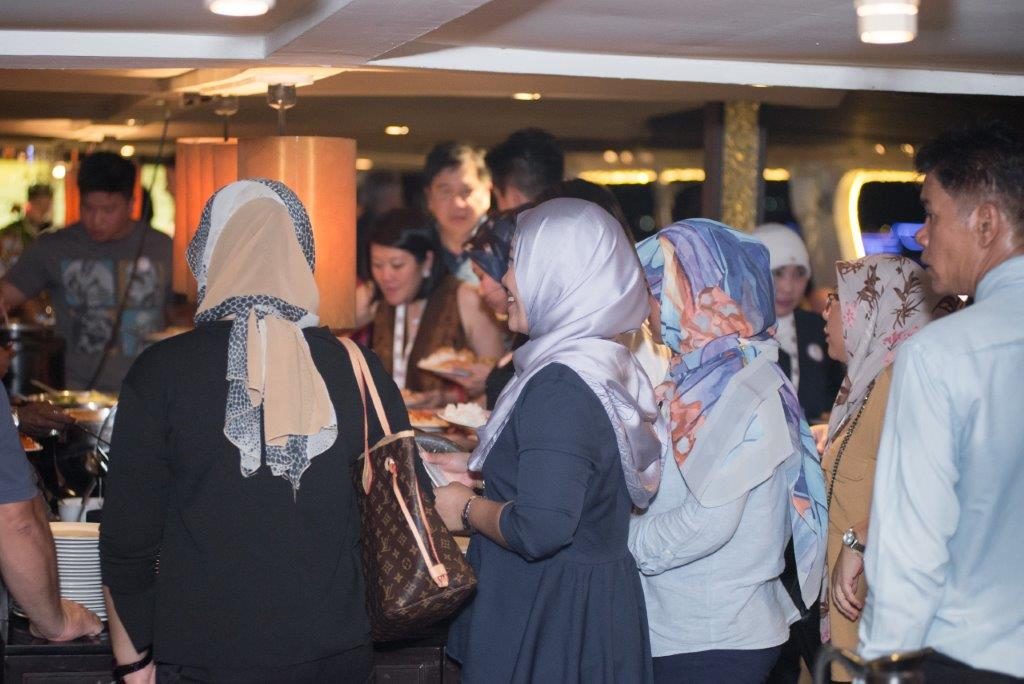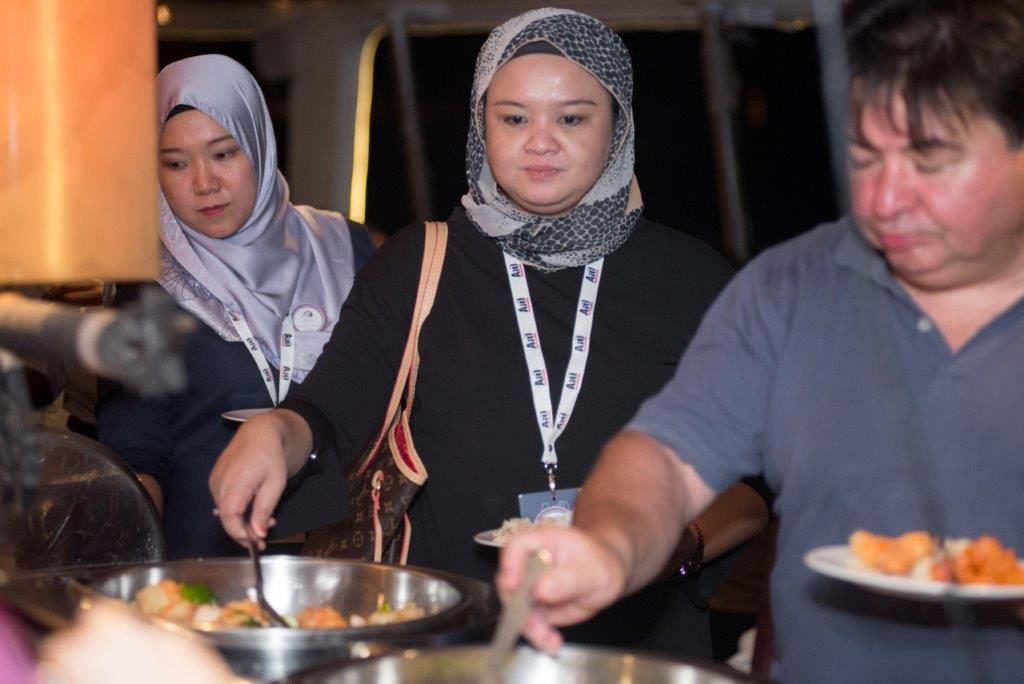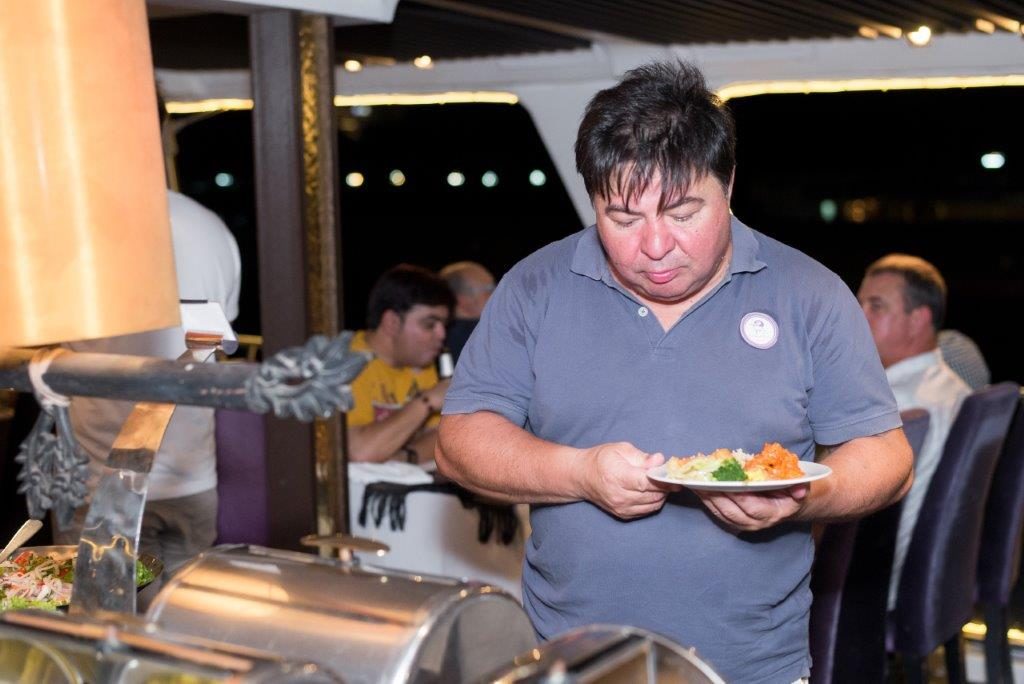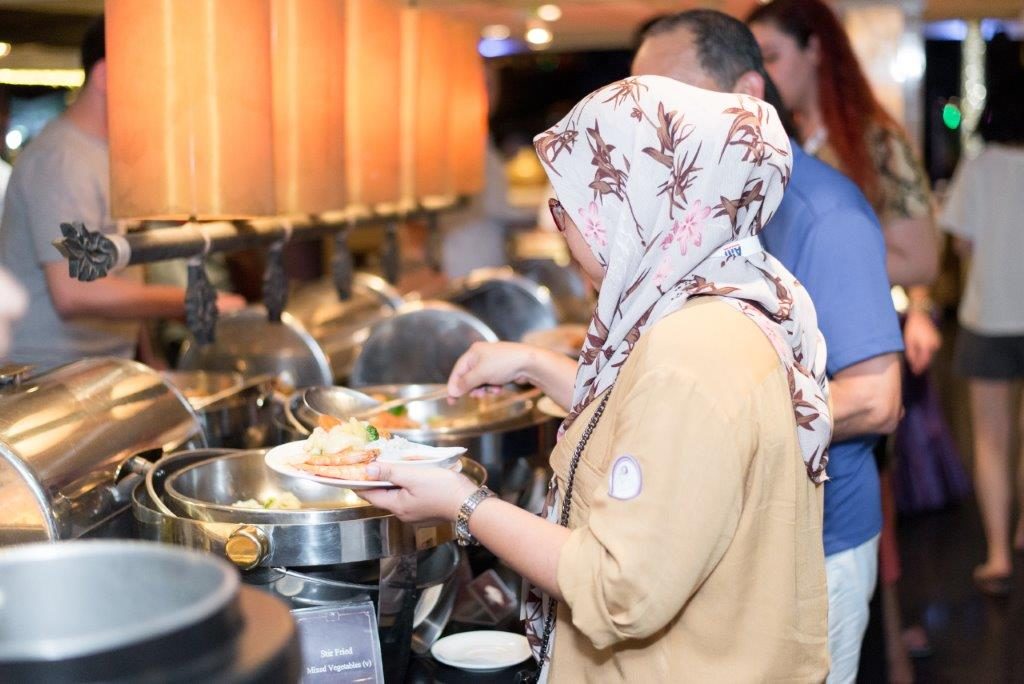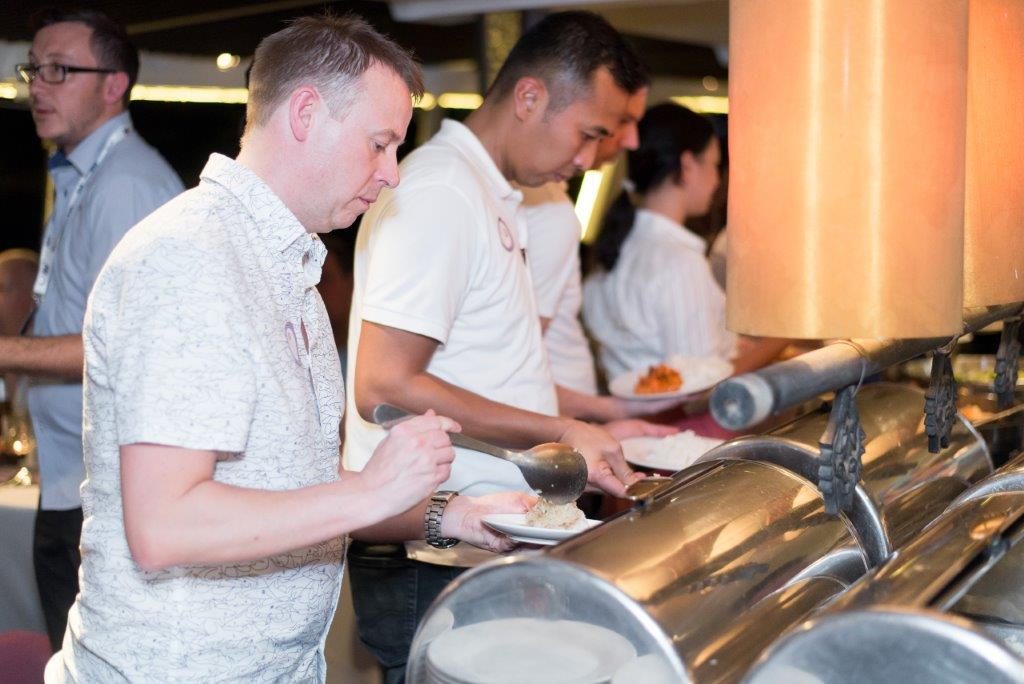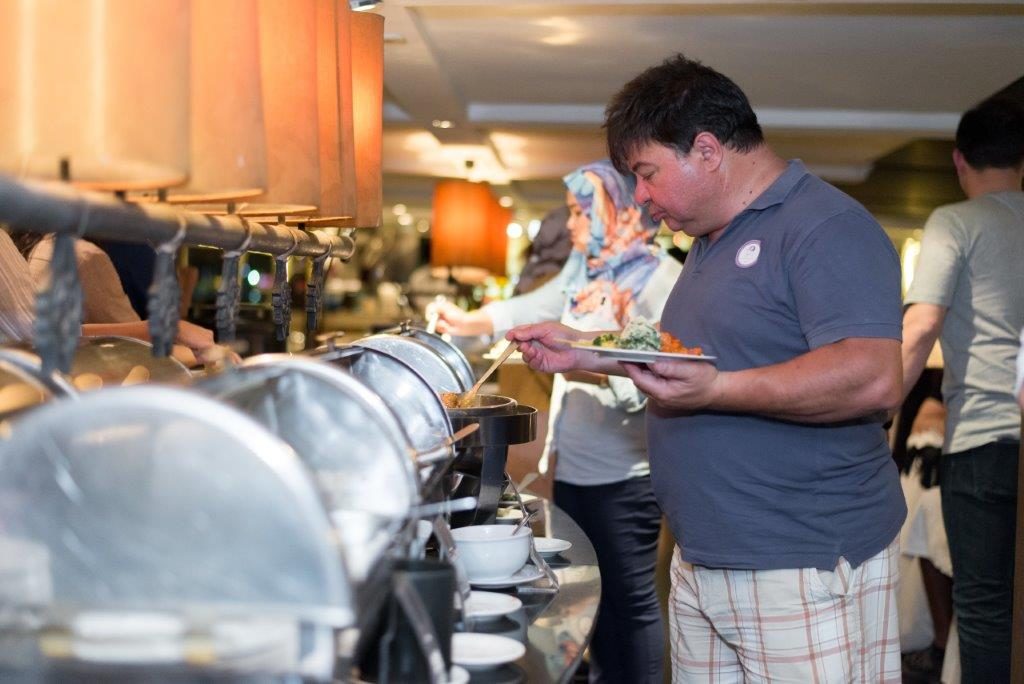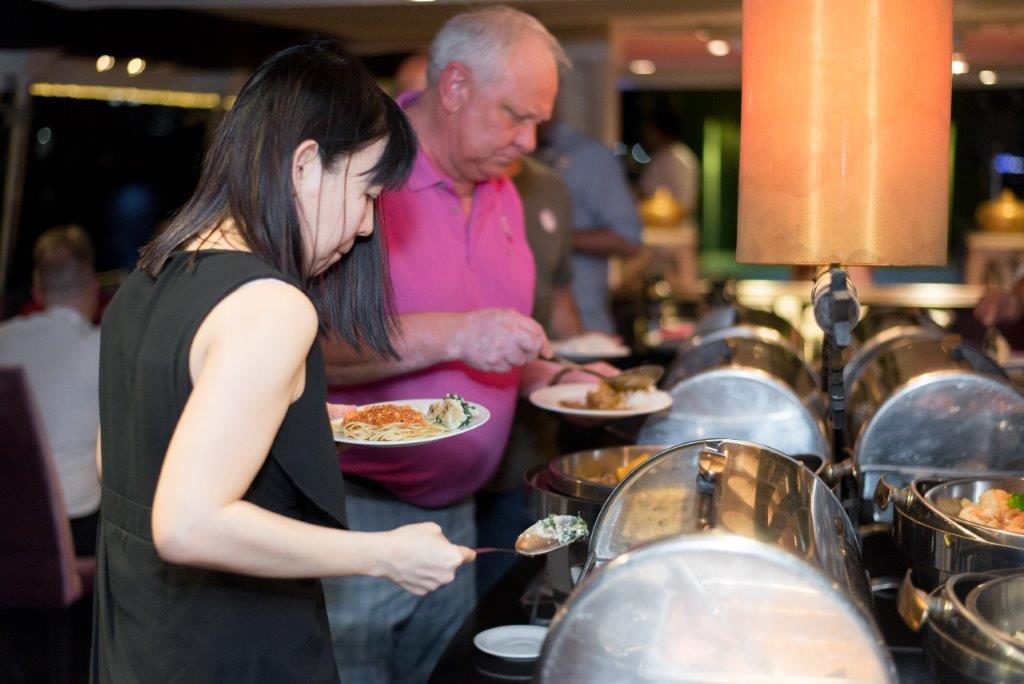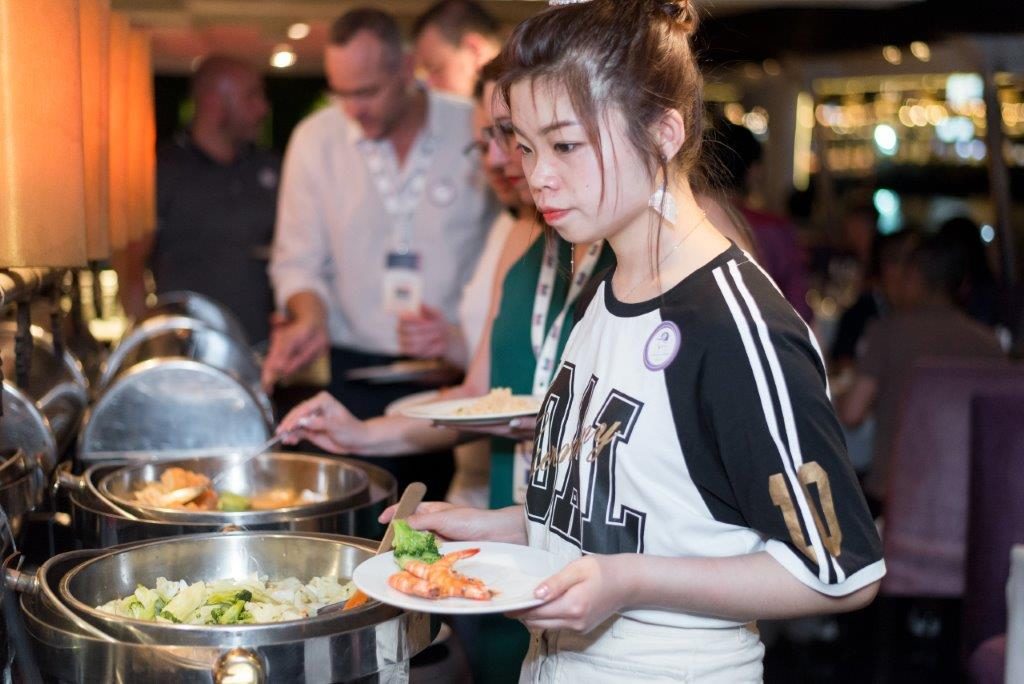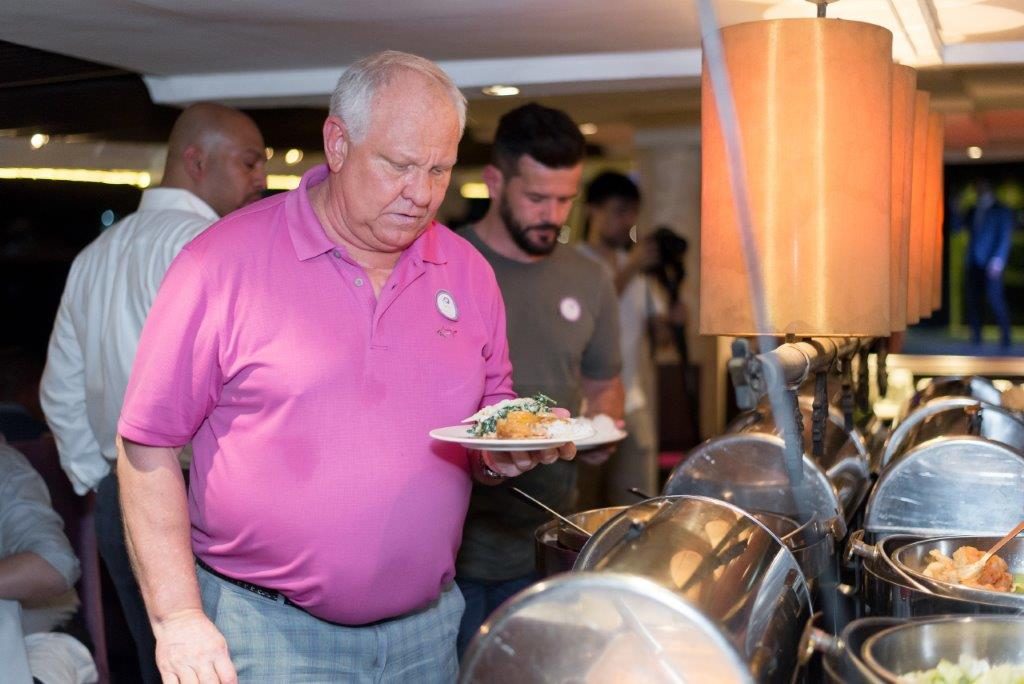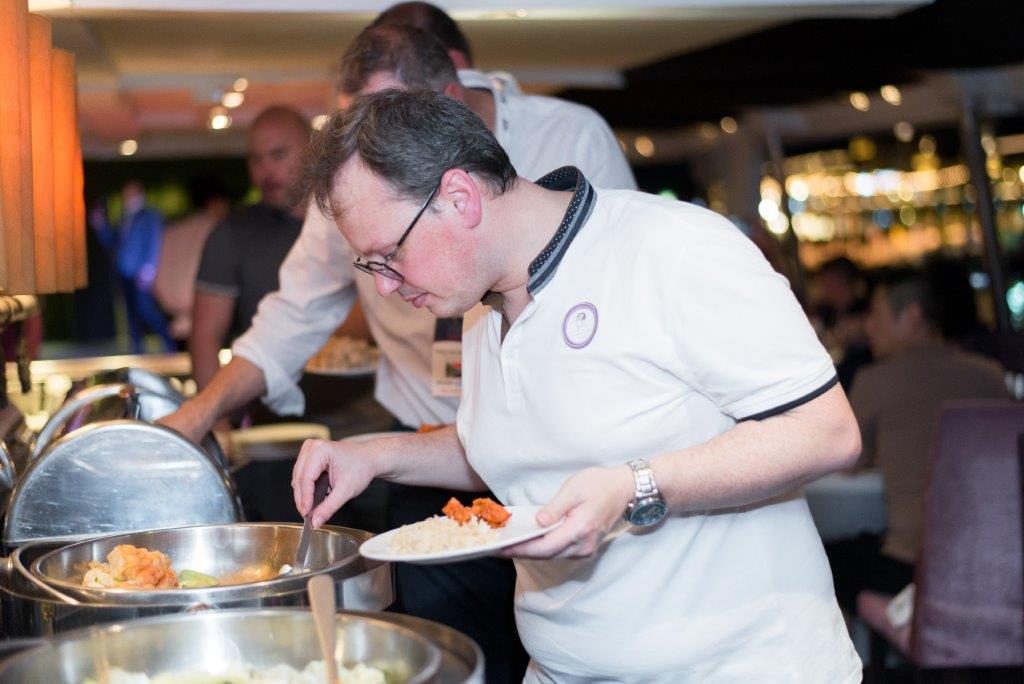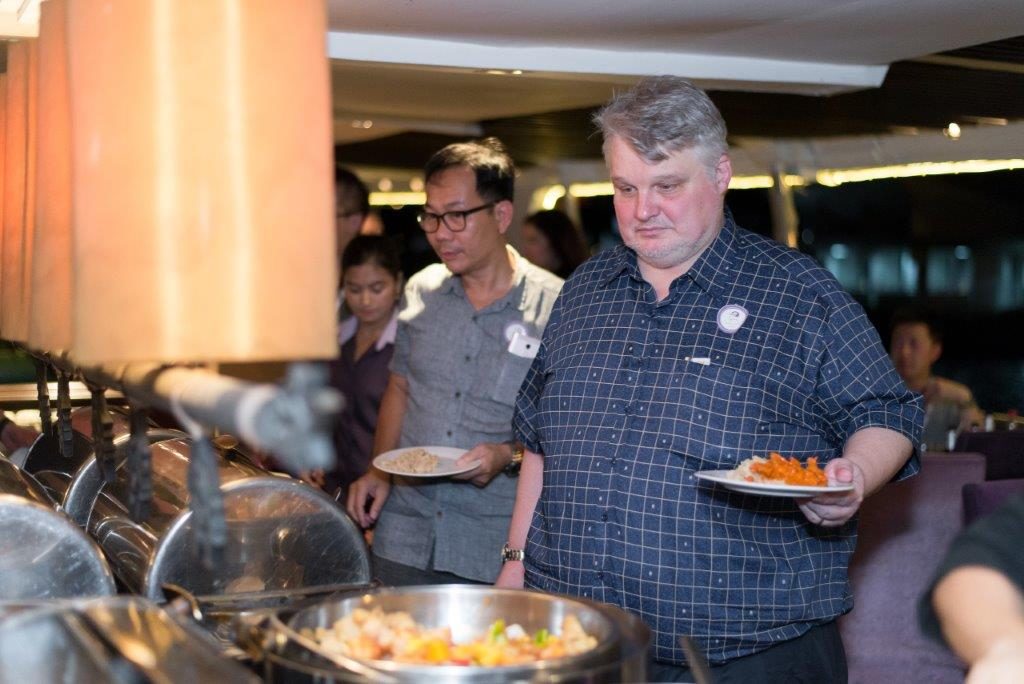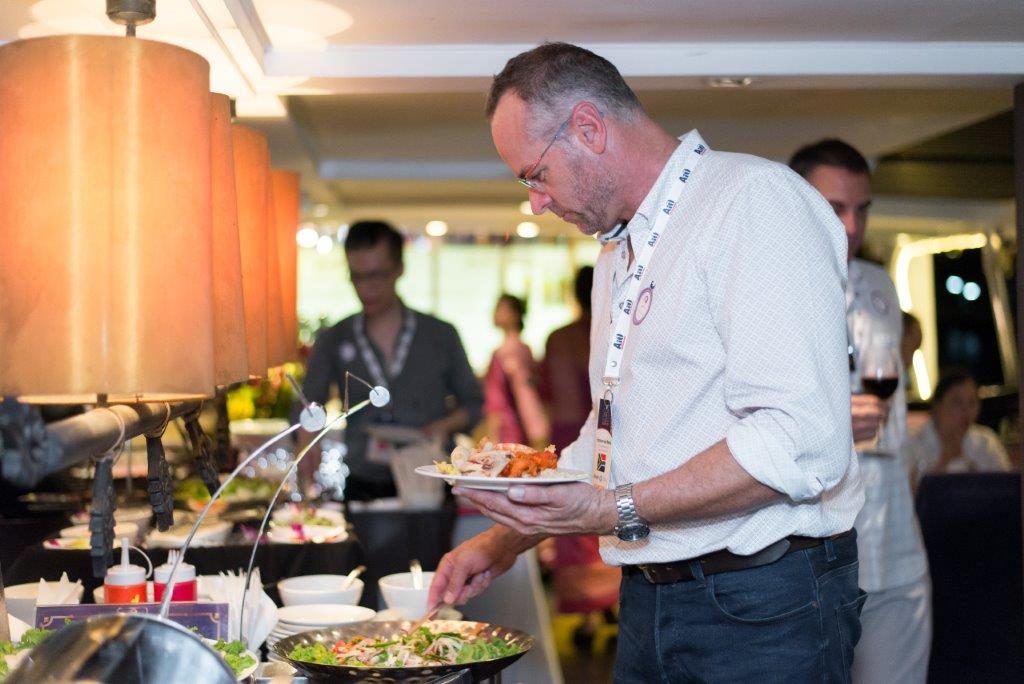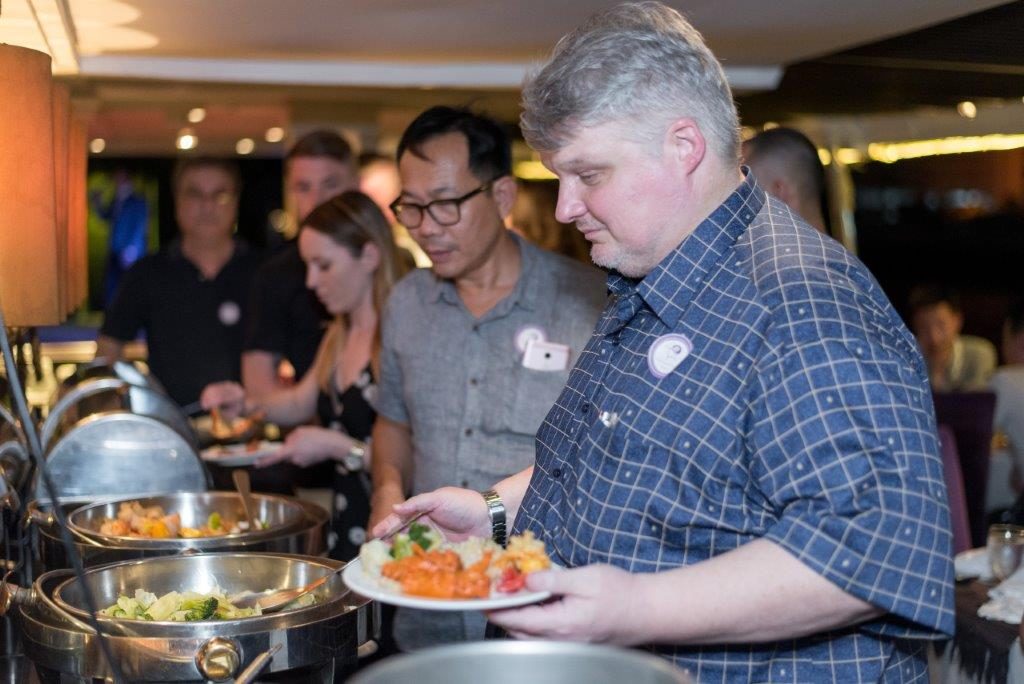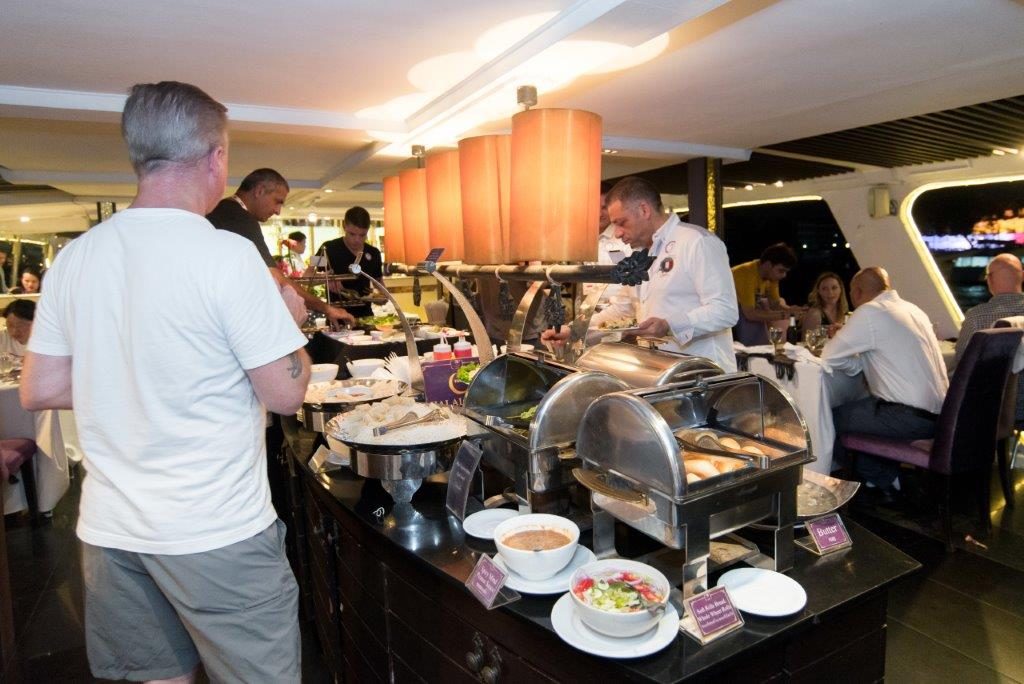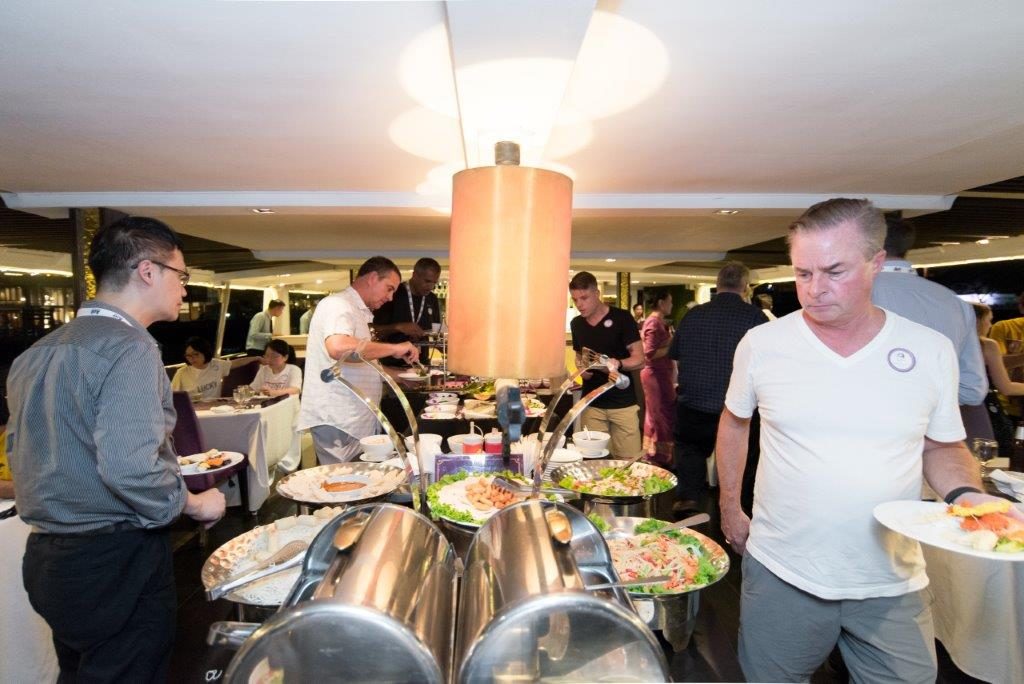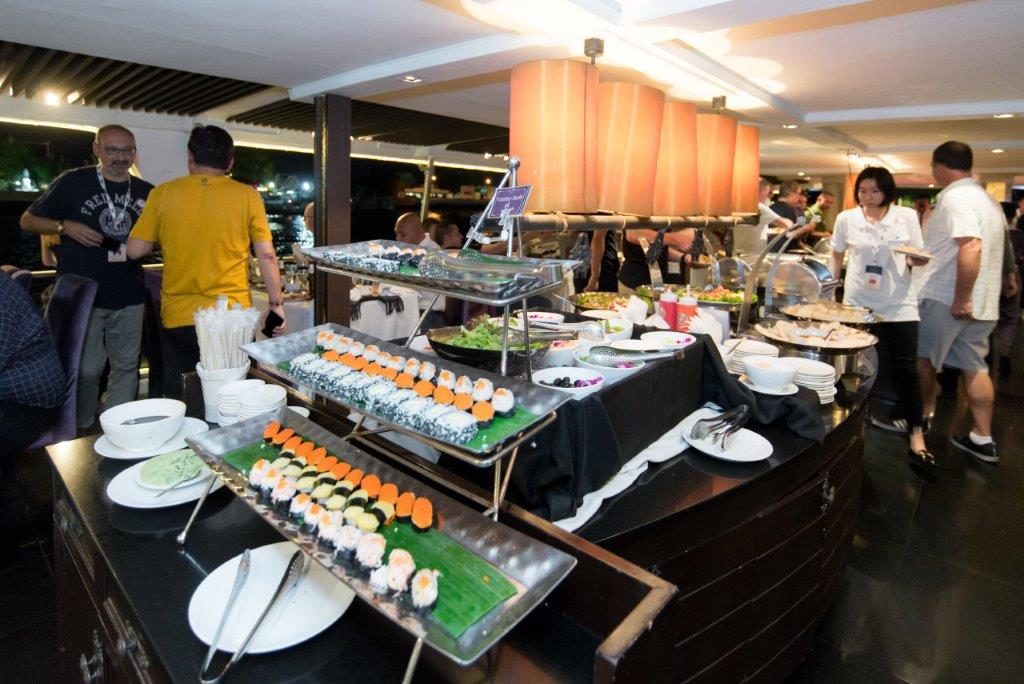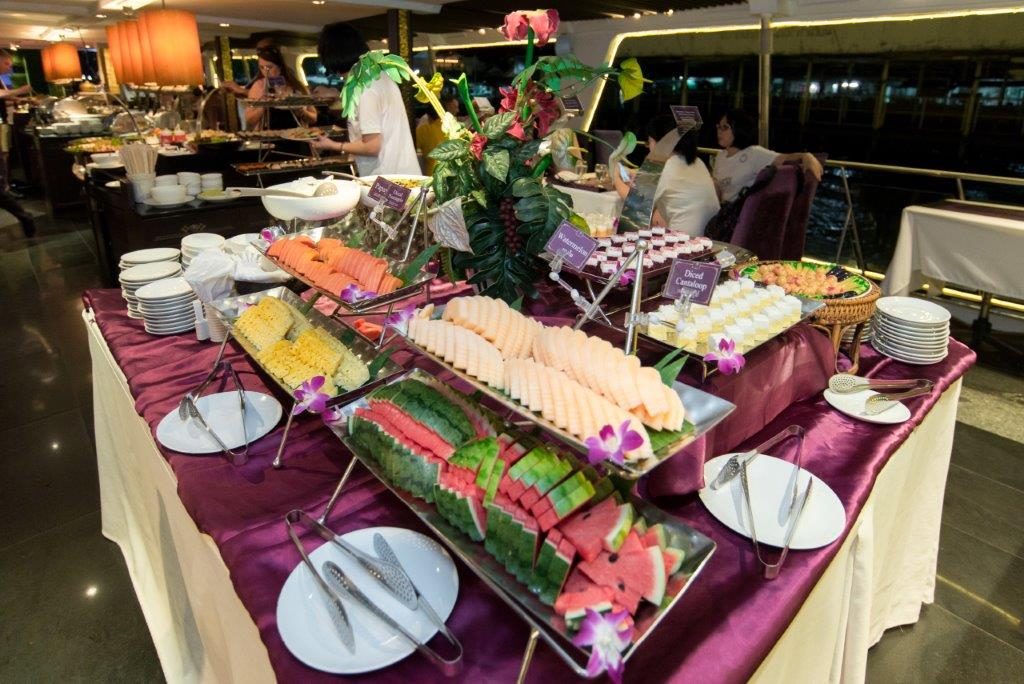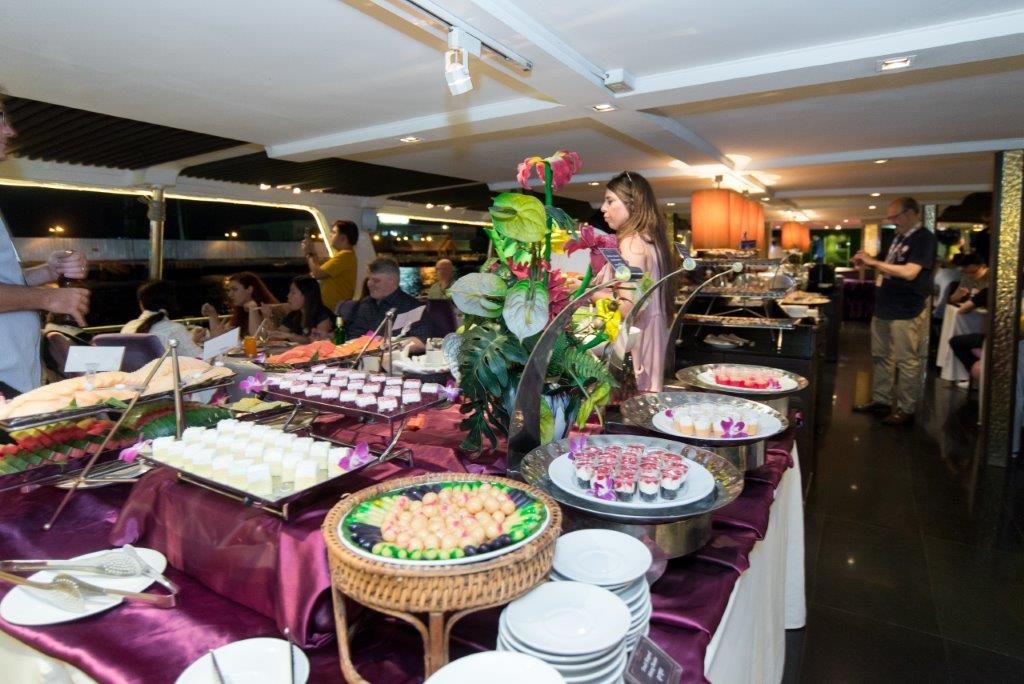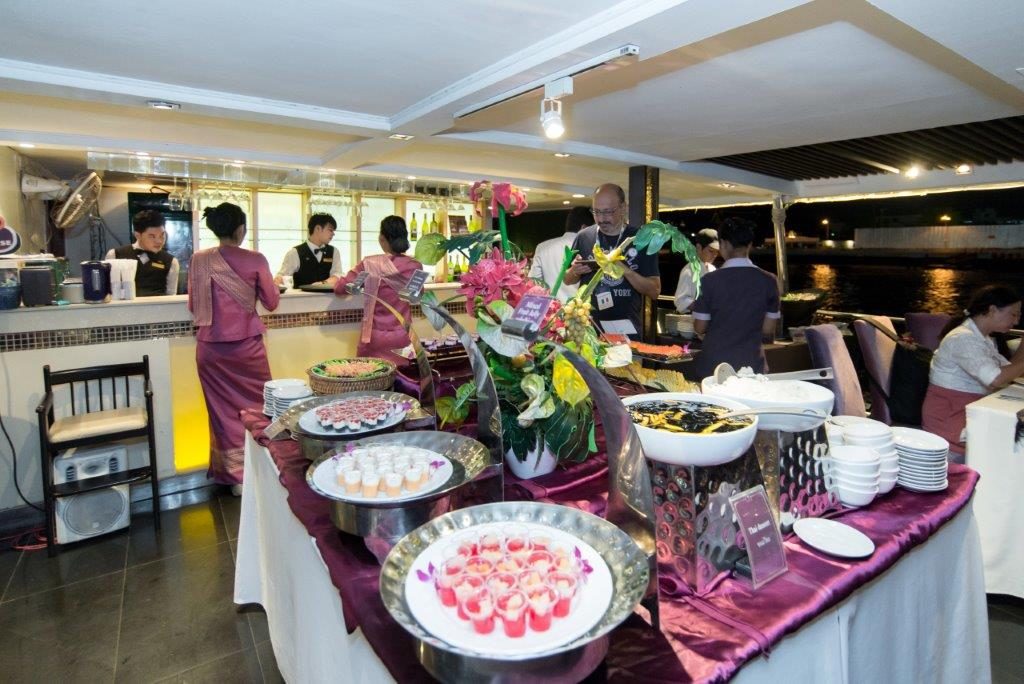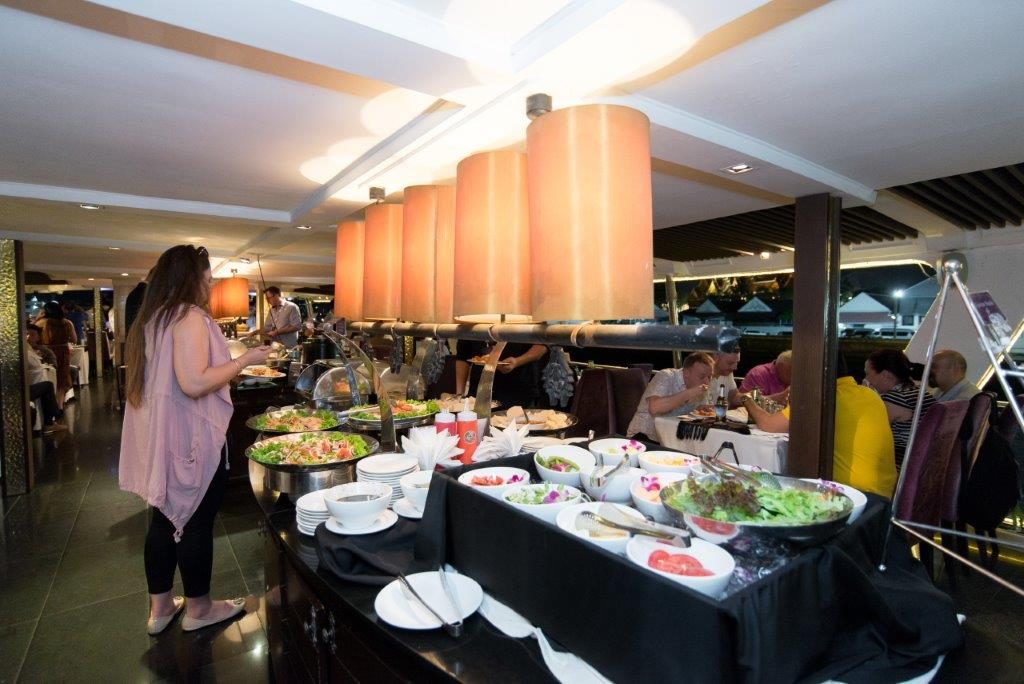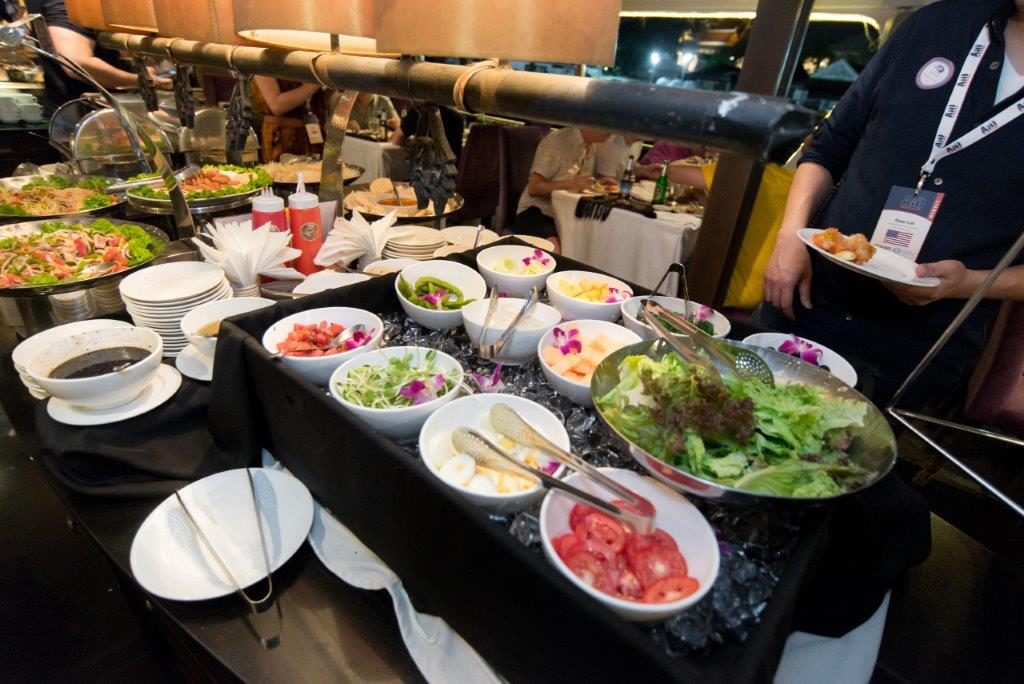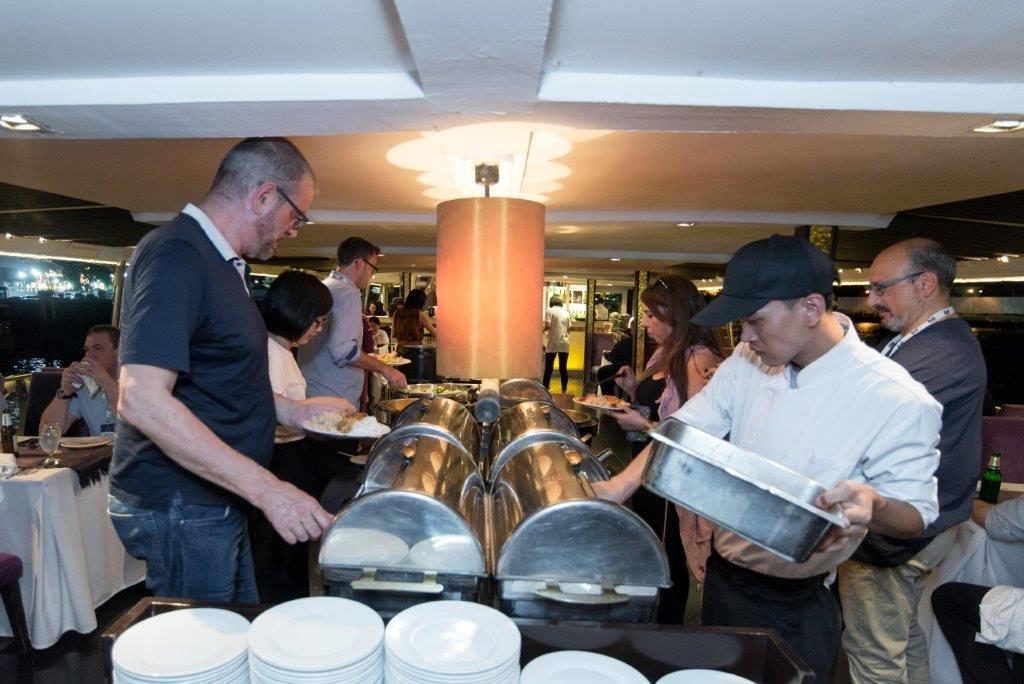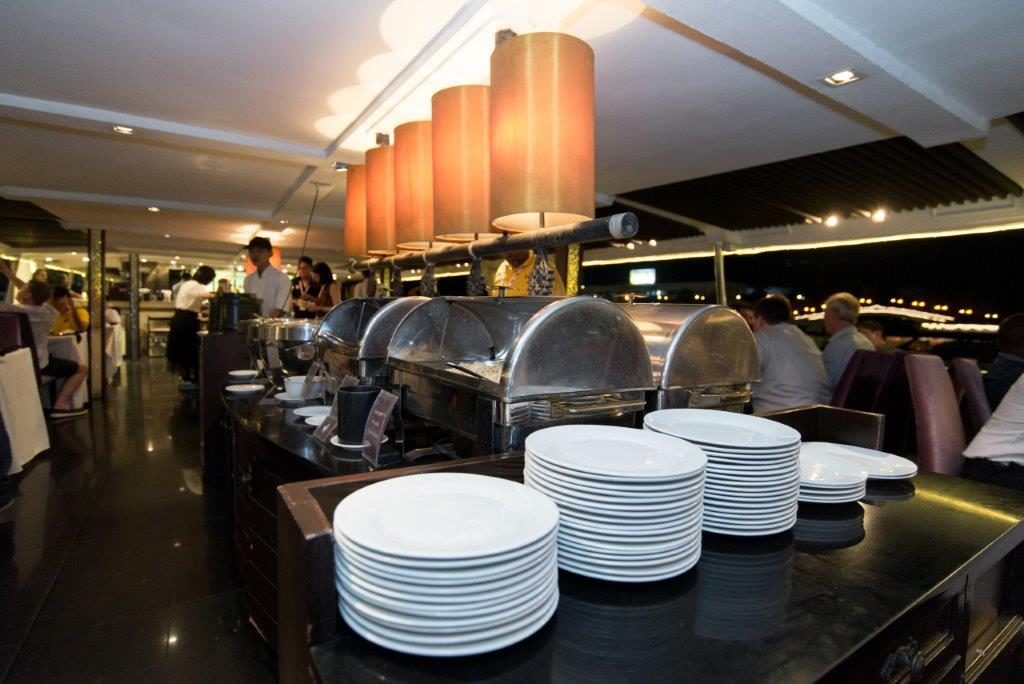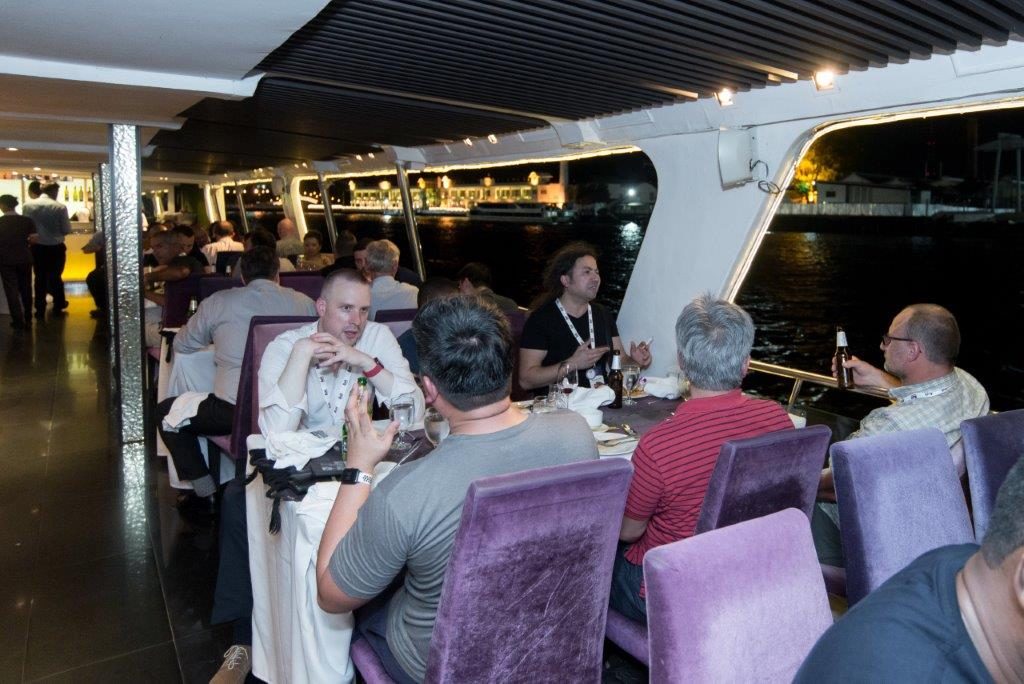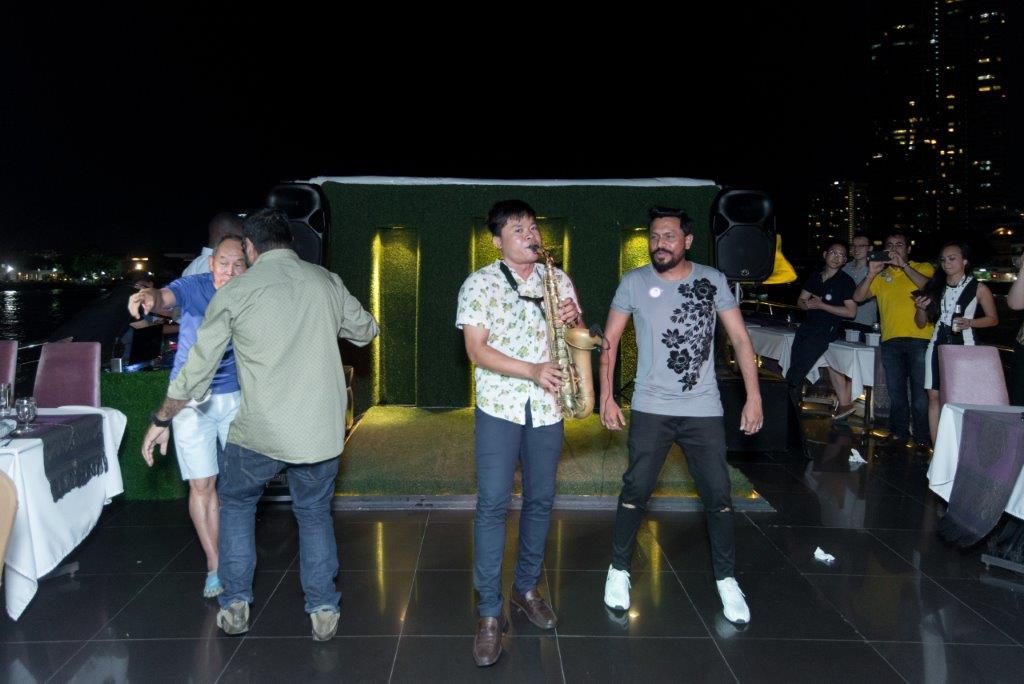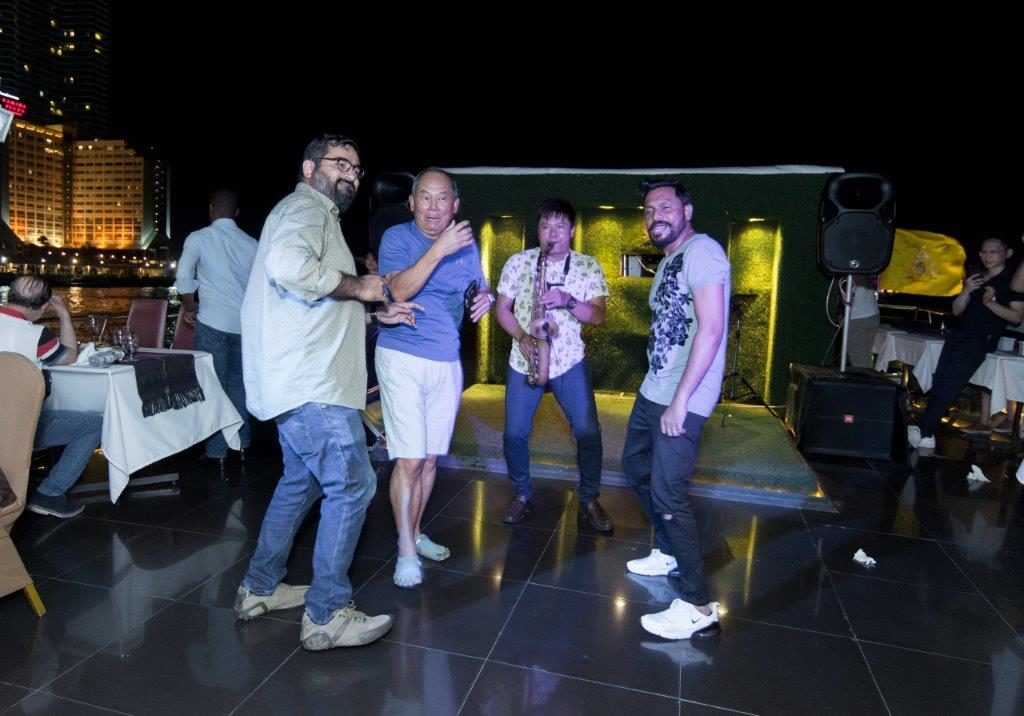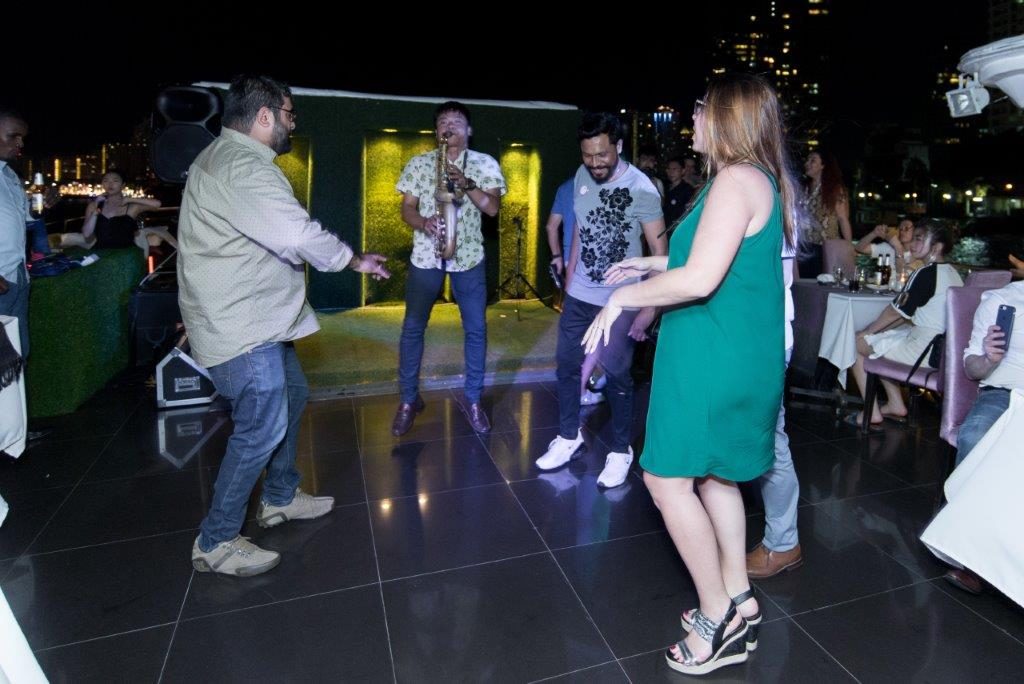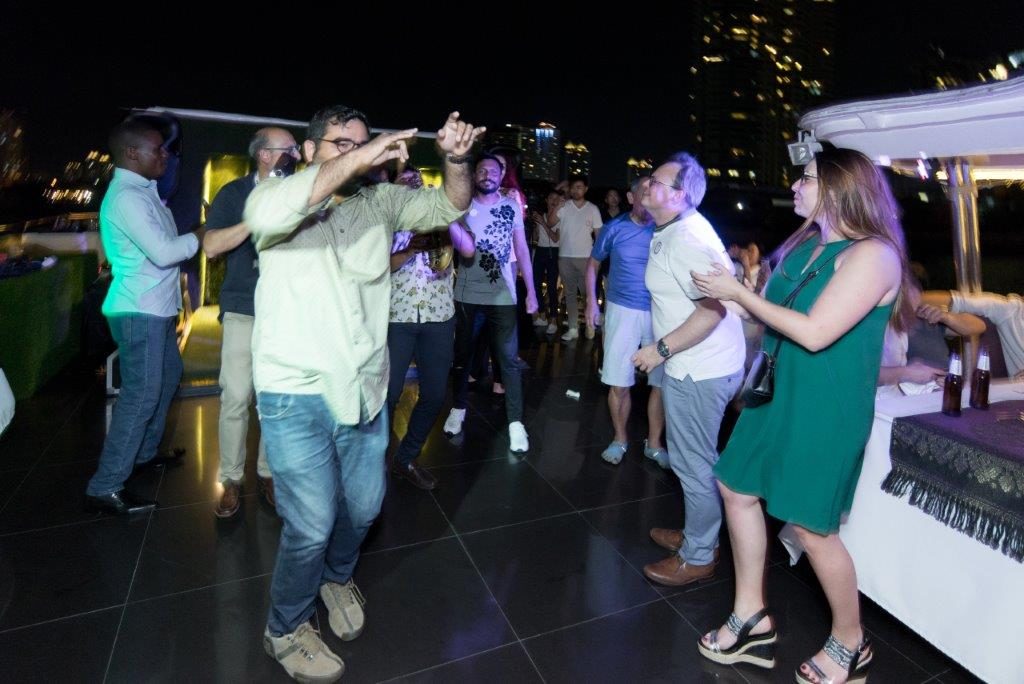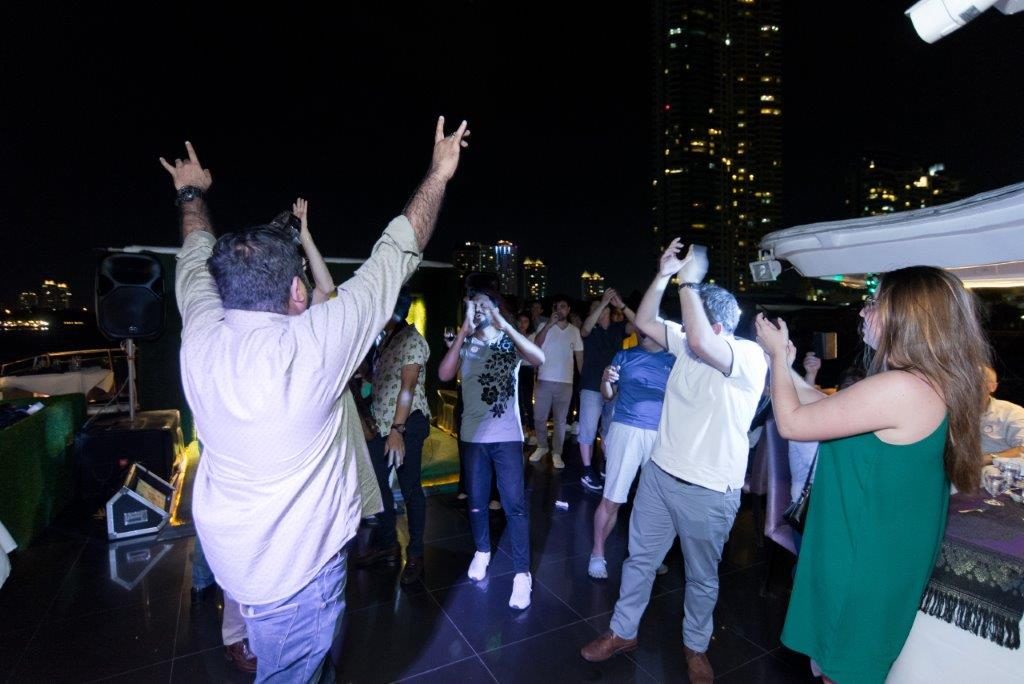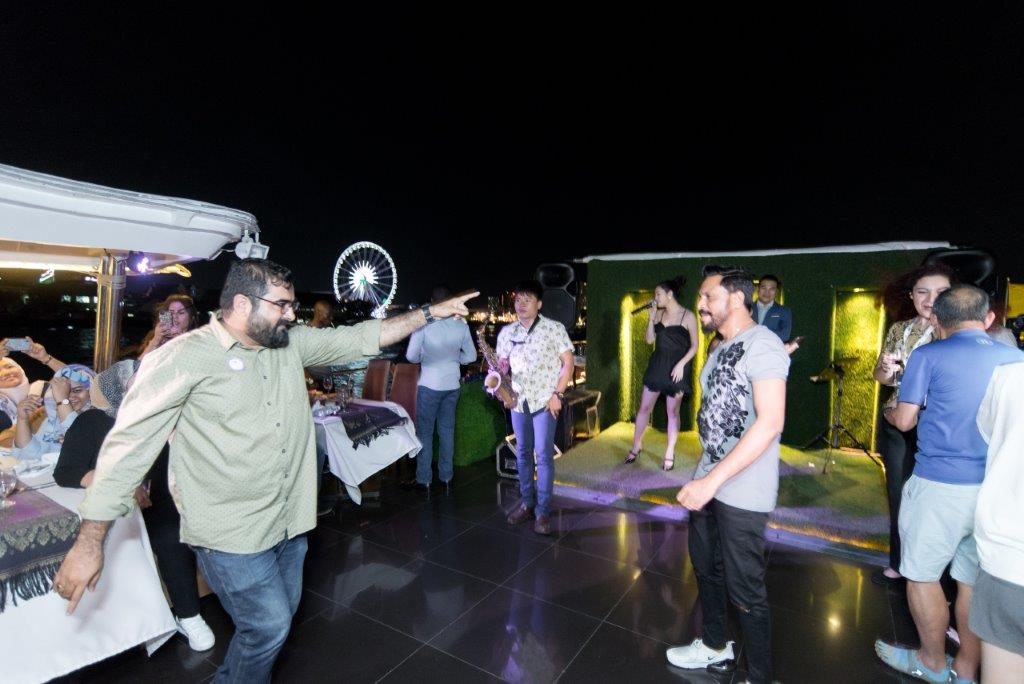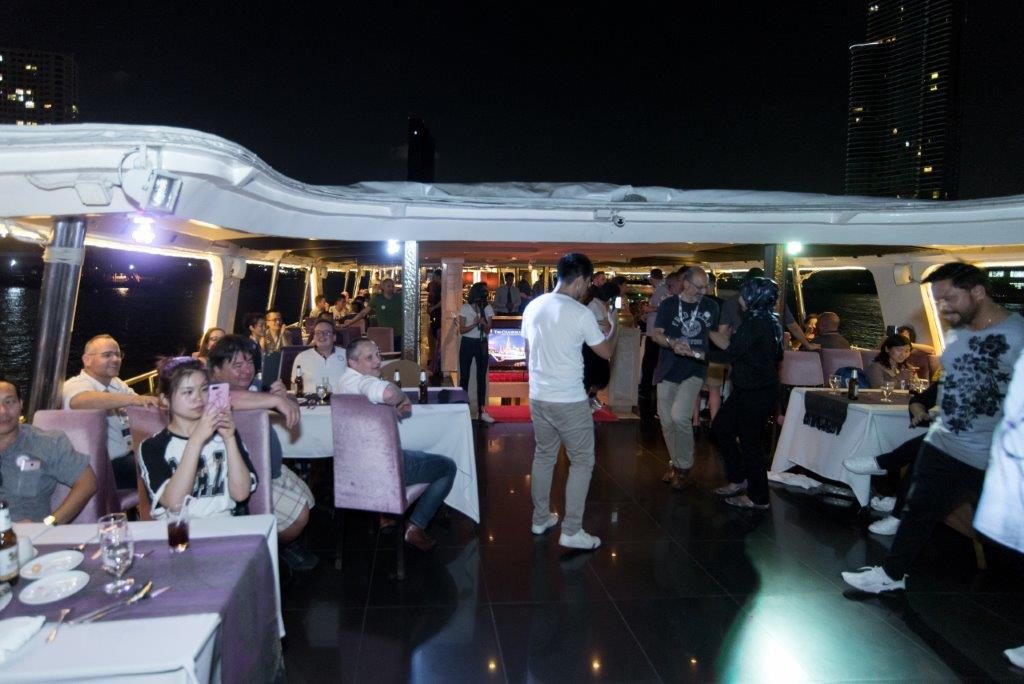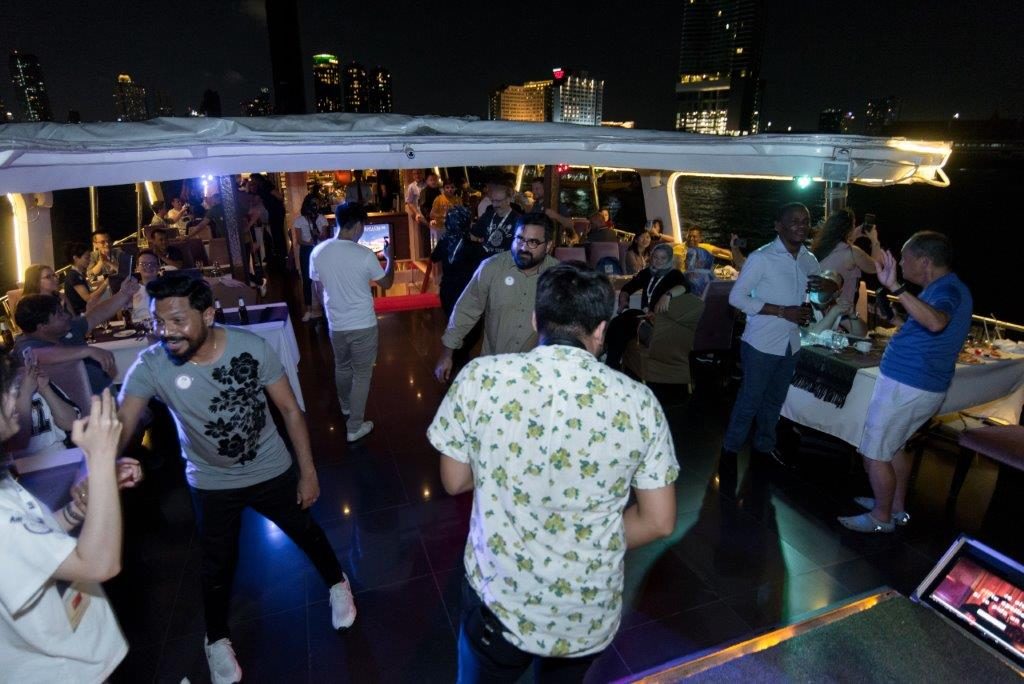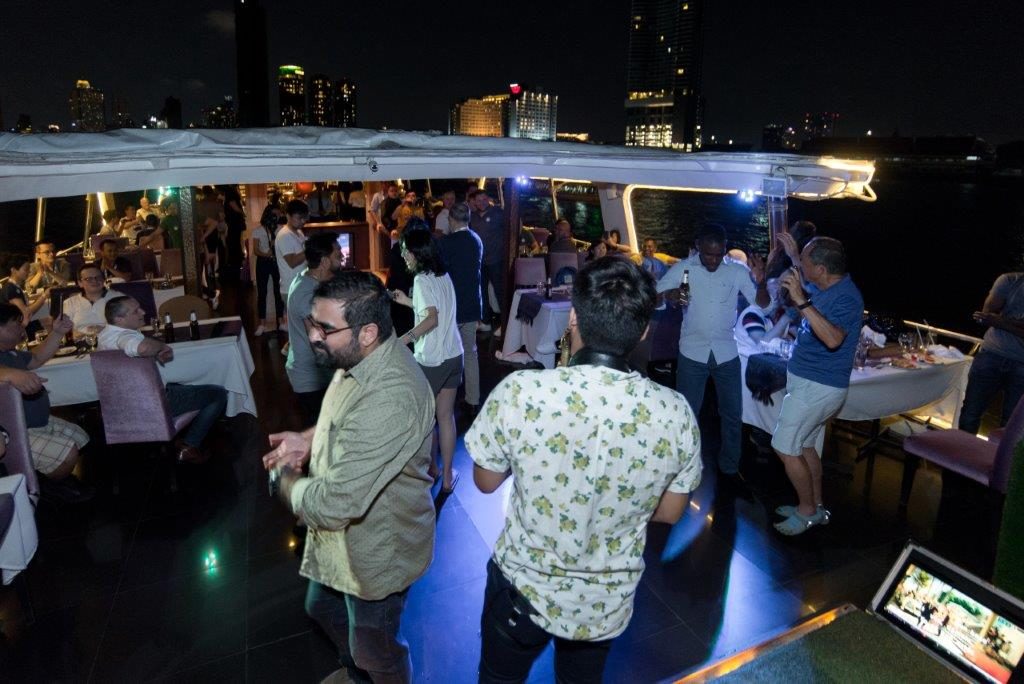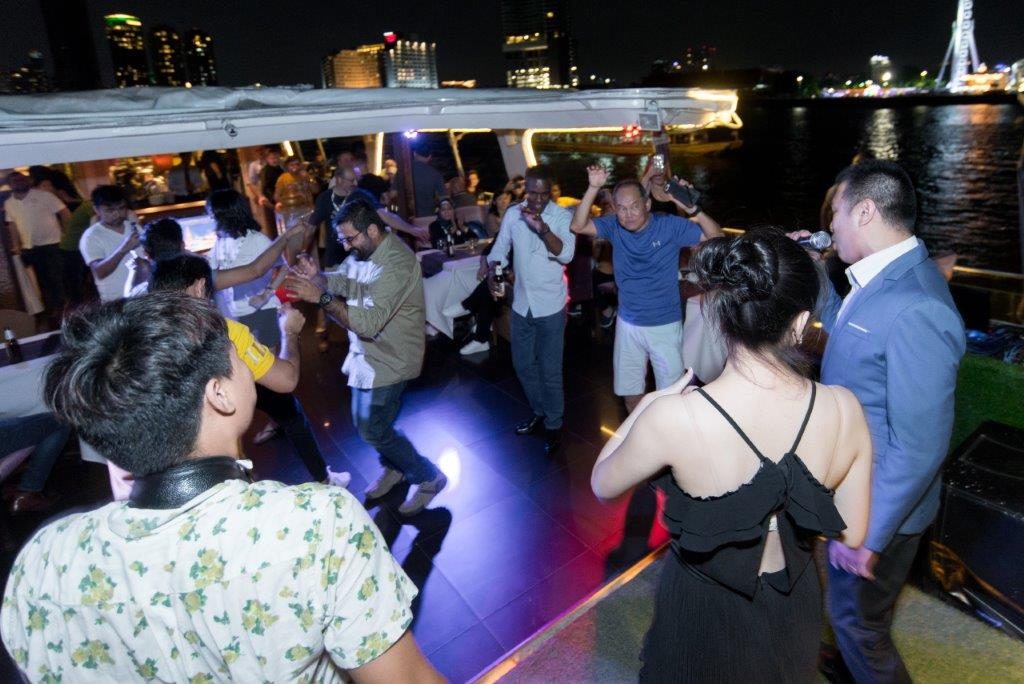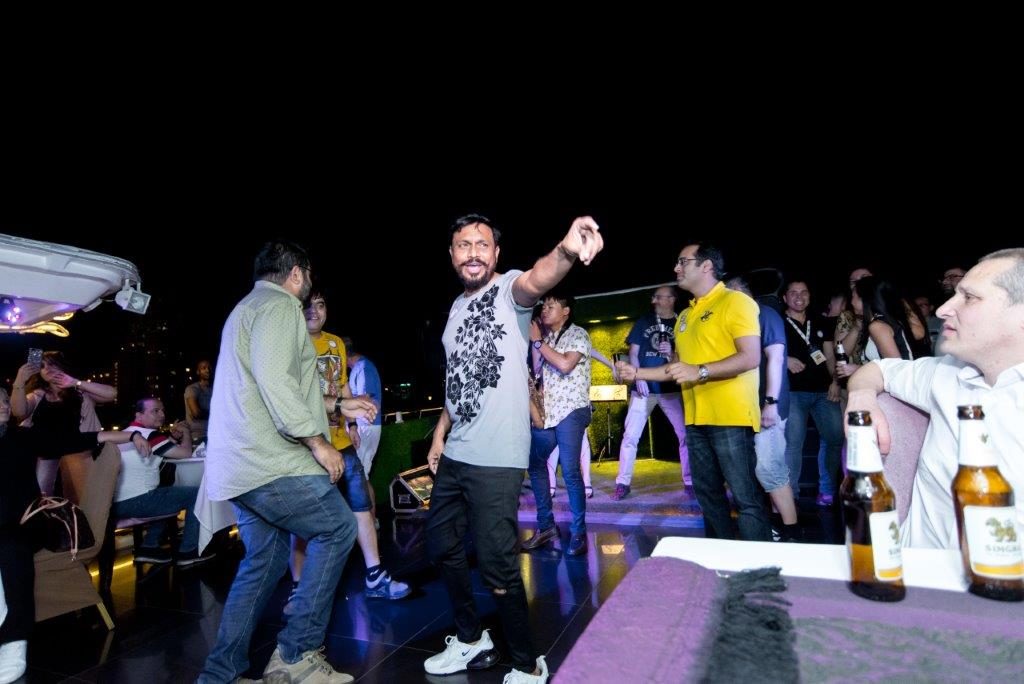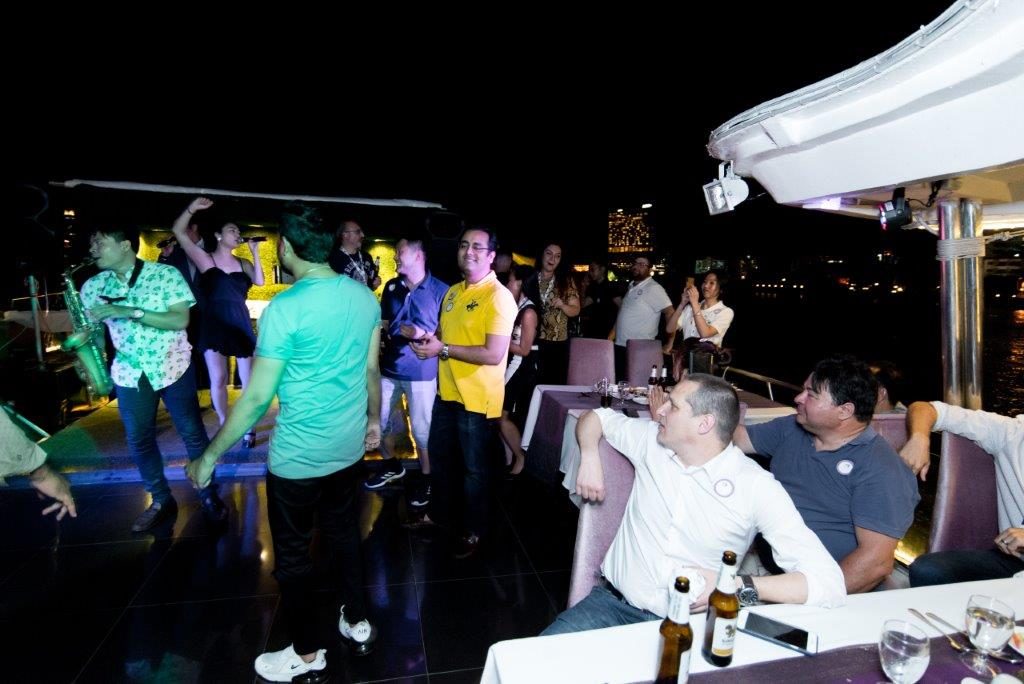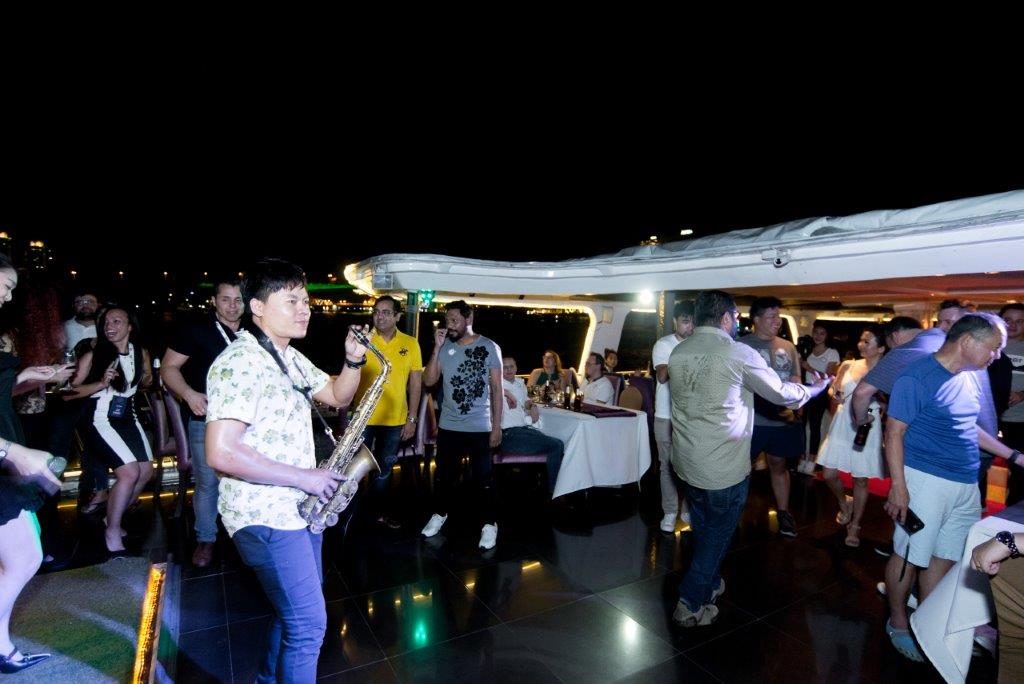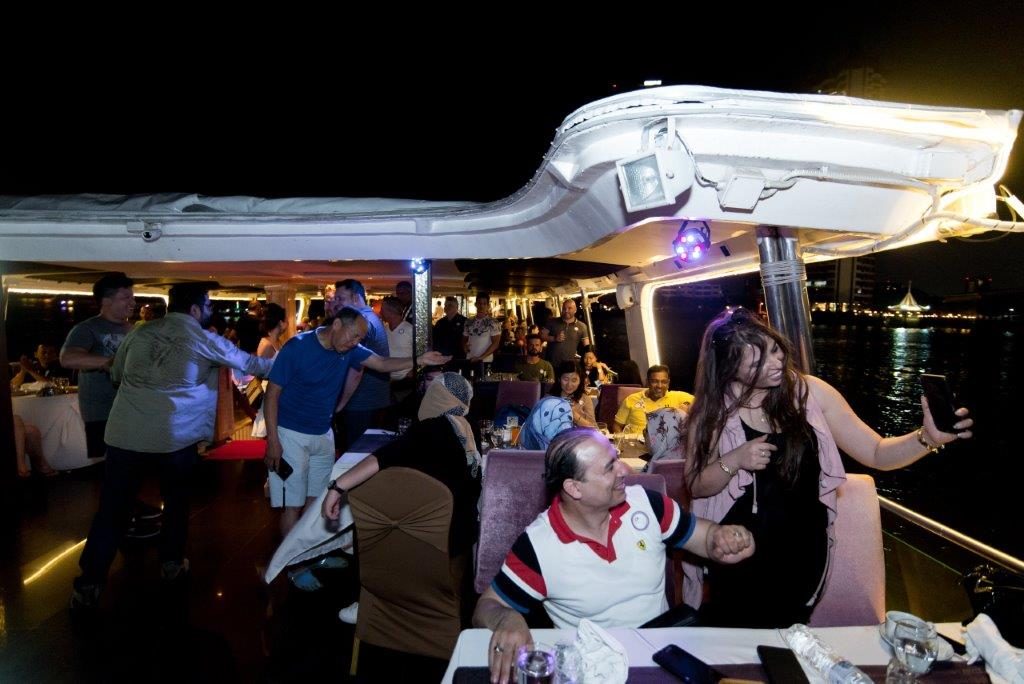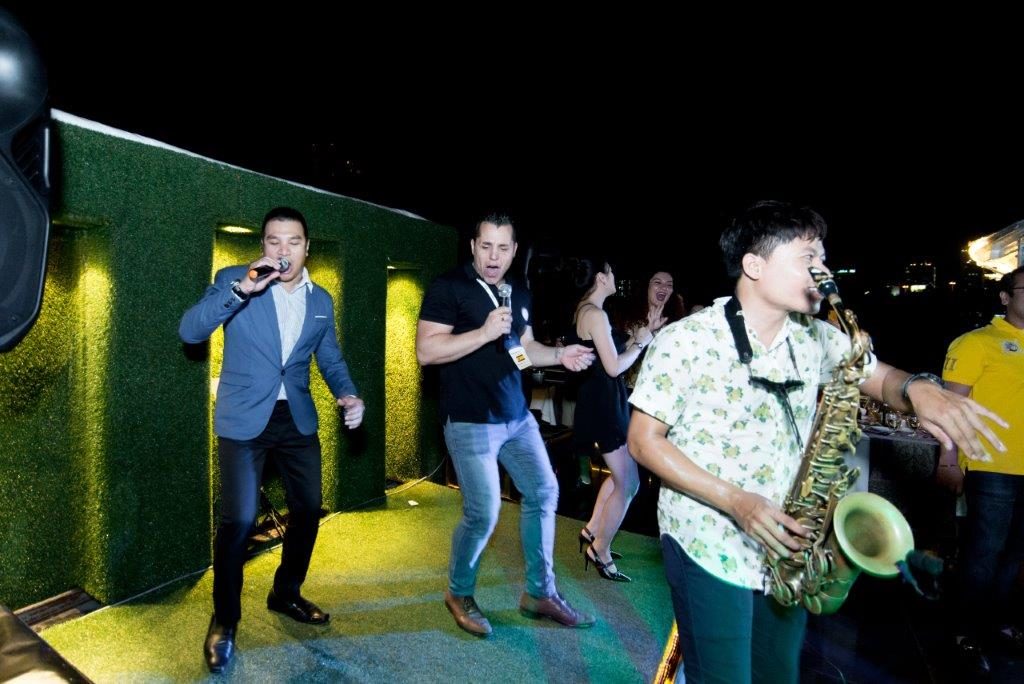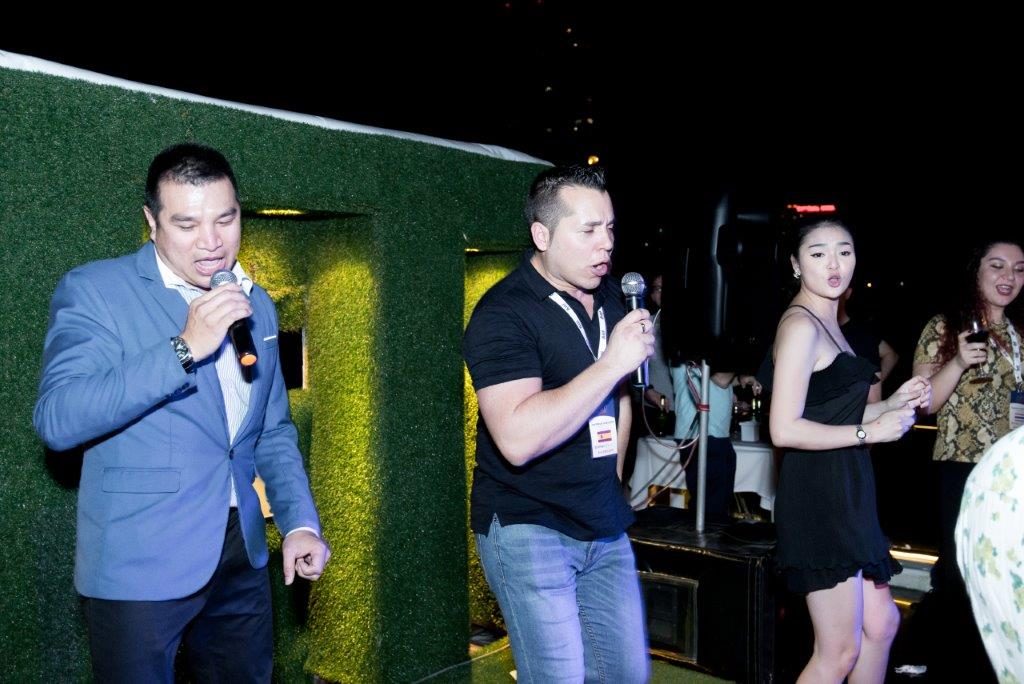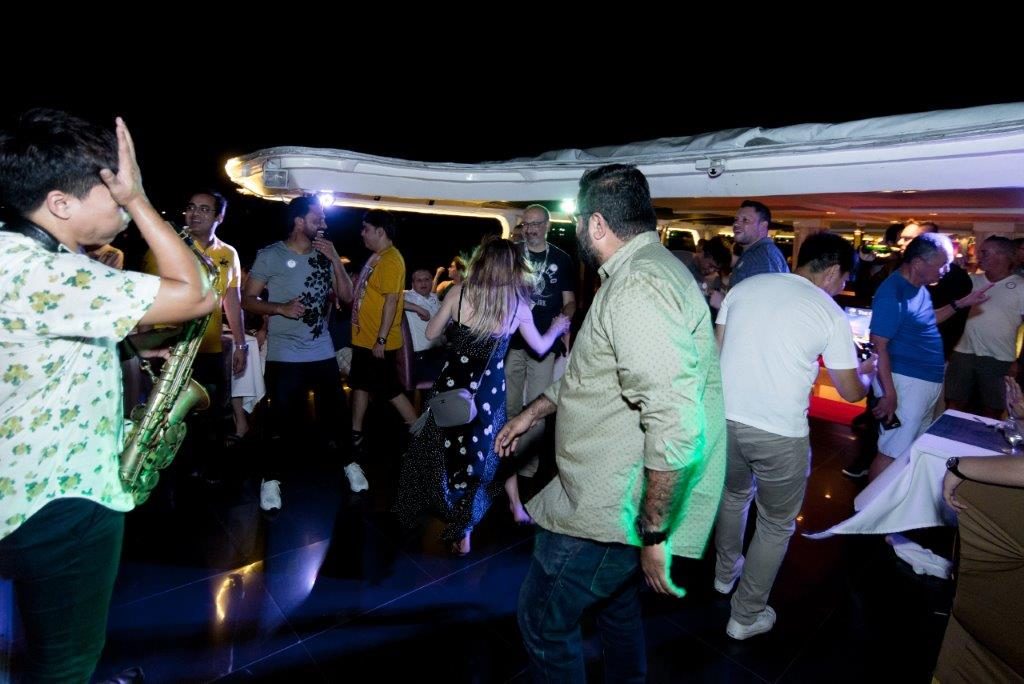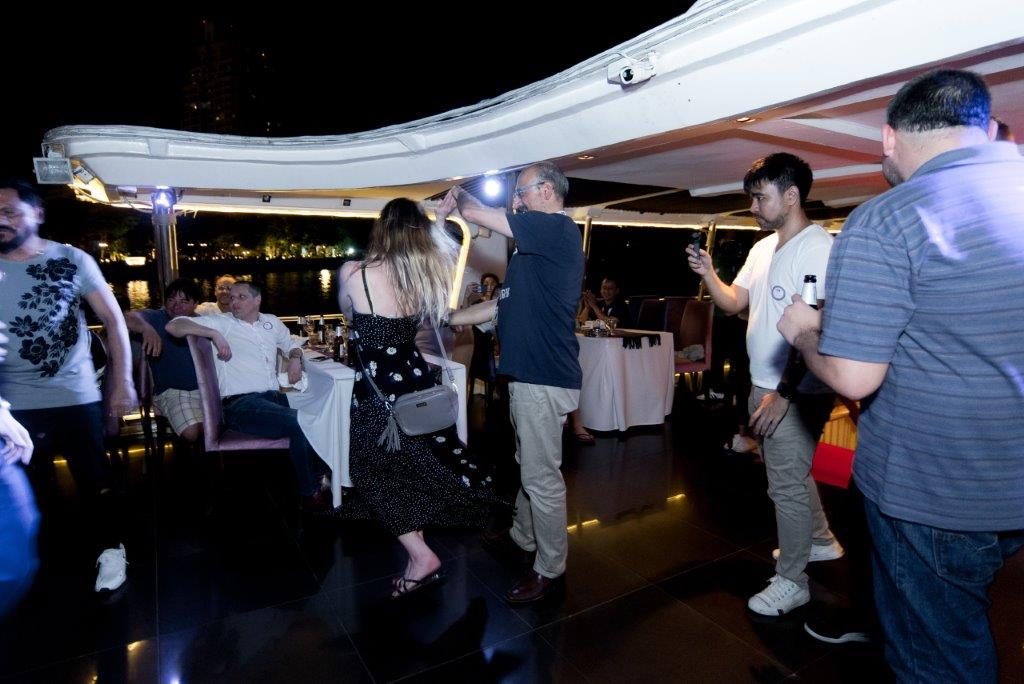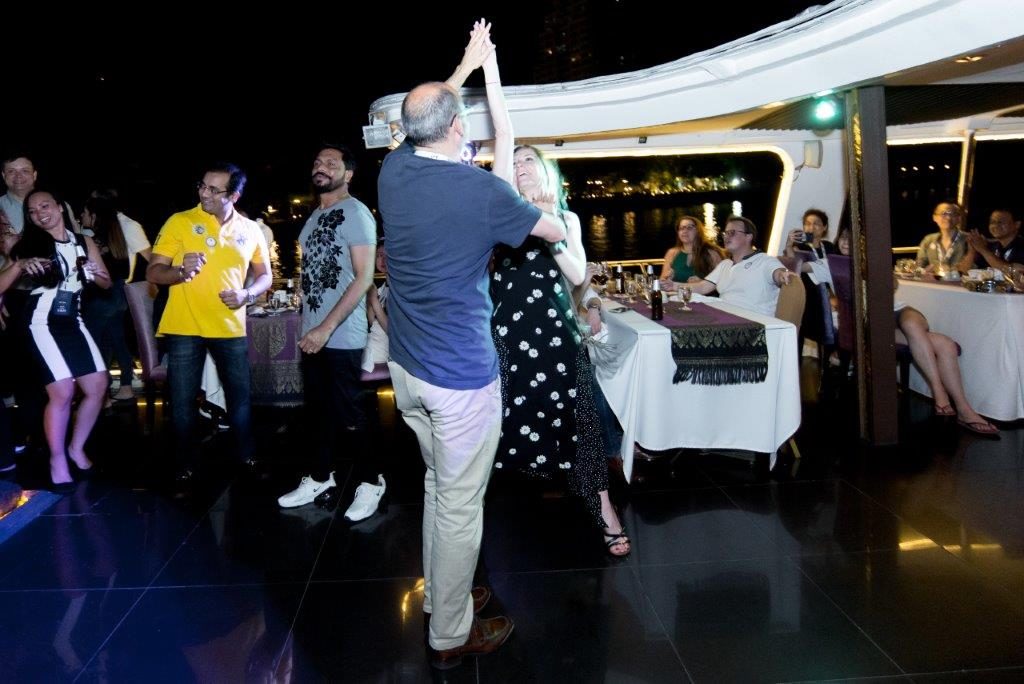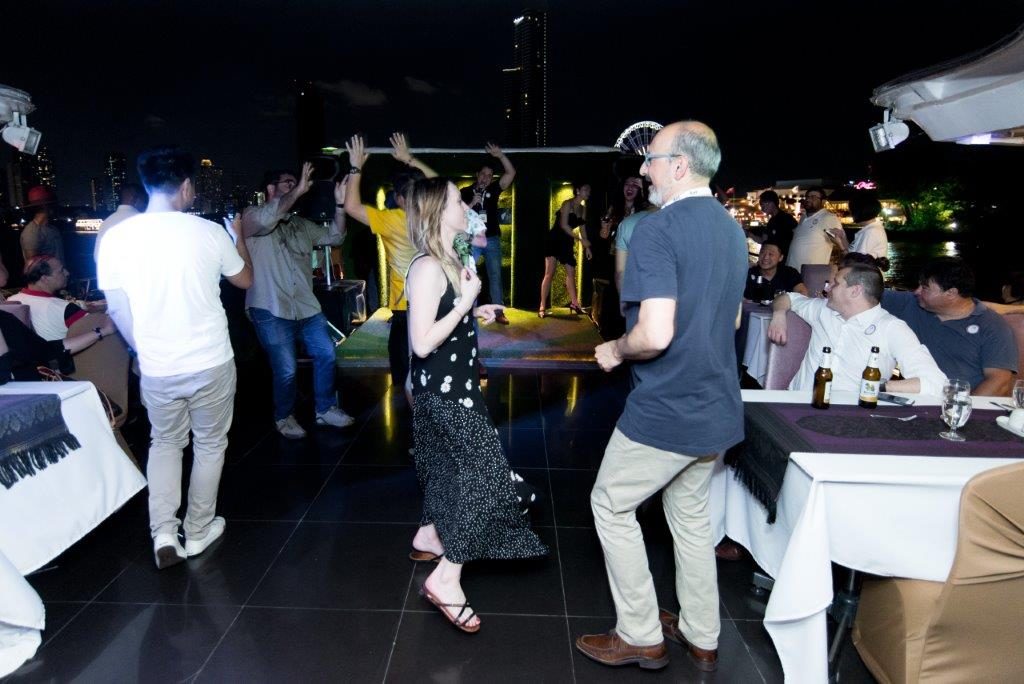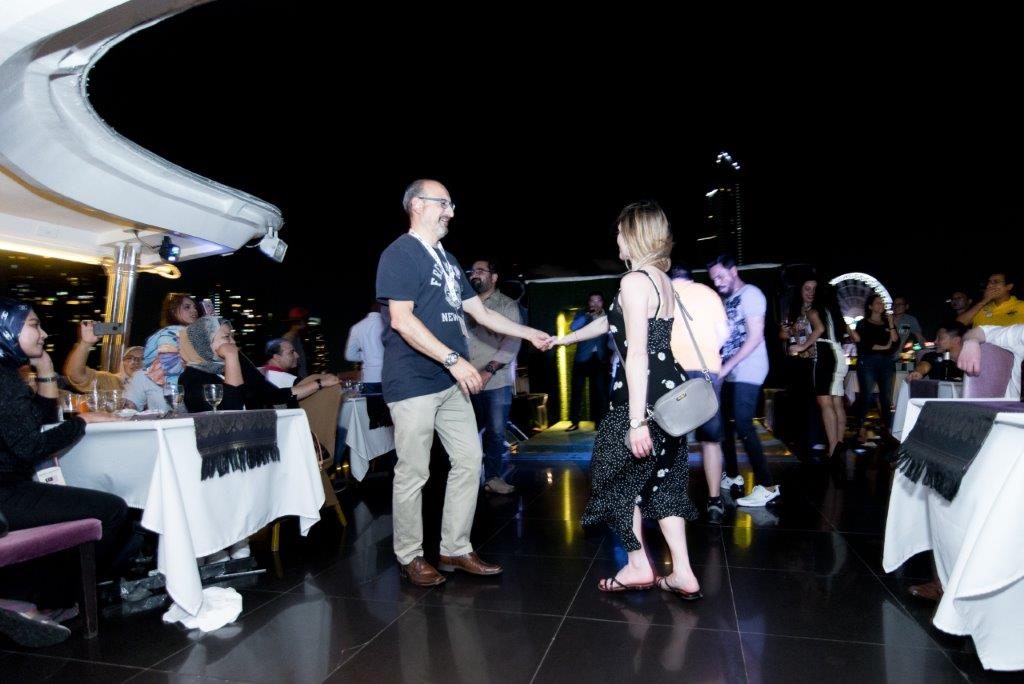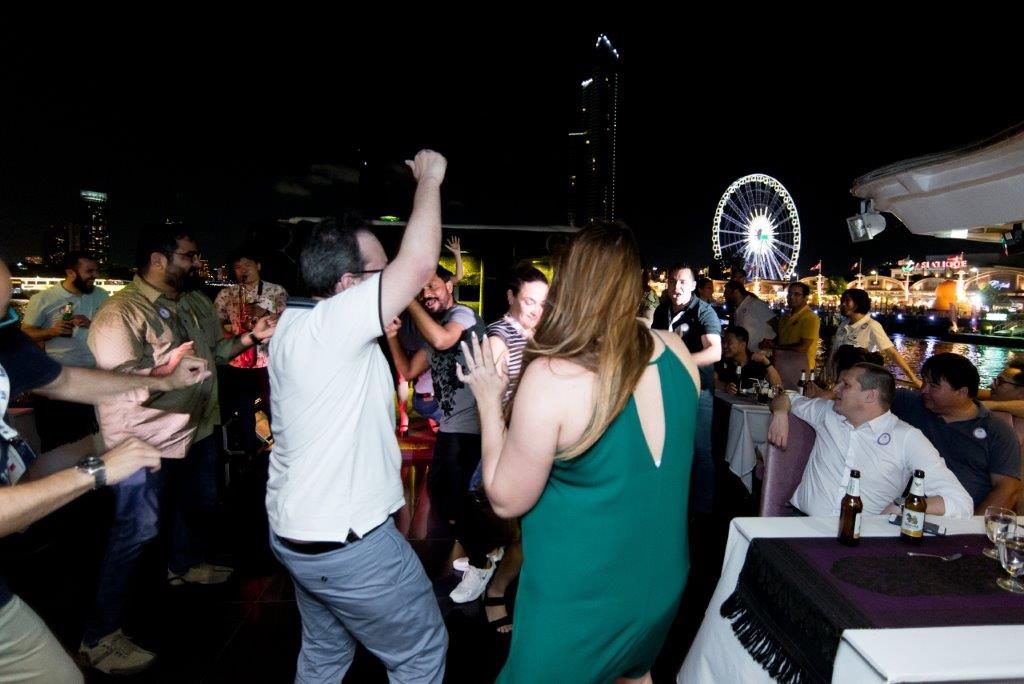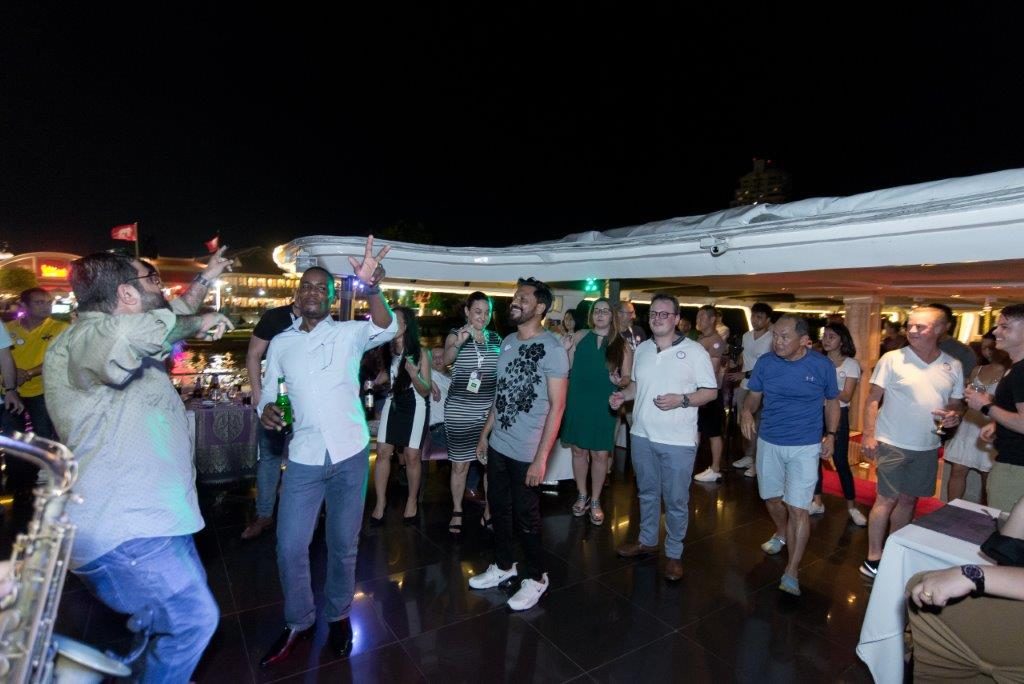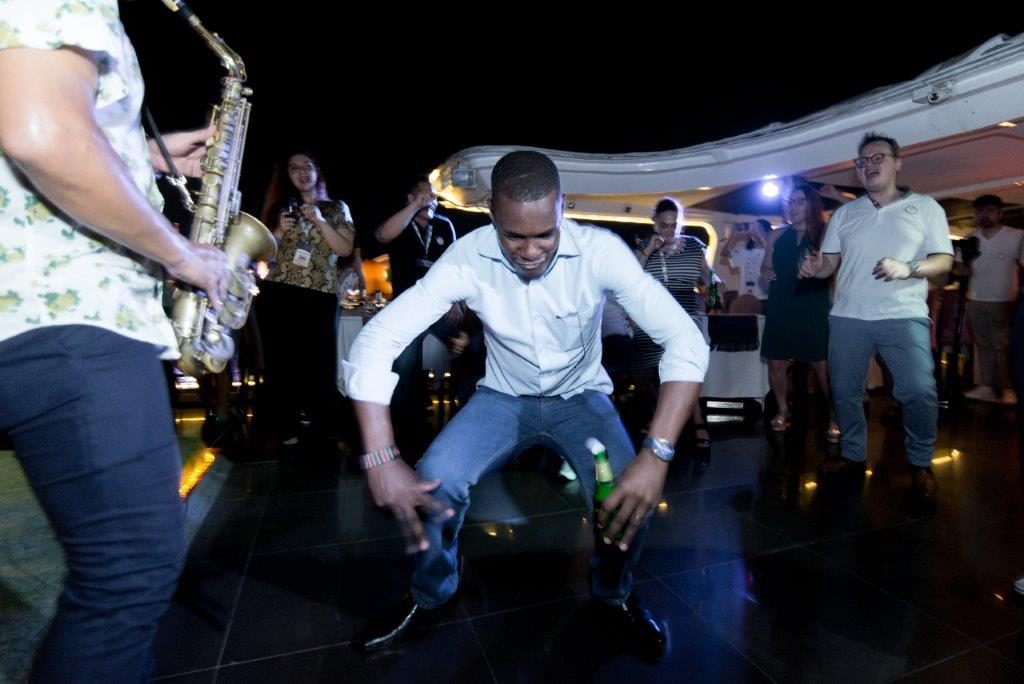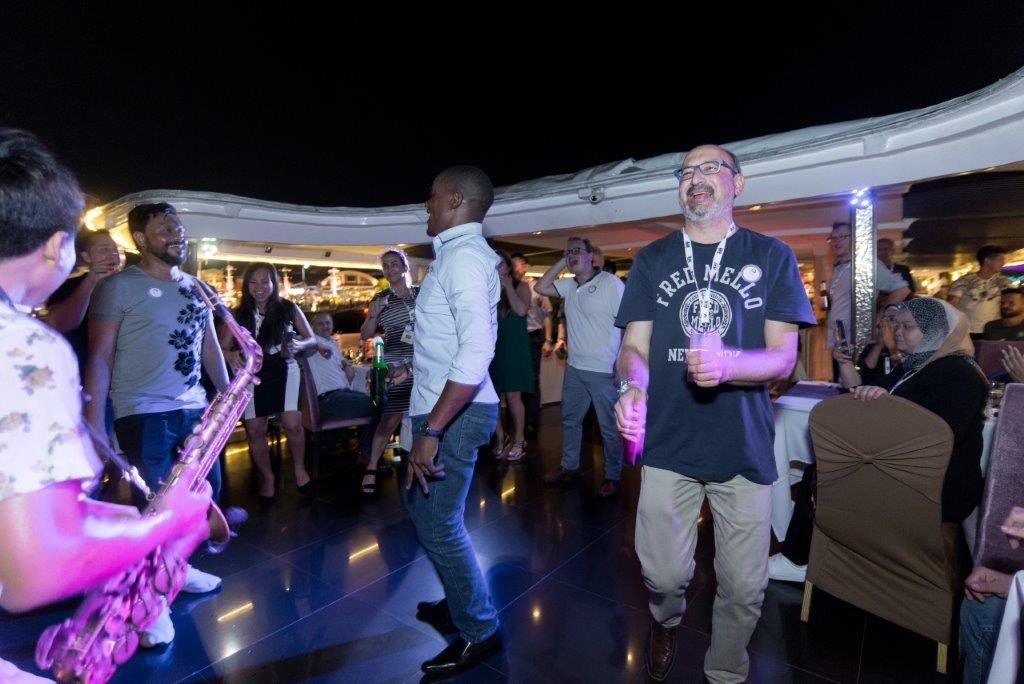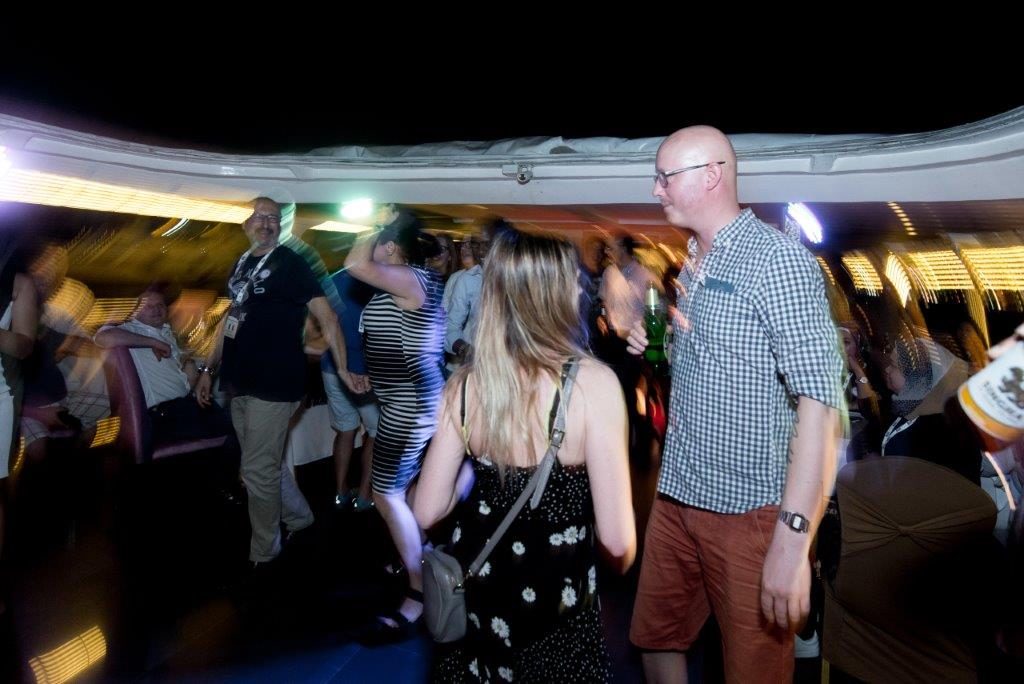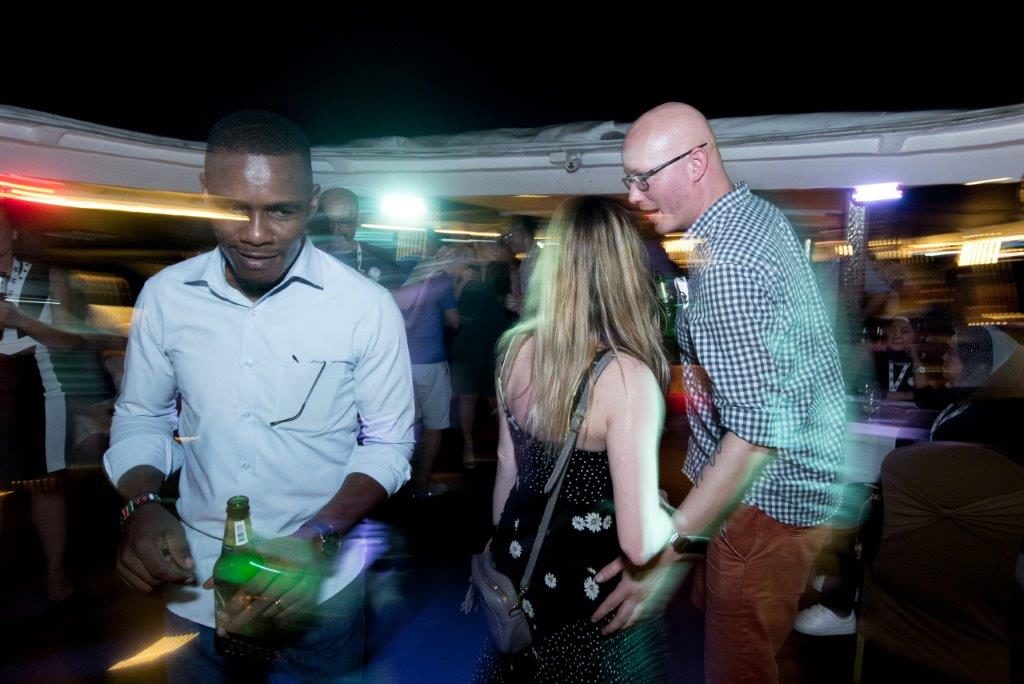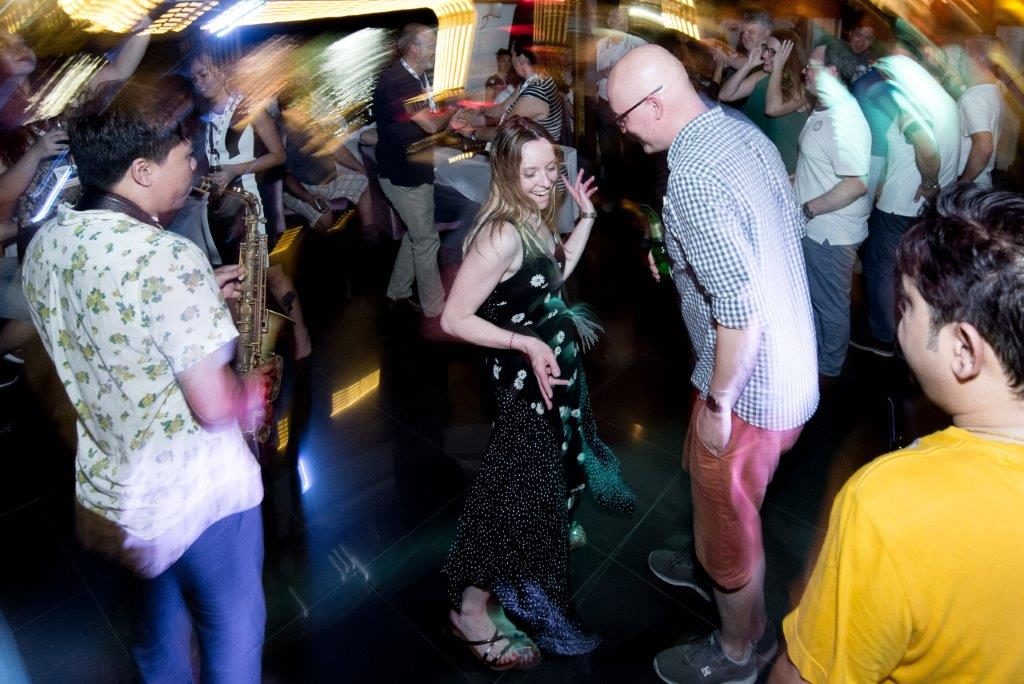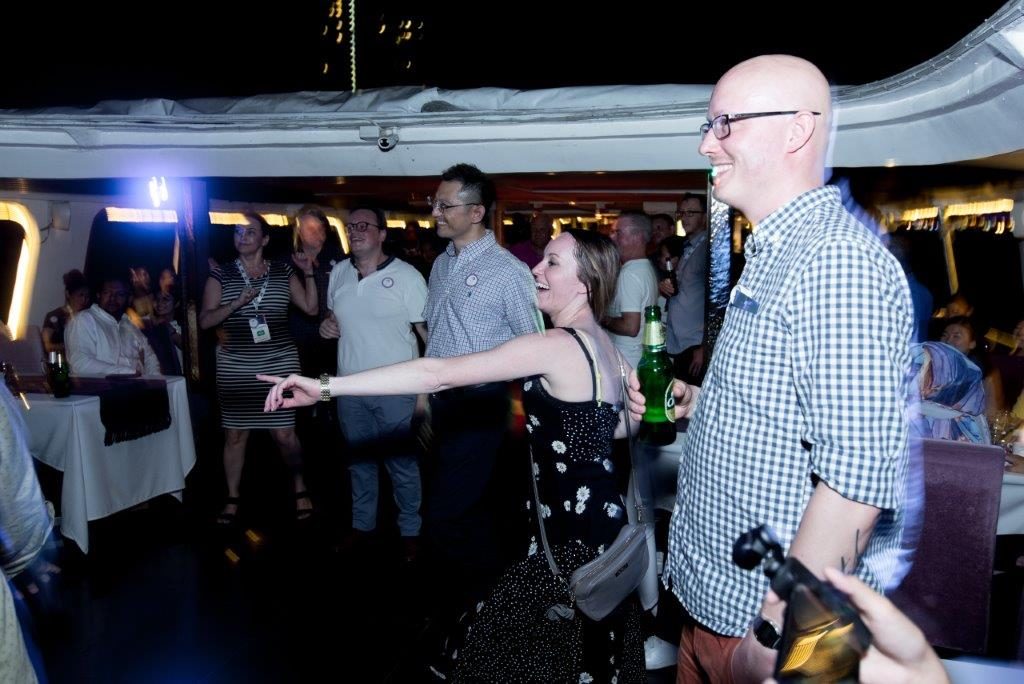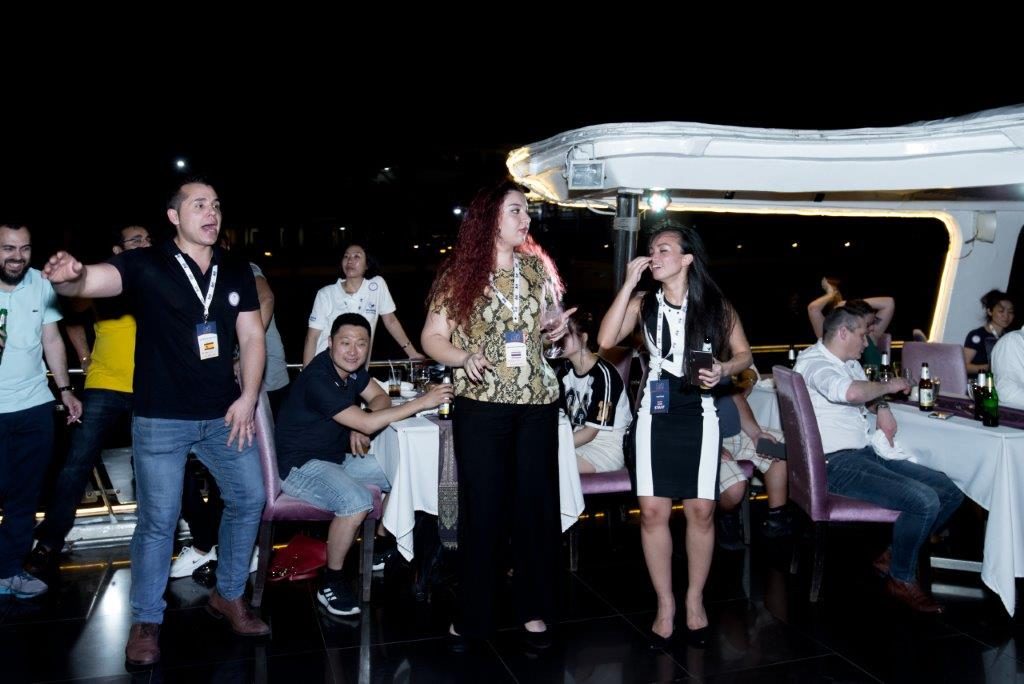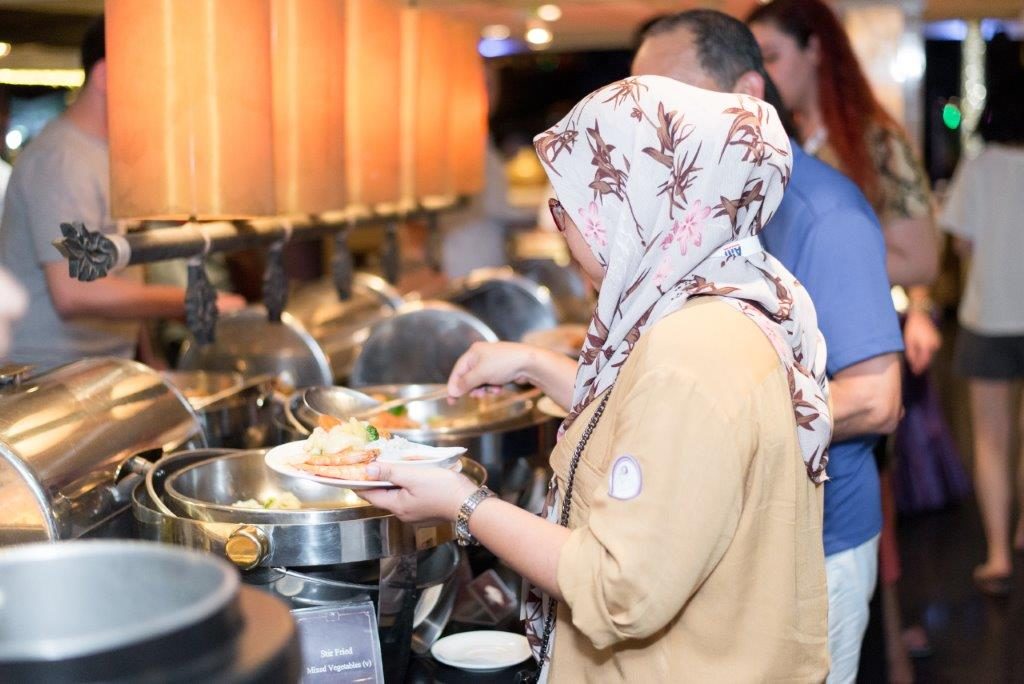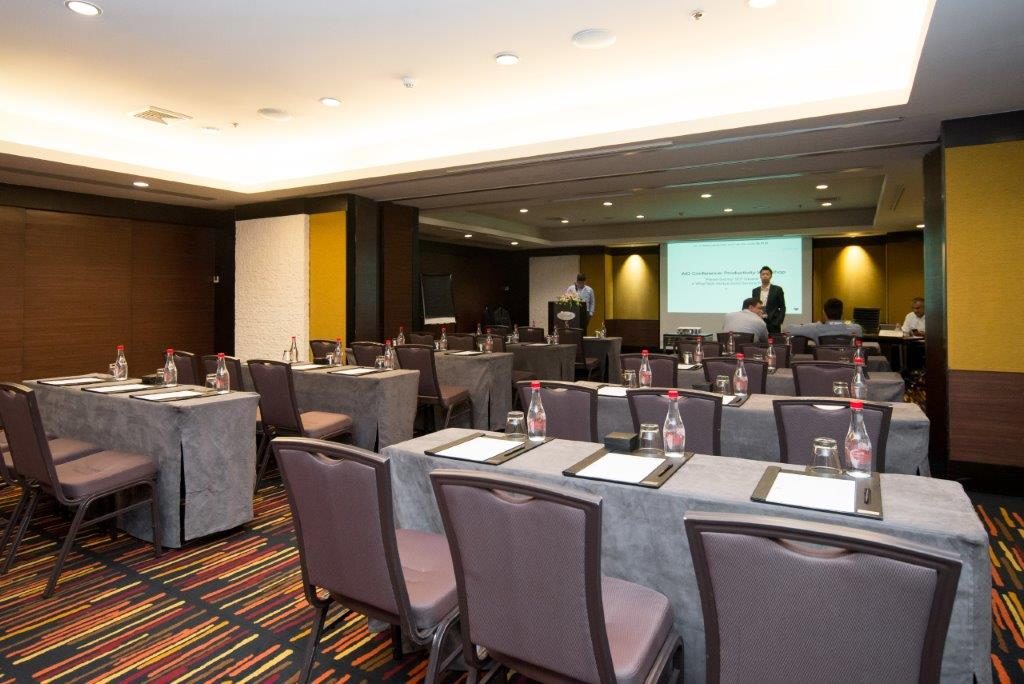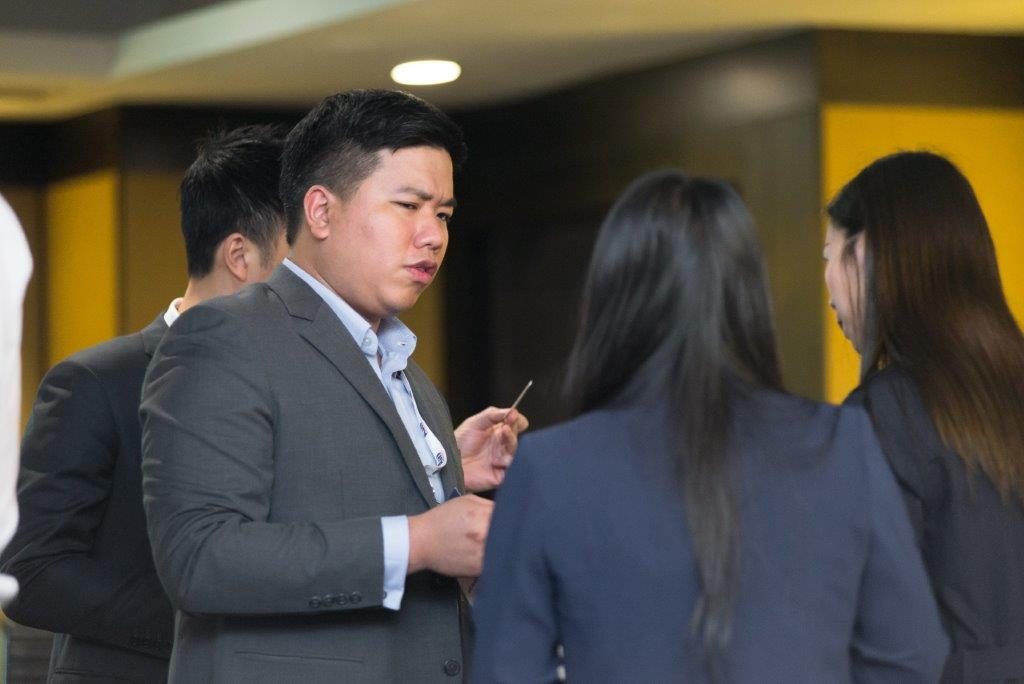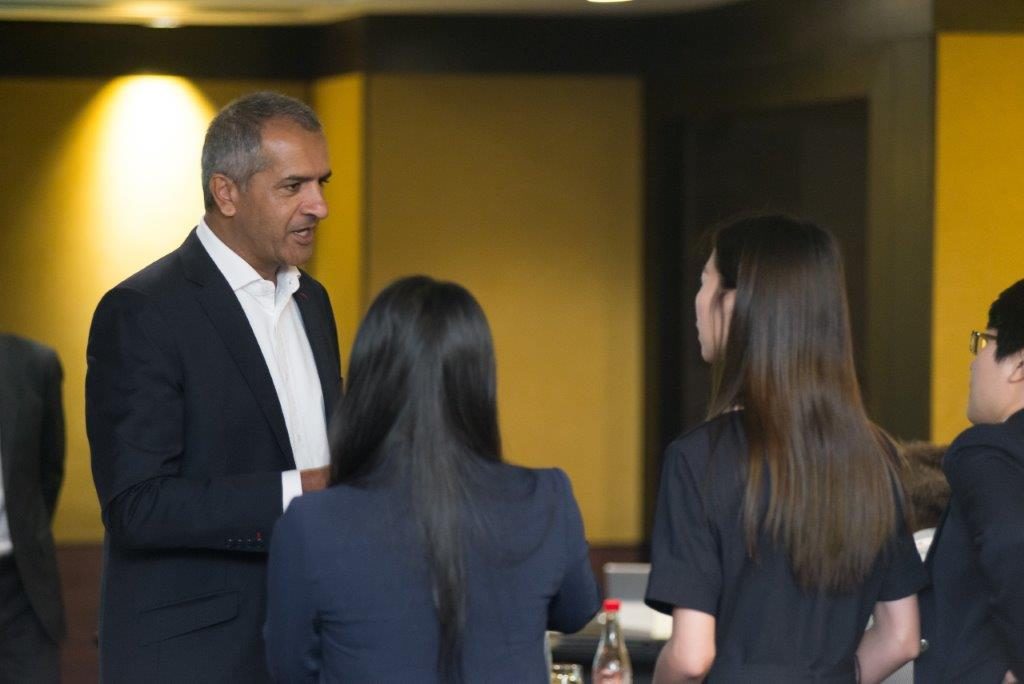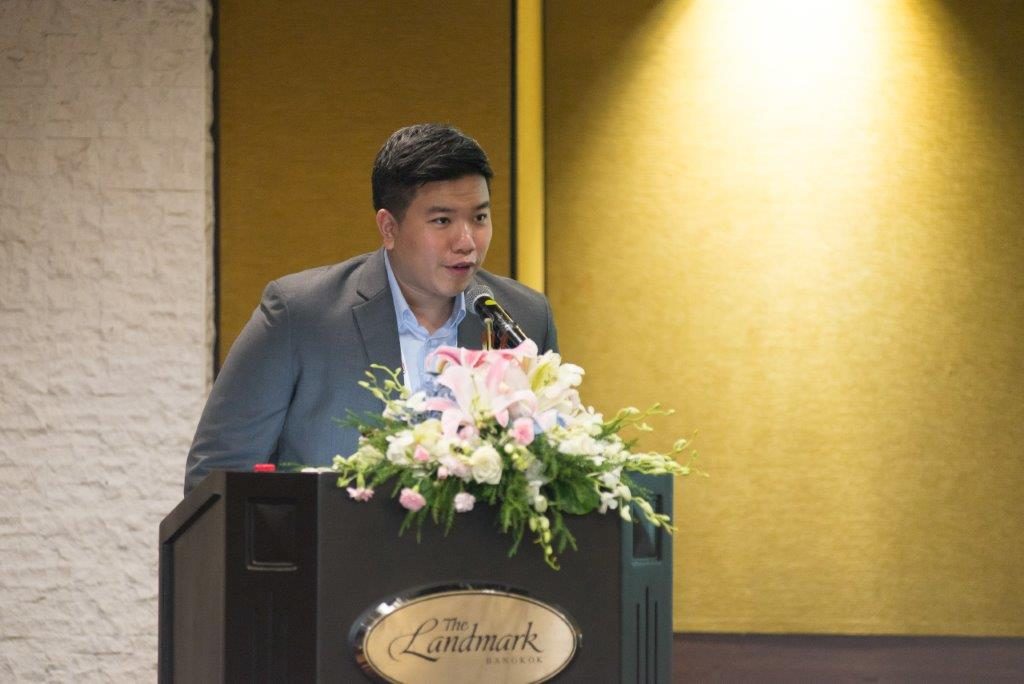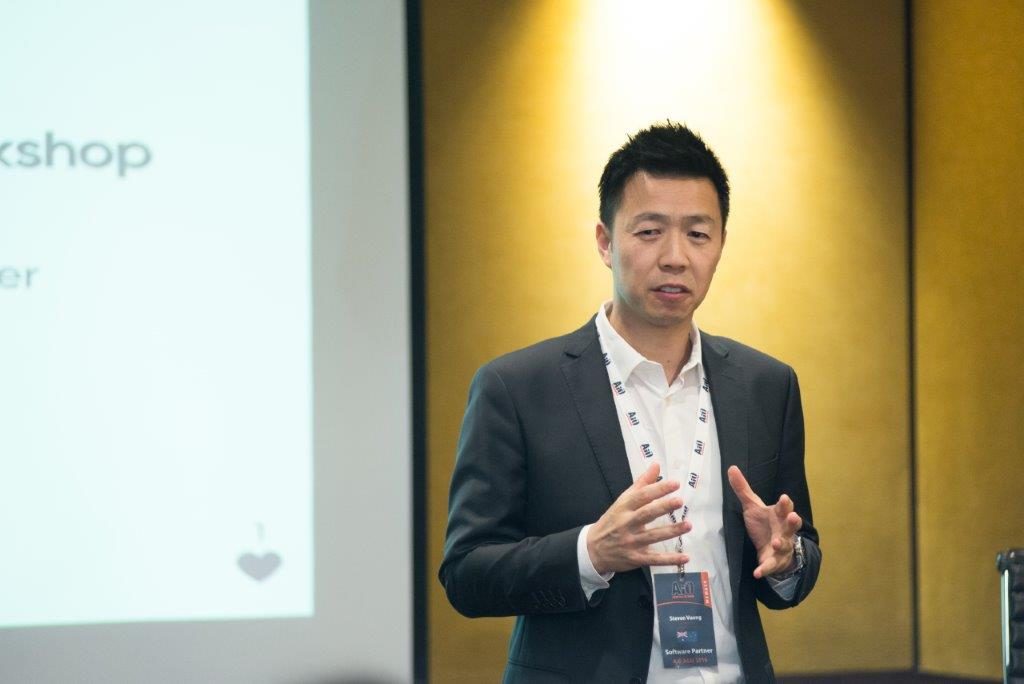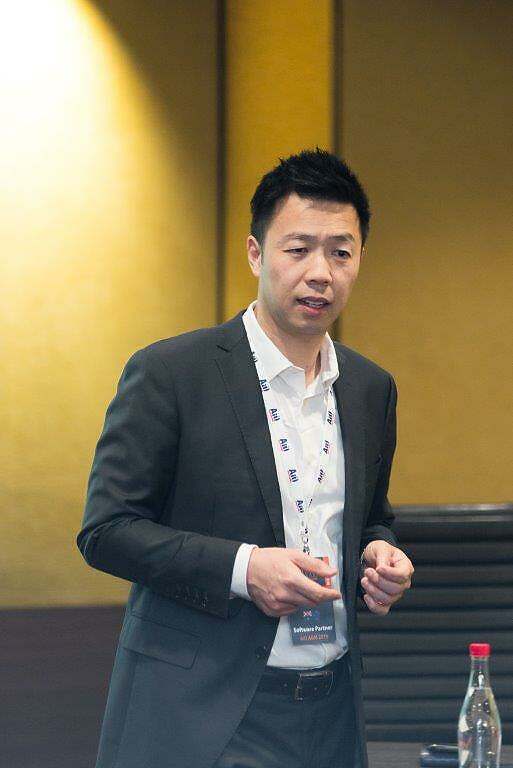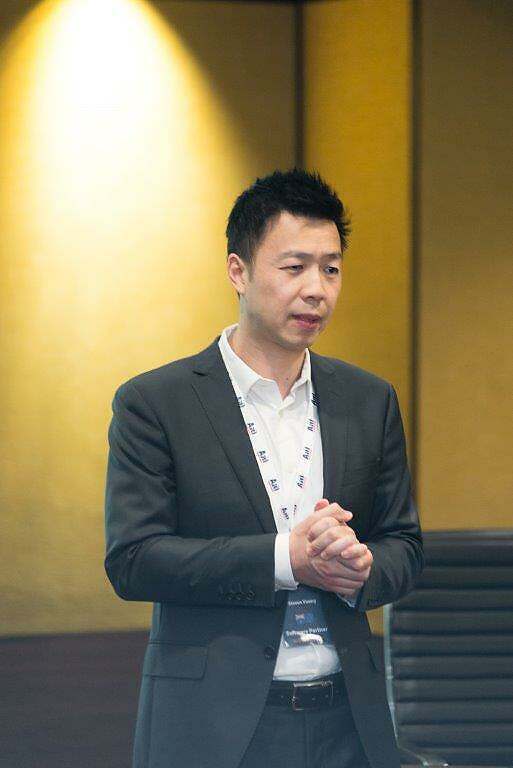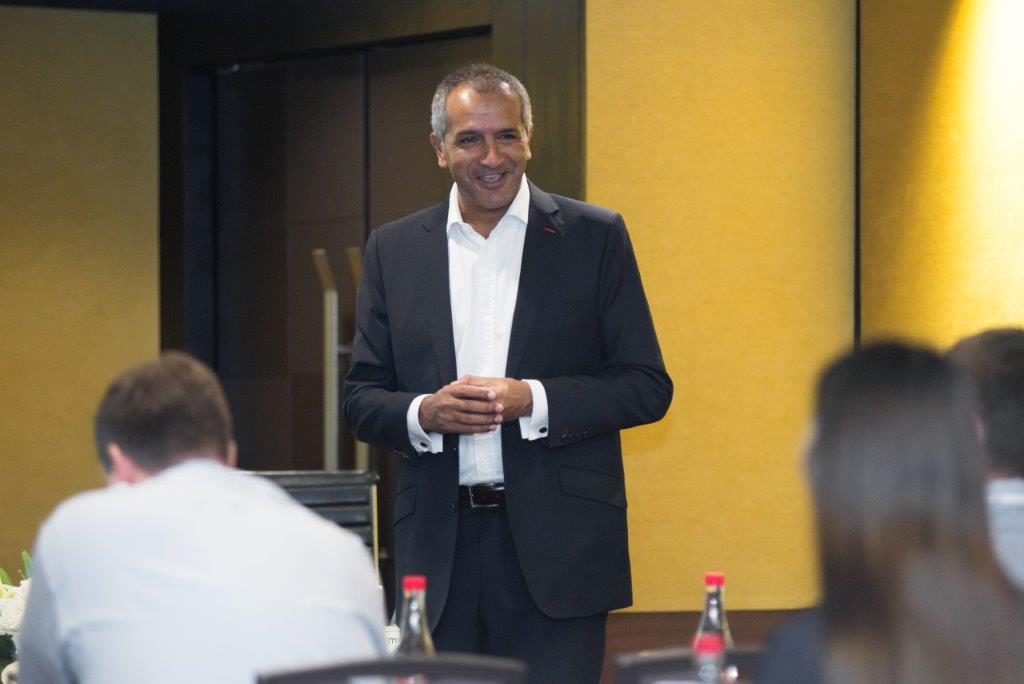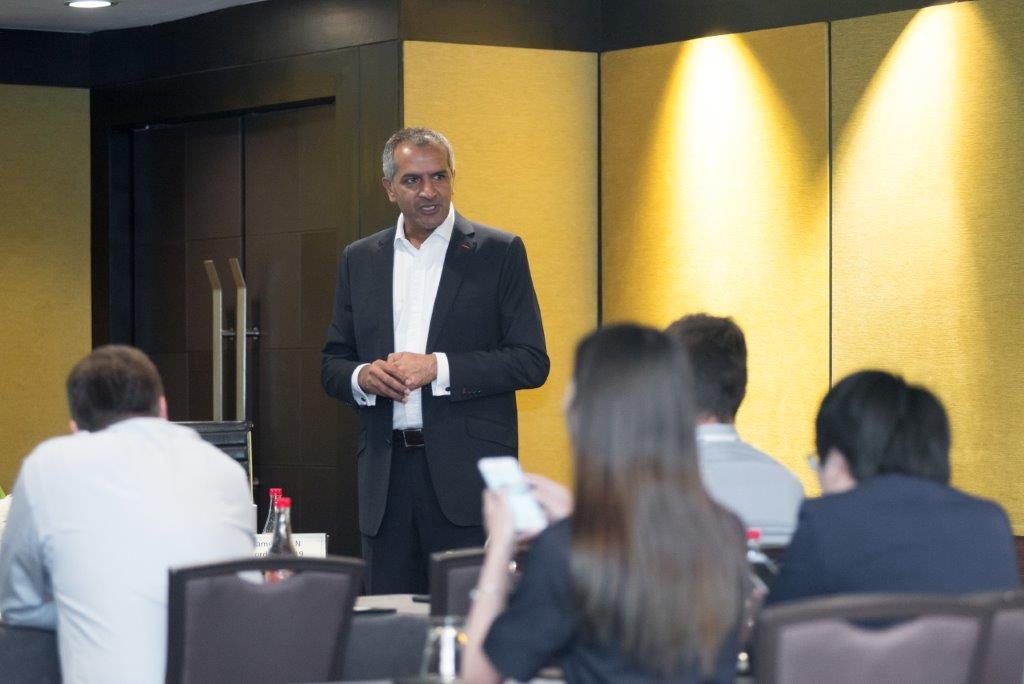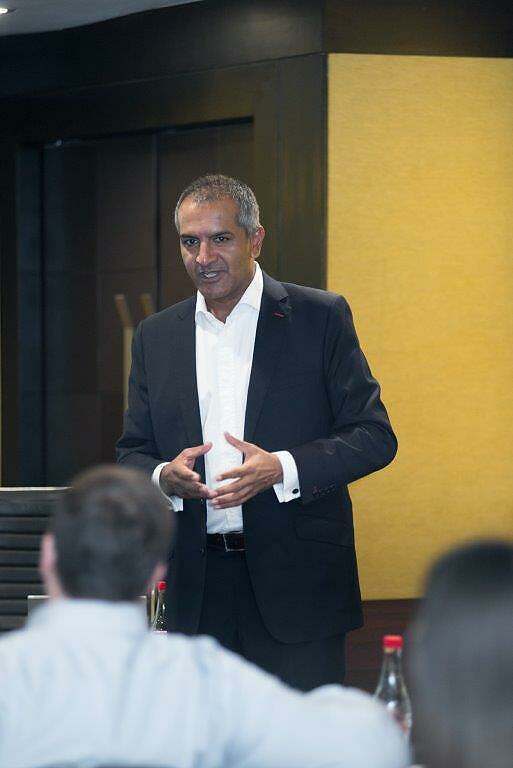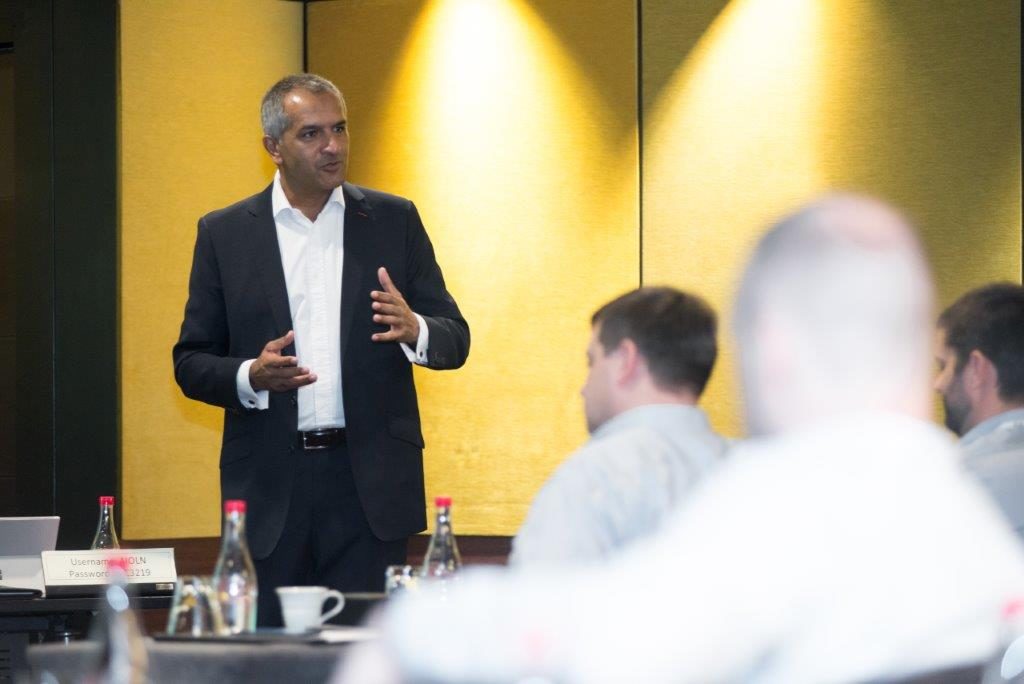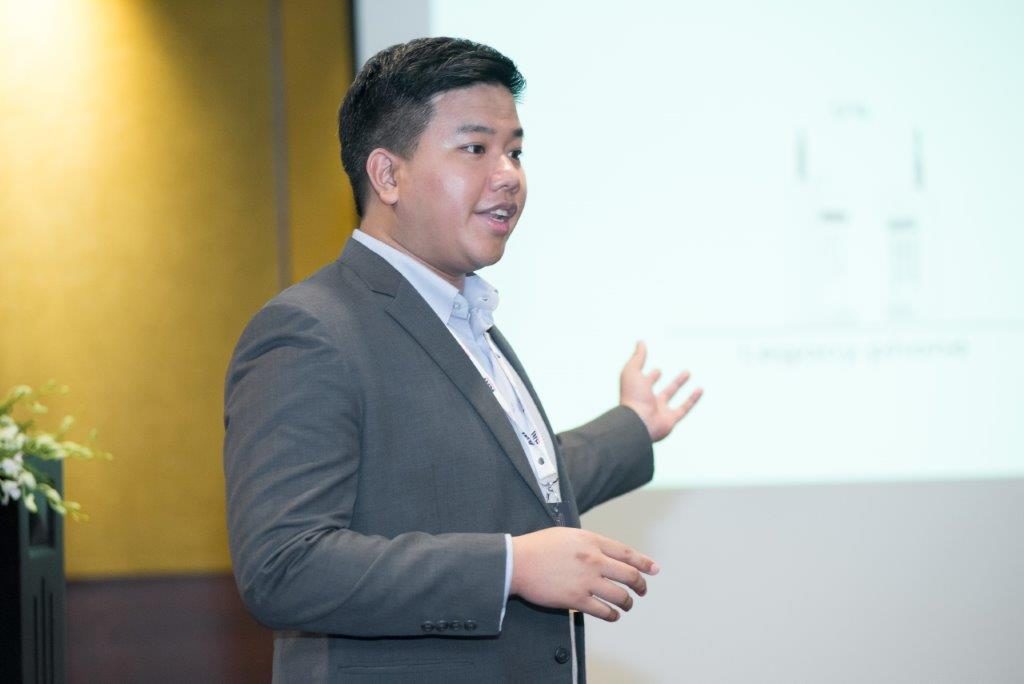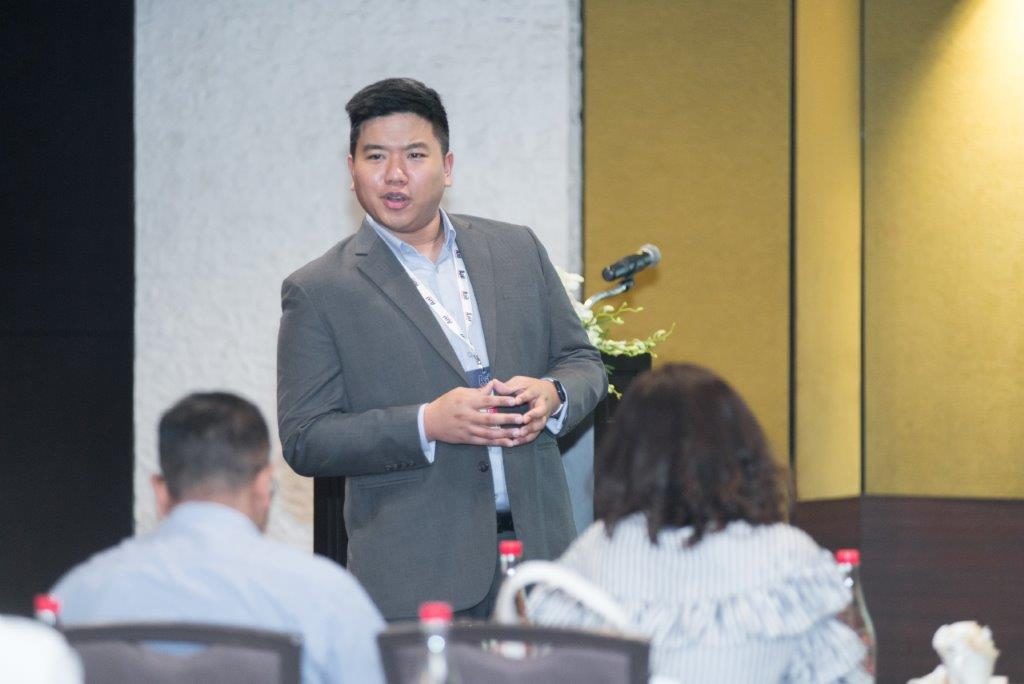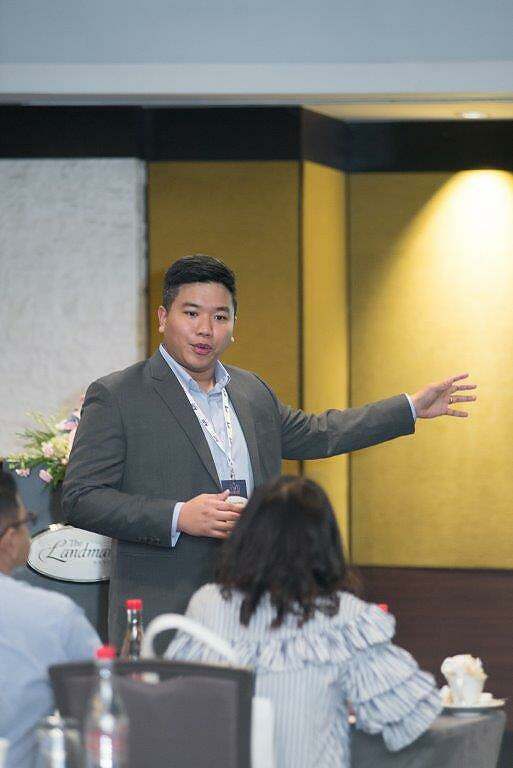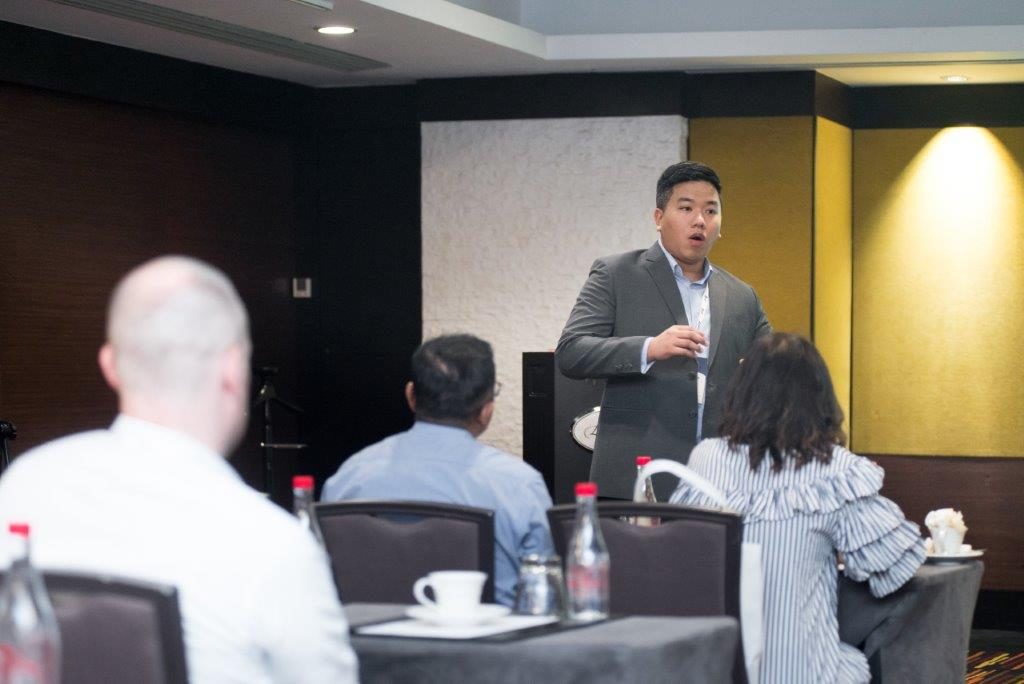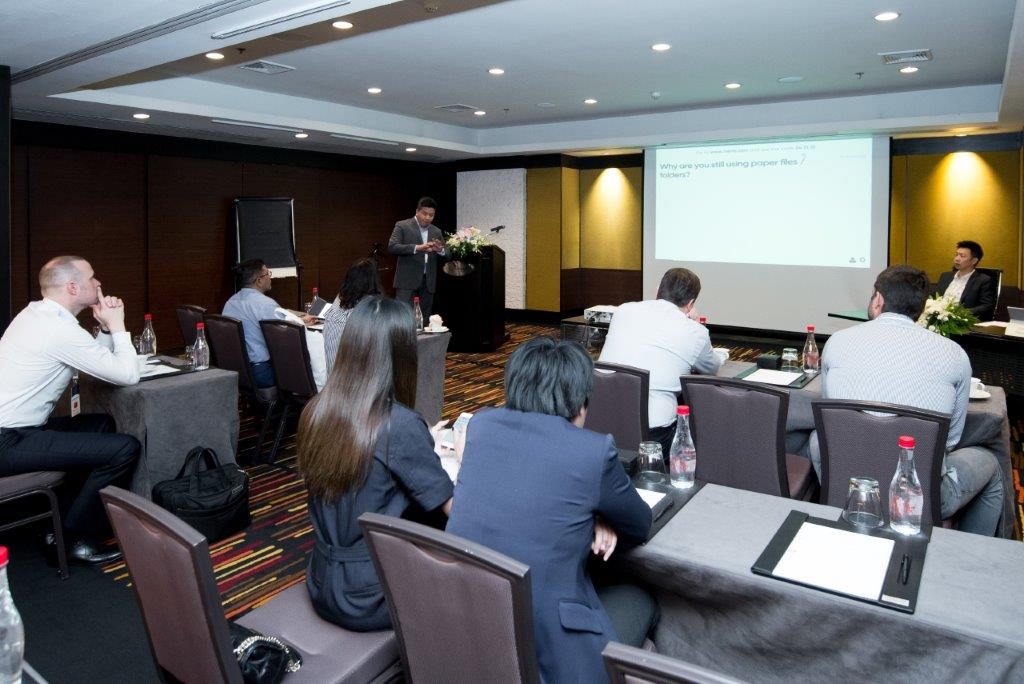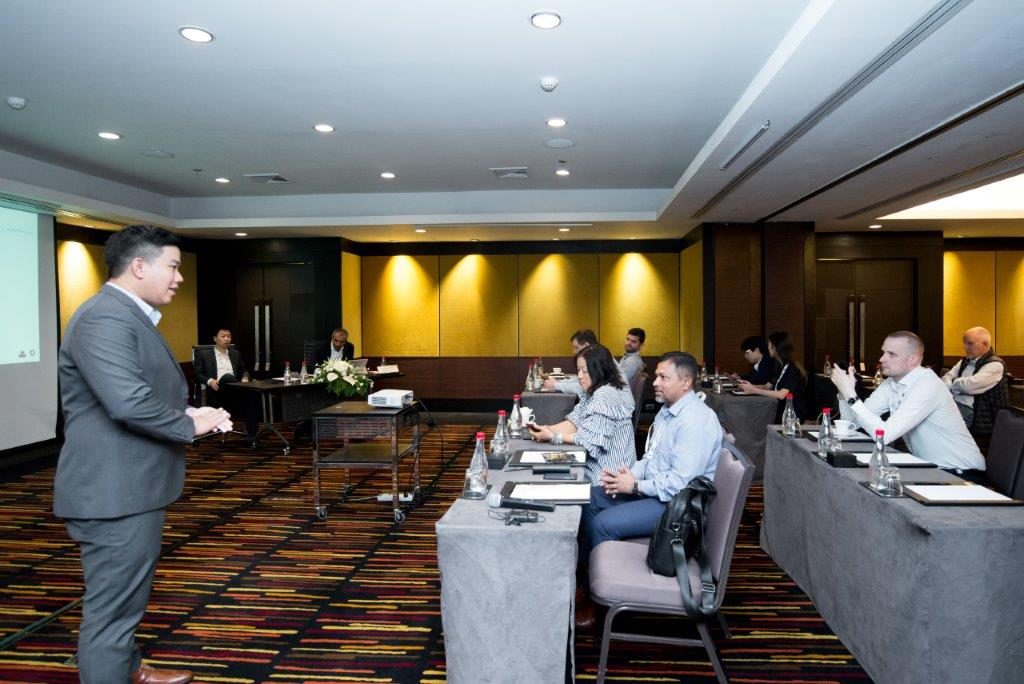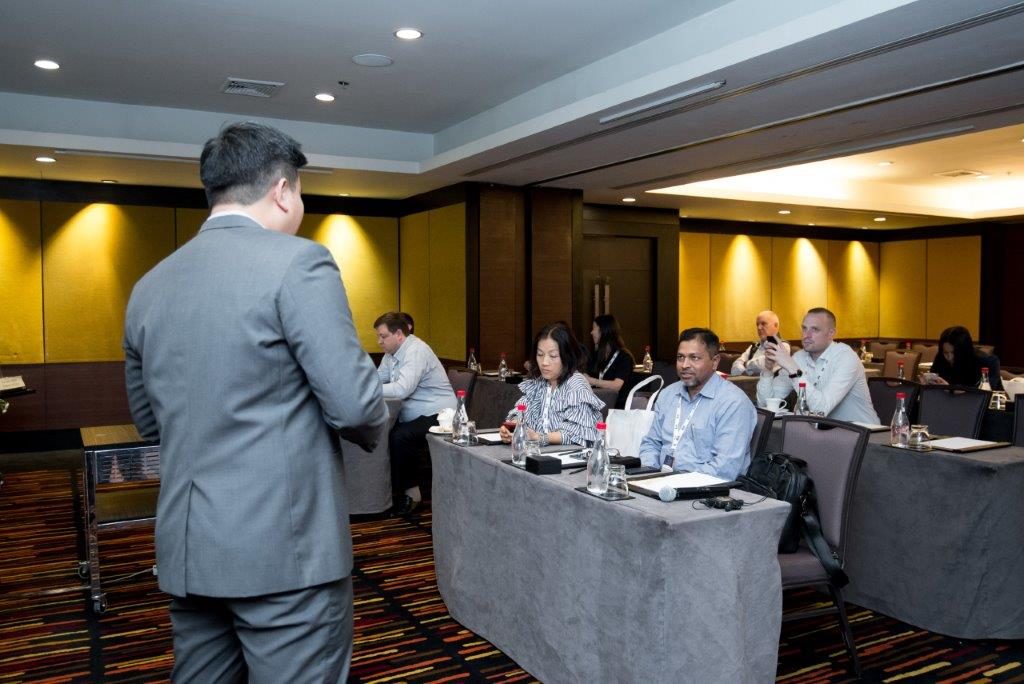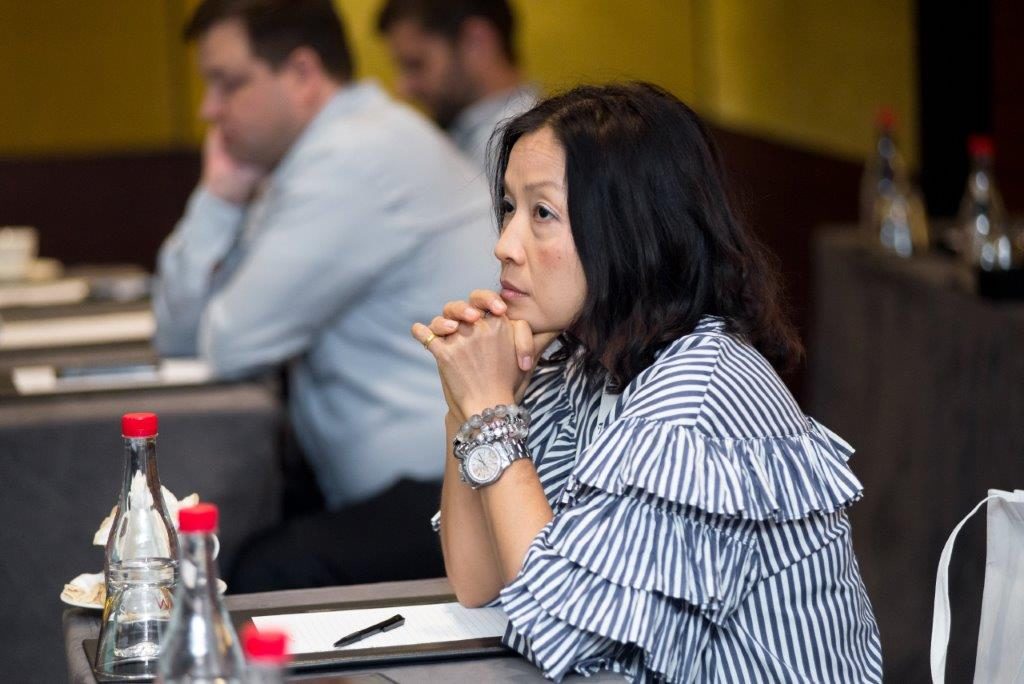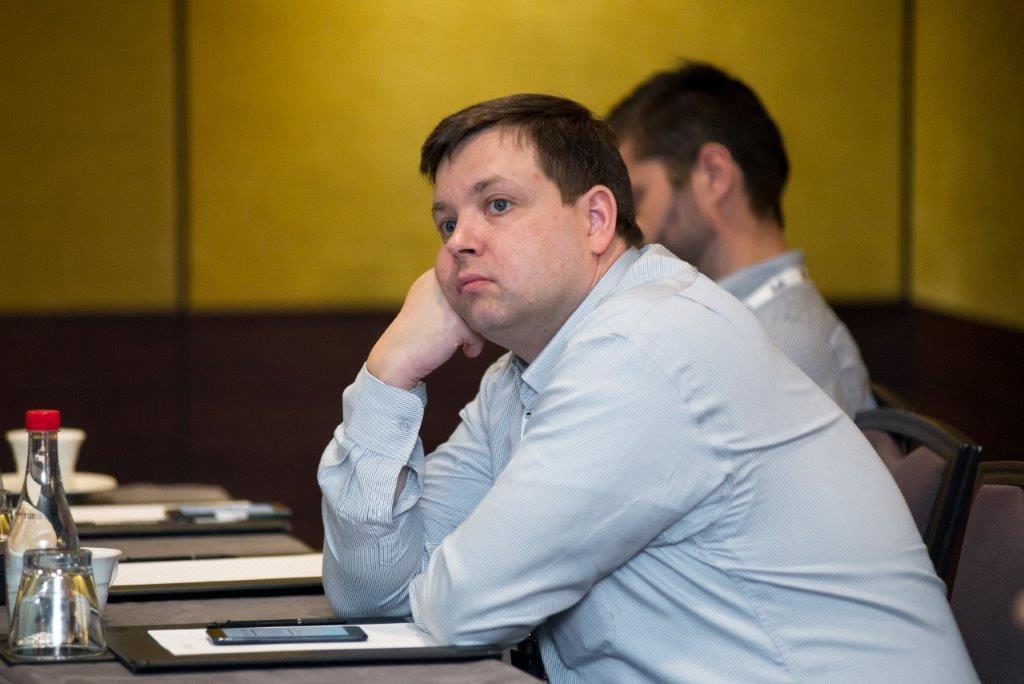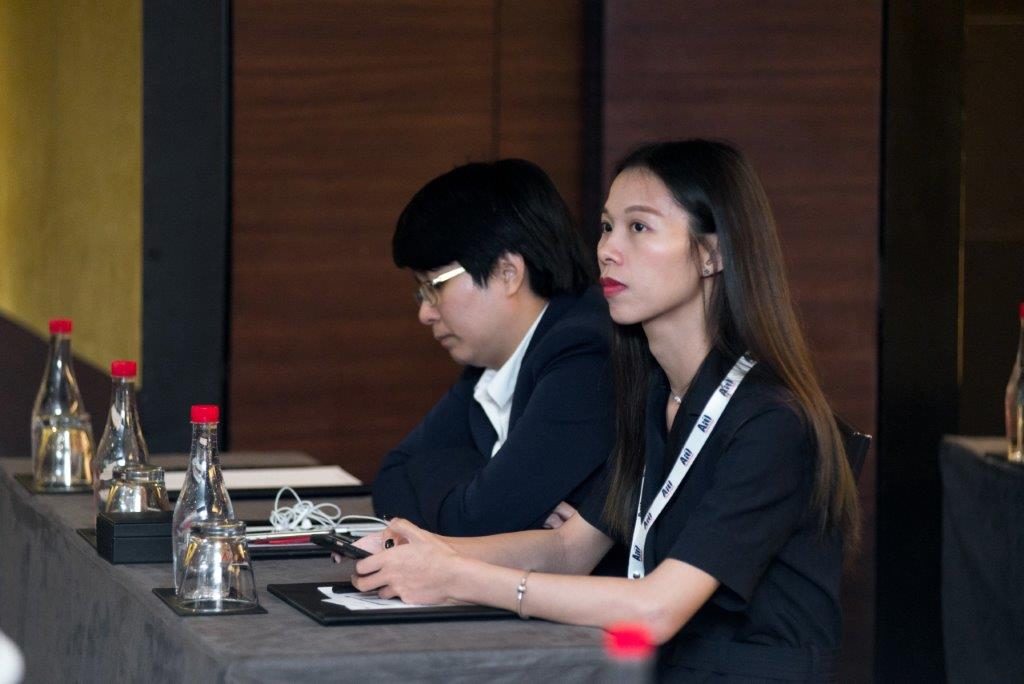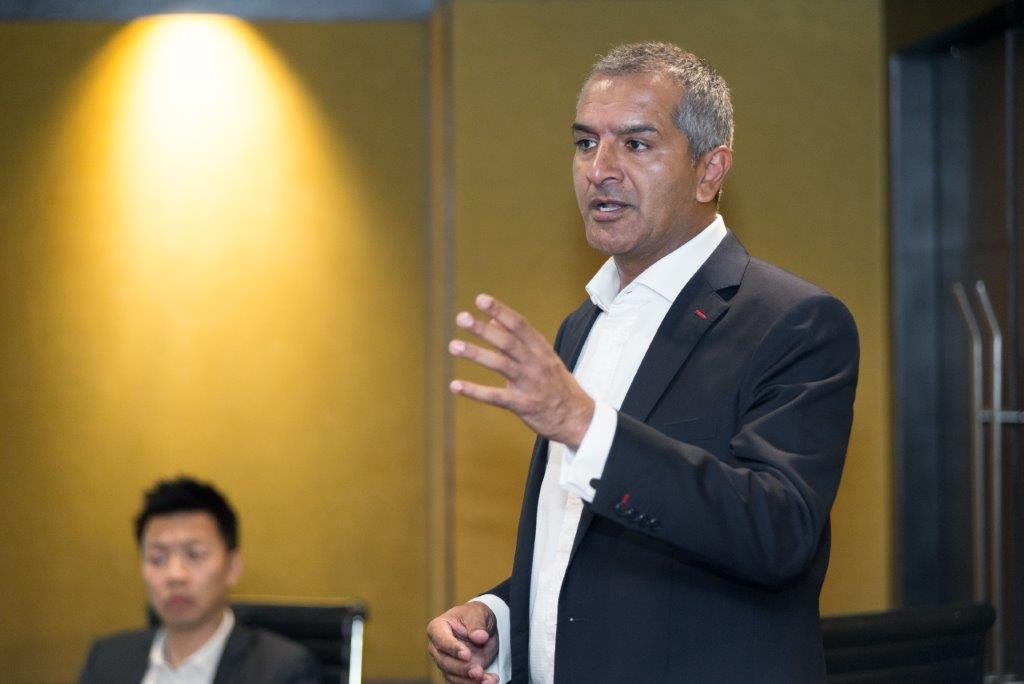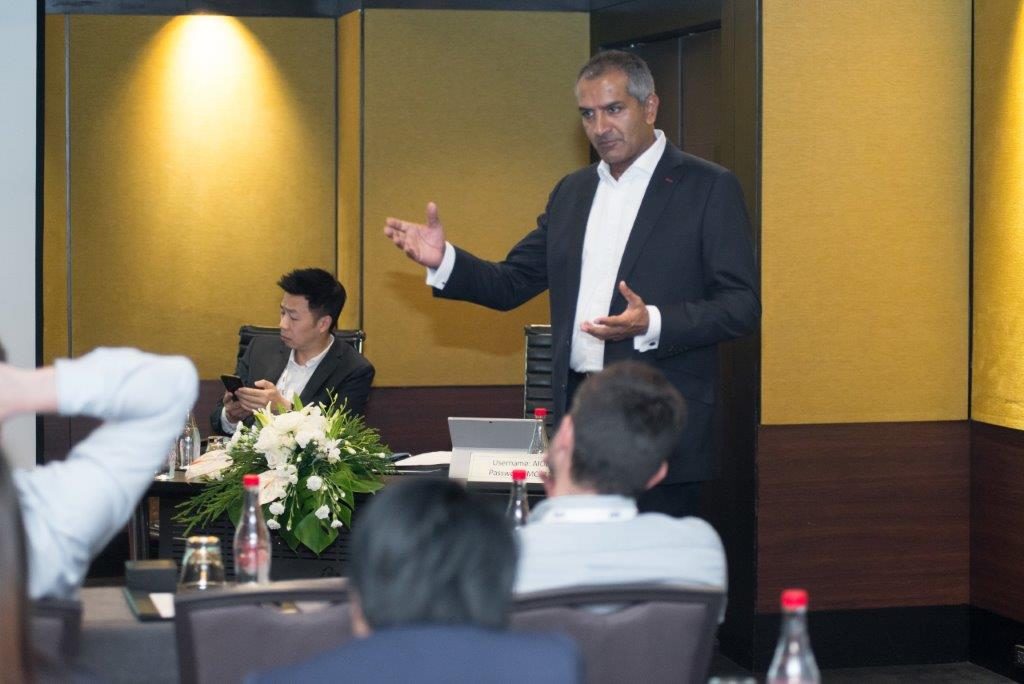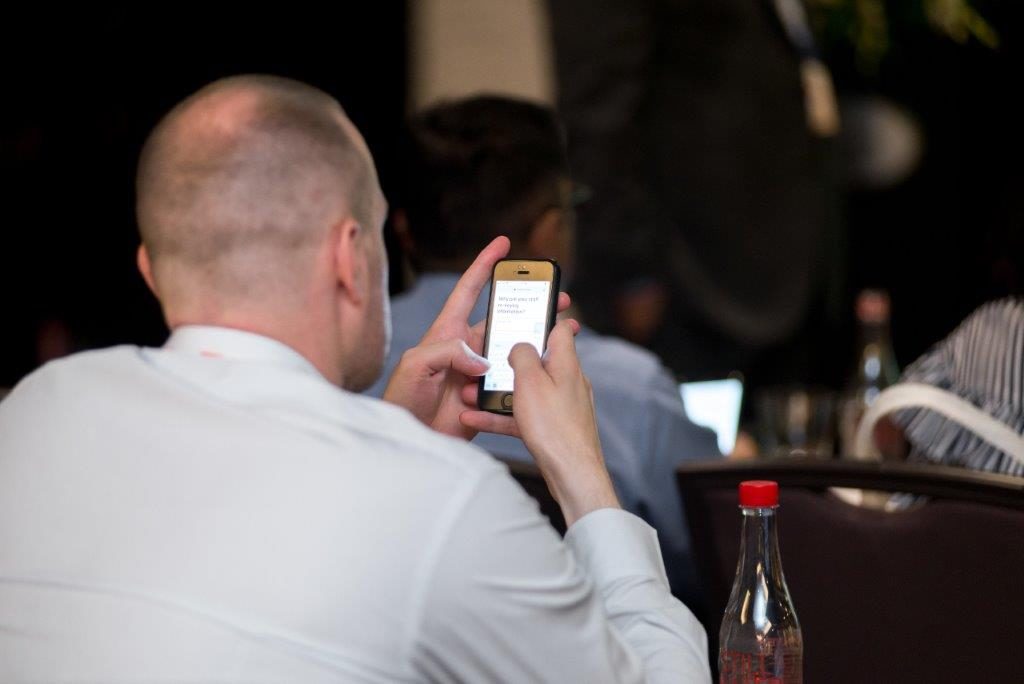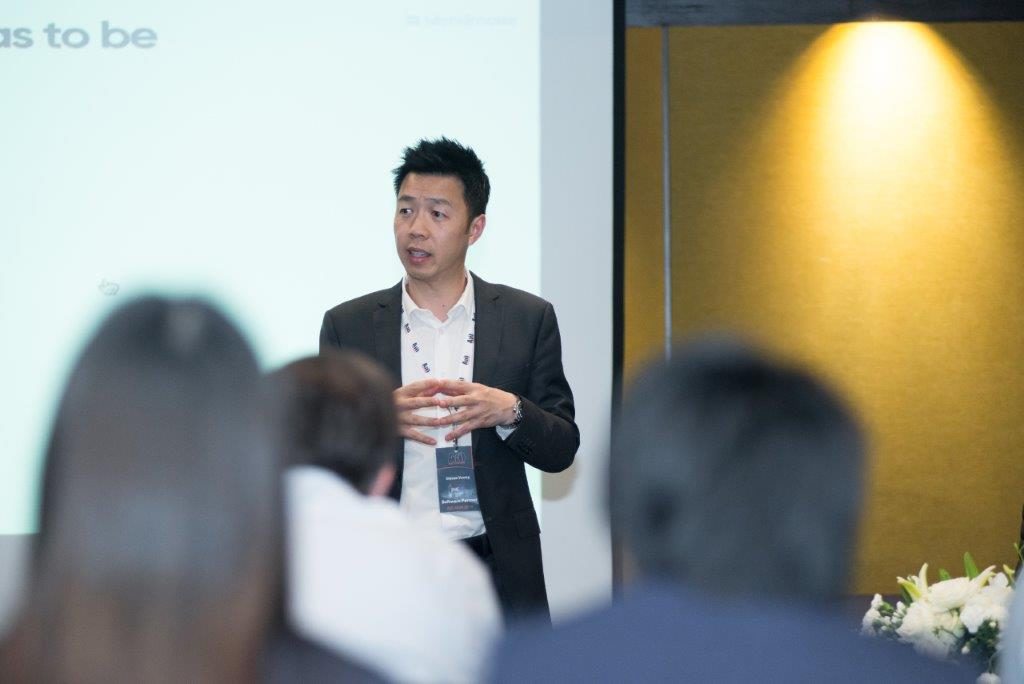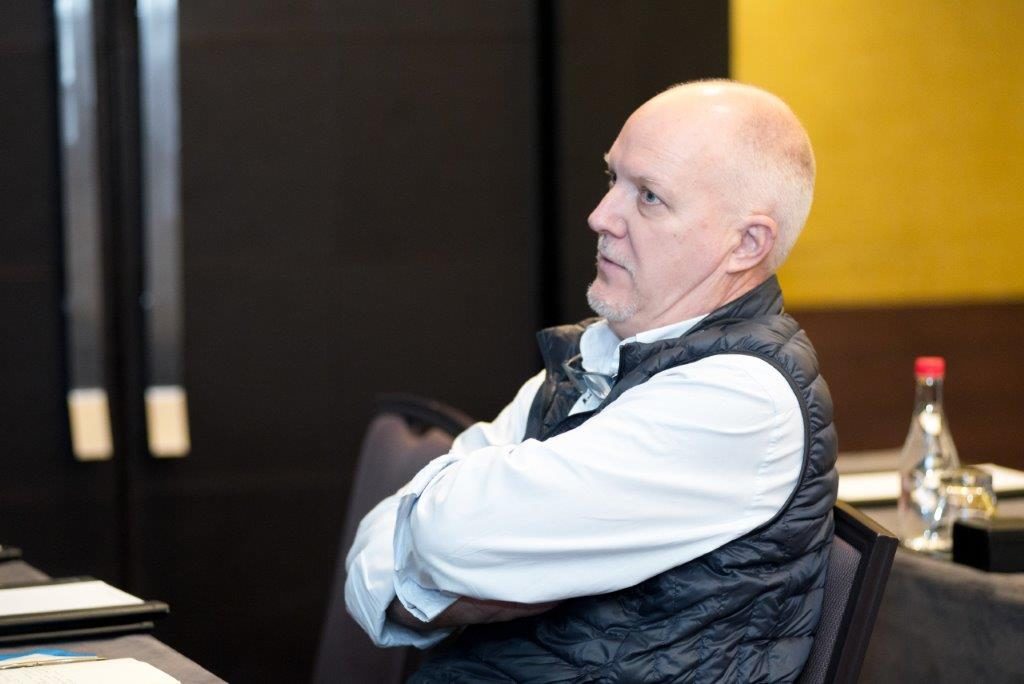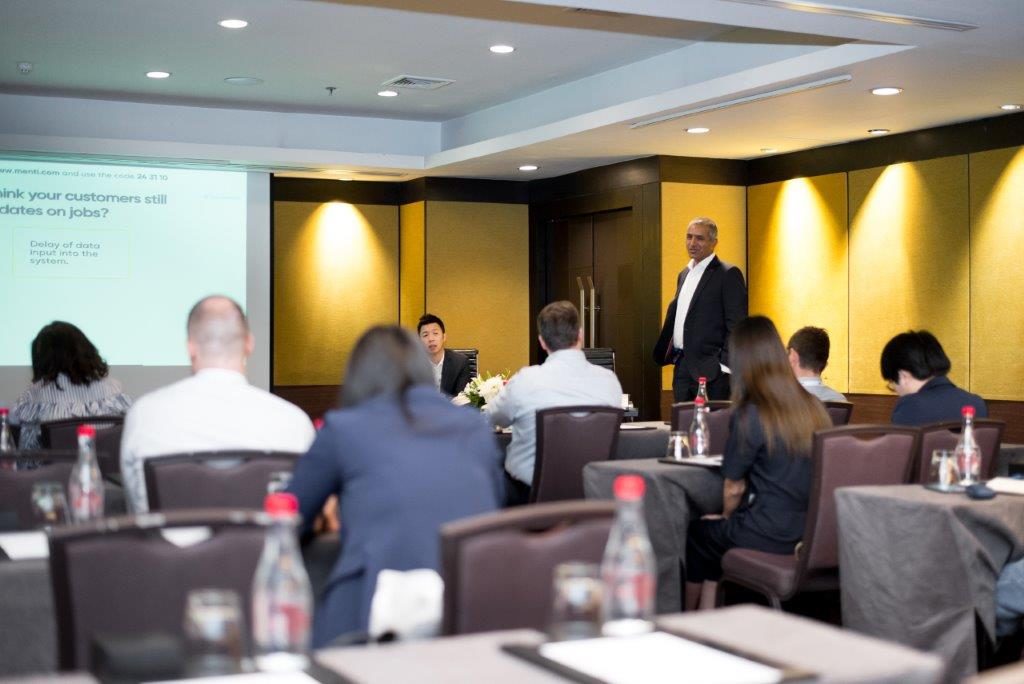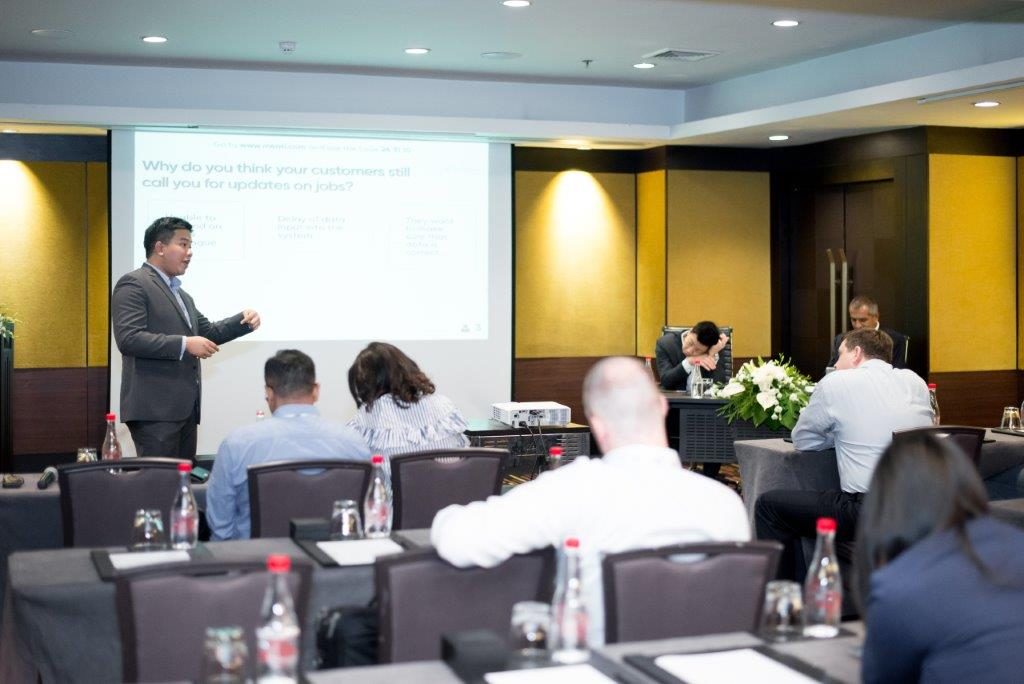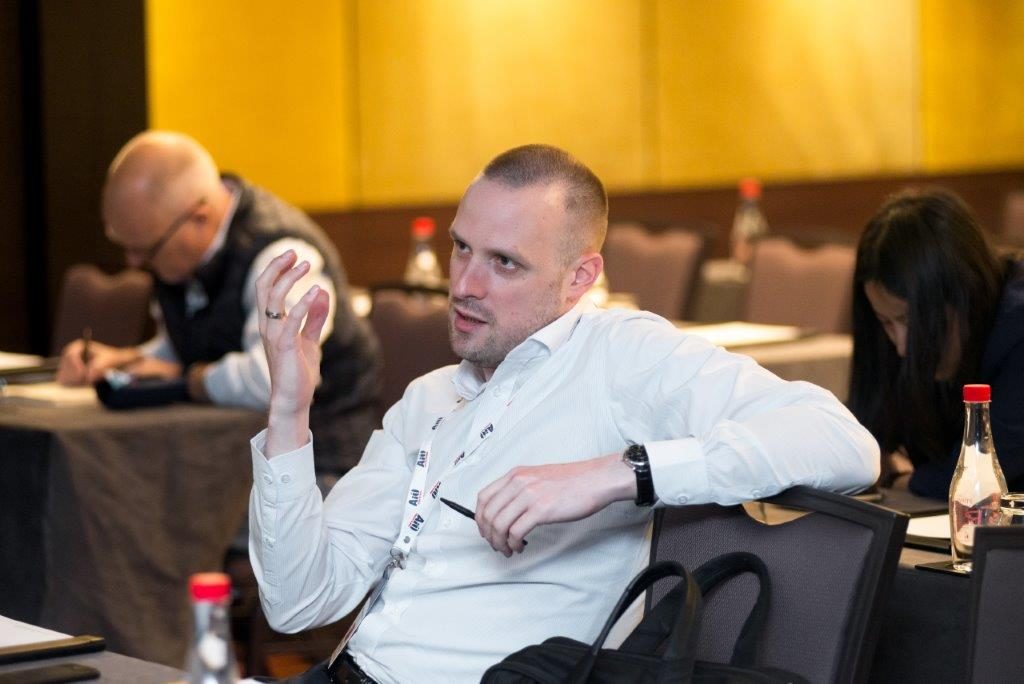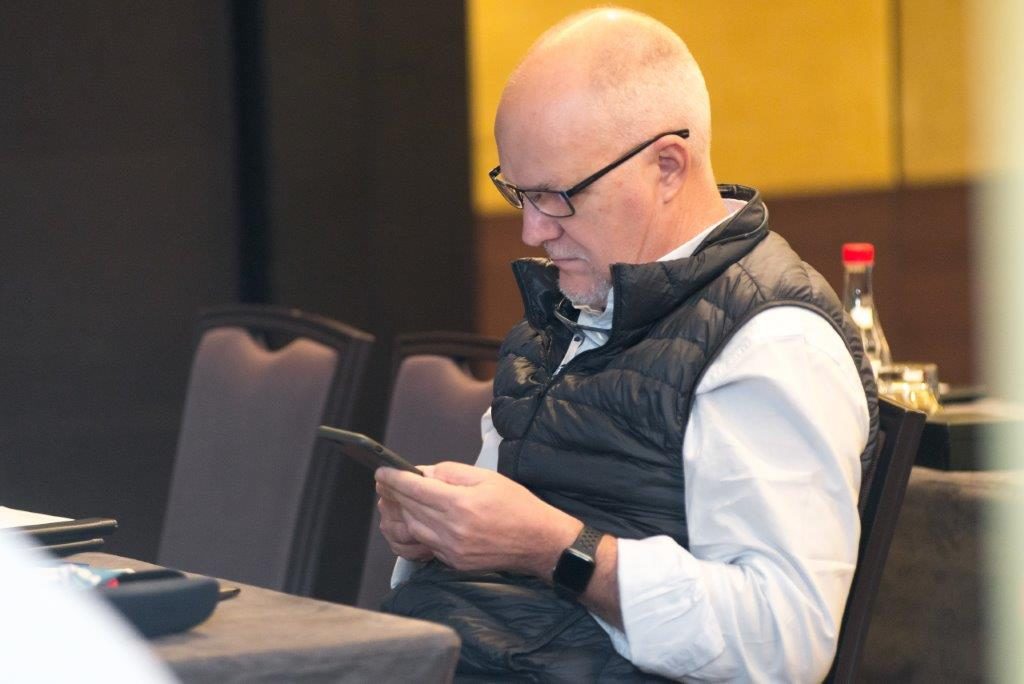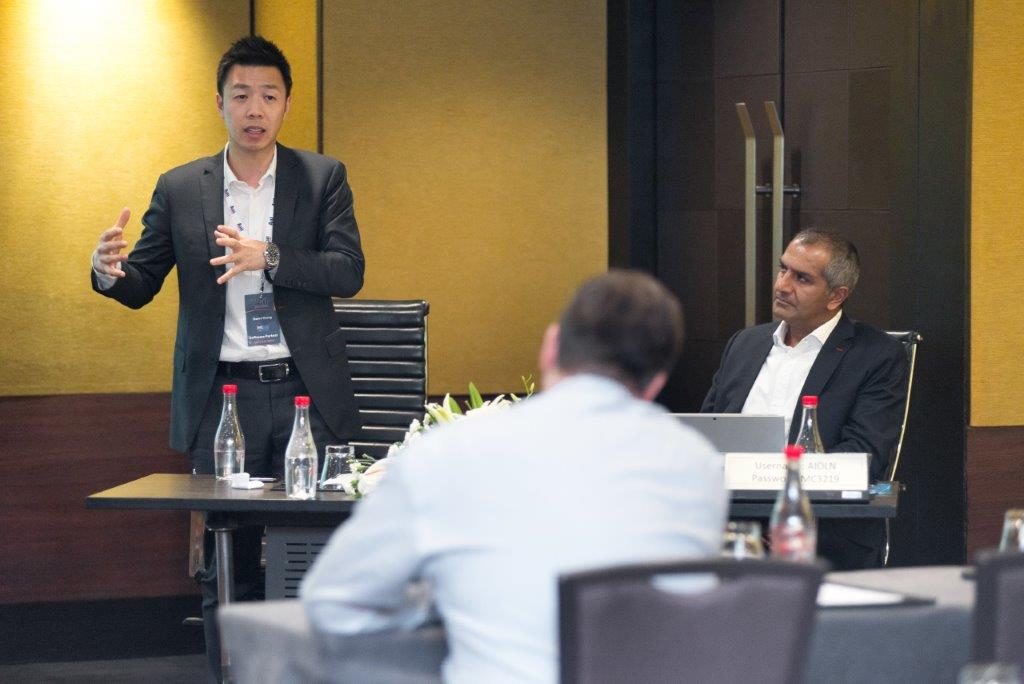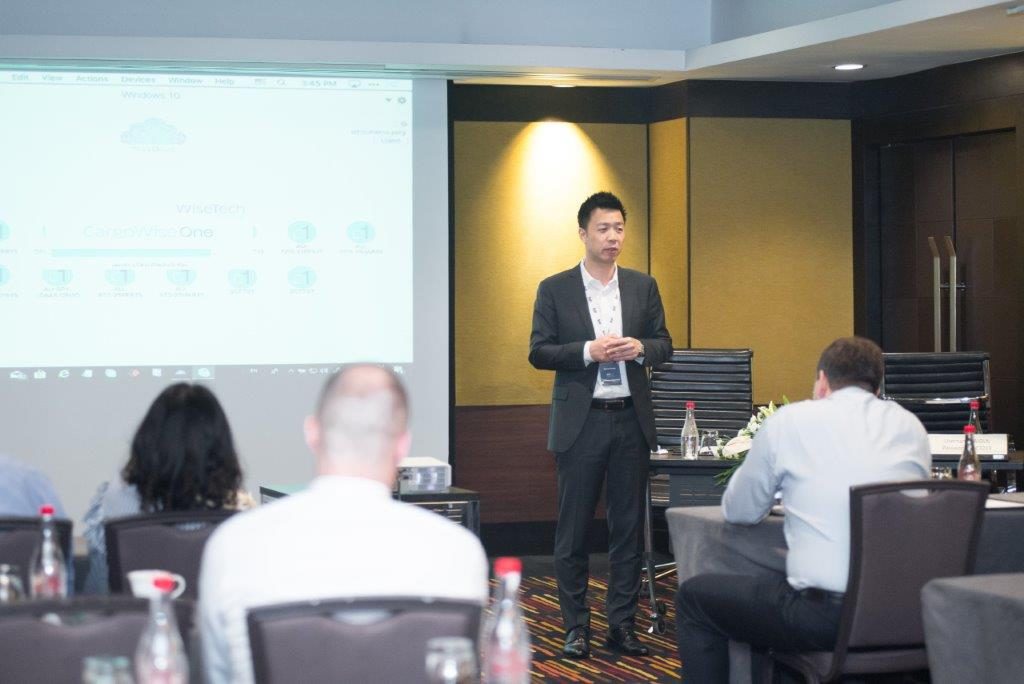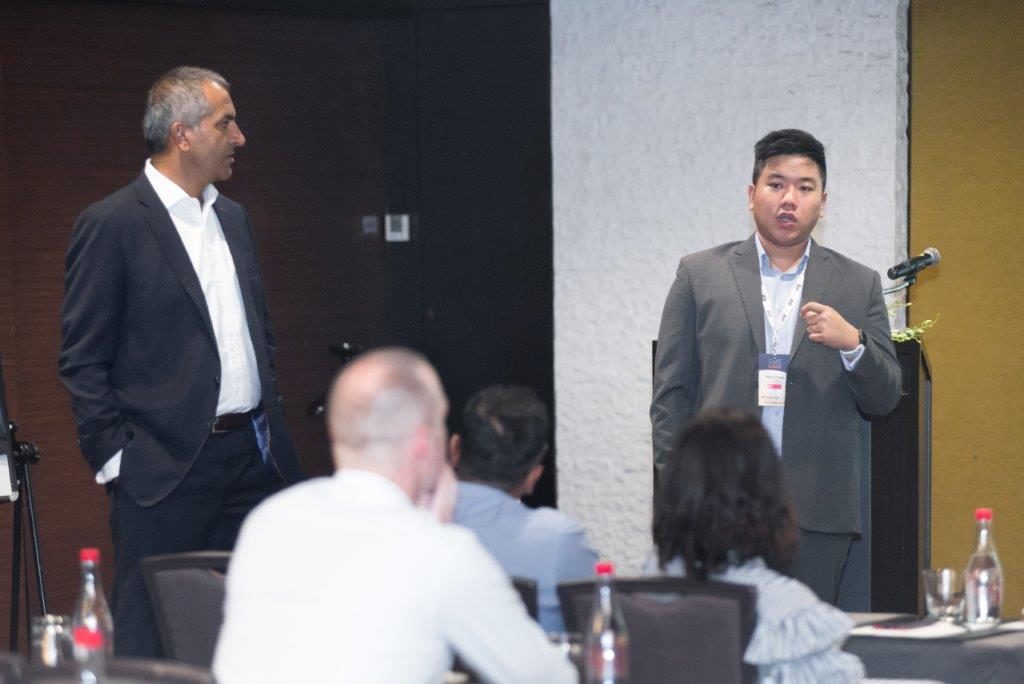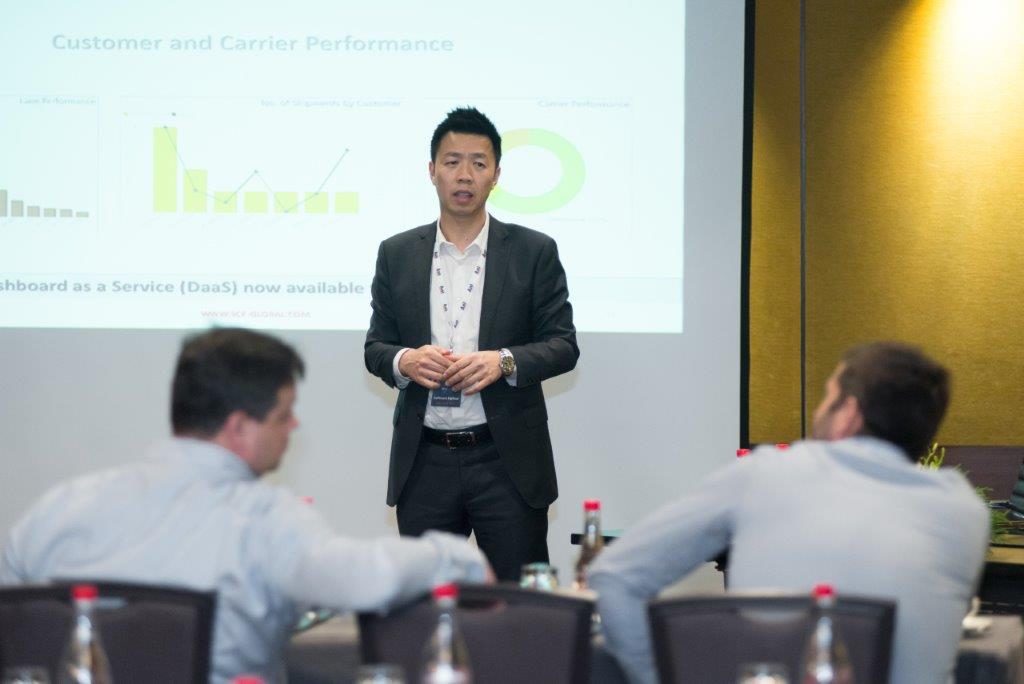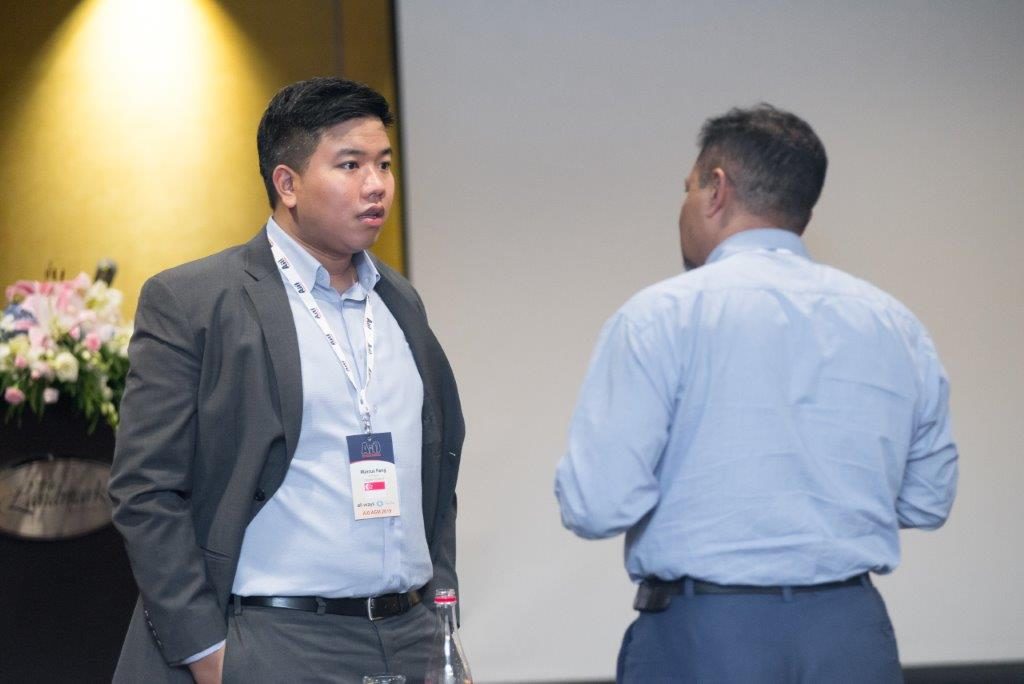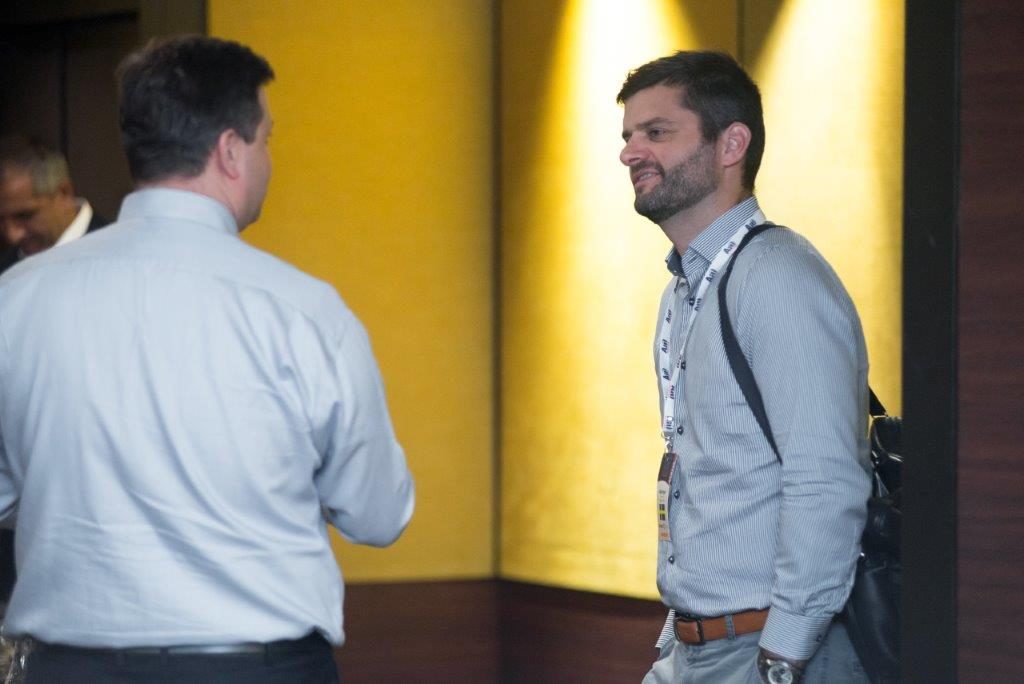 ]