Posted on : 24 February 2020
Quick Cargo Service in Germany recently supported several aid shipments to China. HAINAN AIRLINES, which flies directly from Berlin to Beijing, is currently preparing to transport large quantities of humanitarian aid equipment to China. QCS,...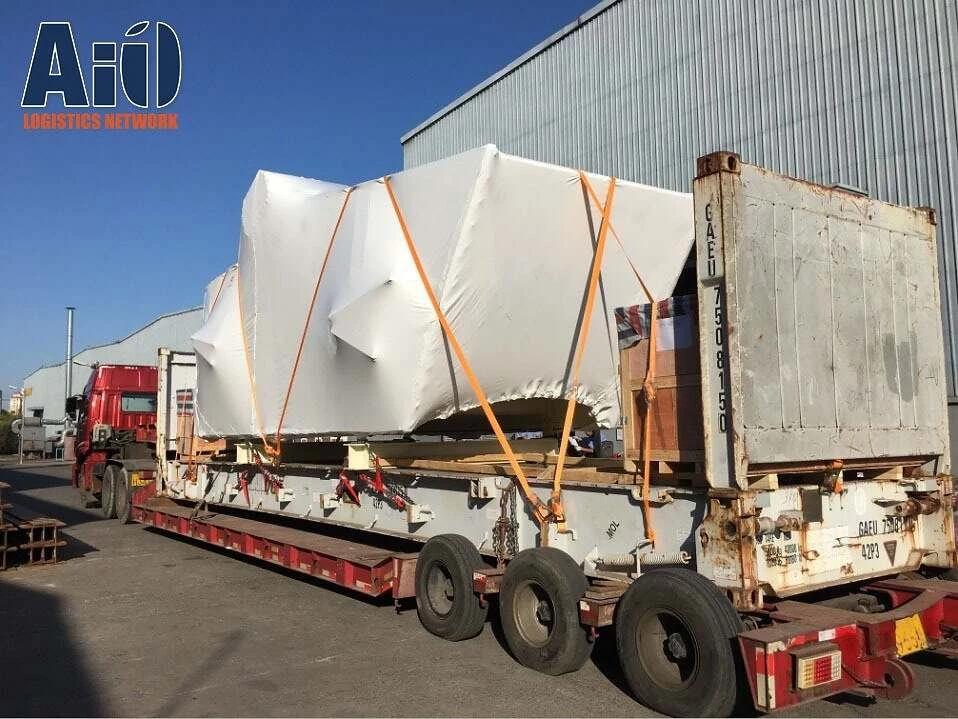 Posted on : 23 December 2019
Across the Ocean Shipping were recently entrusted with a complex urgent shipment. The challenge was to organise the Ex-works shipment of two mining Vibrating Screens from the factory in Tianjin/Xingang to a remote outback Mine...