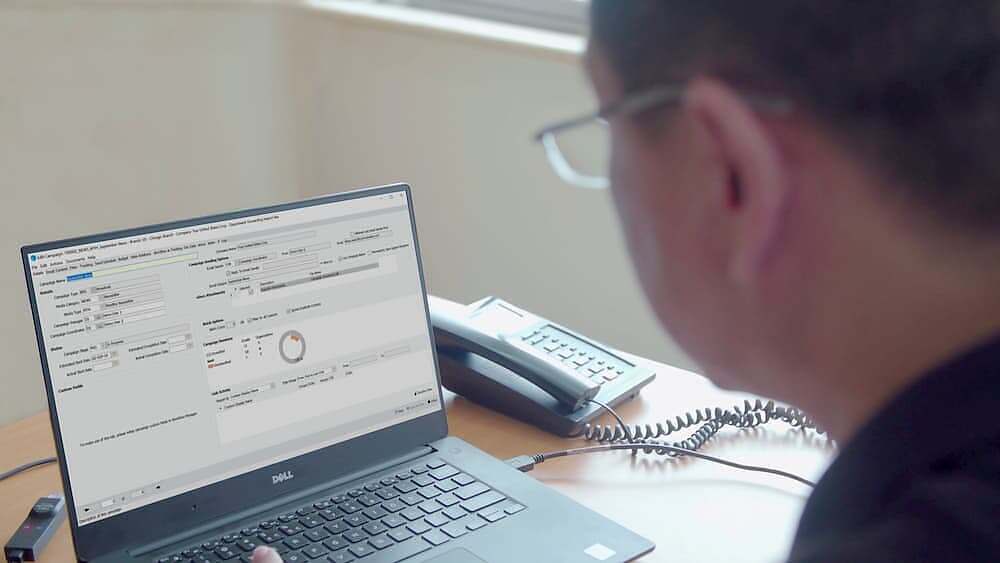 Posted on : 14 April 2020
Need to better communicate with your logistics customers? Graeme Millar, Global Customer Services Manager, shares how to get started with CRM module in CargoWise. With global supply chains under unprecedented pressure, your customers are counting...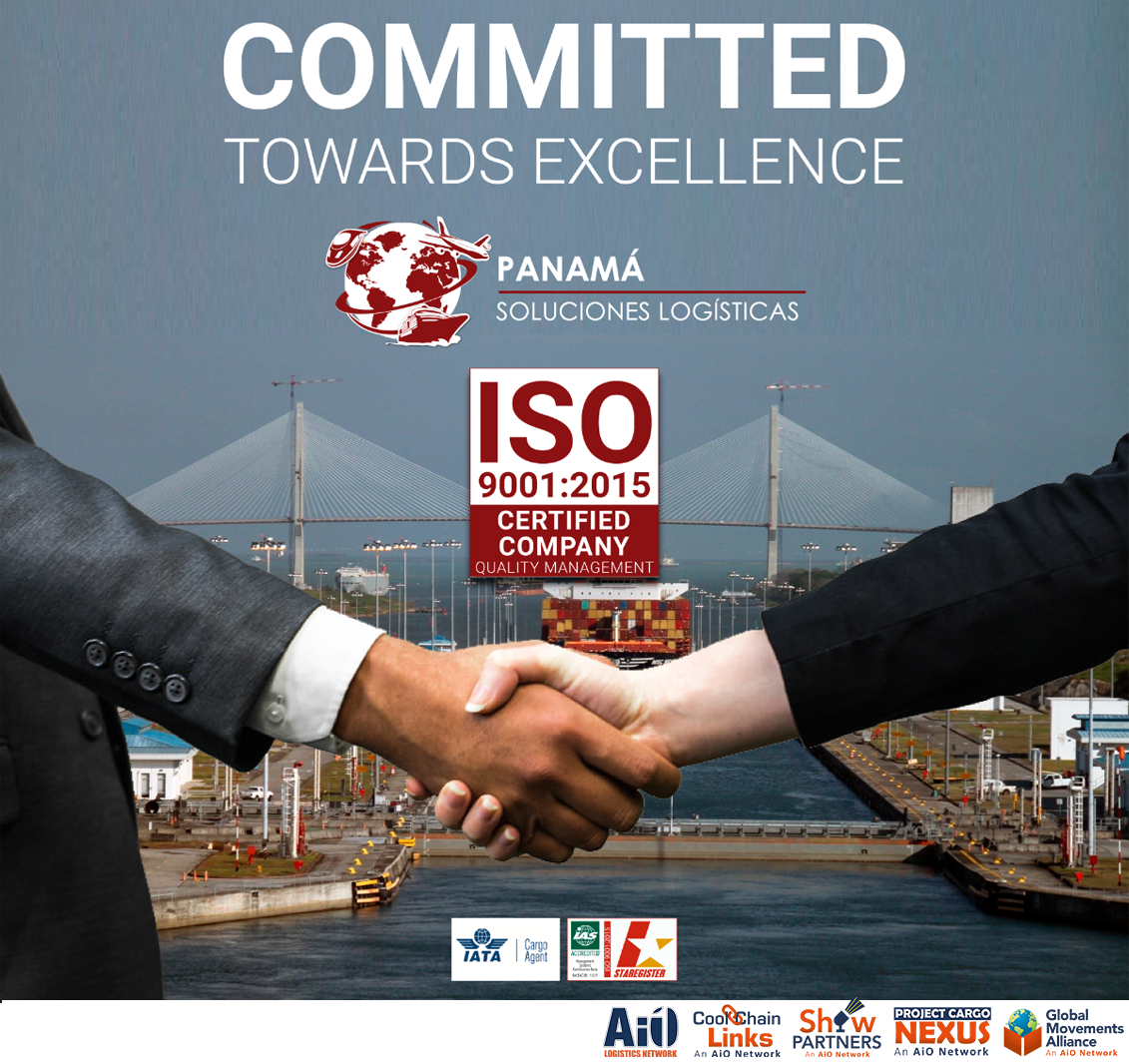 Posted on : 10 March 2020
Panamá Soluciones Logísticas are proud to announce that after the verification completed by an authorized Registrant to their Quality Management System, they have obtained the Certification for ISO 9001:2015 and in this way reaffirming our...