AiO Logistics Network celebrates its 1st year with a successful AGM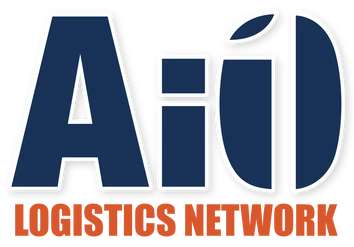 Manila, Philippines – The All in One Logistics Network (AiO) just celebrated their inaugural Annual General Meeting (AGM) in the Philippines. As this was a special occasion, both members and non-members were invited to attend. Although there were no attendees physically on site from the Americas, the attendees from Europe, Africa, Asia and Australia were very well represented.
The meeting began on the eve of September 13th at the Makati Shangri-La with a cocktail party to register and welcome everybody. The cocktail party also acted as an ice-breaker of sorts, allowing everyone to mingle at their own pace while making that all important first impression. Everyone was smiling, laughing and, perhaps most importantly, just plain having a good time together.
On the morning of September 14th, The real AGM began. After a quick registration, it was time to move onto the presentations portion of the AGM.
Presenters were:
Gary Dale Cearley, Managing Director, Advanced International Networks Ltd (AIN) / Executive Director, All-in-One Logistics Network (AiO)
Dominic Harrington, Managing Director, D&S Harrington (Australia)
Ahsanullah Momen, CEO, Ease Logistics (Bangladesh)
Tom K. De Vera, General Manager, EMCS (Philippines) – Presented a video on the Philippines
After a break for lunch, the attendees went straight into their one-to-one meetings which were, at a distance, quite lively. Even the people who had an open block, soon grew restless and sought out other companies to share details. The 30 minute blocks of time flew by until it was time to break and prepare for the evening's banquet which was also held at the Makati Shangri-La.
The final day of the AiO AGM took place on September 15th and, aside from a lunch break, entailed a rigorous gauntlet of one-to-one meetings. The attendees never tired, being fuelled by coffee and snacks, made the most of each minute. The success of an AGM comes chiefly from the efforts and enthusiasm of the attendees. Judging from the cooperation of all involved, this inaugural AiO AGM was hands down and without a doubt a big success.
"In all the years that I have been in the international logistics networking business this was far and away the best network launching AGM I have had the pleasure to be a part of," said Gary Dale Cearley, Executive Director of the All-in-One Logistics Network. "Everything came together. I was proud of the quality of membership and how they took to making business with one another. It is a clear sign of being on the right path."
"I couldn't be more pleased with this event, my colleagues, and the attendees," added Trevis J. Cunningham AIN Events Coordinator, "I think we hit the sweet spot by not having too few or too many attendees. We not only earned new business opportunities, but more importantly gained new lifelong friends."
Red Wolf Global, (Philippines and Thailand), was the event's Admiral sponsor. World Line Logistics (India), was a signage sponsor. Corporate sponsors were Volga-Dnepr Group and Wisetech Global. The dates and location of the 2016 AiO AGM will be announced in the near future.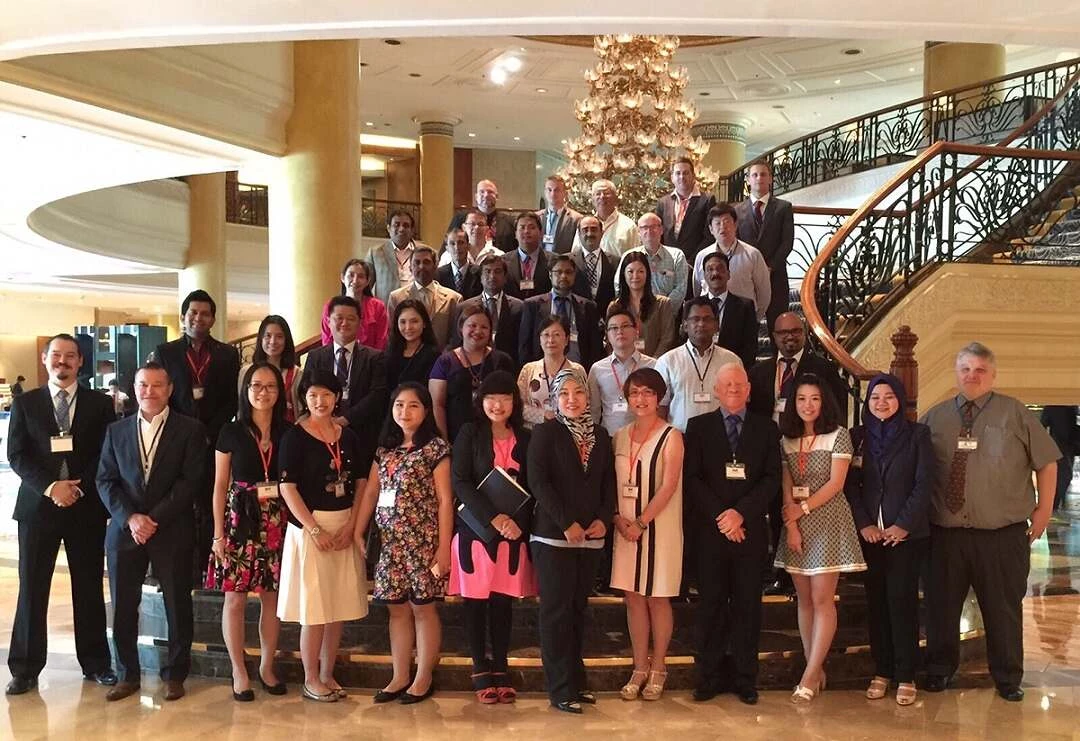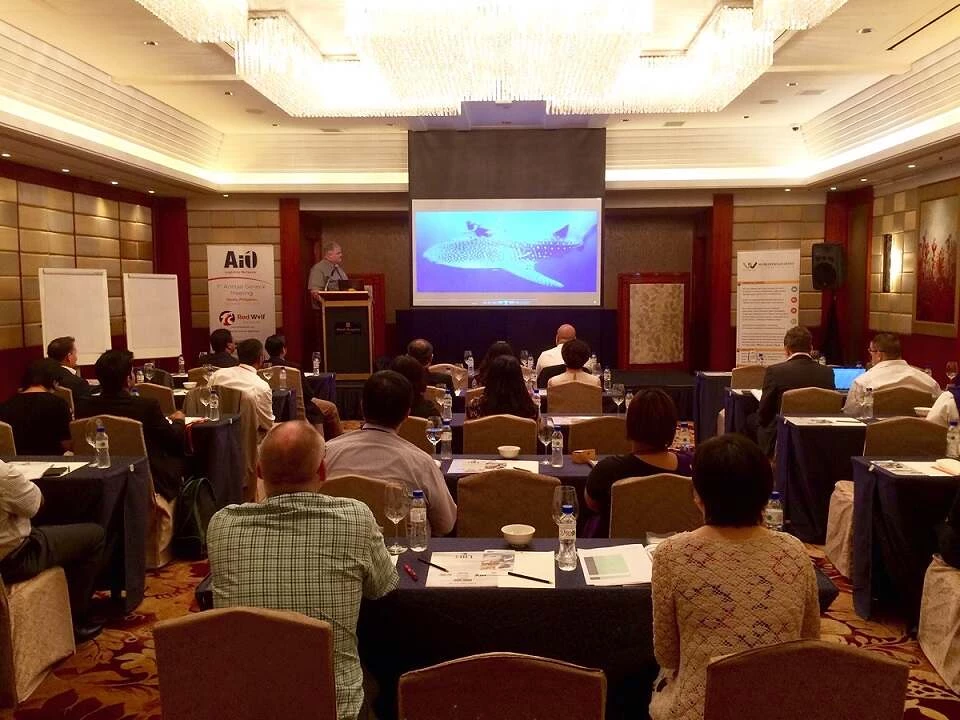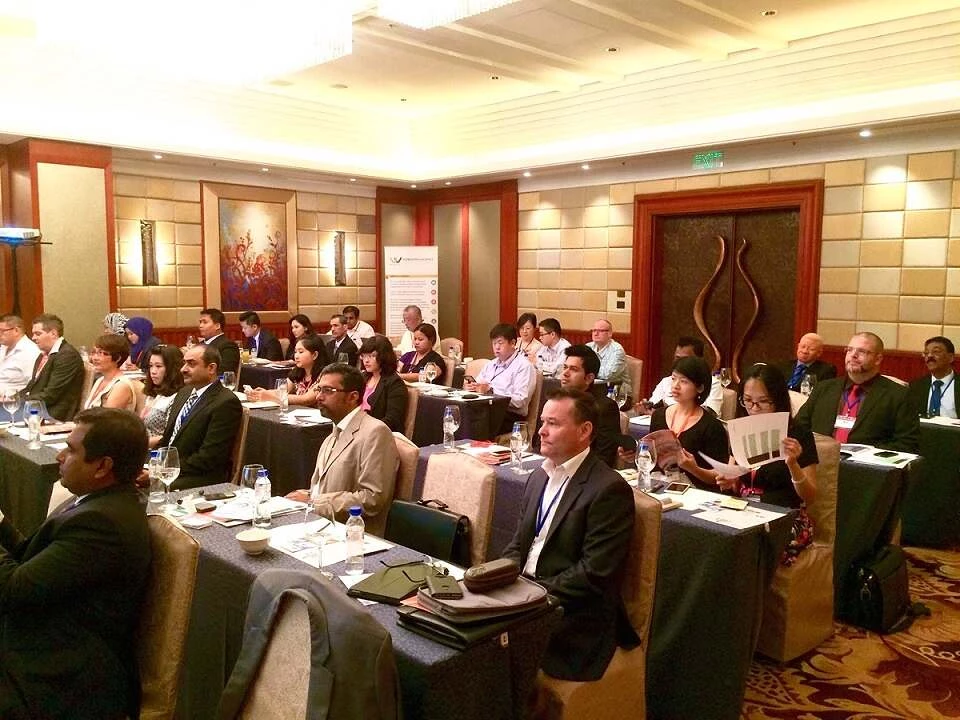 Would you like to see what our members are currently up to?
Follow us and engage with us on:
About All-in-One Logistics Network (AiO):
The AiO concept is all about leveraging strengths as a group.
Every logistics company in the world has its own strong points which depend upon the professional capabilities of their people, the needs of their customers and the aims and goals of the company. That has meant that some companies might handle only one type of cargo whereas other companies are experienced in more than one type of cargo. Until now this has meant that most independent freight forwarders need to join a few networks to cover each of their areas of expertise. We have changed all that.
When your company joins AiO you have the opportunity to enroll in various specialties including commercial cargo, project cargo, international removals, perishables and exhibition freight. From these specialties we form smaller groups specifically concentrated around that exact expertise. As such you will find that you have qualified companies for all your cargo all over the world, in one network. And they are all covered under the same financial protection. When you meet these companies at our annual general meeting you will only meet companies who are working in the type cargo that is of interest to your company so you can focus like a laser beam on the markets that will make your company grow and become more profitable.
It is plain to see that AiO's revolutionary approach creates efficiencies for independent international logistics companies that did not exist before. We mean to open an entire world of freight and logistics opportunities to your company in a way that will make your customers happy, in a way that will feed your bottom line and in a way that will keep sales growing in your pipeline.