EFK World Logistics, Nigeria delivered heavy equipment of ship spares onboard MV Tera-conquest 1 in Takwa bay, Apapa Territorial water in Nigeria. The spares weighing 30tons, was cleared from Lagos International Airport and trucked to the jetty for on board delivery. On arrival at the jetty after the preview meeting at the vessel, a crane for lifting the machineries on deck was lowered down with a hoist, wire ropes, chains, and sheaves, that can be used to lift and lower heavy materials and to move them horizontally. The team were passionate about providing excellent service delivery to the customer and to the crew on board the vessel. They are proud to have achieved their goal of offering excellent service with adequate safety measures.
Since 2008, EFK World Logistics has been providing efficient, world-class solutions to a wide range of businesses. Their expertise in global logistics has made them one of the preferred names when it comes to international freight management in Nigeria. They are committed to delivering robust and seamless freight forwarding, cargo shipping and logistical services to all of their valued customers. At EFK World Logistics, they take pride in the versatility they display in international freight forwarding and logistics. One factor that has been instrumental to their success is the extensive industry knowledge that their founders possess. They have more than 35 years of experience in the Freight Forwarding and logistics sector, and their comprehensive familiarity of this line of business has translated into nothing but good things for them. A Company That Is Firmly Dedicated to Excellence.
There are challenges in every operations and market. EFK World Logistics tackles their market-specific challenges with experience and innovation. They ensure complete and accurate documentation is available to the team, work instruction including driving crews, customs processing operatives, all field staff. They provide constant and adequate training, and leverage technology for our fast-reaction communication and problems escalation process, that goes right up to the senior management team.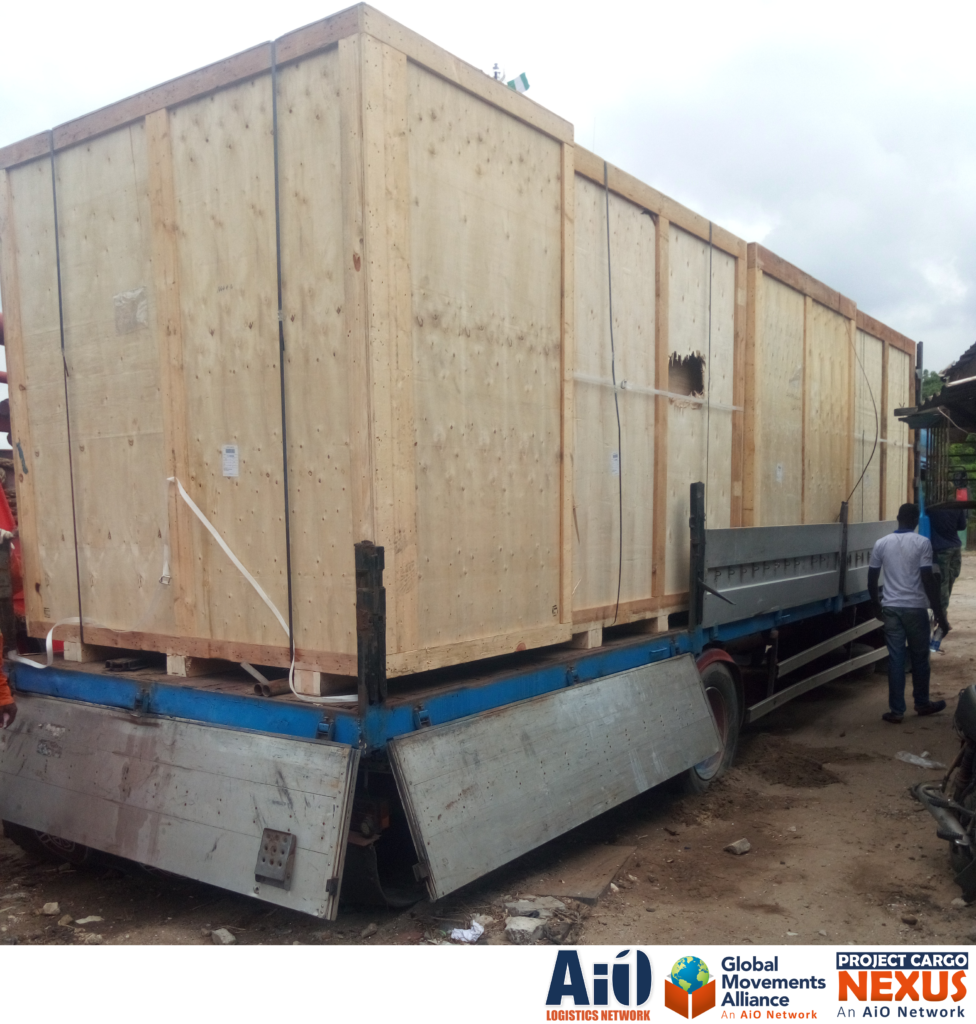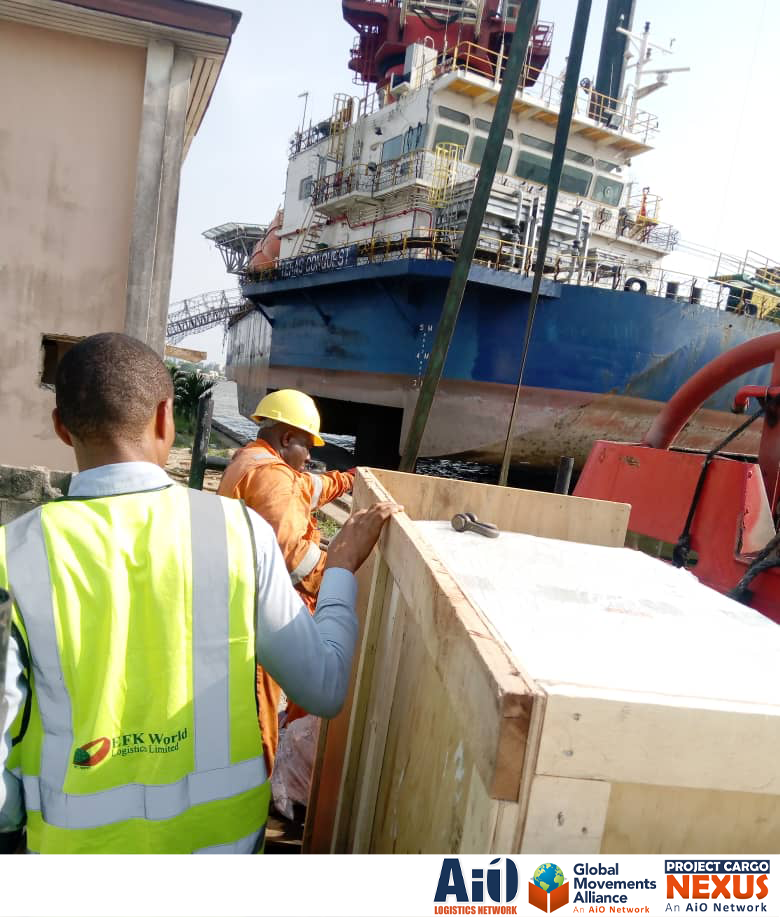 Would you like to see what our members are currently up to?
Follow us and engage with us on:
LinkedIn: https://www.linkedin.com/company/all-in-one-logistics-network-aio/
Facebook: https://www.facebook.com/aiologisticsnetwork
Twitter: https://twitter.com/AiOLogistics
Instagram: https://www.instagram.com/aiologisticsnetwork/