GPLogistics recently handled a shipment of 83 packages with chargeable weight of 9310 Kgs for a concert tour of a famous artist in Spain, Alejandro Sanz, in Quito and Cuenca city, Ecuador in early March.
GPlogistics had to perform clearance, loading, and delivery of the cargo at the venue in Quito city on the first of March and transported the cargo to Cuenca after the show on March, 5th. After the concert ended in Cuenca, they had to transport the cargo to Quito Airport for clearance and palletizing within the same day.
The cargo then has departed to Colombia. Unfortunately, the concert was cancelled due to the Coronavirus.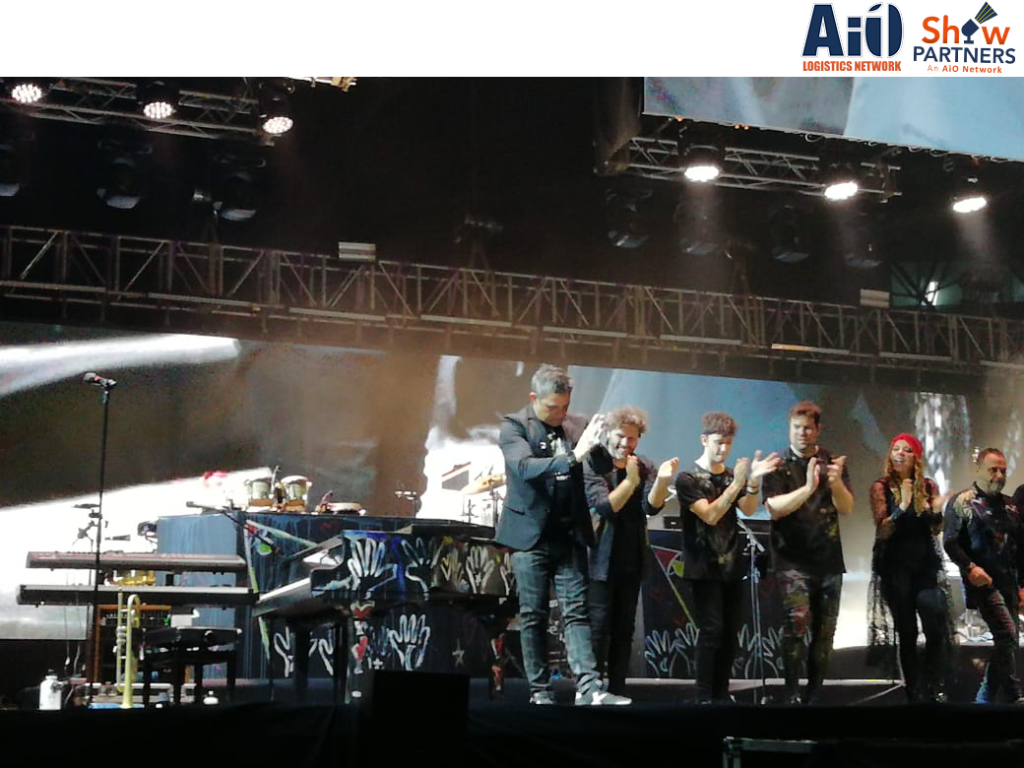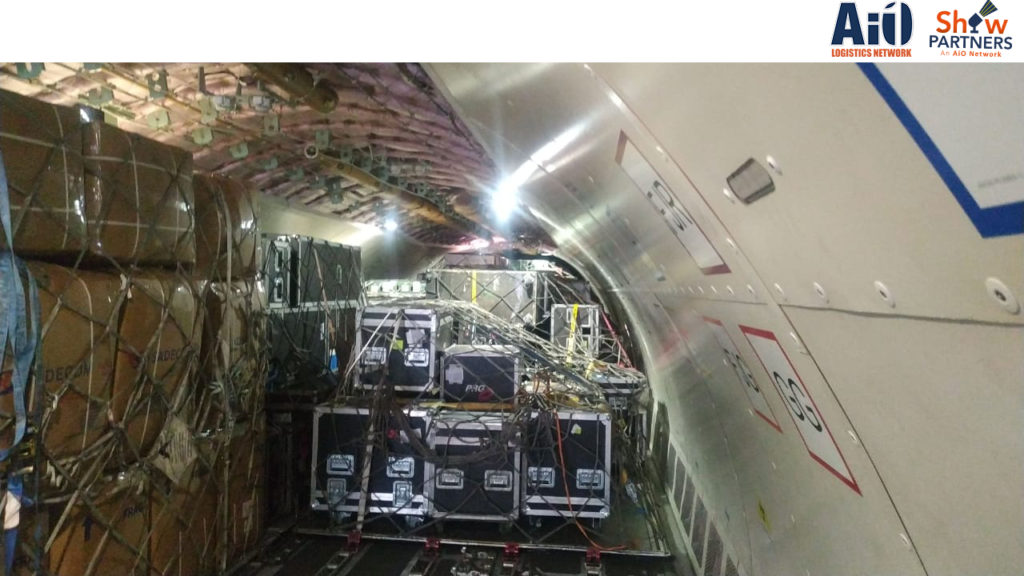 Would you like to see what our members are currently up to?
Follow us and engage with us on:
LinkedIn: https://www.linkedin.com/company/xlprojects-network-xlp/
Facebook: https://www.facebook.com/XLProjectsNetwork/
Twitter: https://twitter.com/XLPNetwork
Instagram: https://www.instagram.com/xlprojectslogisticsnetwork/