Recently, Panamá Soluciones Logísticas Intl (PSLI) has accomplished two operations for their customers in the aerospace industry for both military/government contracts and private sector.
The services PSLI provided include freight solutions for flat racks, open top containers, lifting equipment rental, customs clearance, and labor personnel.
Panama Soluciones Logisticas S.A, is an International Freight Forwarder and Cargo Agent, approved by the IATA (International Air Transport Association) with more than 20 years of experience handling air, sea, and road shipments, providing logistics, customs and transportation solutions to customers worldwide that seek for a logistic partner in Panama.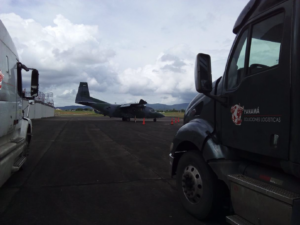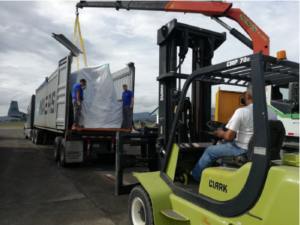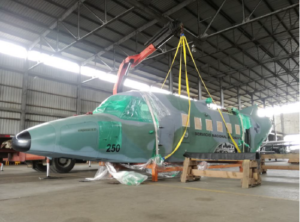 Aircraft Engines