Jan Frank, Vietnam Managing Director of Red Wolf Global
Red Wolf Global expands Vietnam presence with Gold Line merger!
In the merger Red Wolf Global moved their operations from Binh Thanh District in Ho Chi Minh City to District 4, closer to the Vietnamese Customs House and several of the major sea ports.
The merger only involves RWG's operations in Vietnam. Their entities in Thailand, the Philippines and the United States are not affected. The Gold Line name and brand have ceased on the market.
About Red Wolf Global Ltd:
Red Wolf Global is a new breed of international logistics company. Red Wolf Global is active, professional, experienced and innovative in providing international logistics services with specialties in project cargo, international removals, perishables, exhibition logistics as well as commercial general cargo. Red Wolf Global offers world class logistics services through their professional staff, own offices, agents and subagents worldwide.
http//www.RedWolfGlobal.com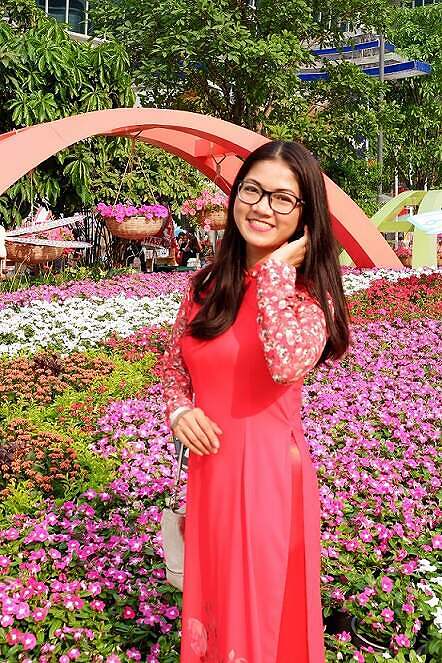 Truong Uyen Lien