Darka Group handle break bulk equipment project for a United Nations Peacekeeping force
Darka Group have successfully executed the transportation, export customs clearance, stevedoring/loading and vessel handling for a small project for one of the United Nations Peacekeeping forces. The cargo was transported from 4 different destinations: Kutum, Malha, Mellit, El Fasher (Zam Zam) to Port Sudan for export to South Africa.
The cargo consisted of 233 pieces of equipment and breakbulk with a total of 8,500 FRT.
The overall distance from the Darfur region where the loading points were, was approximately 2,500km. Darka successfully delivered on this project alongside the vessel in a timely manner.
"Darka is your one stop Projects Logistics Shop in East Africa".
Darka was established in 1983 and become a limited company in 1991. Darka's activities include shipping agencies, sea & air custom clearance, transport, project cargo forwarding, general trade agency, import & export, its own in house one stop shop service and over 33 years of experience working with international organisations. Darka offer a wealth of experience and a professional service along with complete logisitcs solutions and support services unparalleled in Sudan and other East/ Central African countries.
For more information, please visit www.darkasudan.com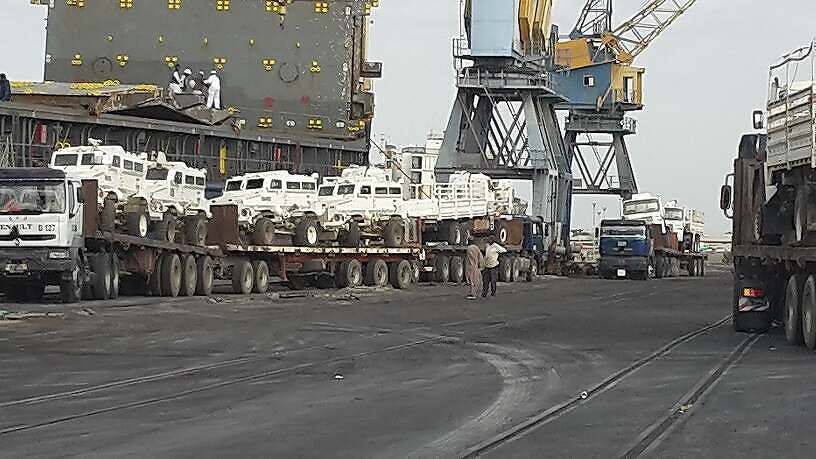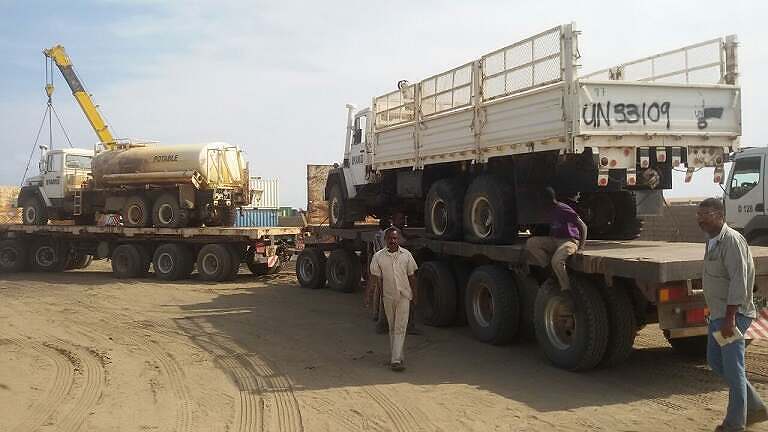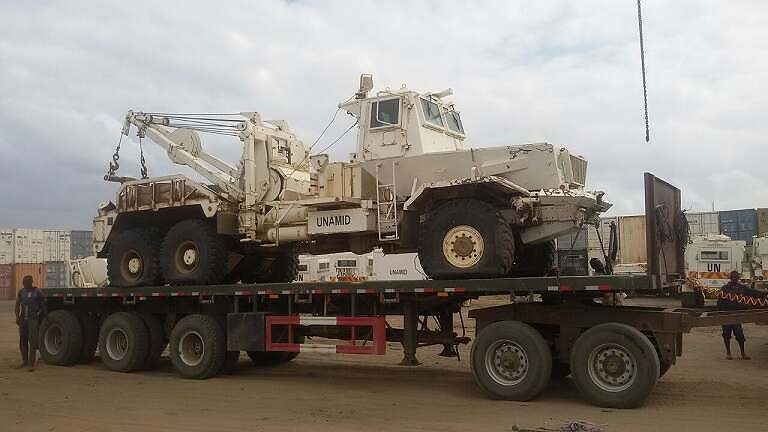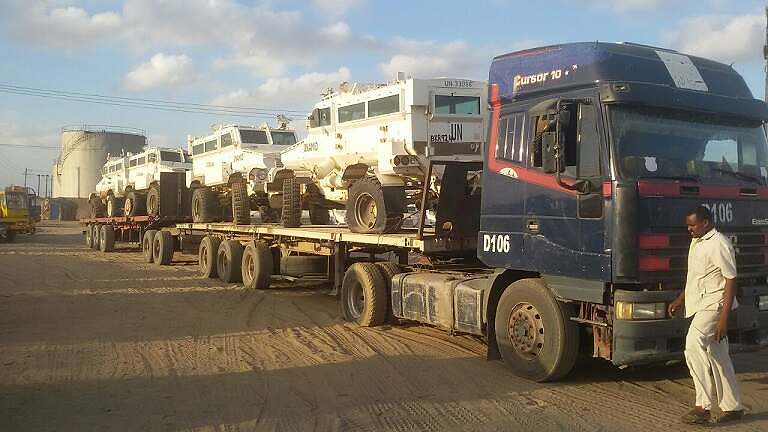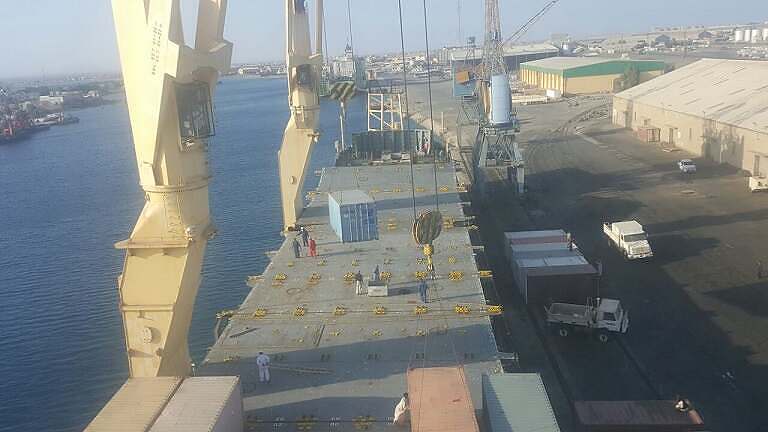 Would you like to see what our members are currently up to?
Follow us and engage with us on:
About All-in-One Logistics Network (AiO):
The AiO concept is all about leveraging strengths as a group.
Every logistics company in the world has its own strong points which depend upon the professional capabilities of their people, the needs of their customers and the aims and goals of the company. That has meant that some companies might handle only one type of cargo whereas other companies are experienced in more than one type of cargo. Until now this has meant that most independent freight forwarders need to join a few networks to cover each of their areas of expertise. We have changed all that.
When your company joins AiO you have the opportunity to enroll in various specialties including commercial cargo, project cargo, international removals, perishables and exhibition freight. From these specialties we form smaller groups specifically concentrated around that exact expertise. As such you will find that you have qualified companies for all your cargo all over the world, in one network. And they are all covered under the same financial protection. When you meet these companies at our annual general meeting you will only meet companies who are working in the type cargo that is of interest to your company so you can focus like a laser beam on the markets that will make your company grow and become more profitable.
It is plain to see that AiO's revolutionary approach creates efficiencies for independent international logistics companies that did not exist before. We mean to open an entire world of freight and logistics opportunities to your company in a way that will make your customers happy, in a way that will feed your bottom line and in a way that will keep sales growing in your pipeline.